Hi Everyone,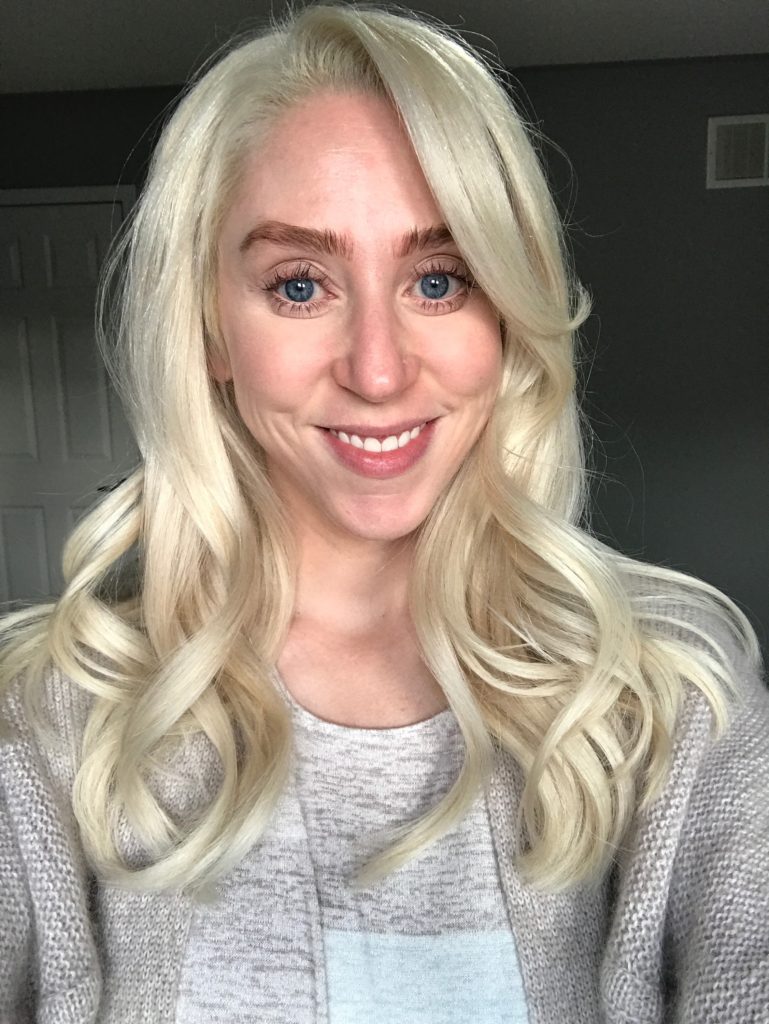 Today, we are so excited to share another #GIRLBOSS series! We are featuring Elle Lindquist, who is a lifestyle and family vlogger on YouTube with an international subscriber base. She is the mother of two boys, and is most recently known for her massively popular viral video (over 6 million views in just 4 months) of the unmedicated water birth of her second son.
1. We love your vlogging style, how did you get into vlogging about natural birth and parenthood?
We started vlogging when our first son was born. I uploaded a few pregnancy updates as well as a birth story vlog but it wasn't until Forde turned 4 months old that we started regularly vlogging. I just started talking about my own experience with natural birth and I found that my audience was very interested in learning more. Once I started posting my tips and tricks for natural birth videos, I received hundreds of emails from women saying that my videos were a big part of them being able to give birth without medication which was so rewarding and humbling to hear. As Forde grew, people became more and more interested in our parenting style that they'd see in our vlogs and started requesting videos on discipline, sleep training etc. and it grew from there!
You can subscribe to her channel here!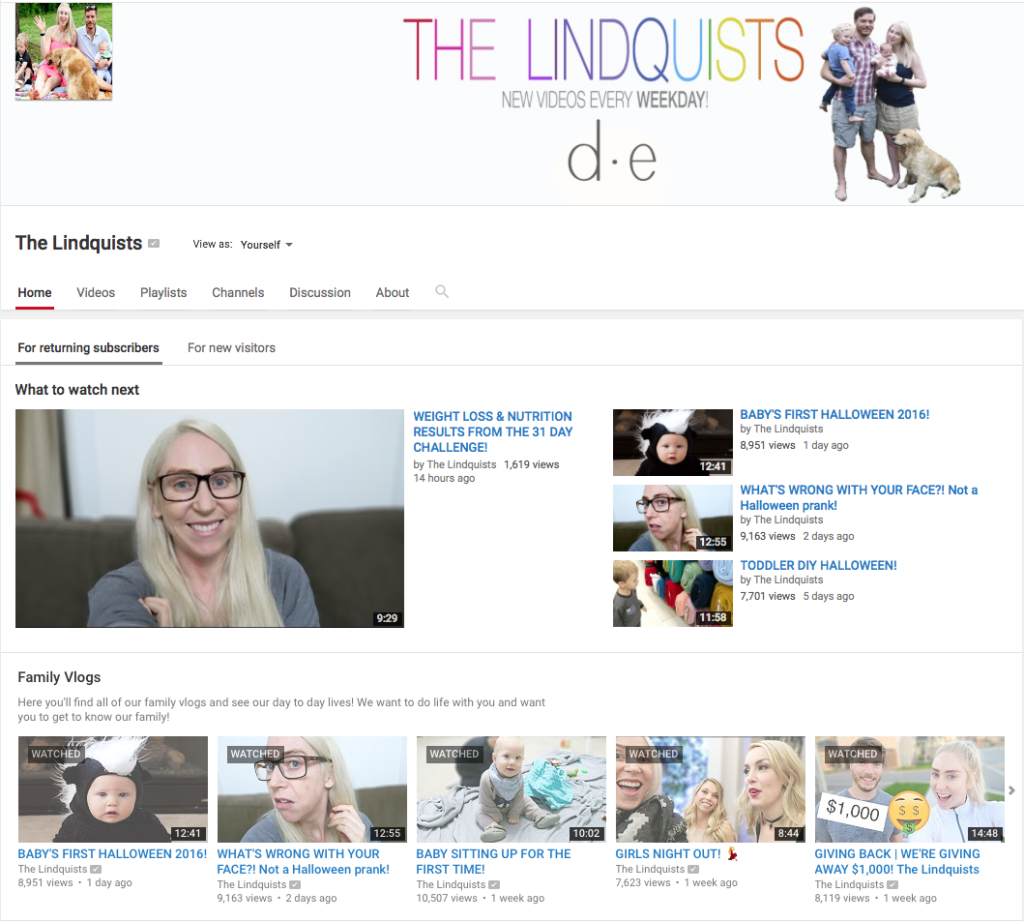 2. You recent popular viral video (over 6 million views in just 4 months!) of the unmedicated water birth of your second son, how did you end up deciding to vlog this birth?
I had been advocating for natural birth for over a year on my channel so it seemed like a natural progression to share the birth of our second son Cohen to help encourage and inspire people interested in natural birth more. I wanted to dispel the common myth that childbirth is unbearable pain and that women are in agony while in labour…that simply does NOT have to be the case for all women. In fact natural birth is MORE common than medicated birth when you look at a global scale; it's just more common in North America to receive a medicated birth. Thousands of women give birth with wonderful experiences without medication or complications everyday!
3. How would you describe your style? Where do you find the inspiration?
I would describe my style as modern, minimalist, chic but comfortable. I love neutral tones and clean lines and I love playing with texture when creating outfits. I think style is such a personal expression of oneself…I've really come to see it as an art form, so while I get inspired from many women in my life I think it's important to find your own sense of personal style.
4. What are some of your staple fashion pieces for 1st time moms?
I LOVE my leggings paired with an oversized sweater especially leading into the winter. It hides the mommy tummy which takes a while to go down, is comfortable, but still can look fabulously put together. Lululemon does some GREAT opaque leggings and Aritzia has the BEST pair of vegan faux leather leggings!
5. It's hard to keep up with a healthy lifestyle and a balance meal when pregnant! What are your tips on staying active and health during pregnancy?
My biggest tips for staying healthy during pregnancy are to make sure you're getting enough calories throughout the day, but also making sure they're from nutrient dense sources. If you're filling up on foods without much nutrition you'll be hungry 30 mins later and you'll end up gaining unnecessary extra weight. I aim to eat 5 meals a day spaced out throughout the day. I love fruit and grains in the morning with veggies and healthy fats in the afternoon and evenings and protein throughout the day. I find it makes a HUGE difference to meal plan for the week because it takes the guesswork out of eating and ensures you're eating a balanced diet. In terms of exercise I think it's important to maintain as much physical strength as you can while pregnant while also being kind to your body and remembering that you're primary job is growing the new little human inside of you. I focused on light to medium weights strength training and moderate cardio throughout my pregnancies and I felt it helped to give me energy, helped me to sleep better at night and kept the aches and pains associated with pregnancy at bay. I have a FABULOUS prenatal stretch routine on my channel and I receive countless emails from expecting mommas saying it's brought them a ton of relief.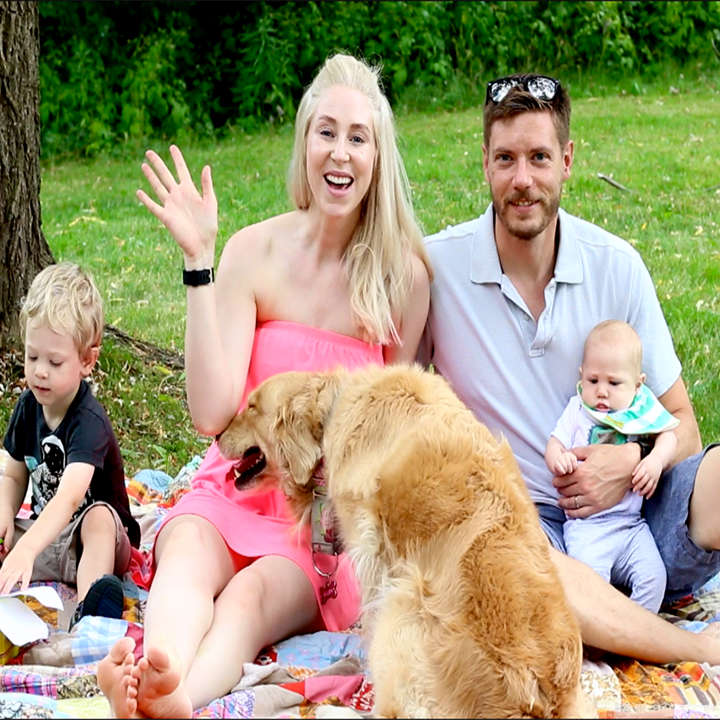 6. You must have a very hectic life with vlogging and being a mother to two children, how do you wind down and relax?
My key to winding down and relaxing is carving out "you" time. For me, this is my evening bath. I diffuse some relaxing essential oils like lavender and vetiver, run a bubble bath, dim the lights and take a nice soak in a bubble bath. I have a wonderful video on my youtube channel as well which goes through my evening pampering routine!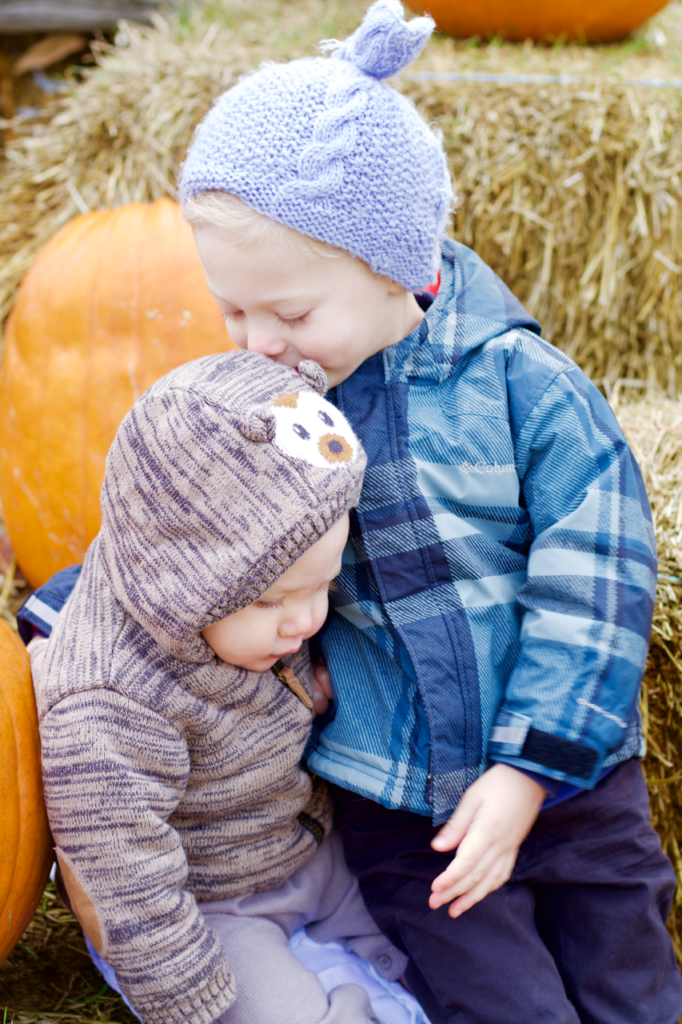 7. Any exciting news you would like to share for 2017?
In 2017 we're looking forward to watching our children grow up and we're staring an exciting segment on our channel called #GivingBack where we take a portion from everything we earn through our YouTube channel and our subscribers vote and choose between 3 causes of where they want to see the money go. We then follow up and film how that money made a difference and change up the causes for the next segment! We're most excited about this ongoing series because it's a wonderful way for ANYONE to make a positive difference in the world…all they have to do is subscribe to and watch our channel and income is automatically generated for those in need!
Quick 3!
1. Please share with us your favourite clothing/shoes/accessories brands, places to shop.
My absolute favourite places to shop are Aritzia and Lululemon. My favourite brand of athletic shoes are Asics, and for kids clothes I love H&M, Carters and Old Navy
2. What are your most memorable moments with your sons?
I feel like my most memorable moments with my sons change week to week and I feel like I'm always adding memories to the memory bank. Right now I'm loving that Forde is going through a stage of calling my husband Mr.Daddy and that Cohen is smiling and laughing constantly because it encourages me to see the joy in everyday
3. What is your daily makeup routine like?
I'm ALL about the minimalism look in makeup. I live in the no makeup makeup look. I actually love wearing makeup but I don't like it to look like I'm wearing a ton of makeup. My whole face takes literally 4 mins and with 2 kids under 3 that's about as much time as I have haha. My holy grail products that I feel like no one talks about are RMS Living Luminizer, Sephora Collection Colorful Shadow & Liner Matte Eyeshadow Stick in Café au Lait, By Terry's Terribly Densiliss Concealer, and Blinc Mascara in Black.
Can't get enough of Elle? Neither can we! You can watch her vlog playlist here and follow her on instagram!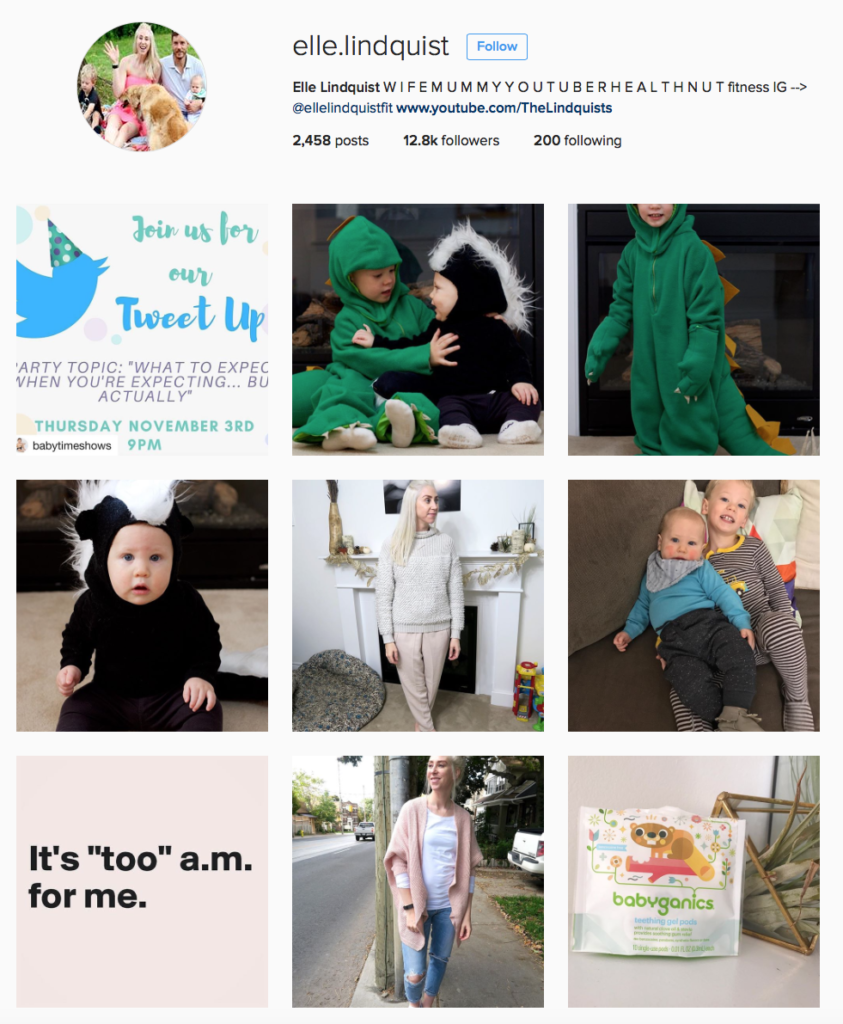 You can see Elle live at the BabyTime Show (Nov 11 – Nov 13)! If you haven't enter in for your chance to win a free pair of tickets you can view our contest post here!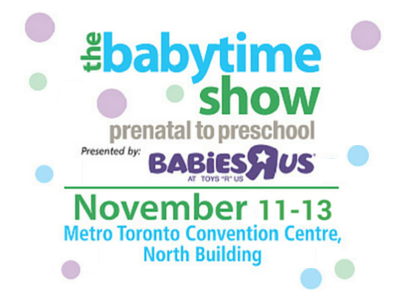 Good luck!