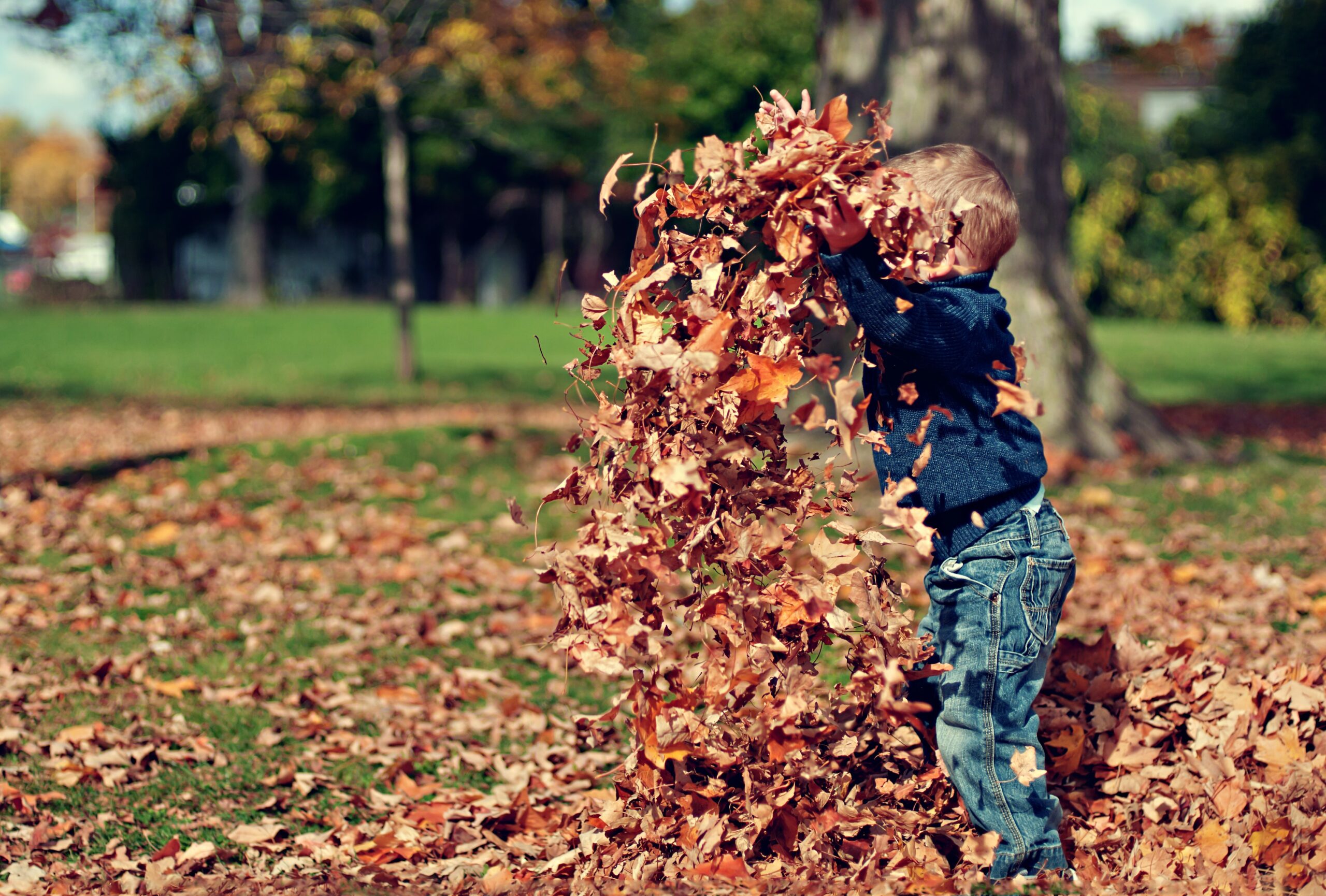 Fall is the perfect time to get outdoors and enjoy the cooling weather before winter sets in. There are so many fun activities to do outdoors in the fall, but it can be hard to decide what to do.
If you're looking for some inspiration, here are 20 outdoor fall activities that are perfect for anyone who loves the outdoors.
1. Hiking
Hiking is a great way to get some exercise while enjoying the cooler weather and beautiful foliage. There are countless trails of varying difficulty levels all across the country, so there's sure to be one that's perfect for you.
While on a hike, be sure to take some time to stop and smell the roses…or in this case, the crisp autumn air!
2. Fishing
Fall is a great time to fish because the water isn't too cold. No one ever plans on falling into a lake, but if you do, it'll be much more pleasant in the fall than in the middle of winter!
Whether you opt to fish in a boat or from the shore, a nice day of fishing is the perfect way to relax and enjoy the outdoors. You're going to spend a lot of time waiting for a fish to bite, so be sure to bring a good book or some friends to chat with!
3. Canoeing or Kayaking
Canoeing or kayaking is a wonderful way to explore rivers and lakes in the fall when the water is calm and clear. The leaves falling into the water create a picturesque scene that you're sure to love.
And remember: even strong swimmers need to wear a life jacket! You don't want to take any unnecessary risks.
4. Bird-Watching
Bird watching is a relaxing activity that everyone can enjoy. From kids to grandparents, there's something special about observing these beautiful creatures in their natural habitat.
You can go bird-watching anywhere there are trees, but there are also many dedicated bird-watching parks and nature reserves. Find a comfortable spot to sit and wait for the birds to come to you.
Bring a book on birds or download a bird-watching app on your phone to help you identify the different species you see.
5. Stargazing
Bundle up in a blanket and lay out on a grassy hill to take in all the beauty of the stars above you. You might even see a shooting star!
Of course, you don't have to wait for a clear night to go stargazing. You can also visit a planetarium or observatory for an up-close look at the stars.
6. Playing Sports
The cooler weather in the fall makes it much more comfortable to play than in the heat of summer, and there's nothing like getting some fresh air while working up a sweat.
Whether you're into football, soccer, or basketball, playing sports is a great way to have some fun while staying active. Dress in layers so you can take off or add on clothing as needed.
7. Picking Apples
Biting into a crisp, juicy apple is one of the best things about fall. And what could be more fun than picking your apples right off the tree?
Apple orchards are typically open to the public in the fall, so take a trip out to one and enjoy a day of apple picking!
8. Raking Leaves
Ah, the age-old fall activity. Raking leaves might not sound like the most exciting way to spend a day, but it's actually quite therapeutic—especially if it's followed by a big jump into a pile of leaves!
Plus, you'll get a nice workout in without even realizing it. So next time you're feeling lazy, think about how good you'll feel after raking up all those leaves.
If you have young kids, they'll love helping out with this task. Take advantage of their energy and have a leaf-raking race— just be sure to supervise them so they don't get too rowdy and hurt themselves.
9. Visiting a Pumpkin Patch
What better time to visit a pumpkin patch than in the fall? There's nothing like picking out the perfect pumpkin to carve for Halloween.
Pumpkin patches usually have other fun activities like hayrides and corn mazes, so it's a great place to spend a lively day with family or friends.
10. Picnic
Watching the leaves change color is a truly magical experience. And what better way to enjoy the beauty of fall than by packing up a picnic and heading outdoors?
Find a scenic spot, spread out a blanket, and enjoy a lovely autumn day with your favorite people.
There's just something so comforting about heavy food in the cooler weather, and a picnic is a perfect opportunity to indulge in all your favorite fall dishes. If you're watching your weight or just trying to eat healthy, though, we suggest adding greens to your smoothie, juice, or milk to make sure you're getting your daily dose of fiber.
There are so many great outdoor activities to enjoy in the fall—which one will you try first?
Whether you want to go all-out with Halloween festivities or just enjoy the crisp autumn air, make the most of this wonderful season by getting outside and exploring all that nature has to offer. The leaves might be falling, but there's still plenty of fun to be had!