For those who know me, know that I LOVE clothing. When I have guests over, they are always so shocked when they see "empty hangers" I always get the "wow! Your closet is not packed??? How is that possible!" To be honest, I buy a lot of clothing, but I also sell alot of clothing. I use to be hoarder, but I love to "recycle" my money I rid of clothing and then use that money to fund my new clothes! It's a win win situation. I can do a post about that if you guys are interested in what I donate and how much I sell my clothing for!
I'm always looking for opportunities to wear this floppy hat. When I received this dress from Zaful, I knew I can pair it with the dress. So here are my top three outfits I LOVE wearing that accommodates my everyday errands with my chubby bunny.
Sleeveless Peplum Hem Wool Blend Dress
I'm pretty short, I'm only 5″2! Ever since I became a mother, I stopped wearing my 4 inch heels! Even with flats with this long peplum dress, I still love the look. I paired it with a black turtleneck. Bonus? This dress has pockets!!! Every mom needs a dress with pockets.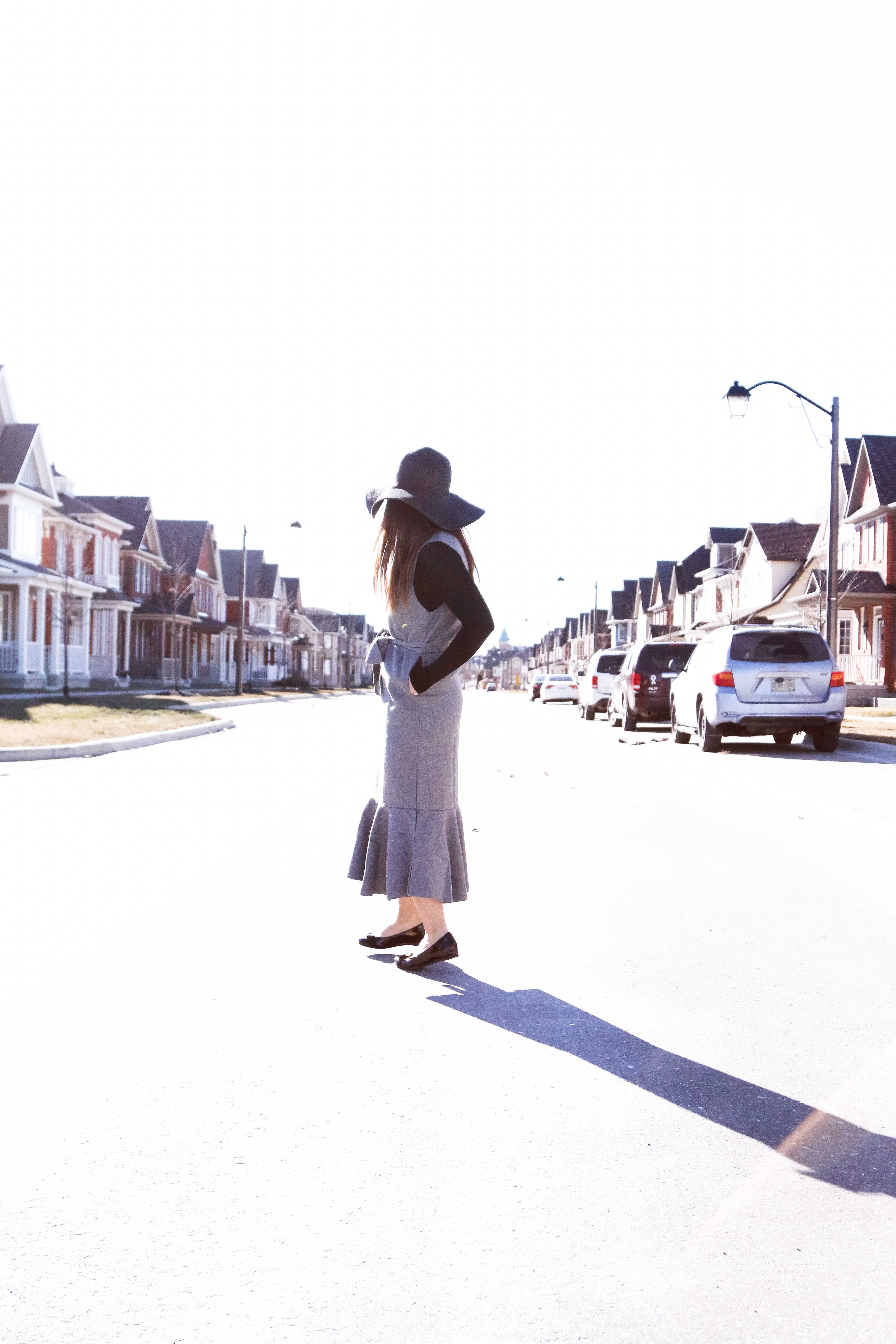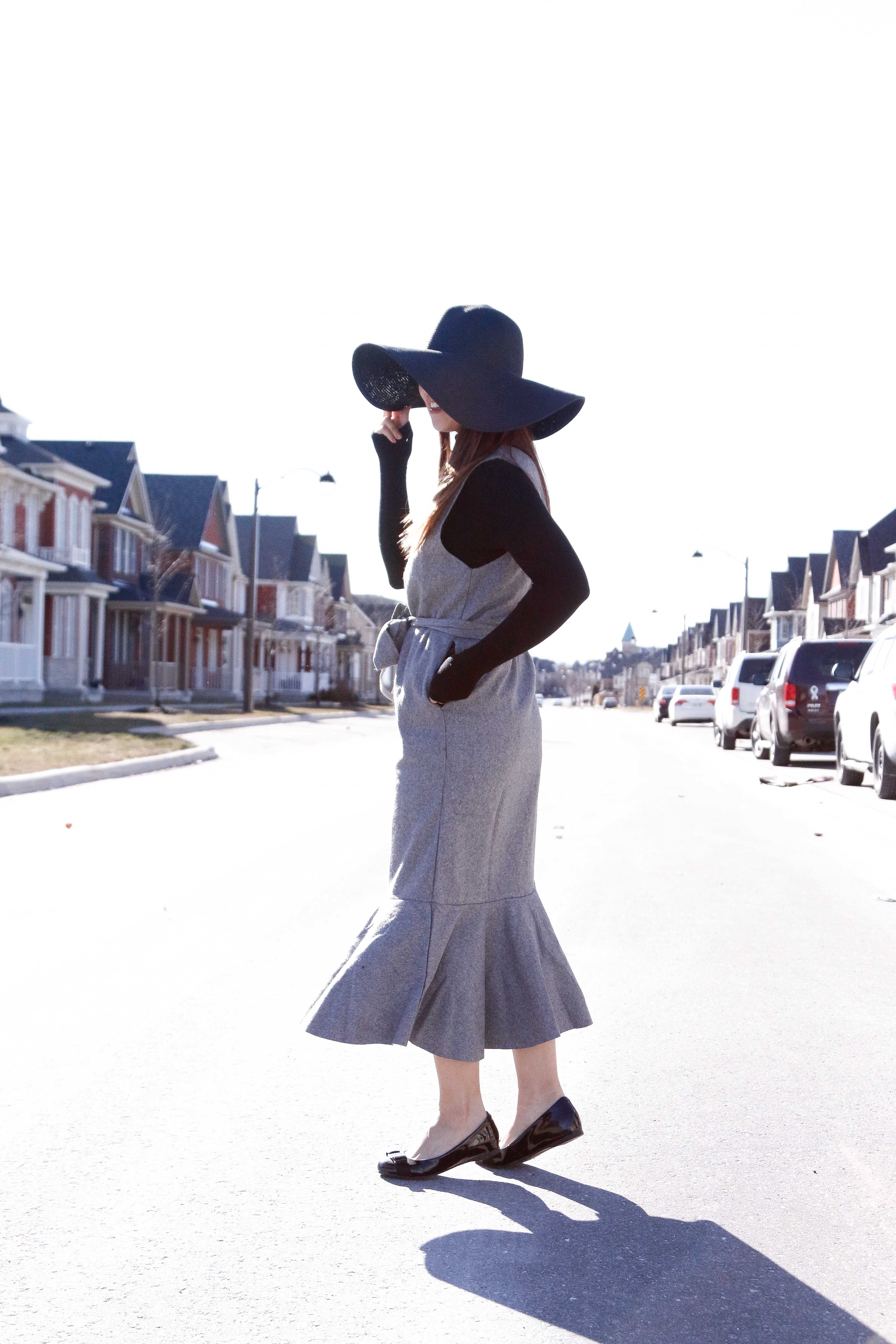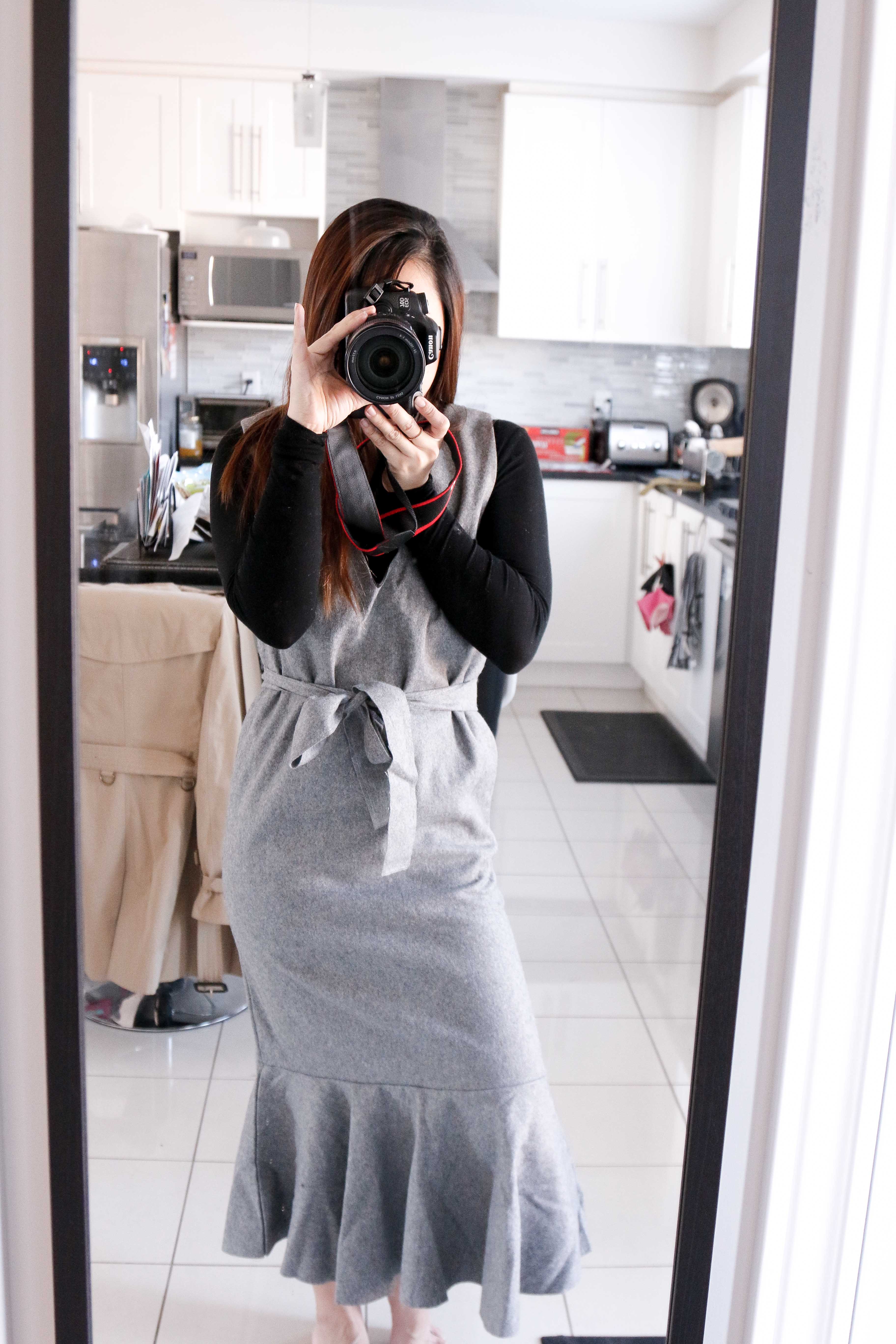 Dress [ Zaful ], Hat [JCREW], Undershirt [White house Black Market]
V Neck Bow Tied Sweater
So I have this thing with GREY right now. So yes this sweater is also grey, I love the bow ties, it's so cute! I paired with my favorite jeans.
Oh, did I mention how SOFT this sweater is?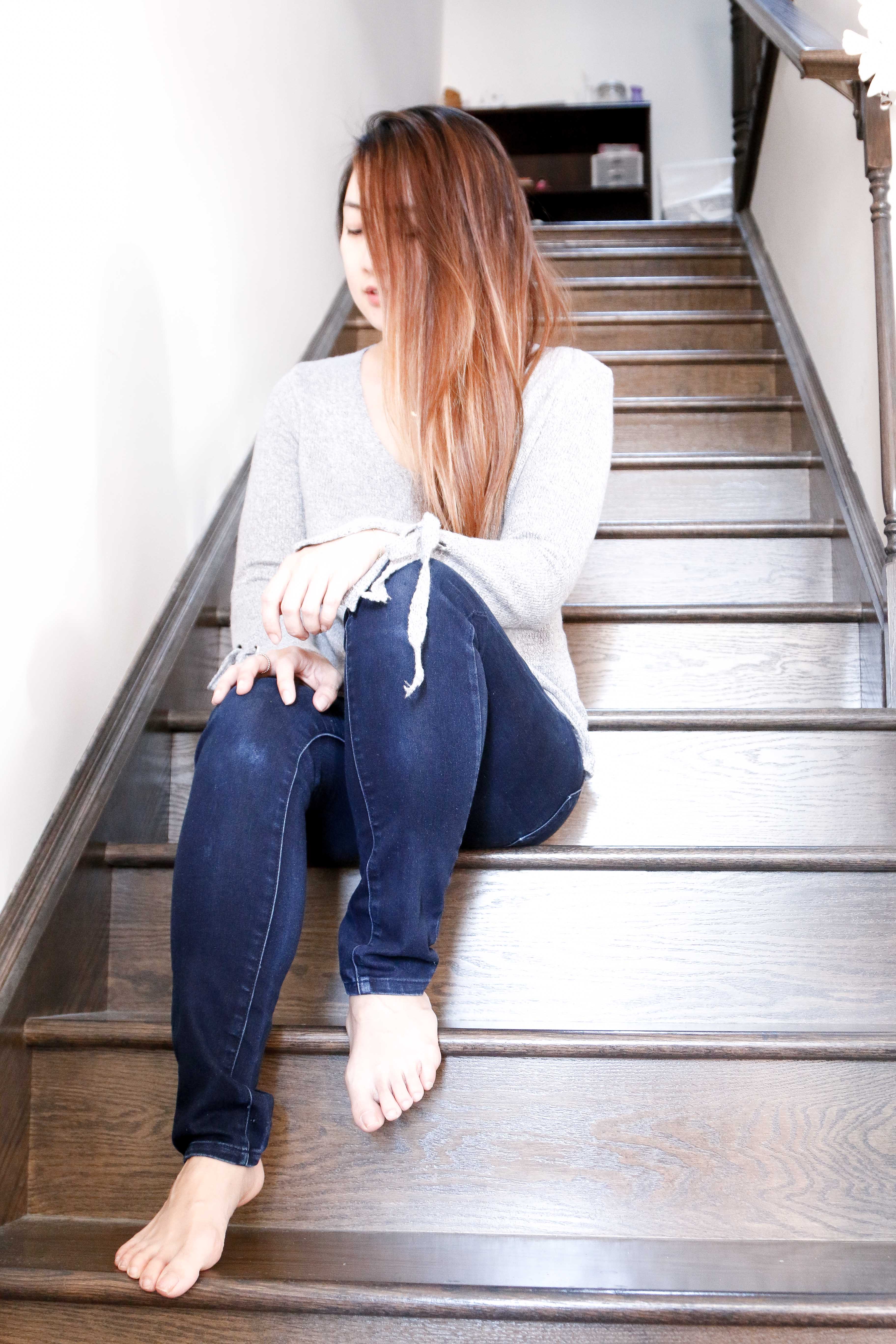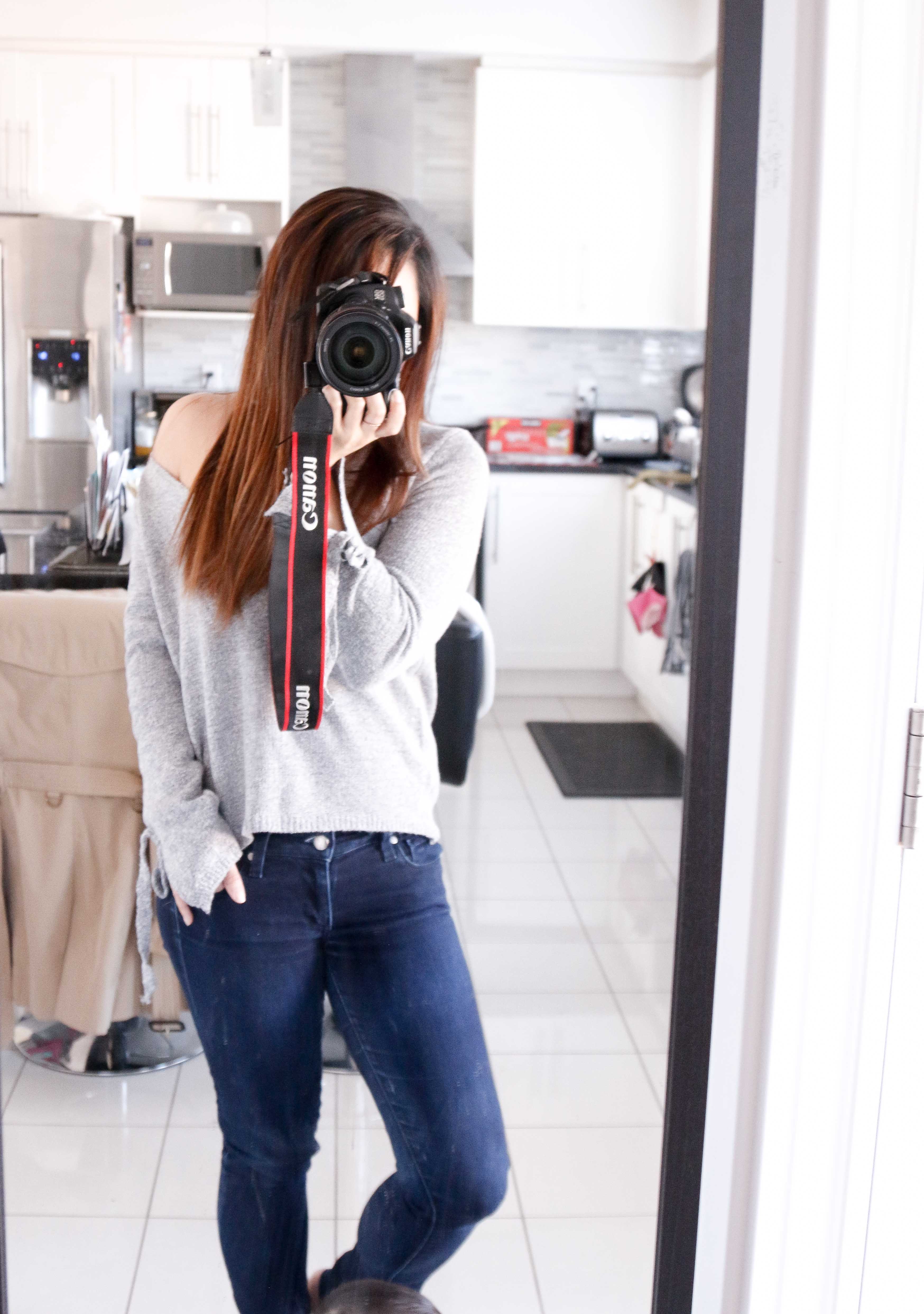 Sweater [Zaful] Pants [Piage]
Striped Linen Blend Shirt Dress – Blue And White
Finally, I'm saving the best for last. This dress is gorgeous! I paired with my white jeans from Aeropostale, um have you guys try their jeans lately??? THEY ARE SO COMFY. Hello high waisted mom jeans?!? The dress has an elastic which makes your waist skinny. Yes! I love this, I need to start toning my tummy!!!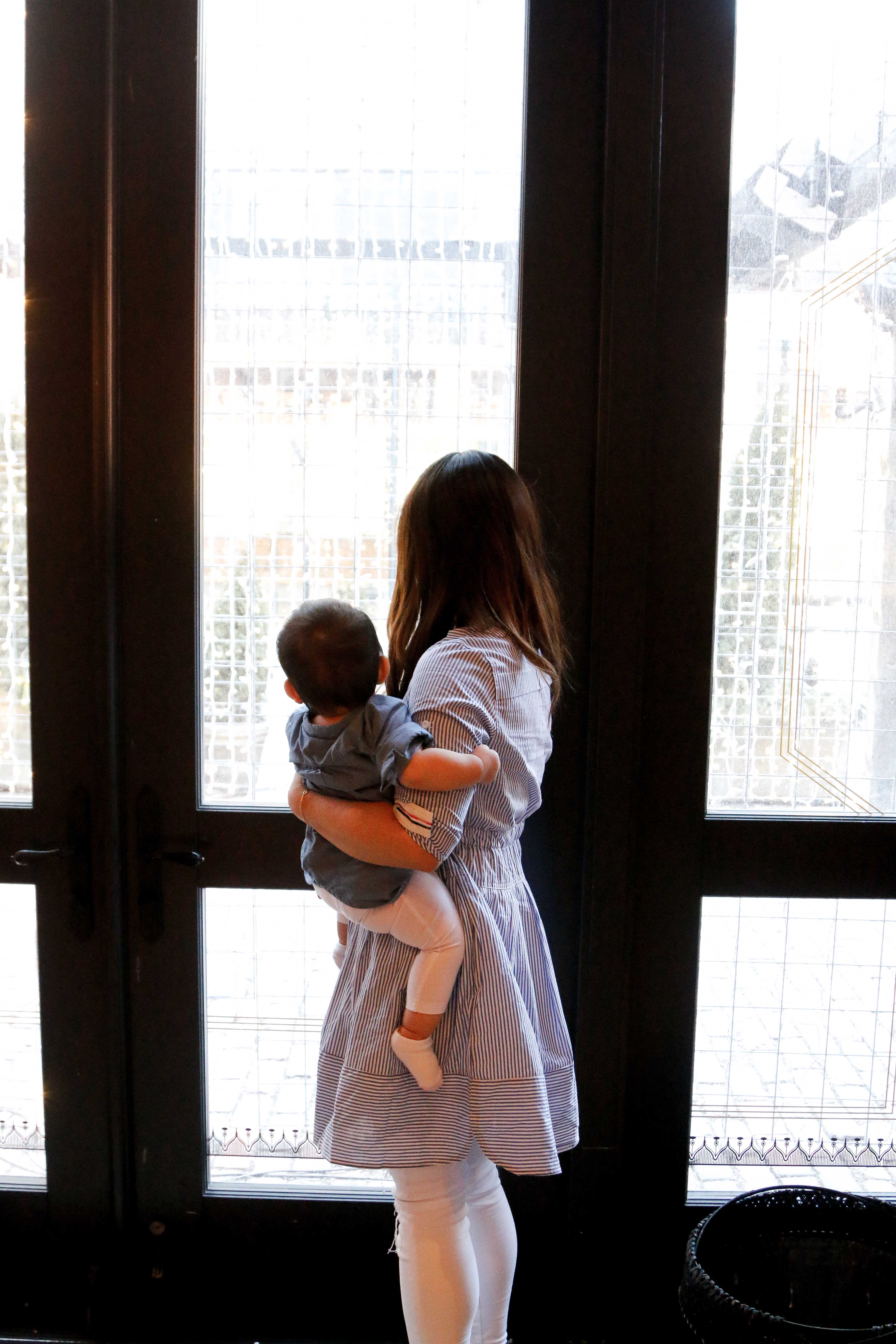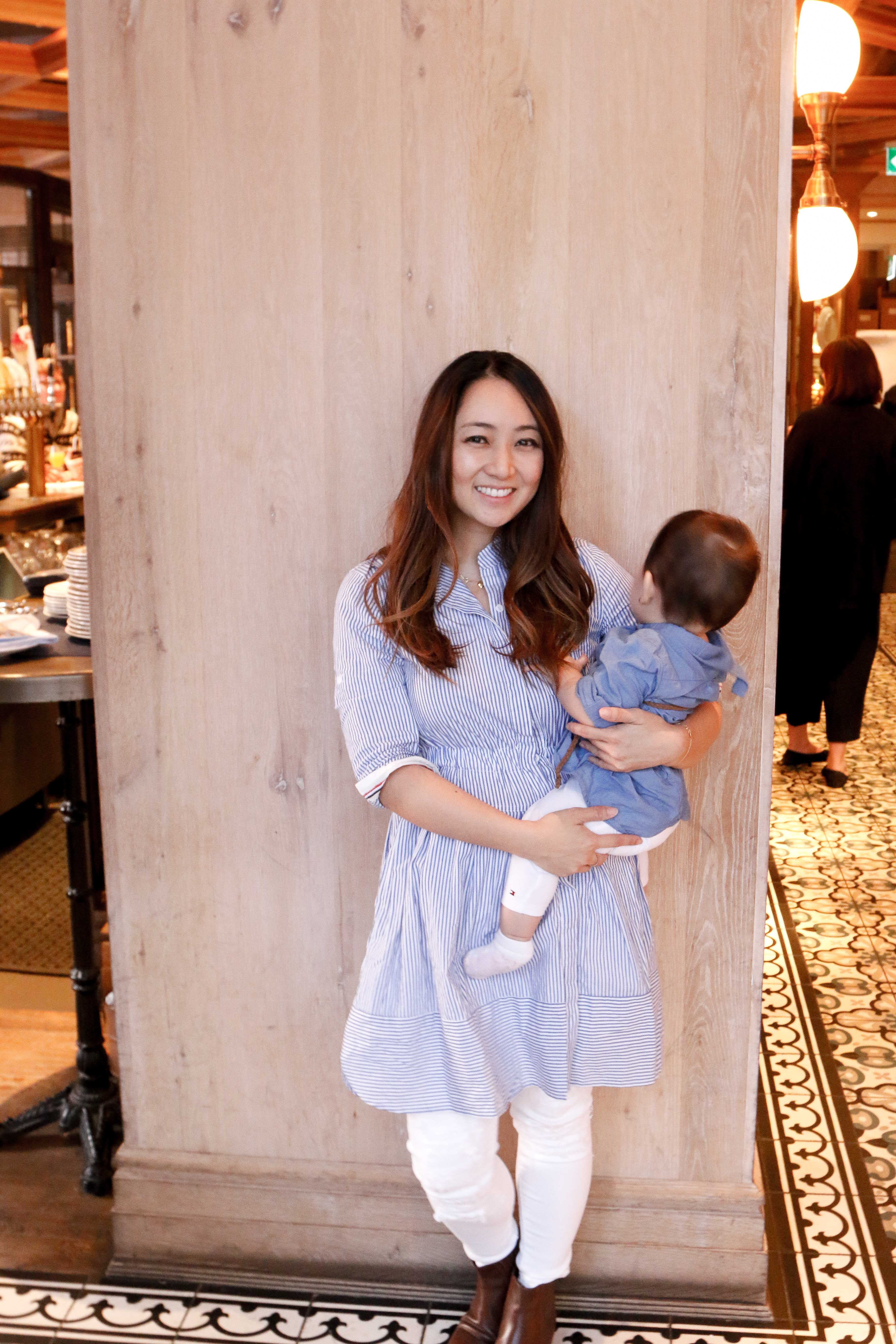 Dress [Zaful] Shoes [Jcrew] :: Chubby Bunny's Dress [H&M], Pants [Winners]
Where to purchase:
Earn 18% cashback (limited time only!!) via here 
Hope everyone is enjoying your week!
Thanks so much for reading,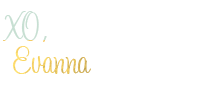 Note: This post is in collaboration with Zaful clothing. But as always, all opinions are my own.