I've been using Bio Oil ever since I got pregnant, but did you know there are SO many other ways you can use Bio Oil even if you are not pregnant or trying to get rid of stretch marks?
This is a lifesaver when I was pregnant, Bio-Oil is made with rosemary and chamomile oils and enriched with vitamins A and E. Tip: Keep using Bio-Oil AFTER you give birth too! I'm currently 10 months postpartum and have zero stretch marks thanks to Bio-Oil. For all the mamas out there, we want you to try this out too! Bio-Oil recently launched their travel size (25ml) which is perfect for traveling.
✨✨We are giving away a baby prize pack with a swaddle blanket and a bottle of Bio-Oil. This contest is open to Canada residents only. ✨✨
All you have to do is the following!
✨✨To Enter: ✨✨
1.Follow Us! @biooilcanada & @petitevieblog
2. Comment below of the different ways you will use Bio Oil!
✨✨Giveaway closes on April 23. The winner will be chosen at random and will be announced on April 24. The winners of the giveaway will be announced on our blog and we will also direct message you as well. Please do respond within 24 hours or we will move to the next winner! Thank you, and good luck to all!
1. APPLY TO DAMAGED HAIR
I've been dying/bleaching my hair for over 10 years now. So, it's no secret that my hair is pretty brittle and damaged. Thanks to its lightweight, Bio-Oil is GREAT to put my hair to get rid of the brittleness. Simply, pour a small amount and warm it between your fingers and just gently massage it into the roots of your hair to promote healthy growth. If you are a swimmer like me, you can also apply this to your hair before taking a dip and it will protect your hair from all the chlorine while swimming! Amazing right?
The (Left) Picture is without the Bio-oil, the (Right) Picture is instant after I put some Bio-oil. Instant smooth!!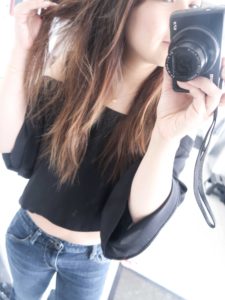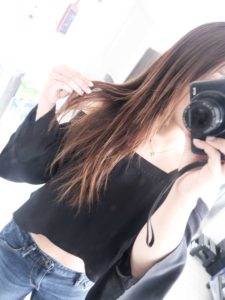 2. GET RID OF WRINKLES AND UNDER EYES DARK CIRCLES
When you are new mom, my eyes says it all! I can't remember the last time I had a full night of uninterrupted sleep. You can apply Bio-Oil under your eyes to help reduce dark circles and wrinkles! I've been using this every night before I go to bed, and I love how it hydrates my eyes and yes I do notice my dark circles aren't as dark!
A little tip, you can also use this on your lips too. This will hydrate your lips if you are prone to dry lips.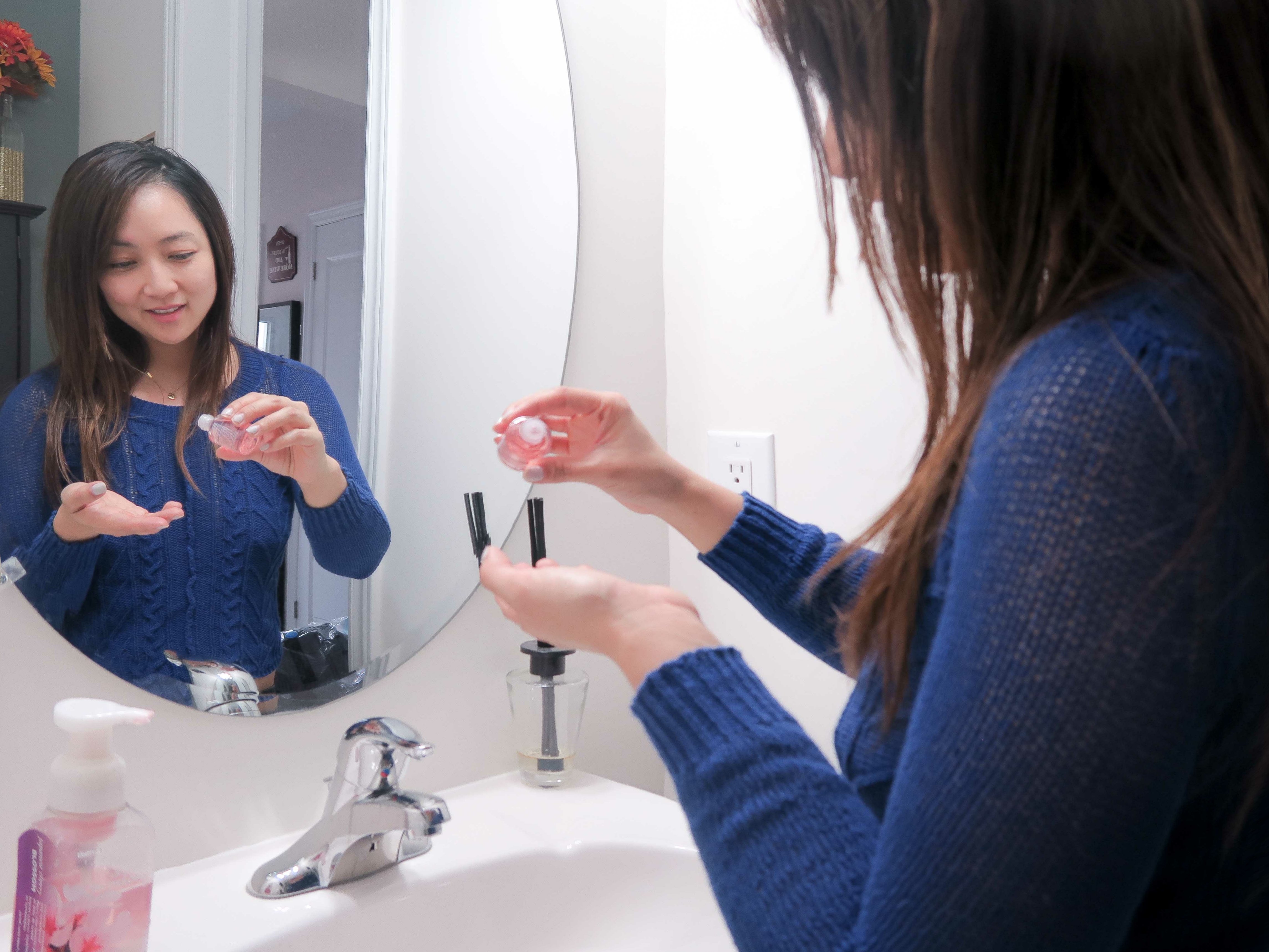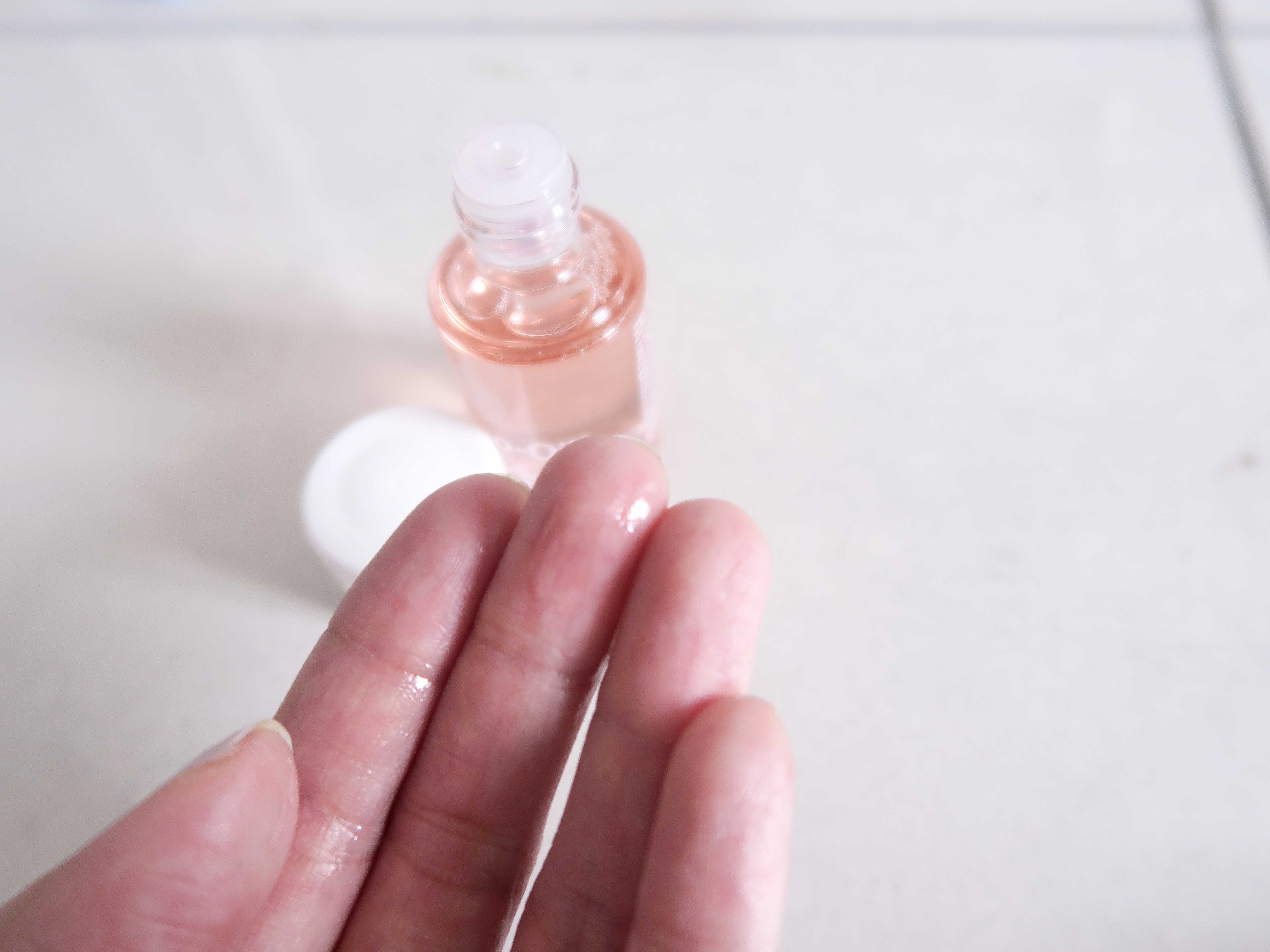 3. STRETCH MARKS
And… of course, I religiously applied to on my stomach for 9 months. Thank goodness I don't have any stretch marks! I was so worried that I would so I was very diligent about applying this every morning AND night. This is seriously my magic oil.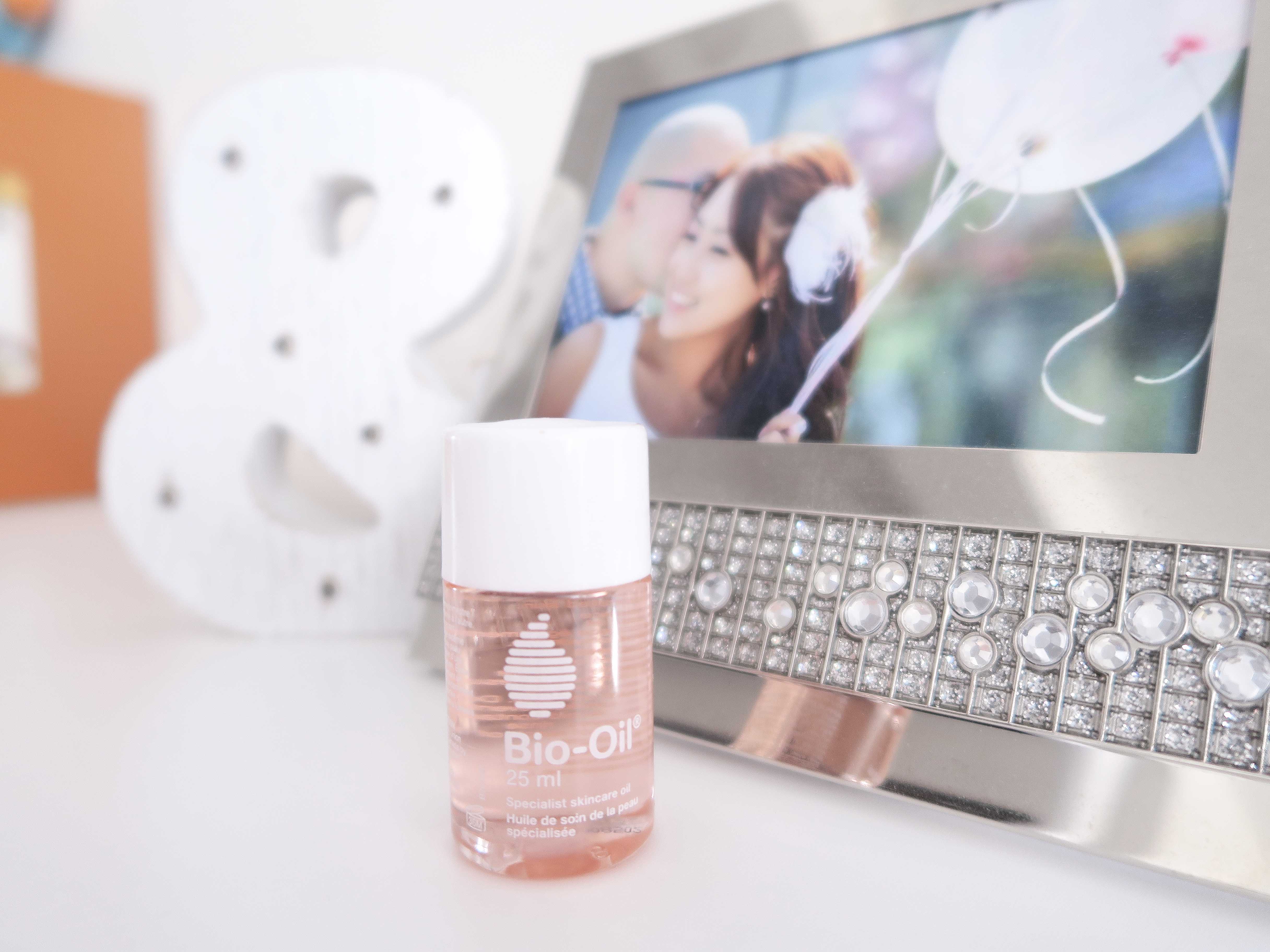 Have you guys tried any of the above or if you used Bio-Oil for anything else, I would LOVE to know! Comment below and don't forget to enter for the giveaway!!!
GOOD LUCK!
Ev & Tine