Hi Everyone,
We are so excited to share this news with you! Our previous post Friday Faves – Top 5 Macarons Places in Toronto will be launched on GPSMYCITY mobile app! If you are not familiar with GPSMYCITY, then you are missing out on a great guide just at your fingertips. Being able to access this guide at a click of a button is why we have felt so strongly about making this dream into a reality. Not only will it allow more people to read more about it, but it can also reach a wider audience, so anyone anywhere can access it. With that being said, making sure it works as best as it can is also a priority, which is why it has probably gone through an extensive mobile app performance test, with the likes of Apica Systems, (https://www.apicasystems.com/load-testing/features/) so it can handle all of the app traffic, as well as resolving any issues before it reaches the consumers. And as we want a lot of people to have a look at this application, we want to make sure it's working as best as it can, otherwise you won't get the full experience. It's a big step for us, and we want to make sure that you come on this journey with us. You can also read our previous GPSMYCITY giveaway post!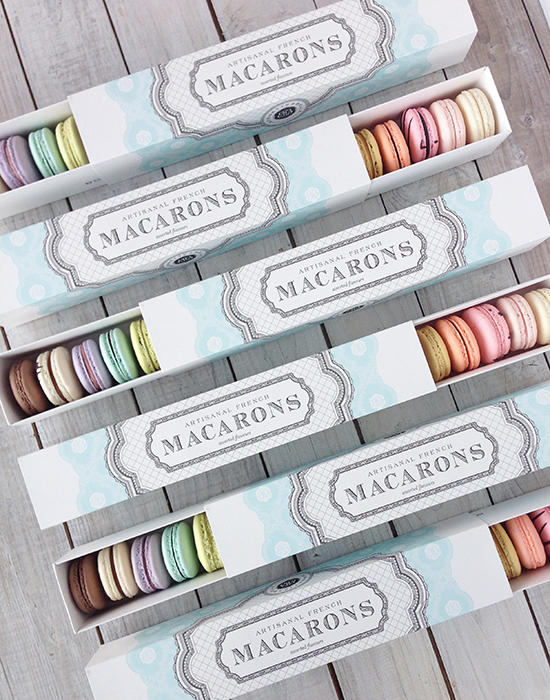 Why GPSmycity?
GPSmyCity.com publishes iOS and Android apps, featuring self-guided city walks and travel articles for 700+ cities worldwide. Once installed on your GPS-enabled mobile phone or tablet, our apps will turn your mobile device into a personal tour guide.
With over 5,500 city walks and travel articles available – spanning over 700 cities across the globe – GPSmyCity.com is the largest travel portal of its kind. Each city walk or travel article comes with a travel route plotted on an offline map guiding you to the famous attractions, monuments and interesting sights, as well as hidden gems, as if you had brought along a local guide. No need to hop on a tour bus or join a tour group!
Upgraded app GIVEAWAY!! Oct 18, 2016 !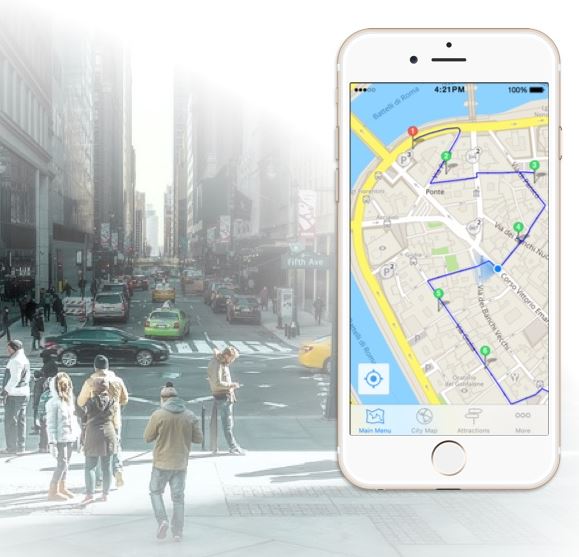 There are two ways to access article apps on your IOS device. Please also keep in mind that article apps (unlike other GPSmyCity guides) are currently available only for iOS (the Android version is coming soon!).
1. You can either click on the link at the end of a blog post that has been turned into an app (if you haven't already downloaded the free GPSMyCity app you will be prompted to do so). Or, once you have the GPSMyCity app, you can browse by
2. Or, once you have the GPSMyCity app, you can browse by city to see what articles are available. You can then download the article for free or upgrade for offline use and GPS tracking.
For a limited time (starting Oct 12) !! , I am giving away the following article app "Friday Faves – Top 5 Macarons Places in Toronto" AND offering a free upgrade on the article apps so that you can see how it works.
To get your free upgraded app you need to click on the link for the article above. Then follow the instructions to download the GPSMyCity app. You will then be taken to the page for the article app – click on Upgrade and the app will be automatically linked to an offline map and the GPS navigator.
Thanks so much for reading!