Hi Loves,
Hope you had a wonderful weekend! I got to exercise a bit (I'm still sore from the work out I got) at Pursuit OCR. I'm not a fit person by any means (don't let the pictures fool you) because I am the one who's huffing and puffing when I'm trying to run to point A to B and it's only maybe 500 metres? Anyway!! You don't need to be a gym rat to enjoy this obstacle course – in fact, if you happen to be a gym rat, you just might find it too easy for you. If that's the case, you're probably better off with the other half of the room where they host classes and training sessions and have weights and ropes (where you have to crawl and pull yourself up)… it's definitely 50x more intensive.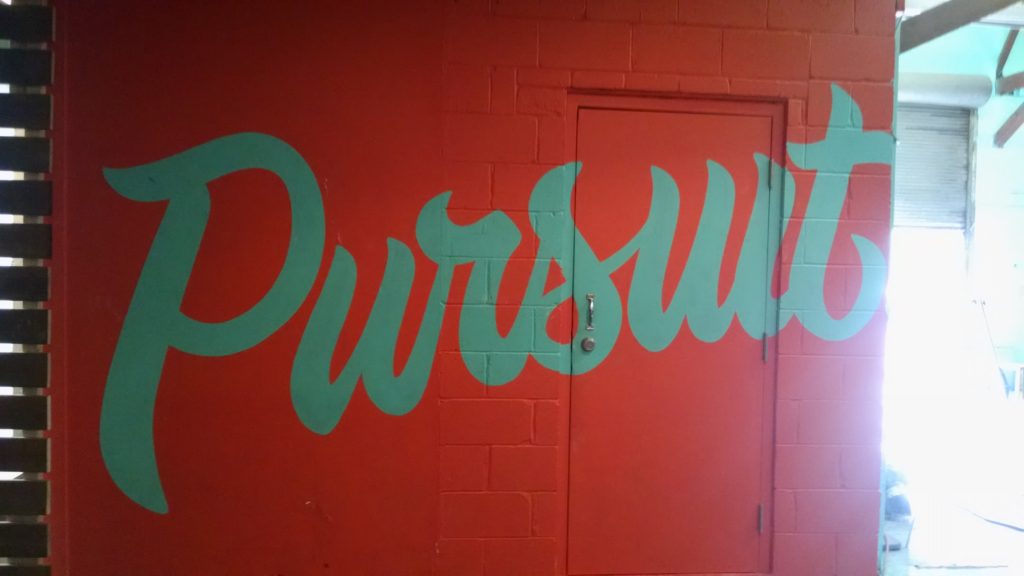 Here's a glimpse into what the course looks like. I have to say, the changing coloured lanterns really make a difference and breathes energy and fun into the obstacle course. I was definitely able to do most of the course… except for a few challenging bits where I tried over and over again, but still didn't make it. I'll let you know what that was in a bit! They have arrows on the ground to direct you where to go next, which was very helpful!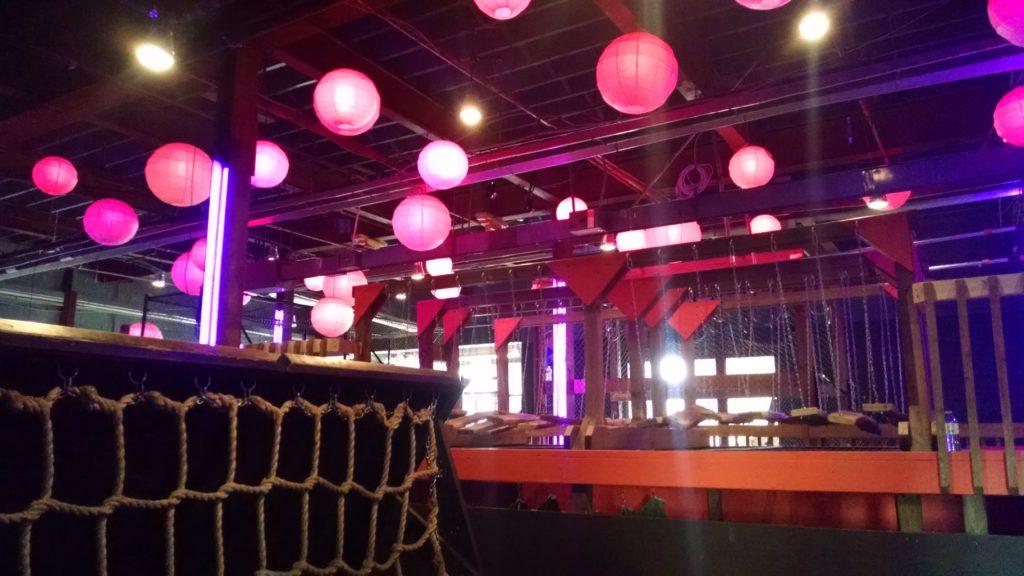 You can't rush through these moving wooden planks. I rushed on my second go and got caught on them. Slow and steady wins the race on this leg of the course!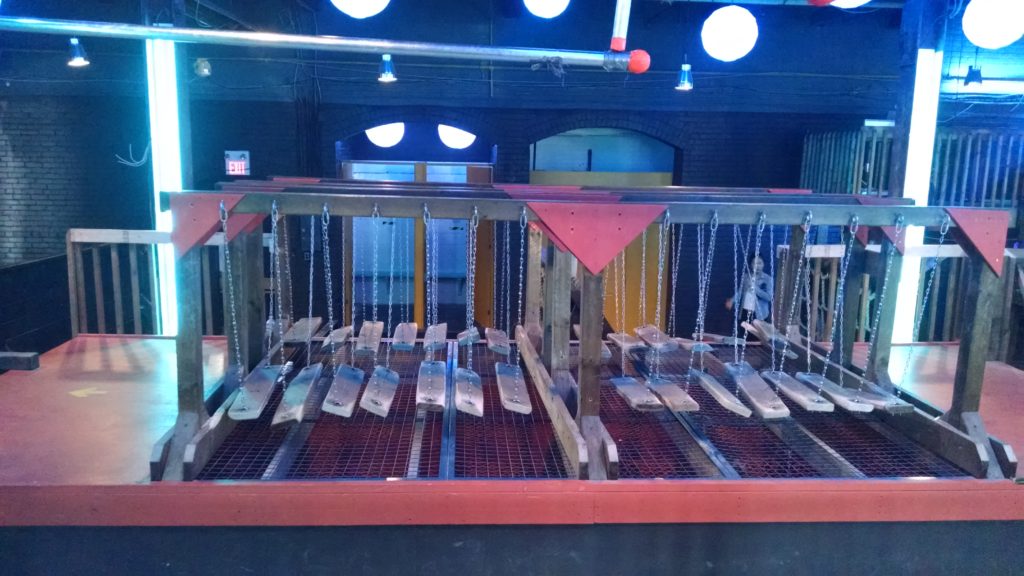 I'll go back to the course. But I just want to show you a bit of the other part of the room. This one is the curved ramp, where you are supposed to run up, lift yourself up, and come down using the stairs. It's actually more challenging than it looks. I got to the part where I just touched the top of the lower one.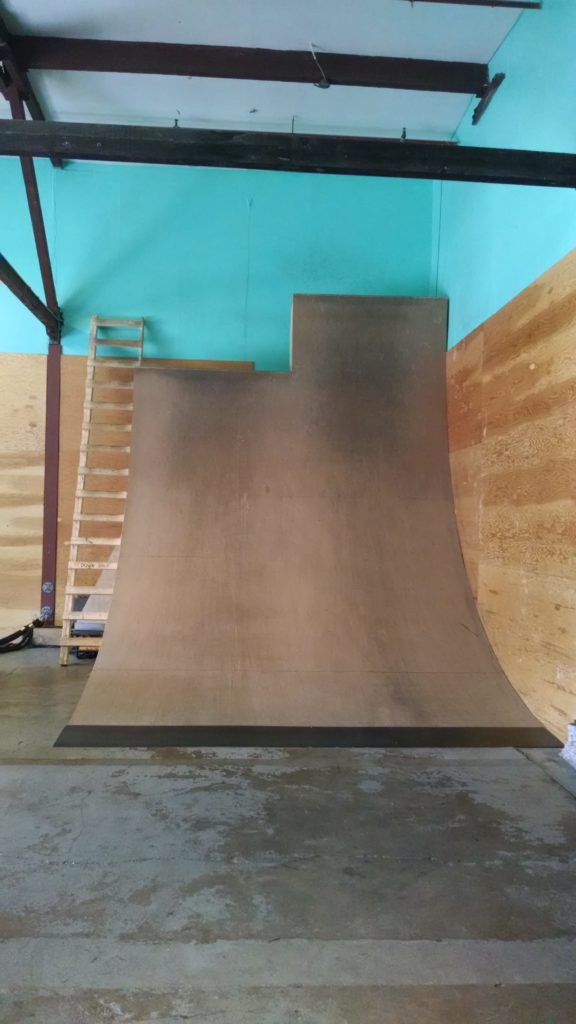 Still, I felt it was a success after slipping off a couple of times. So, yay! All smiles.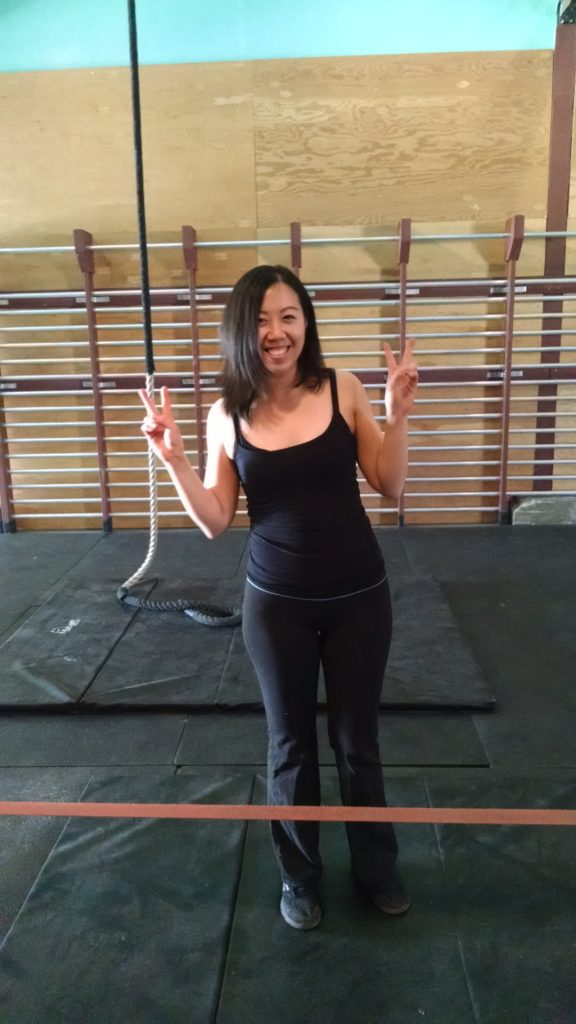 This is the wall of shame for me. I must have tried over 10 times, and couldn't make it. It was just so hard. Couldn't lift myself over the edge… definitely don't have the arm strength. If you guys get to trying it out, let me know how it was for you! Don't overdo it – those ropes can hurt the palm of your hand and if you fall, you have to fall properly so that you don't damage other parts of your body. That's why they make you sign a waiver in the beginning – if anything happens to you – it's your responsibility 100%, so please be careful!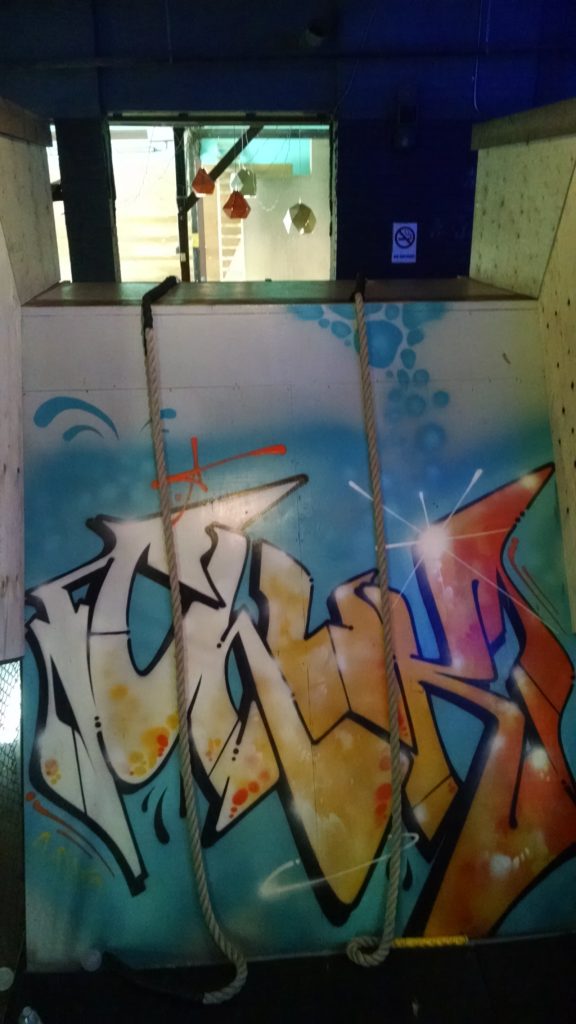 Getting lost in some balls…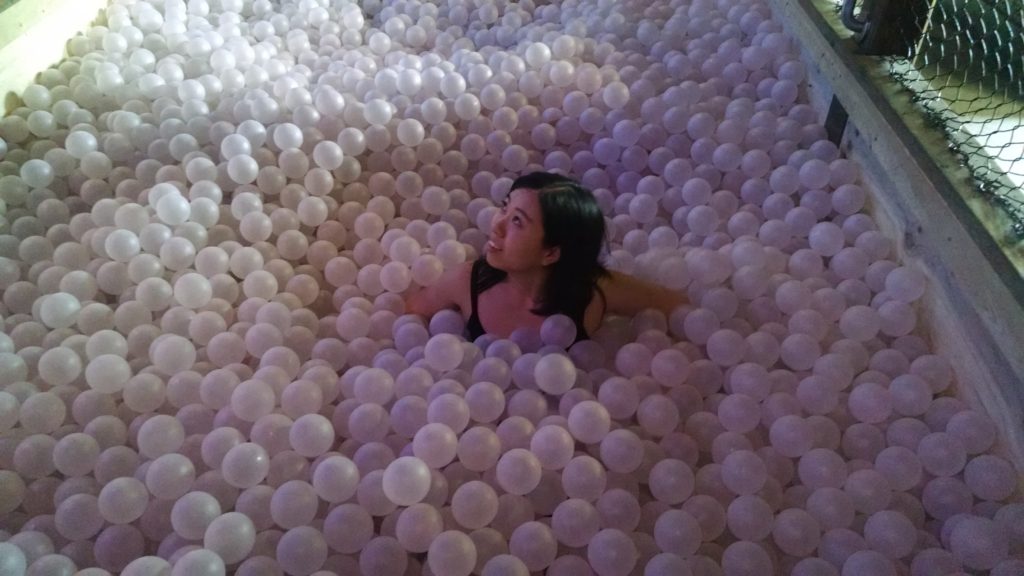 The tires were easy peasy!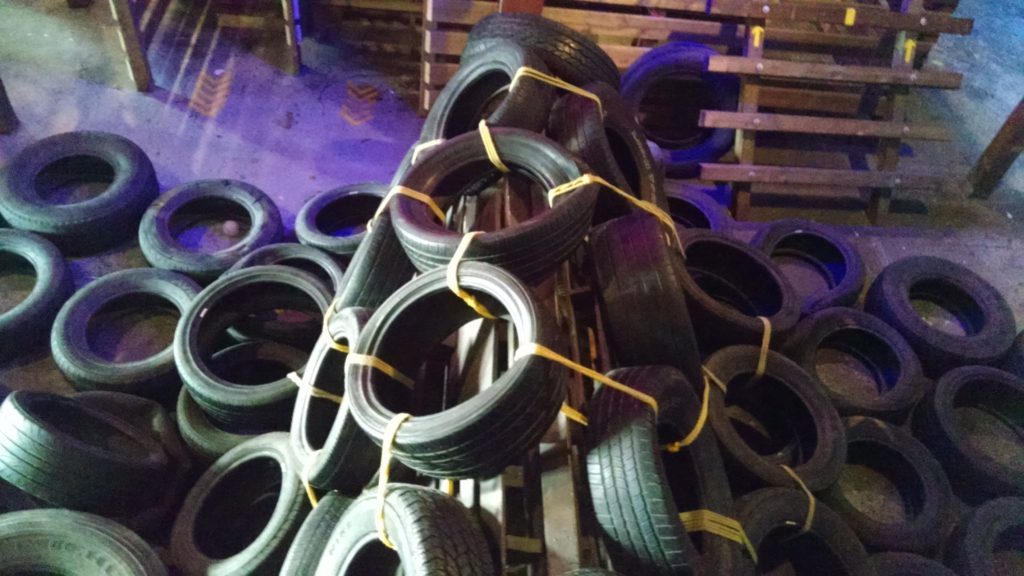 View of the course from my resting place (at the wall of shame). It's actually really pretty. I had a lot of fun and it's definitely a great activity for a small group or with a partner. Chicken exits are available if you wish not to go forward with an activity, which was great. There'a also a ping pong table, some gym equipment, yoga balls, various weights and other exercise equipment that you can utilize. Facilities include washrooms, change rooms and lockers (remember to bring a lock). I paid $20 for a single pass for use of the obstacle course and access to the equipment throughout the venue (without the training sessions).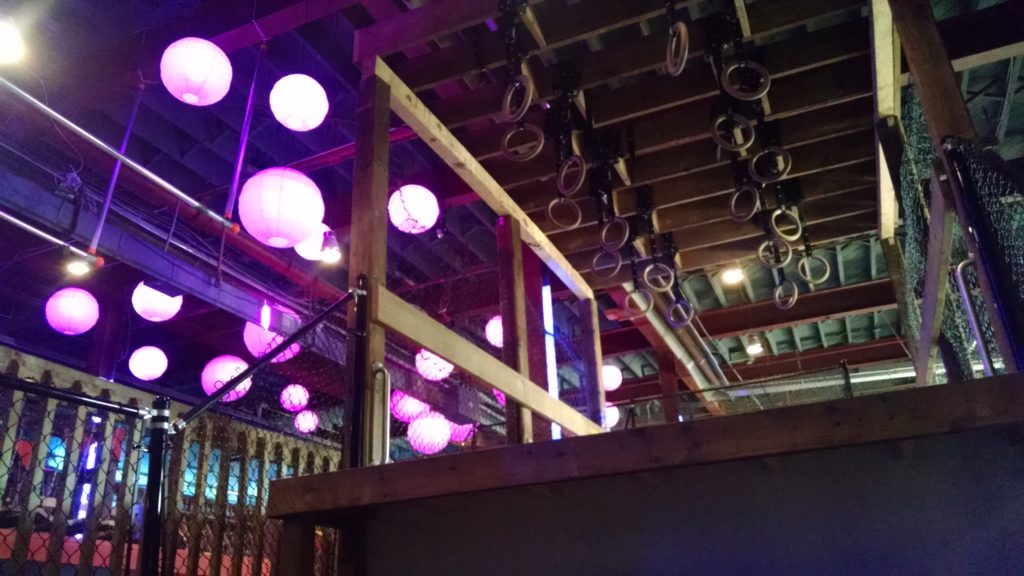 BlogTO wrote about it back in November, so it's only been a few months old. You can read their take on it by clicking here. It's definitely something to try at least once! Just like axe throwing… knife throwing…. and all that fun stuff that's been cropping up this last little while. Enjoy!
Pursuit OCR
444 Dufferin St, Toronto, ON, M6K 2A3
647-467-8444
info@pursuitocr.com
http://pursuitocr.com/