Hi loves!
If you've been following our instagram, you would have seen one of the pictures I posted over the weekend of my trip to the Toronto Symphony Orchestra at Roy Thompson Hall. I really enjoyed my afternoon there – I definitely got way more than I anticipated.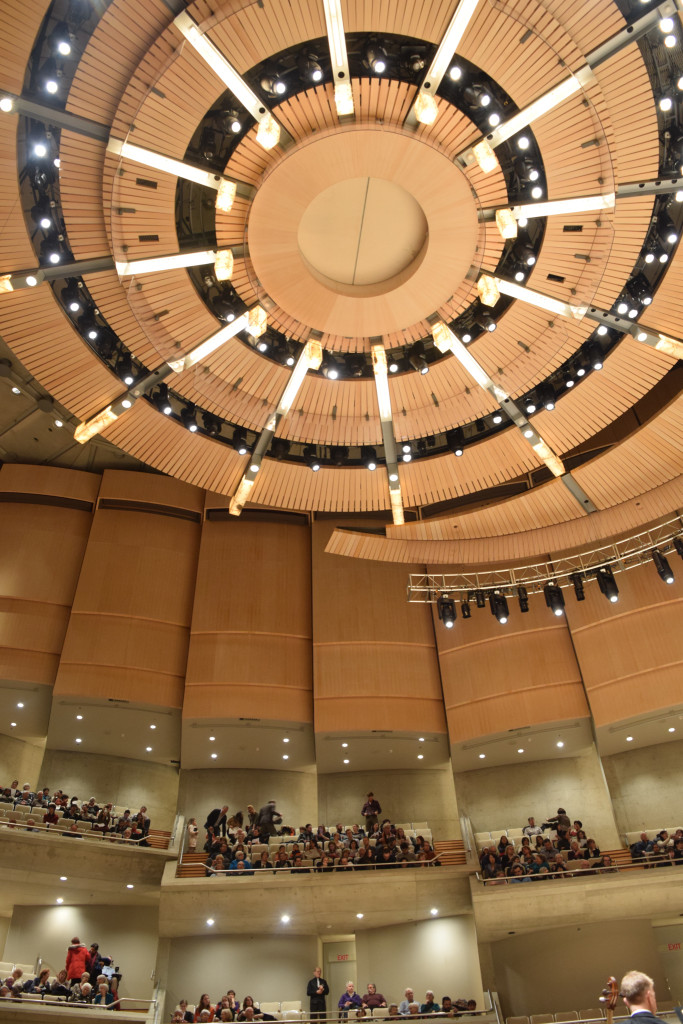 I took some pictures (practised a bit of photography!) prior to the show starting. Once the show starts, no flash photography or recording devices are allowed.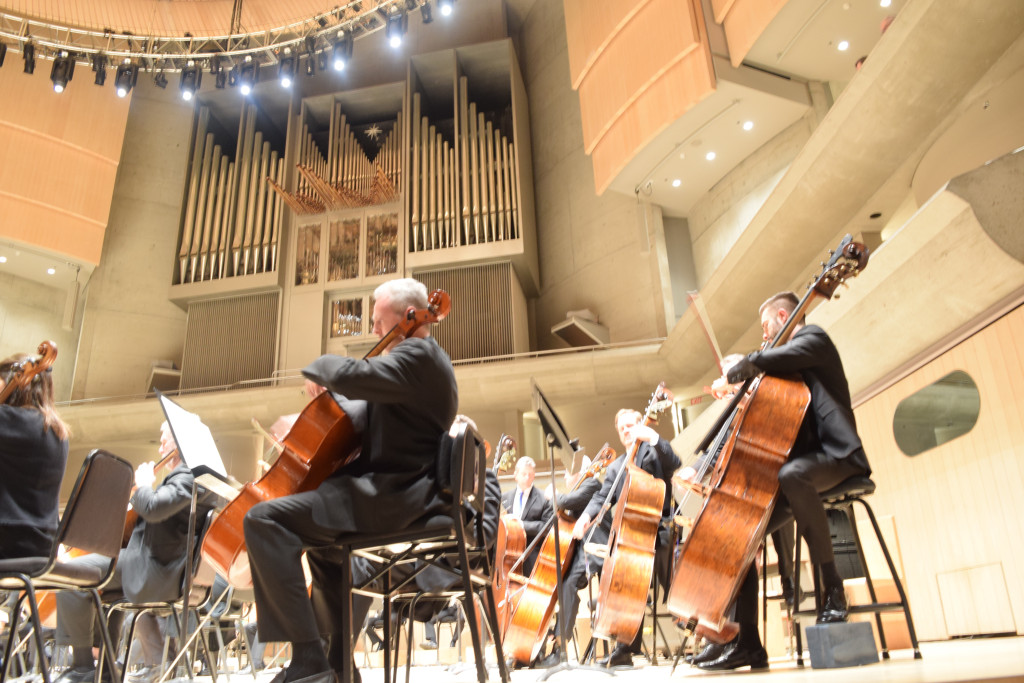 The concert program that afternoon was spectacular. It started off with:
Richard Wagner: "The Ride of the Valkyries"
*if you YouTube this, it will definitely sound familiar!
George Frederic Handel
This is when Heidi Van Hoesen Gorton, the harpist, came out in a dazzling blue ball gown and played the most enchanting music. Definitely the highlight of the whole program, I loved it!
Felix Mendelssohn
Selections from "A Midsummer Nights' Dream" were played, all great, and of course it was cool to hear the "Wedding March" in its entirety, for once!
The conductor, James Feddeck, injected a lot of humour as he spoke so there was never really a dull moment.
Lastly, Edward Elgar
Variations on an Original Theme "Enigma", Op. 36
Each variation described a person in Elgar's life which I thought was pretty neat. By this time, we were already over an hour into the program (including intermission), and although I dozed off just a little, we ended the program with a bang, and I found myself completely relaxed throughout the show. It makes me want to make this a monthly excursion!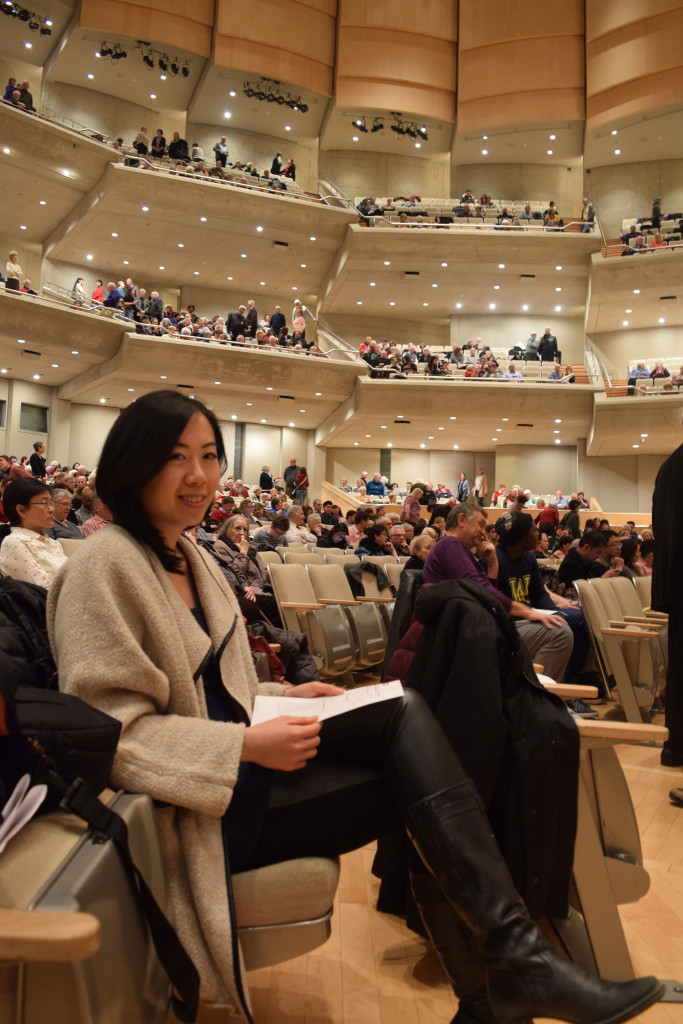 For $16 a ticket (ages 15-35), it's definitely worth it for a great show and to see how passionate all the musicians are about their craft. I was mesmerized by their discipline, precision and the heart and soul they put into their music. I'll definitely be back and hopefully I've inspired you to get out there and absorb some art and culture, no matter what form that takes. 🙂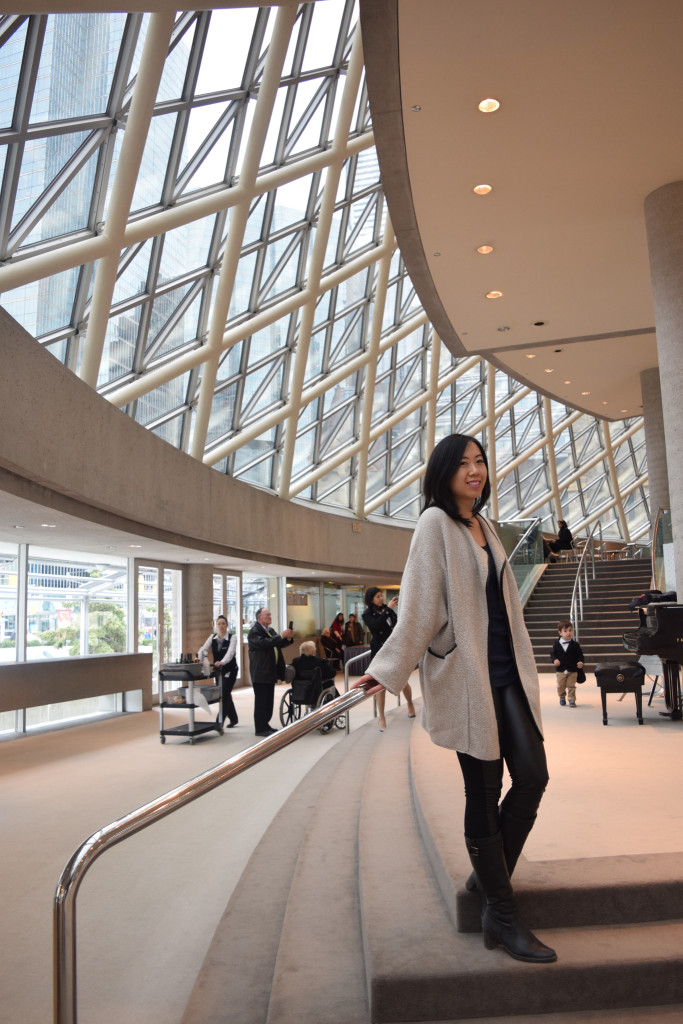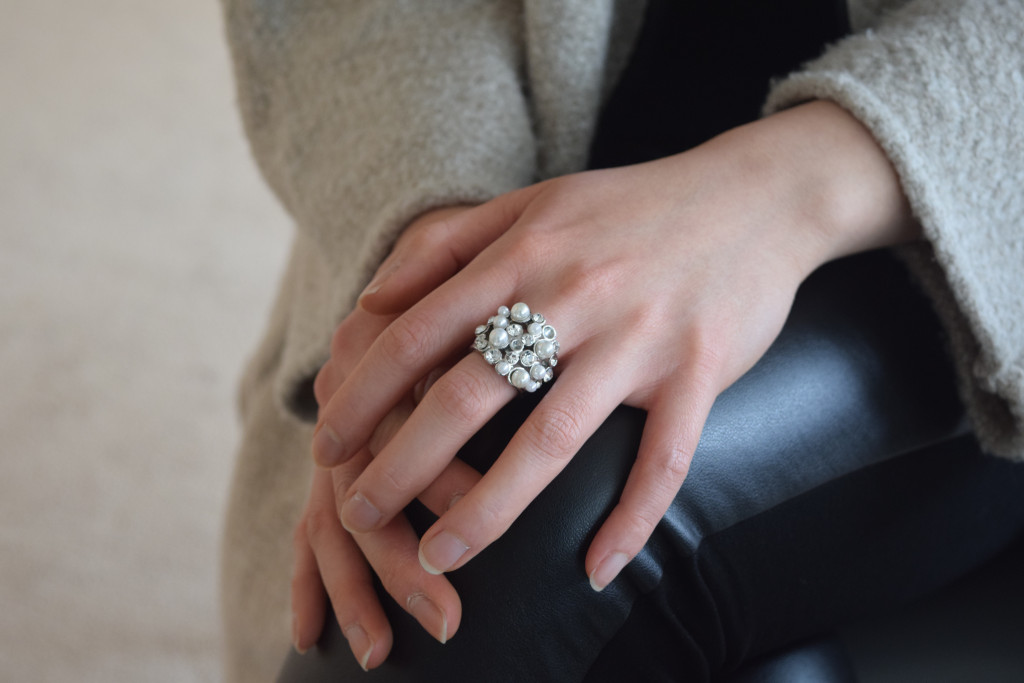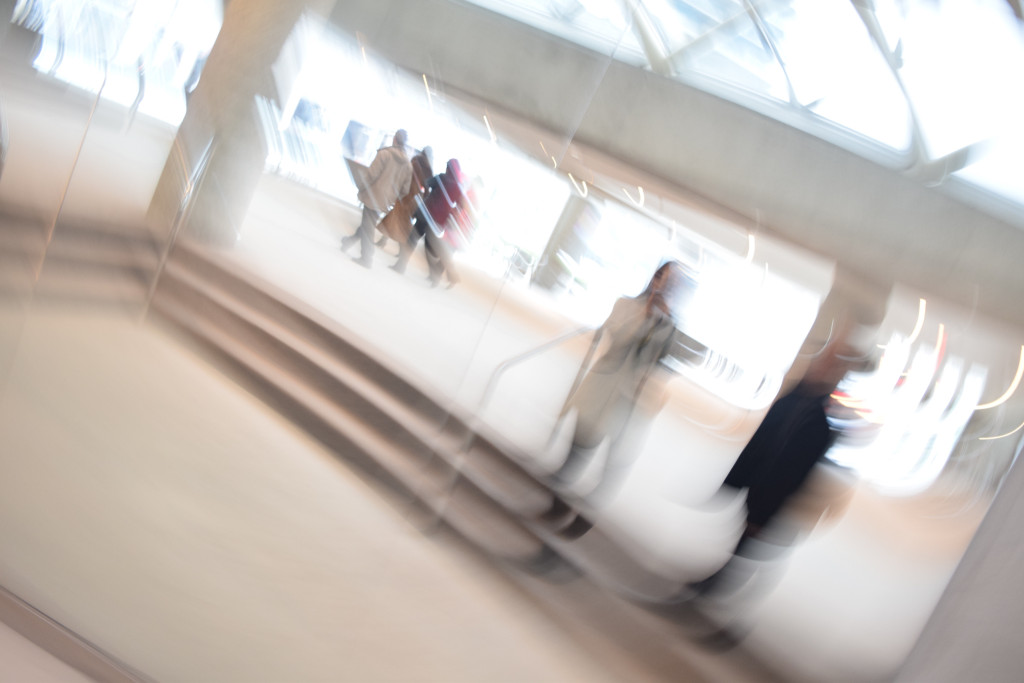 For more information on concert schedules, please visit:
Toronto Symphony Orchestra
https://www.tso.ca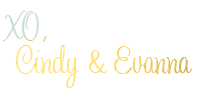 Wear what? | Jacket: Zara | Leggings: Zara | Boots: Ecco | Ring: Dynamite |