Hi Everyone,
It's no doubt that Hong Kong is a shopping heaven but did you know that Hong Kong is also a food heaven. Here are my top places to go when you visit in Hong Kong.
M.I.S.S (Everything Tomato) – MiSS‧Mixian Sour Spicy 米線專門店
Kiu Kin Mansion, 568 Nathan Rd, Yau Ma Tei, Hong Kong

This was conveniently located outside our hotel, only a 5 min walk. I didn't have much expectation of this place since I'm not too sure how I would like my food to be all Tomato based. To my surprised it was actually pretty good! The place is small and they were actually kinda slow – compare to Hong Kong service standards….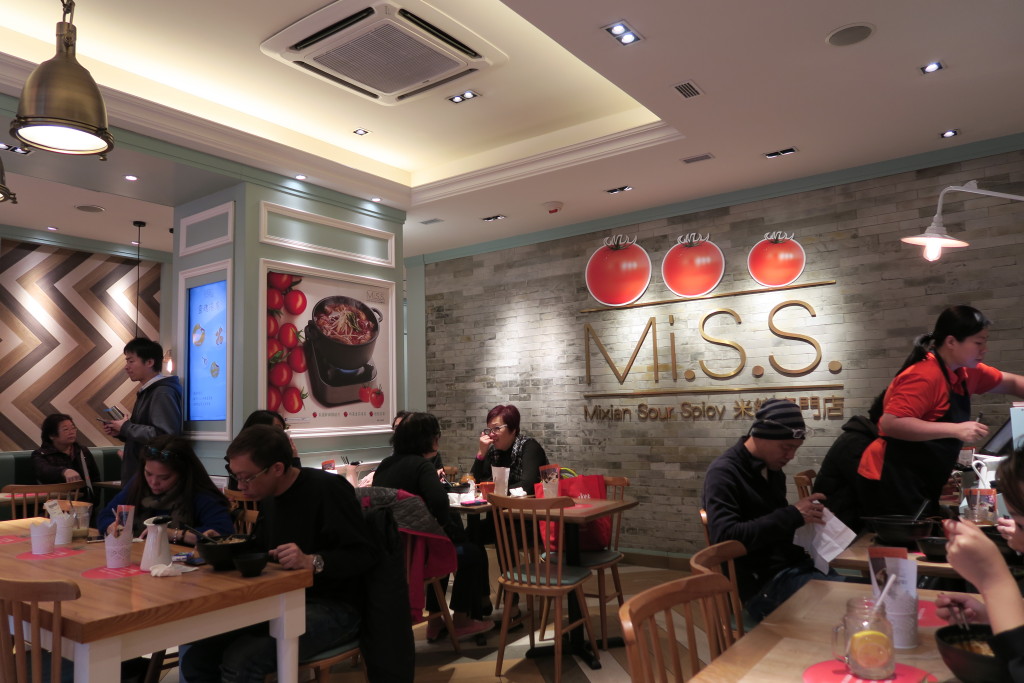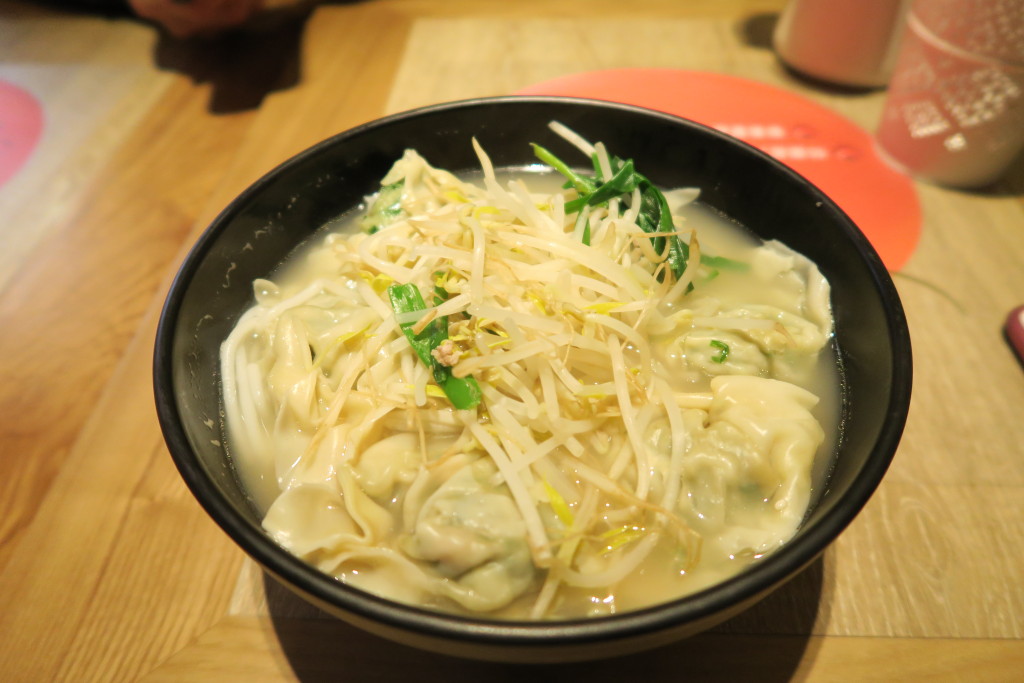 I got the ginger lemon tea. It was way too sweet for me, although it did come in a cute little jar.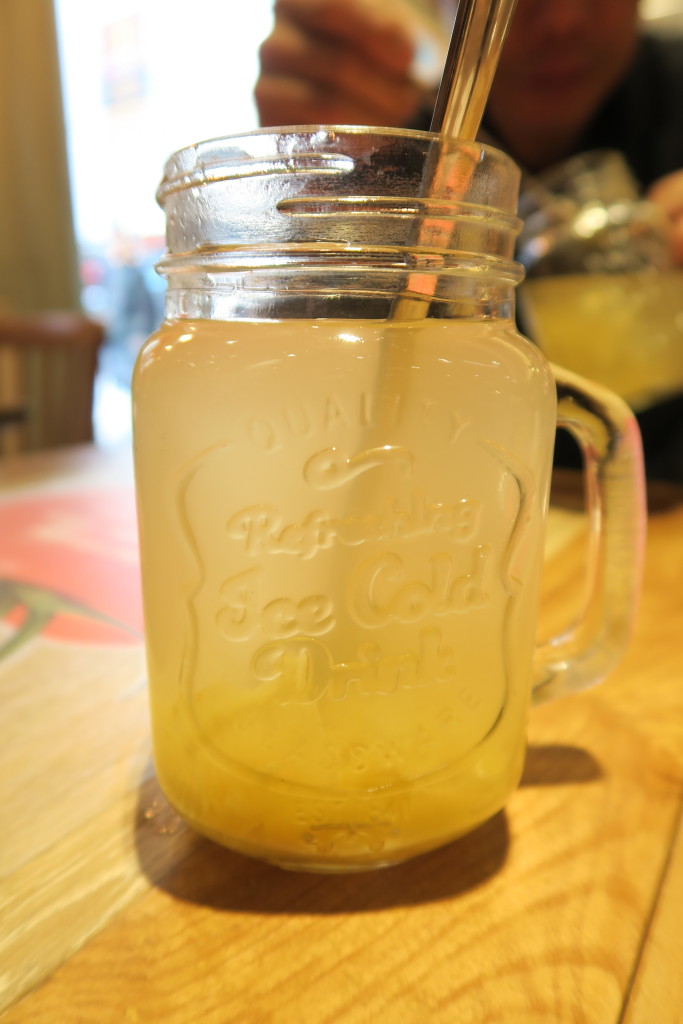 HUNG KEE Restaurant (Chuen Kee Seafood Restaurant)
6 Man Nin St, Sai Kung, Hong Kong

That's the line up to get in the restaurant, they are famous for the clay pot rice. We were lucky in enough to not have to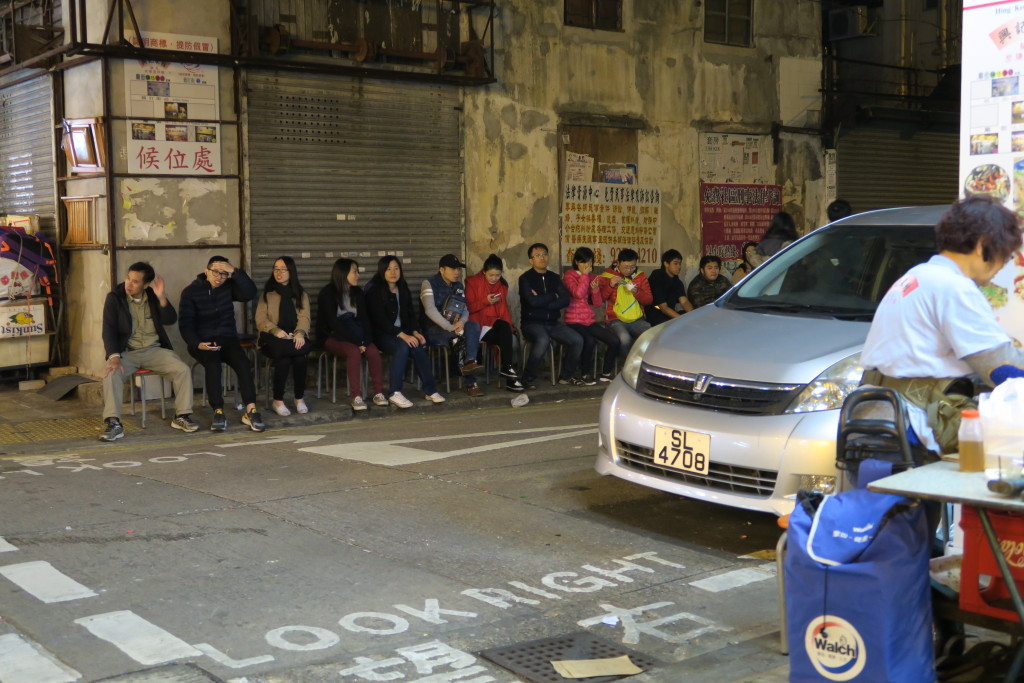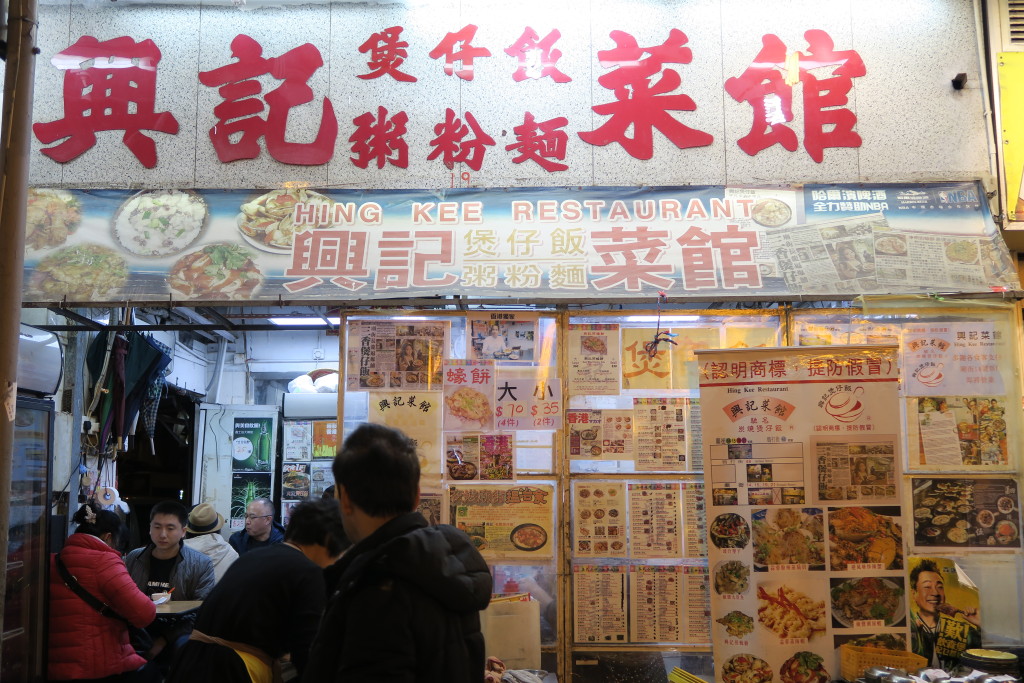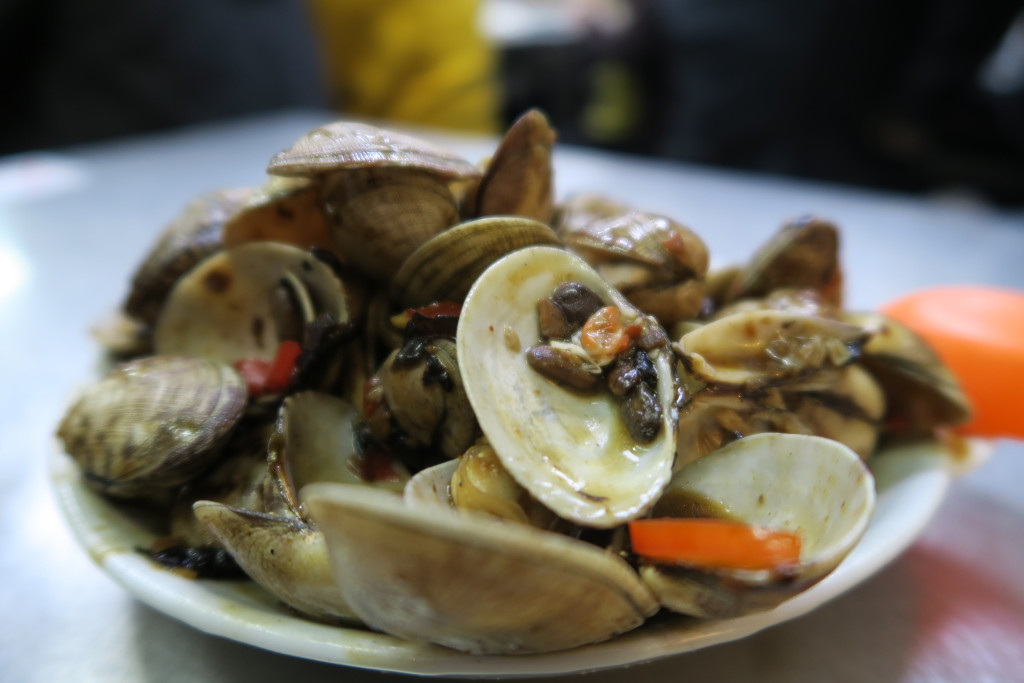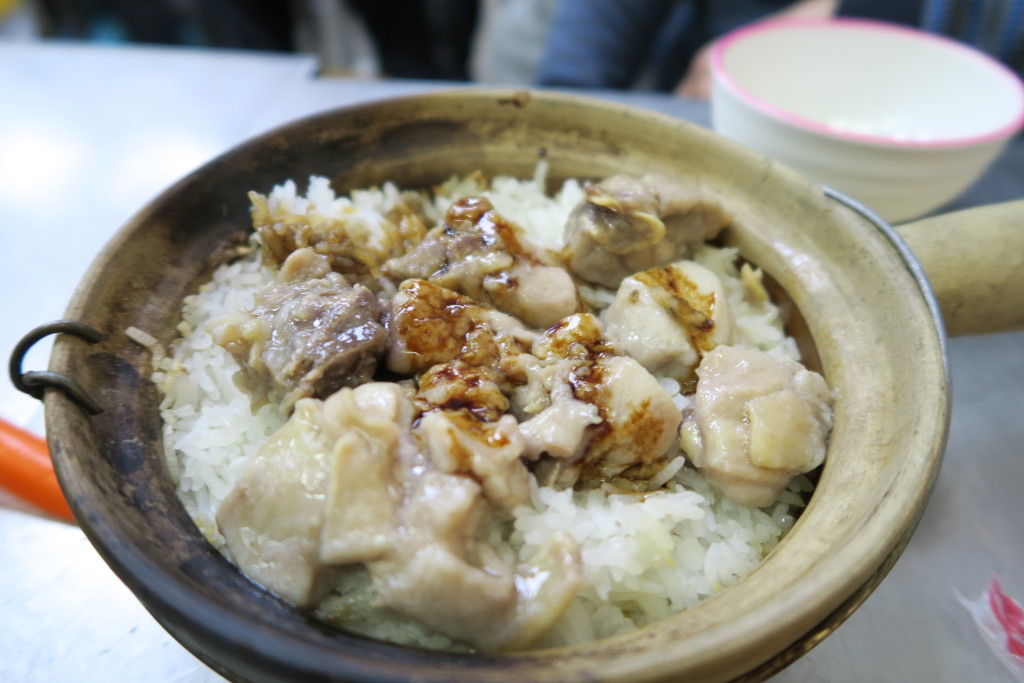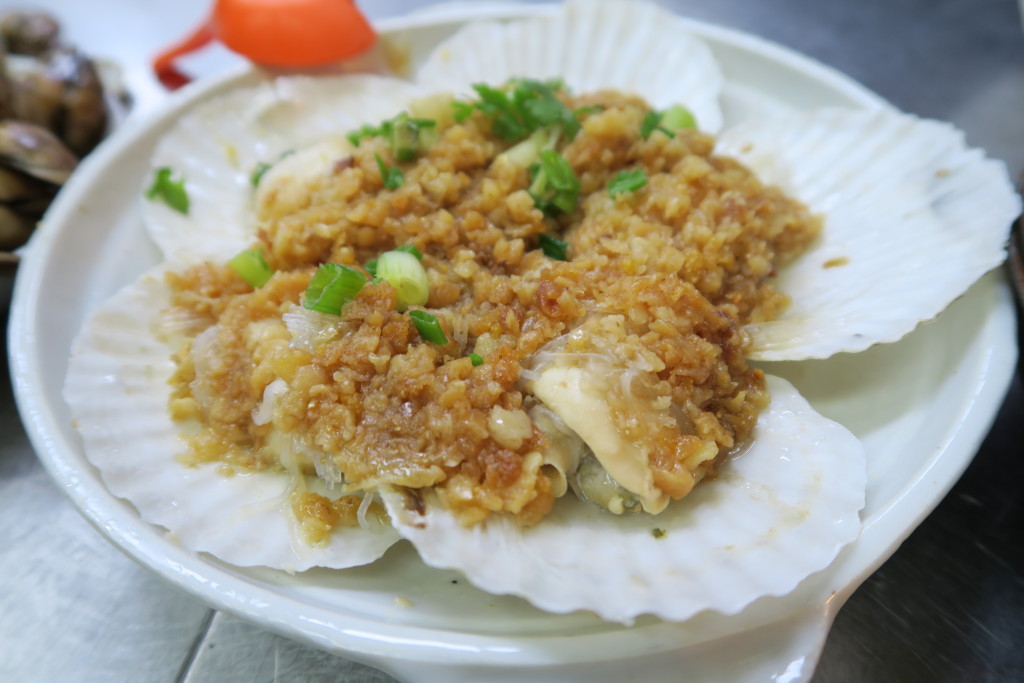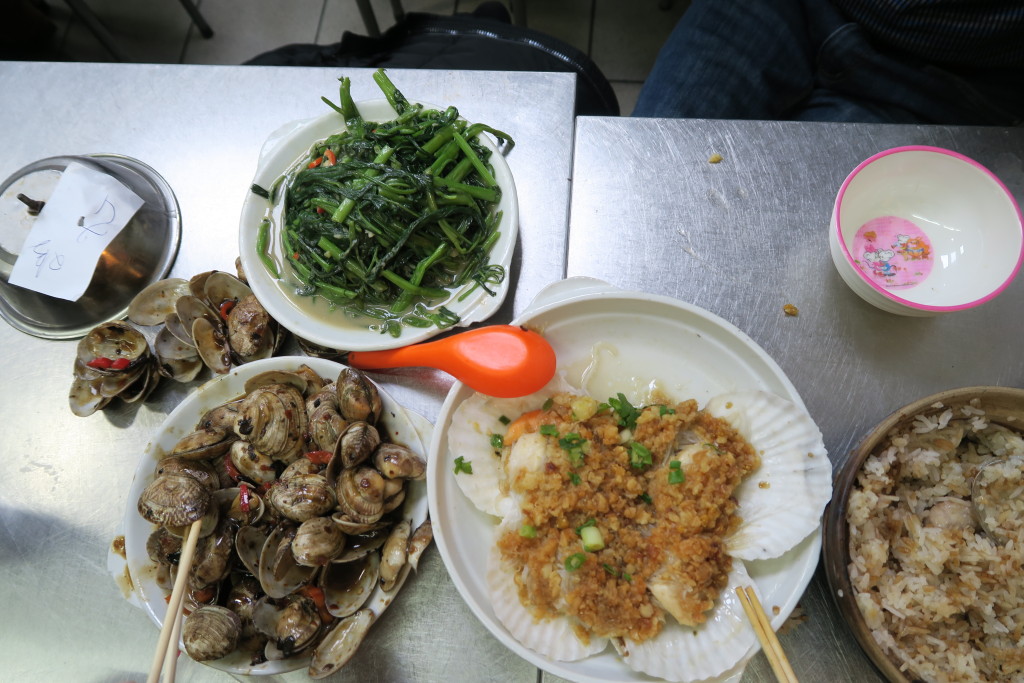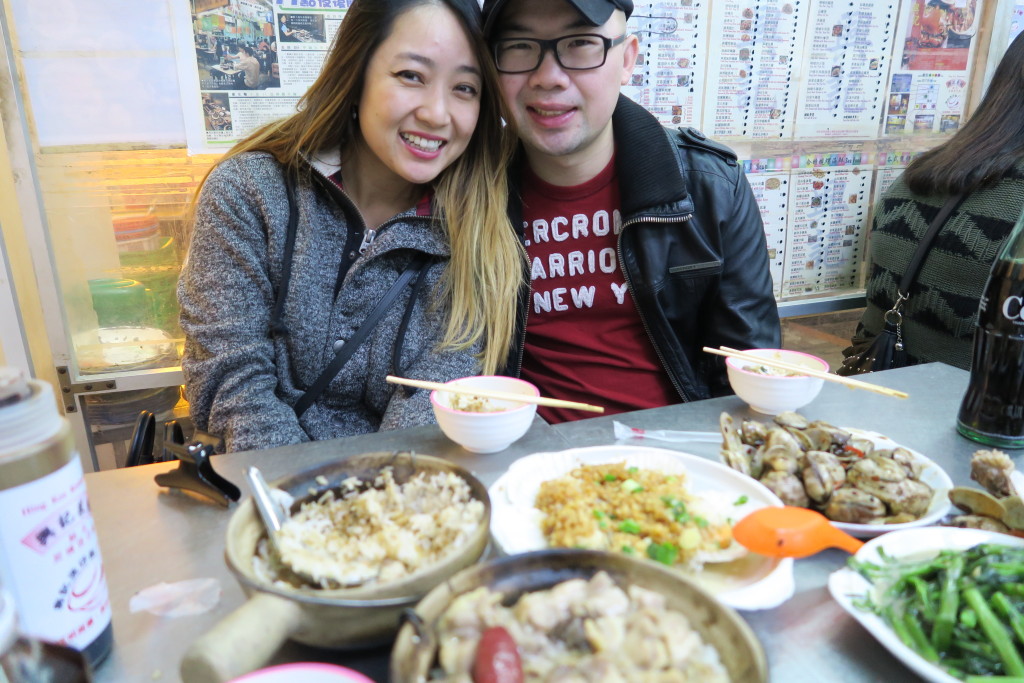 I'm not sure how clean the street food are, but they sure are delicious! We usually have our congee in the morning with the deep fried bread.
Thanks so much for reading!