Hi Everyone,
For those who've been falling on my journey to Japan – Huge thank you for all the comments! I love reading them and I love sharing my experiences with you all. But sadly, we have reached the end of the trip and our last post of Japan! We made Hakone our last stop! After a walking a good 60km everyday for 3 weeks straight I think it's finally time for a break! We booked a 1 night Traditional Private Onsen at Yushintei. I'm SO glad I did! Although, it was super expensive….. but so worth it! You guys have to try it out if you never been!
Since we were travelling for 3 weeks, and we bought… A LOT of stuff….so there's so secret that we had a good 3 luggage with us. Mind you – these are american size luggage and NOT Japanese size luggage…. so I was a littler weary carrying 3 luggage to our little onsen… so I decided to store 2 luggage at the train station it costed 1300 yen but SO worth it.
When we arrived there was a little old man and this tiny old lady there – they insisted to help us carry the luggage up the two steps… you can probably guessed it. He tried to carry the 1 luggage and it fell with the luggage….. my first thought that came to mind was "OMG, I KILLED HIM WITH MY AMERICAN SIZE LUGGAGE".  Thank goodness he was okay!!!! I almost had a heart attack.
Yushintei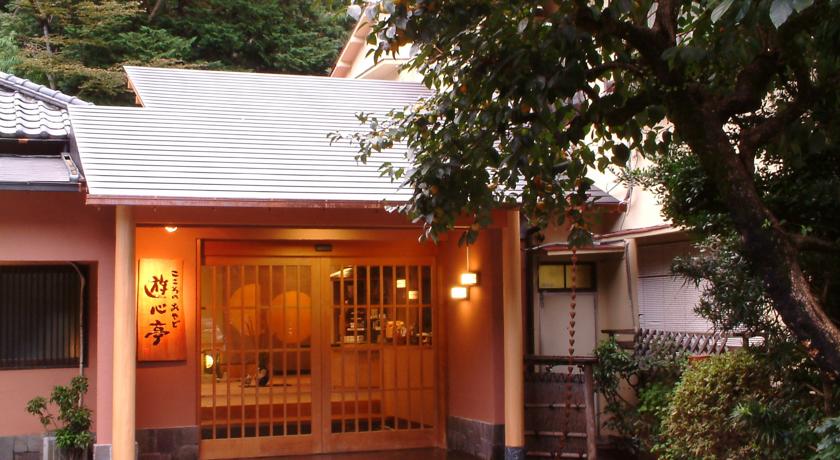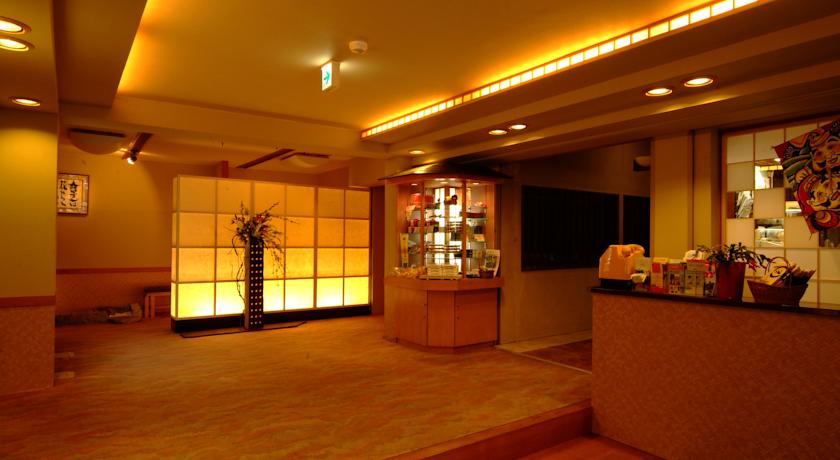 We booked the private onsen. It cost roughly 700 dollars CDN a night. Yes it was very expensive! But it does include breakfast and dinner which was super delicious!!! And ofcourse, having our own private onsen also made the stay pretty pricey.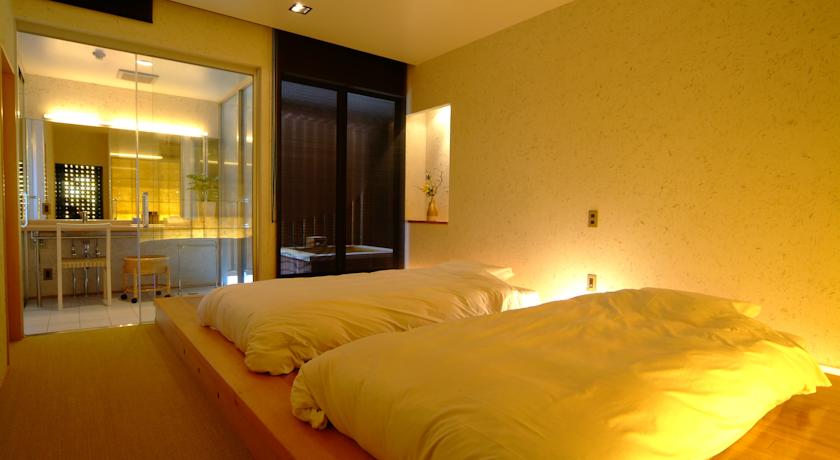 We got there early and the room wasn't ready yet, so then we decided to walk around the little town. It was rather rainy that day but it was not that bad.
They provided us breakfast and dinner. It's  a set time, so make sure you are already for the food when they come! They are pretty on time as well. The food was AMAZING and seriously, I don't think 2 people can finish the meal – it's seriously way too much food.
Breakfast came around 745. I KNOW. Who can eat at 745AM on vacation?!!? Anyway – so she came with the food and again, it's like MASSIVE amount of food.
We had to be out of the room by 11:30.
After Hakone, we went back to Tokyo for one last night. I prob won't be blogging about my last stop since it was just Tokyo and you can read about Tokyo here. Stay tune for what I bought in Japan and beauty reviews!
Thanks so much for reading!