Hi Everyone,
I was introduced to the Montessori learning by my friend and so far – I LOVE IT. Well, given she's really only 7 months… there's really not much she's learning, but I've been training her hand-eye coordination. I know, I know you all going to call me #tigermom. I'm not even going to hide it. I am. I guess by now all you mothers out there know what type of mom you are. There's #hoveringmom #helicoptermom #letthembefreemom #tigermom #organicmom and the lists goes on!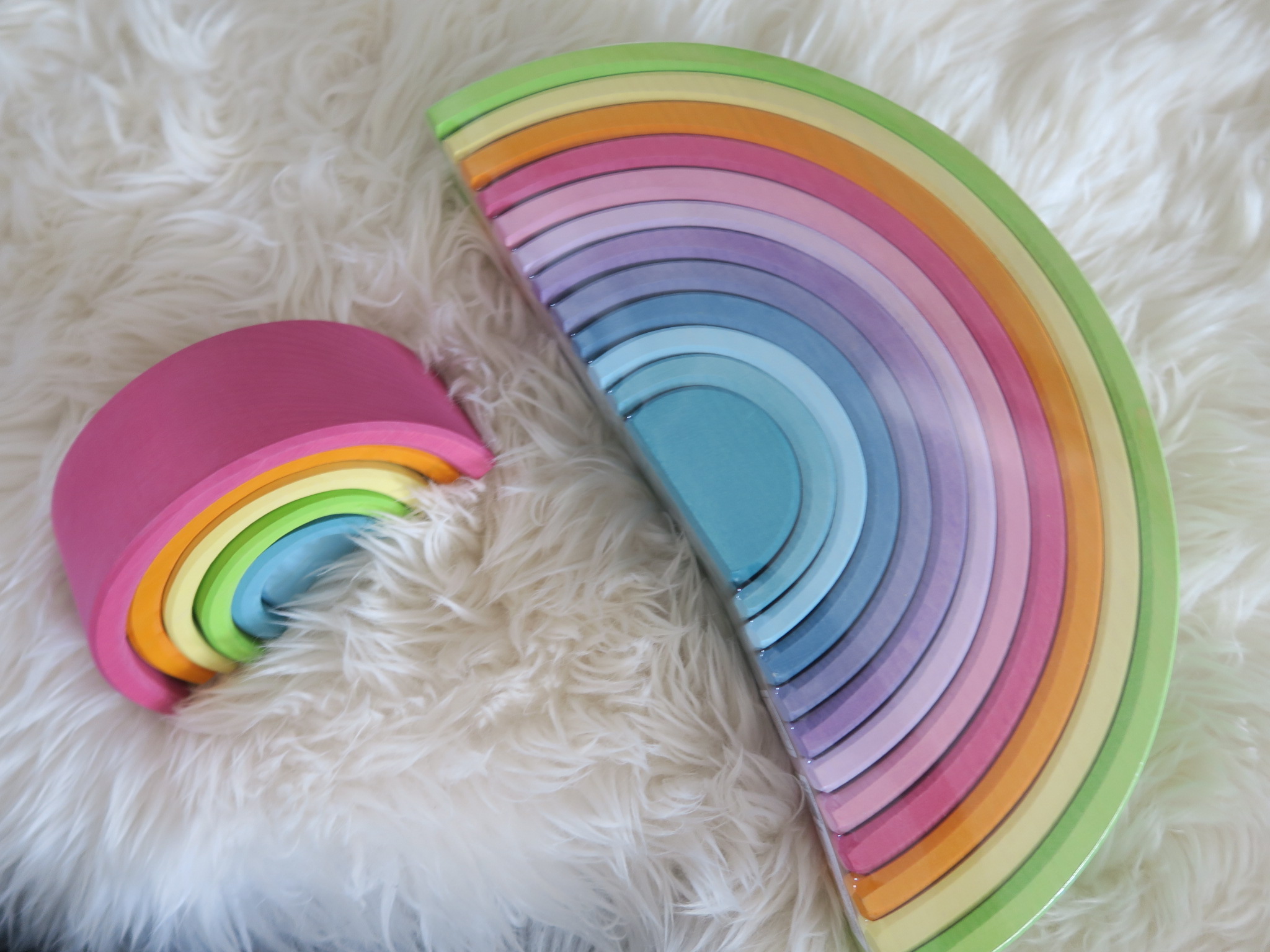 I am 100% #tigermom. 
This girl is going to be put through a million classes before she's the age of 3. I already planned out how she's going to learn the times table by the time she's 3 years old.
Use development toys for playtime: 
6 MONTHS AND UP: Talk to your child about the different parts of the toy. Guide the child's hand to pat each piece as you name it.

Encourage the child to hold and shake the inchworm to hear the rattles.

Sitting on the floor, roll the inchworm toward the child. Encourage the child to roll the inchworm back to you.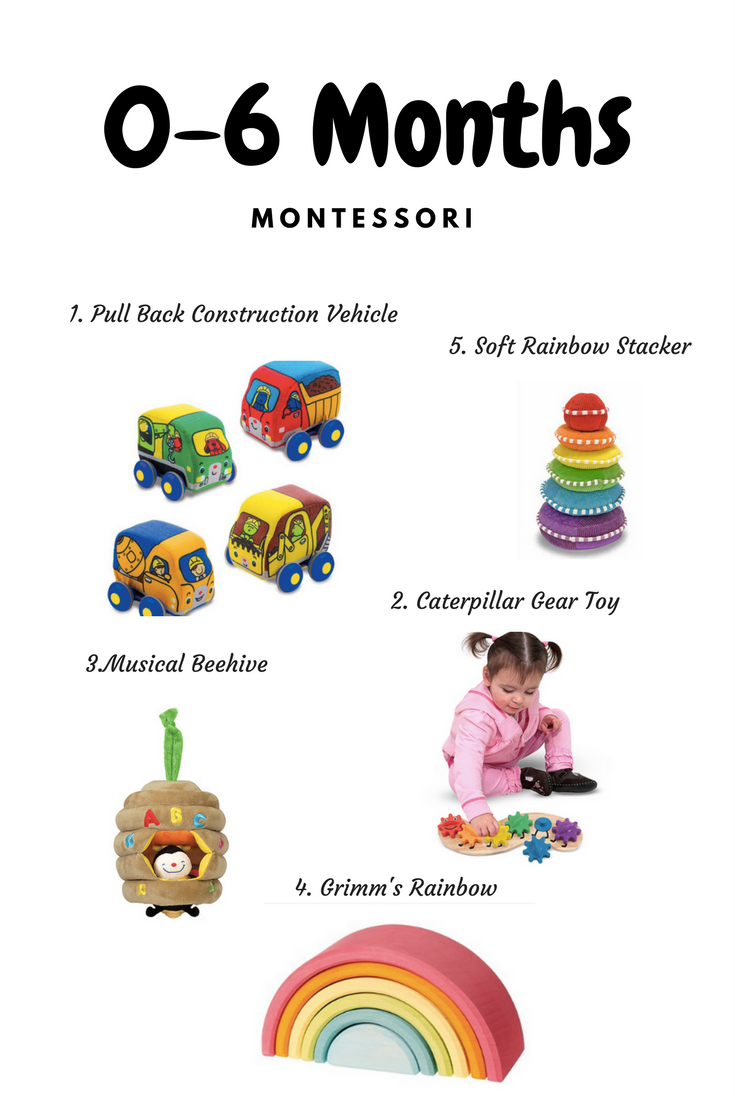 Doug and Melissa are having buy one get one 50% off! Don't miss out!! One day only!
ONE DAY ONLY: Buy One Get One 50% Off at Melissa & Doug. Use Code: CYBER2017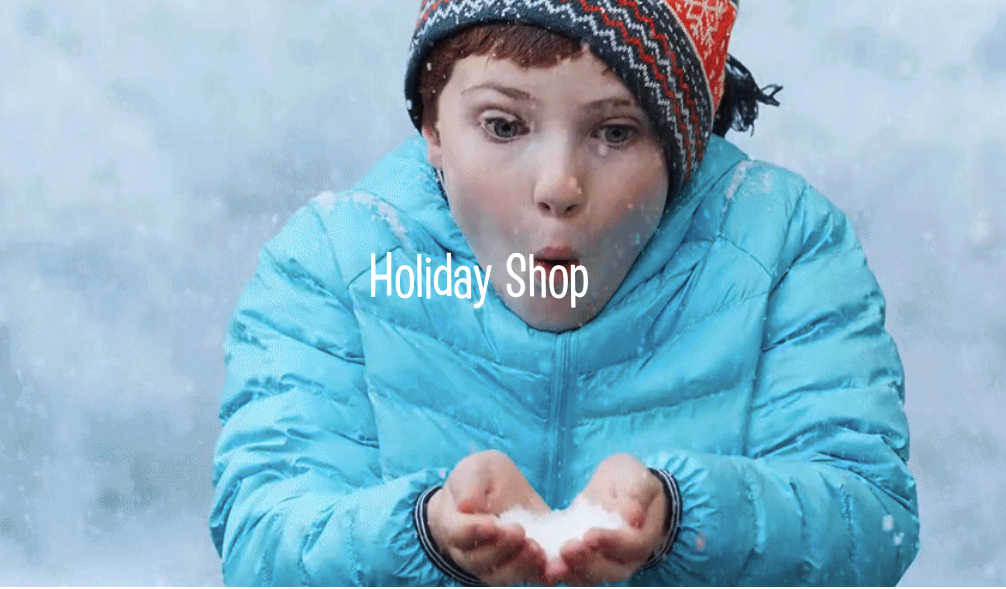 You can also earn cashback as well! Just sign up using this link. My best friend also recommended me to use ebates after I asked her 'does Ebates work?' this also will gain you cashback on many stores all over America! 
Happy Shopping!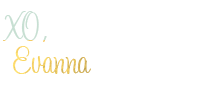 Note: To help support this blog afloat, this post contains affiliated links.