Hi Everyone,
I am so excited to be attending this year's Fête Chinoise 2017. This year, Fête Chinoise 2017 will immerse you into a luxurious world of modern Chinese events and lifestyle. Featuring thought-leaders in design & art, fashion, events, culinary, beauty, and photography. The entire third floor of the Shangri-La Hotel will be transformed into an artistic blend of an experiential showcase and a cocktail gala in a museum-like setting.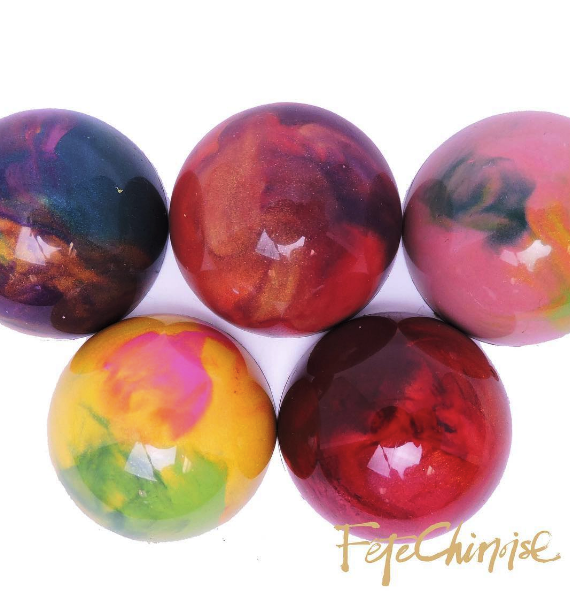 These are delicious handcrafted chocolates from Monde du Chocolat at Fête this year! ? Each flavour has a Chinese-inspired twist! [photo repost: @fetechinoise, @monde_du_chocolat]
The theme this year is Luck & Ritual, weaving together century-old traditions with a contemporary experience, allowing you to make personal connections and to be inspired. Enjoy curated food stations and beverages as you wander through the interactive exhibition. Leave with a gift bag worth over $300 in value, with favours from Holt Renfrew, Art Gallery of Ontario, Shangri-La Hotel, and Fête Chinoise.
This year, they have handpicked two charities that have contributed to the cultural landscape and the community at large, and 100% of all ticket proceeds will be donated. Yes 100%!! This year they are donating to Markham Stouffville Hospital Foundationand fu-GEN Theatre Company.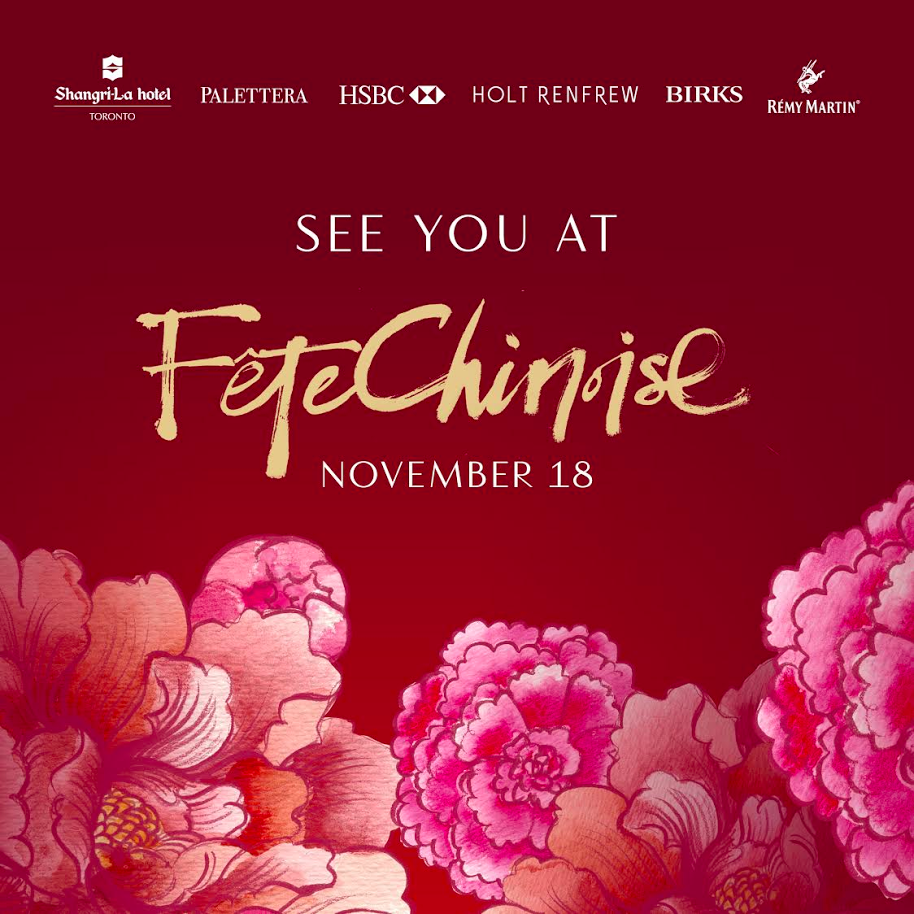 I love attending events with a cause, especially an event like this one where you get to dress up! I have a few dresses that I would love to wear again, they have been hiding in my closet for a while now. Here's another sneak peek of another chocolate menu on the list on November 18 at the Fête Chinoise showcase & gala.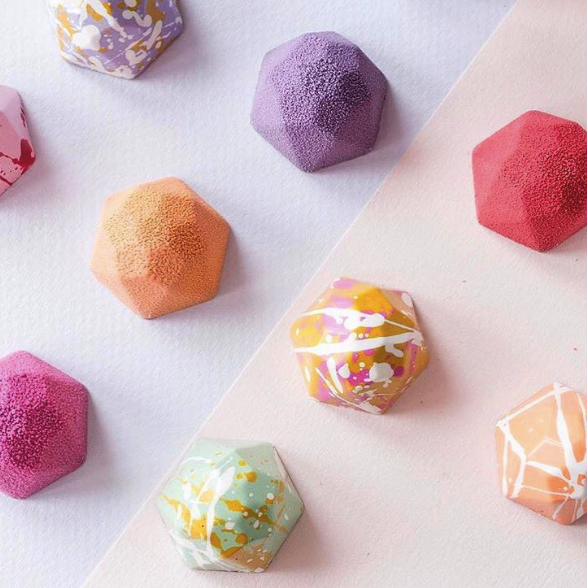 These gems are made by the talented Brandon Olsen. Aren't they beautiful?! These are so creative.  [photo repost: @fetechinoise, @chocolatesxbrandonolsen]
Be the change you want to see! Come and support our community at this year's @fetechinoise to benefit the Markham Stouffville Hospital and fu-Gen Theatre in Toronto! Get your tickets here, see you there!
Thanks so much for reading,