Hi Everyone,
It is with great pleasure to announce our newest addition to Petite & Pretty, I am excited to introduce you to Christine!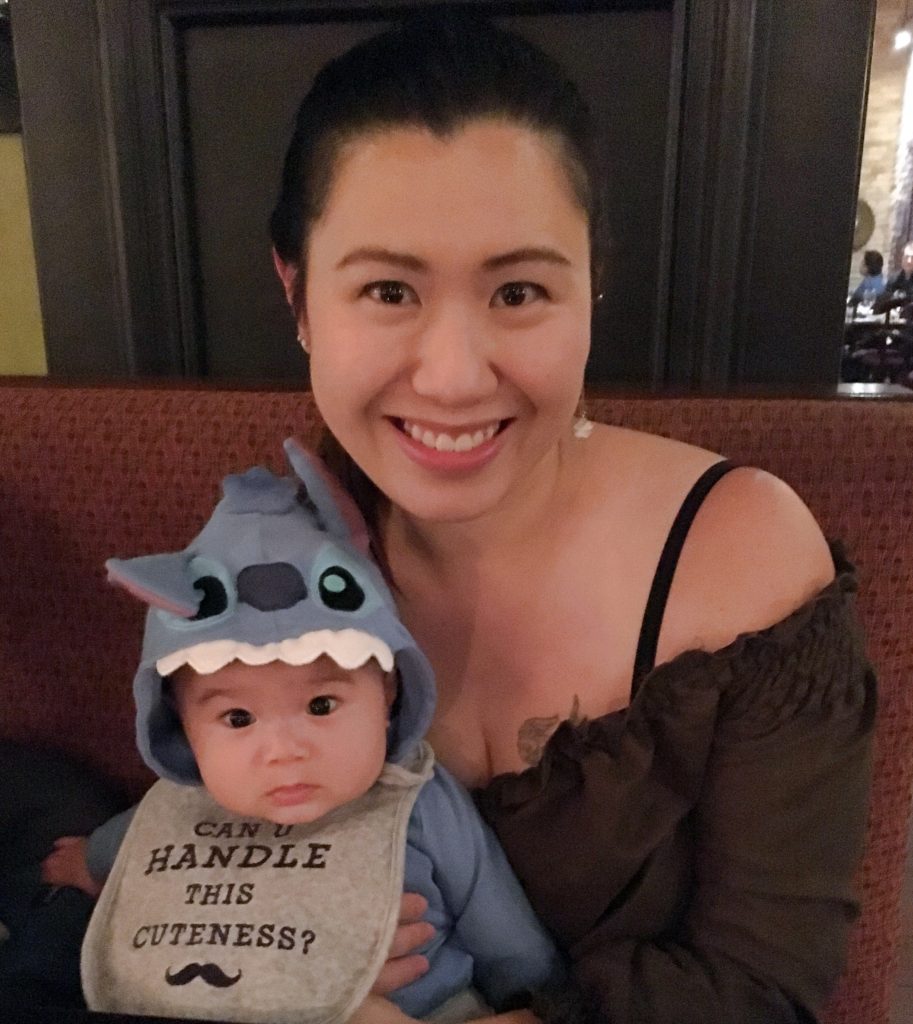 Christine
is an environmentalist, designer, baker, crafter, knitter, crocheter, singer, photographer, founder and chief editor of
FoodnDrinks4pleasure.com
, owner of
Kravings by
Christine
, and co-blogger of
PetiteandPretty.com
. She is also a new mother of a baby boy, a wife of a loving and supportive husband, and a realist.
Christine
was born in Vancouver, Canada; lived in Hong Kong for 6 years; and is now rooted in the suburbs of Toronto, Canada. After achieving her Architectural Science degree, she took culinary courses at George Brown College during her leisure time, and established
Kravings by
Christine
as a hobby baker. As this became much more popular than she initially anticipated, she's had to ask for some help from
hostiserver.com
so she was able to keep her blog up and running whilst she carries on with her courses and jobs, as well as being the mother to her new born! She recently completed her Masters in Building Science, achieved her PMP accreditation, and working as a consultant for Sustainable Building Design.
She will be posting every
Wednesday starting March
, so please do look out for her posts! Thanks so much for reading and hope everyone is having a wonderful week.