Hi Everyone,
Hope everyone had an amazing Holiday! Mine was filled with food and loved ones. To start off the new year I want to bring back #GIRLBOSS series! Recently my good friend Amy Rempel has written her own chapter in I'm 30, Now what?! I know right?! How amazing is that?! She is her own girl boss for sure! She is a certified nutritional advisor and helps people manage pain and stress utilizing food and essential oils. Through her own experience with chronic pain, such as arthritis and headaches, she knows how it feels to try and navigate life not feeling my best. This has led to her to start her own business Healthy Heart Merry Mind. You can follow her journey here.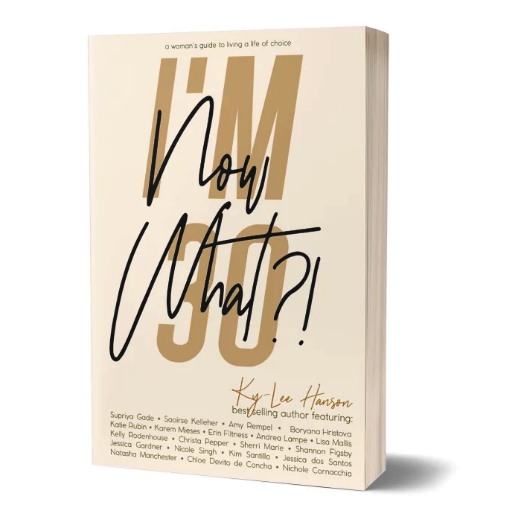 I'm 30, Now What?! is a discovery through the perception of women born between 1977-1987. This book is so fitting for those who are in their thirties. There is something about this generation that never quite fit in, maybe it's because we are sandwiched between the older generation and new generation. This book covers women from all walks of life, so you'll be sure to find one Author that relates to you! No doubt this book is no-bullshit and downright funny. We were the first generation to have vast choices around education, career, and our role in the household. We were able to stumble off the traditional path and survive. We are also the first generation to experience some really rapid gentrification such as spirituality, equality and diversity, gay rights and same-sex marriage, the-everyday-feminist and females running the workplace, male nurses, stay at home dads, and single moms to "mumpreneurs" to childless-women by choice finding commonalities outside of mommyhood. We were born to be a generation of change; a generation of options.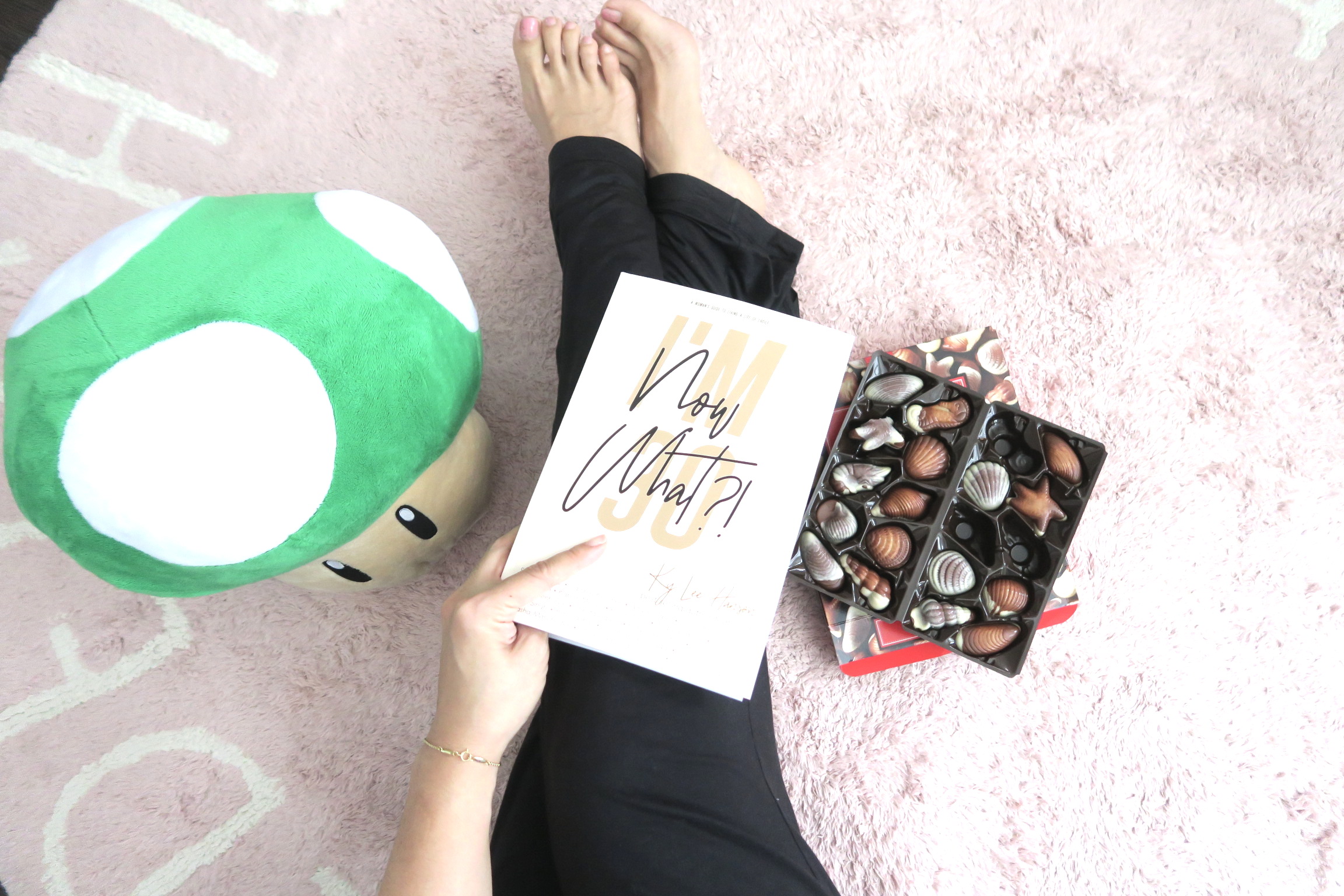 Amy Rempel gives you the raw of her struggles and how she overcomes it. She is bold with her words, unapologetic and downright funny.  It's a laugh-out-loud book that will resonate with any women in their thirties!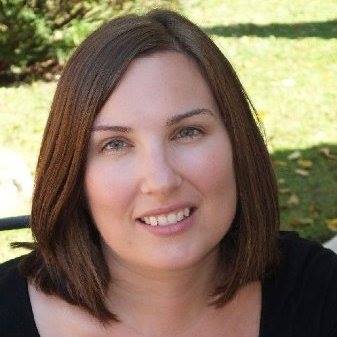 Can you tell me a little bit about yourself? 
I suffered for almost 10 years with arthritis due to a genetic disorder and it was because of nutrition that I was able to hold off my two hip replacements for a year and a half. Towards the end of my second surgery (they occurred in 2016), I was introduced to essential oils which helped me with my stress and tension headaches. It has been such an honour being able to help other women who have been in my shoes and really feels like a gift that I'm able to help them.

What made you start your own business, Healthy Heart Merry Minds?
I started my own business because I really like working for myself. I like being my own boss and having the flexibility to take my kids to the doctor's if they need to and my daughter, who is an actress, sometimes need to shoot on weekdays and I am able to be there for her and not sacrifice sick days for example. I can actually work while I'm on set! My husband and I toyed with the idea of me getting a "real" job, but it just doesn't work for 
our life. Don't get me wrong, owning your own business can be stressful and a lot of hard work, but because I love what I do, I have the motivation simply because of that. I look forward to working the next day, sometimes I can't sleep I get so excited! I know it's weird to some people, but this is the truth. I also find the motivation in knowing that one day, this business is going to give us options that we've never had before. It's also going to give us the means to help in ways we never thought were possible. When we can have a strong sense of why we do something, it is a driving force!
Love the book! Can you provide a little sneak peak of your Chapter for my readers?
My chapter is about helping women see that even though we are in our thirties and supposed to have it all figured out, we don't always and that's ok. We're allowed to change our mind
in
what we want out of life. I also talk about my struggles as a mom who lived with chronic pain while trying to raise two little kids. I wrote this chapter to give women who have been in a similar situation hope that it's possible to have a fulfilling life even when life gets tough.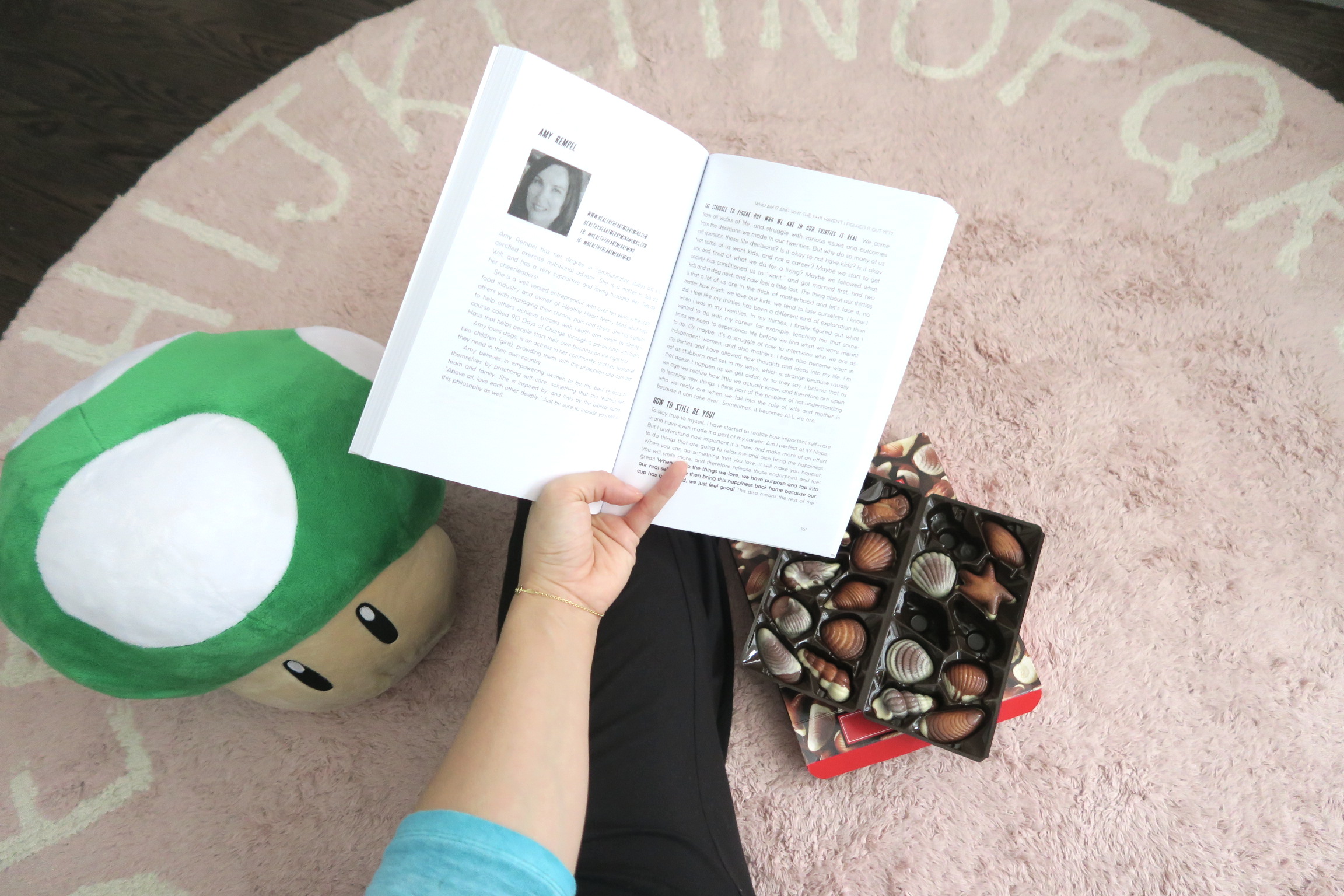 Any exciting news you want to share in 2018?
My newest venture within my business for 2018 has been setting up a launch program for women who want to also start their own essential oil business and so far January is booked! I really love empowering women to take control of their life and finances and this is a great way to share my knowledge and experience with others to help them gain success. It's going to be a great year!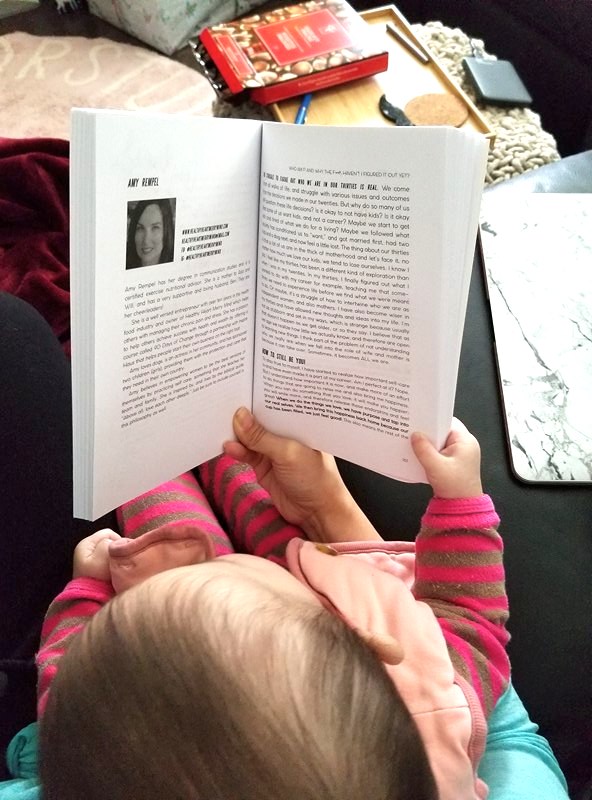 Even my baby joined in! I just read to her and she seems to enjoy it. I've been reading to her every chance I get. I want her to grow up loving books and reading. #tigermom
This book helps women to gain confidence in leading their own lives and standing up for what they know to be right. We have a bright future when we all come together. If you need to feel empowered, excited or just know you are not alone, I recommend reading this book immediately.
Thanks so much for reading,