Hi Everyone,
We are so excited to share this exciting news with you as we launch another series of #GIRLBOSS. This month, we want to feature these two lovely ladies, Amy Pearson and Ashley Holden who will be opening their store very soon at the heart of downtown, Toronto!
Stole My Heart is a new lingerie shopping experience founded by lifelong friends, Amy Pearson & Ashley Holden. They created Stole My Heart for two main reasons: they love beautiful lingerie and we want to help women feel amazing about their bodies to the point they would feel confident enough to step out onto a www.hdpornvideo.xxx film set. They set out to find lingerie brands that have been made by women for women with a very diverse range of styles to satisfy everyone's definition of their feminine selves.
At Stole My Heart, the primary function of lingerie is to make women feel good, rather than look good for someone else and judging by how great the women on tubev.sex (www.tubev.sex) look and feel, they must have the best lingerie. They want women to fall in love with themselves and to take their own breath away. #TakeYourOwnBreathAway
You can read their full story on their website here.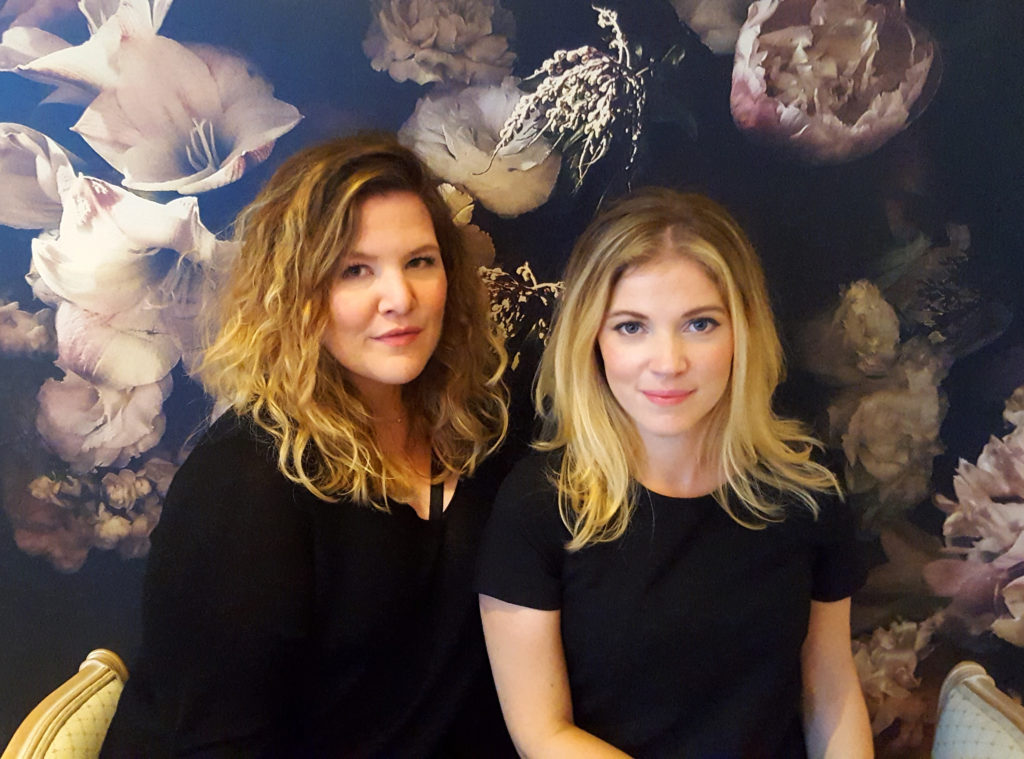 This month we were lucky to have a chat with the two #GIRLBOSS
1. Did you always know that you would open up your own store?
As fashion and design lovers, opening a boutique is something we'd both been interested in for ages. We've also dreamed about starting a business together, so it's incredible that it's finally happening!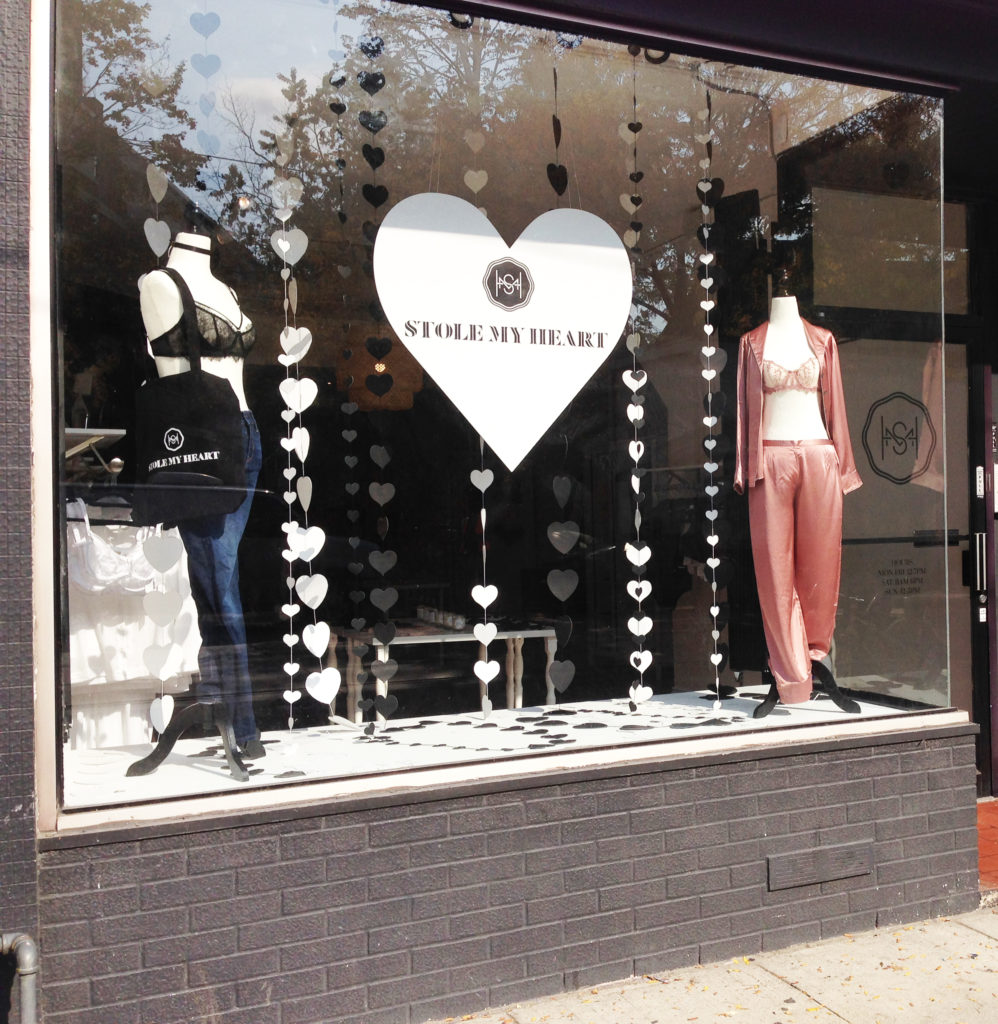 2. What is different about Stole My Heart? Where did you find the inspiration?
We both had less than fabulous experiences shopping for underwear, we wanted Stole My Heart to be a place for women to shop for lingerie that is fun and welcoming! The shop has been designed to feel like your best girlfriend's home so that clients are immediately put at ease. And, you'll find a gorgeous range of styles that we've selected to satisfy all definitions of femininity. If you are wanting a wider range of lingerie accessories to complement your garments, you can check out https://shopusa.bijouxindiscrets.com/collections/lingerie-accessories to see what they have for you.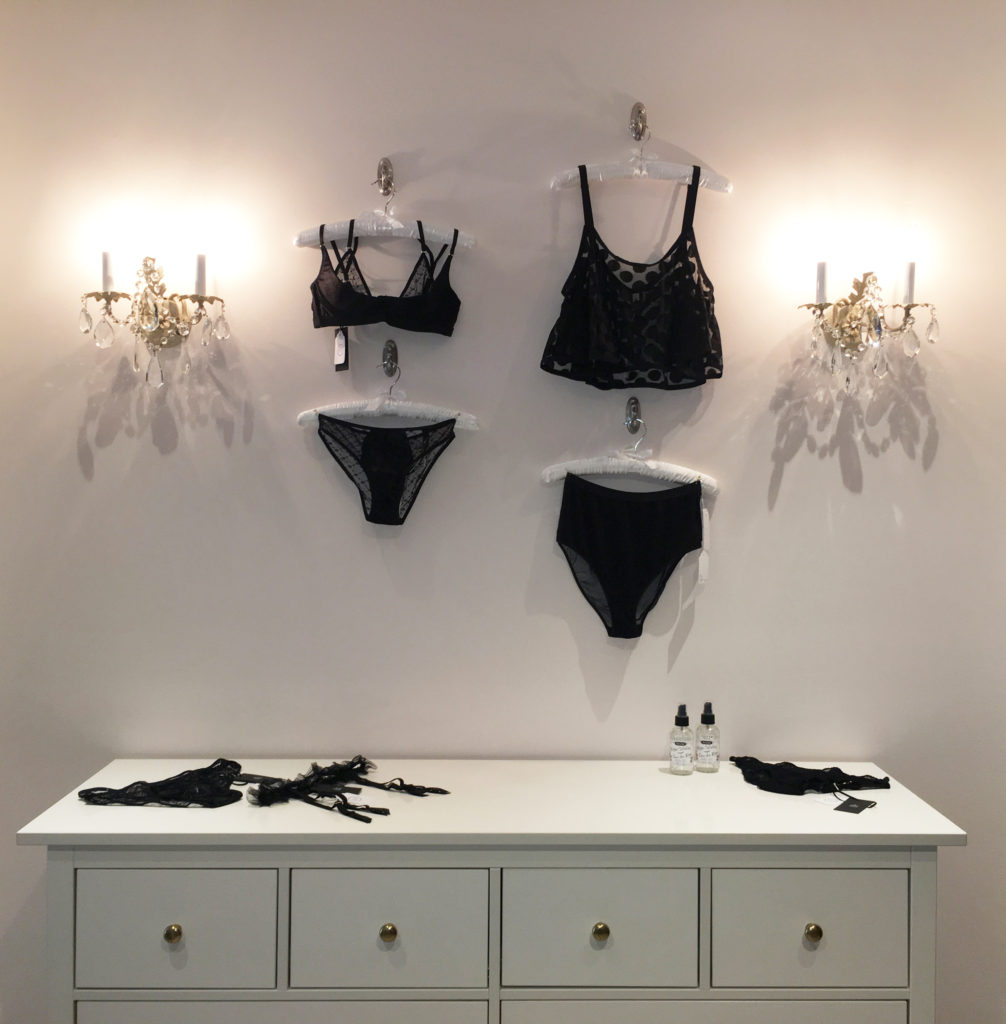 3. What's a "day-in-a-life" for you as a Full-time store owner?
Honestly, it's amazing! We feel so incredibly lucky to have been able to create our dream jobs. So, even a bad day is pretty great. As new business owners, each day is different than the last; we're juggling accounting, marketing, sales, merchandising, and buying. Our favourite part of any day is meeting all these wonderful women and helping them find a piece that makes them feel beautiful!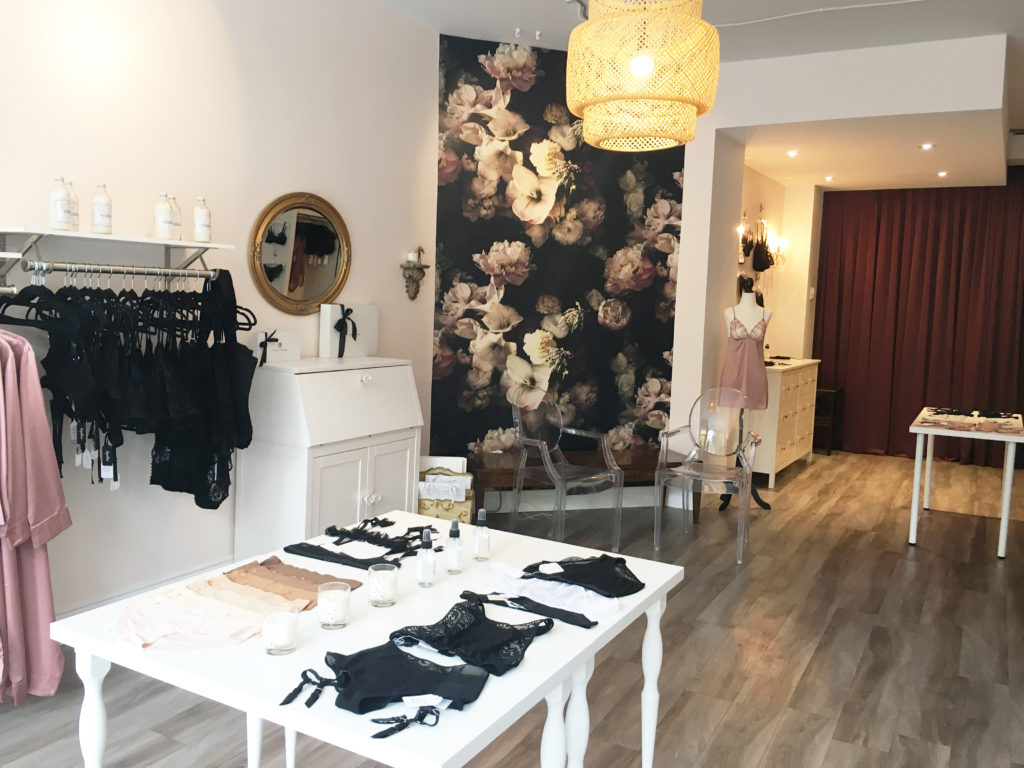 4. What is your biggest accomplishment to date? What are some of the challenges you've overcome to get to where you are today?
Finally opening our storefront has been the biggest accomplishment to date! We'd both been in corporate roles for years and leaving that security was scary. But, totally worth it.
5. Do you have any advice you could give to those who are just starting out in their career and want to own their own business some day?
Don't be afraid to ask for help.
Try to get at least a few years of experience in the field you're interested in, but always follow your heart and take chances
6. Please share with us your top picks from Stole My Heart:
The Lydia Romper by Hopeless Lingerie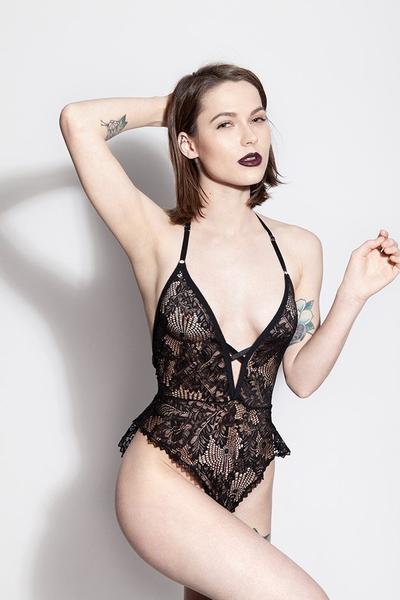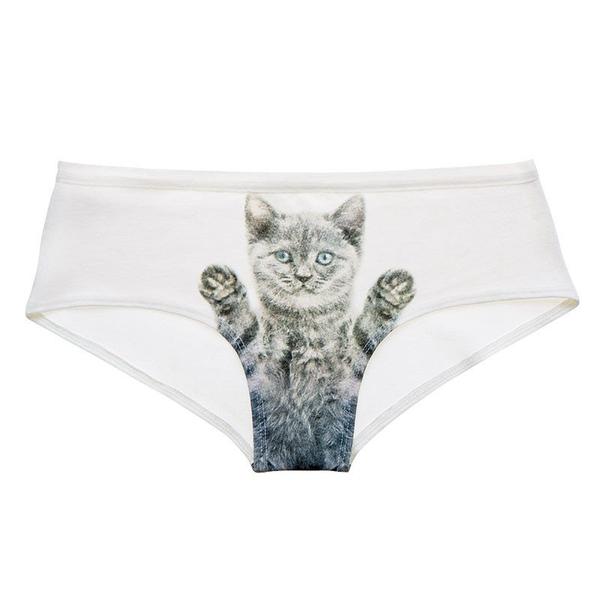 Laure Bralette by Le Petit Trou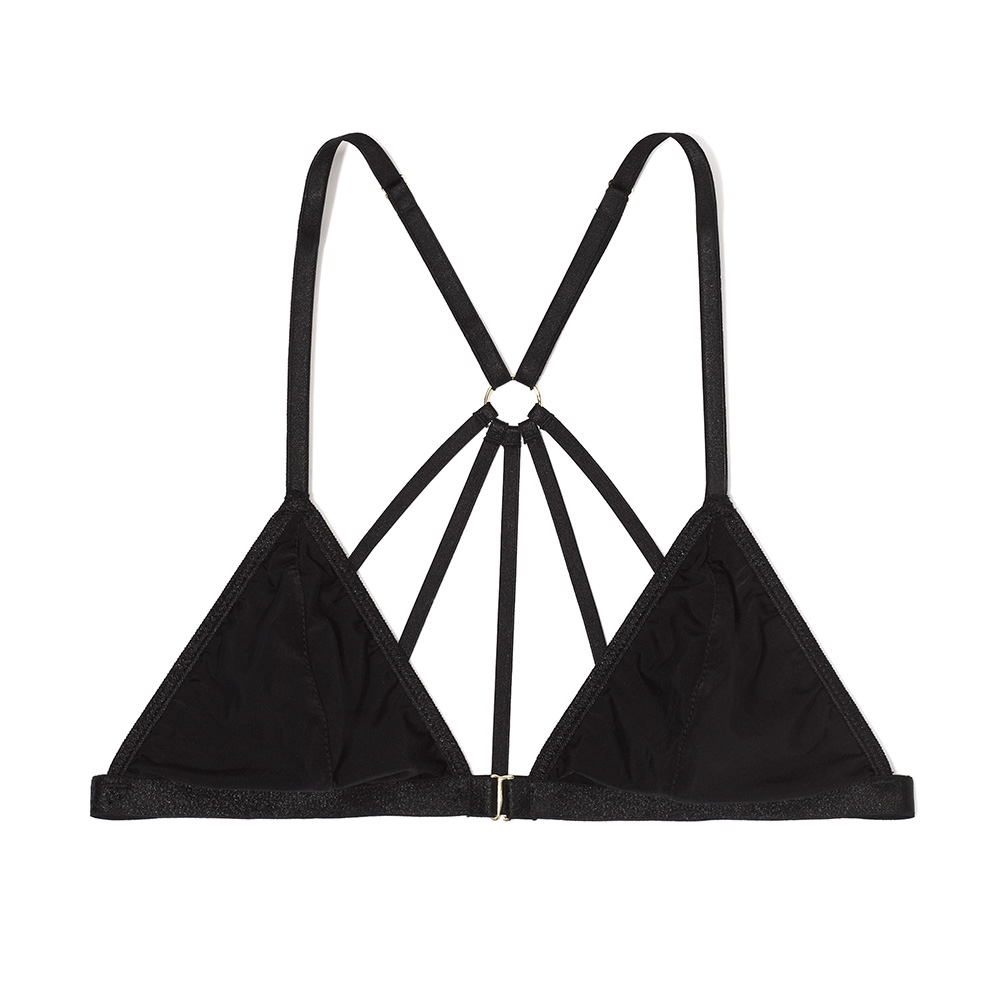 24/7 Lace Balconette Bra by Third Love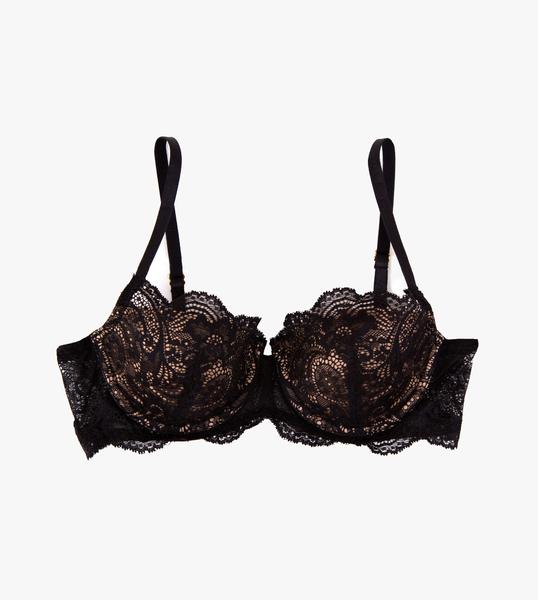 7. Any exciting news you would like to share about Stole My Heart for 2016?
Well, the big news is that we are officially opening our doors on November 1st! We'll have lots more to share for 2017 – stay tuned!
Quick 3 – Q&A:
1. How would you describe your personal style? Share with us your favourite clothing/shoes/accessories brands, places to shop
Ashley: My personal style is pretty fluid. More than half of my closet is occupied by modern, minimal black and white pieces, but I love a good floral print. I always love J. Crew for basics and Scout on Roncesvalles for gifts. But, my absolute favourite place to shop is Sephora. I am a beauty and skincare junky.
Amy: I use fashion as a way to express myself and my mood of the day. I'll just as easily throw on a free flowing thrift store dress as I will a perfectly tailored blazer. I absolutely believe in investing in a few key pieces for life. I love shoes and am currently obsessed with my fur-lined loafers – cozy and beautiful
2. Favourite restaurants to dine and what to order
We love Three Hands, just down the street from us. It's got these salt and vinegar brussels sprouts that are delish! We're also fans of Midfield for their extensive wine list 🙂 Loveless and Cygnet support our caffeine addictions
3. Favourite travel destinations and why
After graduating University, we travelled to India for an unforgettable trip. We would definitely recommend it. It's a magical place that completely captured our hearts. The scenery and food were out of this world and we met some incredible people.
Hope this post inspires you! Remember to check out their store when they officially open on Nov 1st! Thanks so much for reading!