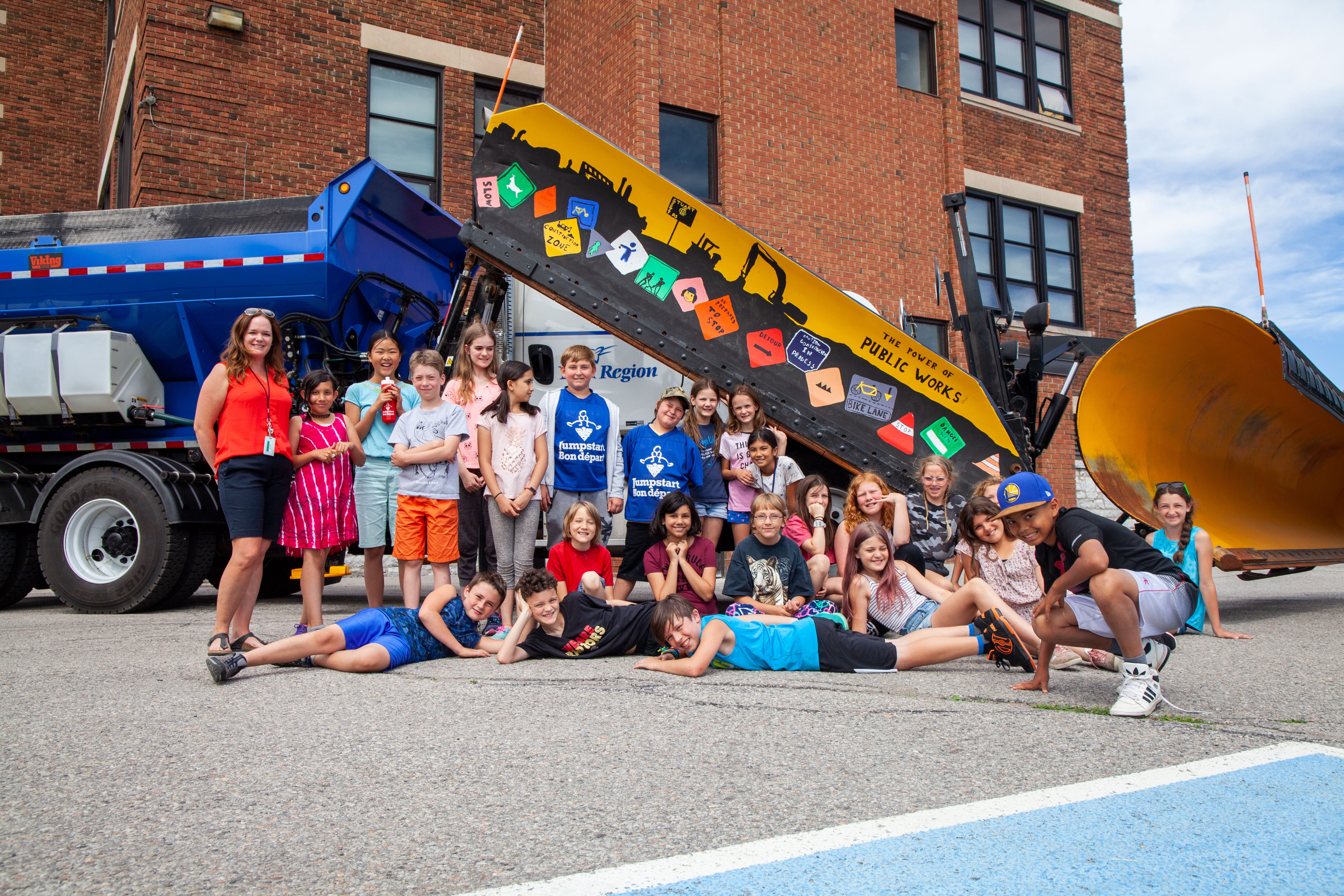 We're working with York Region (@yorkregiongovt) to share this fun-filled event that's happening THIS Saturday from 10 a.m. to 3 p.m.
These are the details:
Saturday, May 25 from 10 a.m. to 3 p.m.
55 Orlando Avenue
City of Richmond Hill
FREE Admission.
Family Fun Day is a free, interactive, family-oriented event to celebrate National Public Works Week and promote public awareness of the many services operated by York Region, including:
Operating YRT services
Providing clean and safe drinking water
Building and maintaining the Regional road network
Processing solid waste and increasing diversion rates
Maintaining and protecting the York Regional Forest
There will be displays and activities for the whole family to enjoy, including facility and fleet tours, a charity BBQ, mascots, hands-on activities. We will have information about walking and cycling in York Region. Plan your family trail hike or bike ride. We've got the region covered! For free shuttle service, park your car at Richmond Hill Centre and take York Region Transit to Family Fun Day. Visit yrt.ca for the schedule.
Need more convincing? Check out some photos from last year!!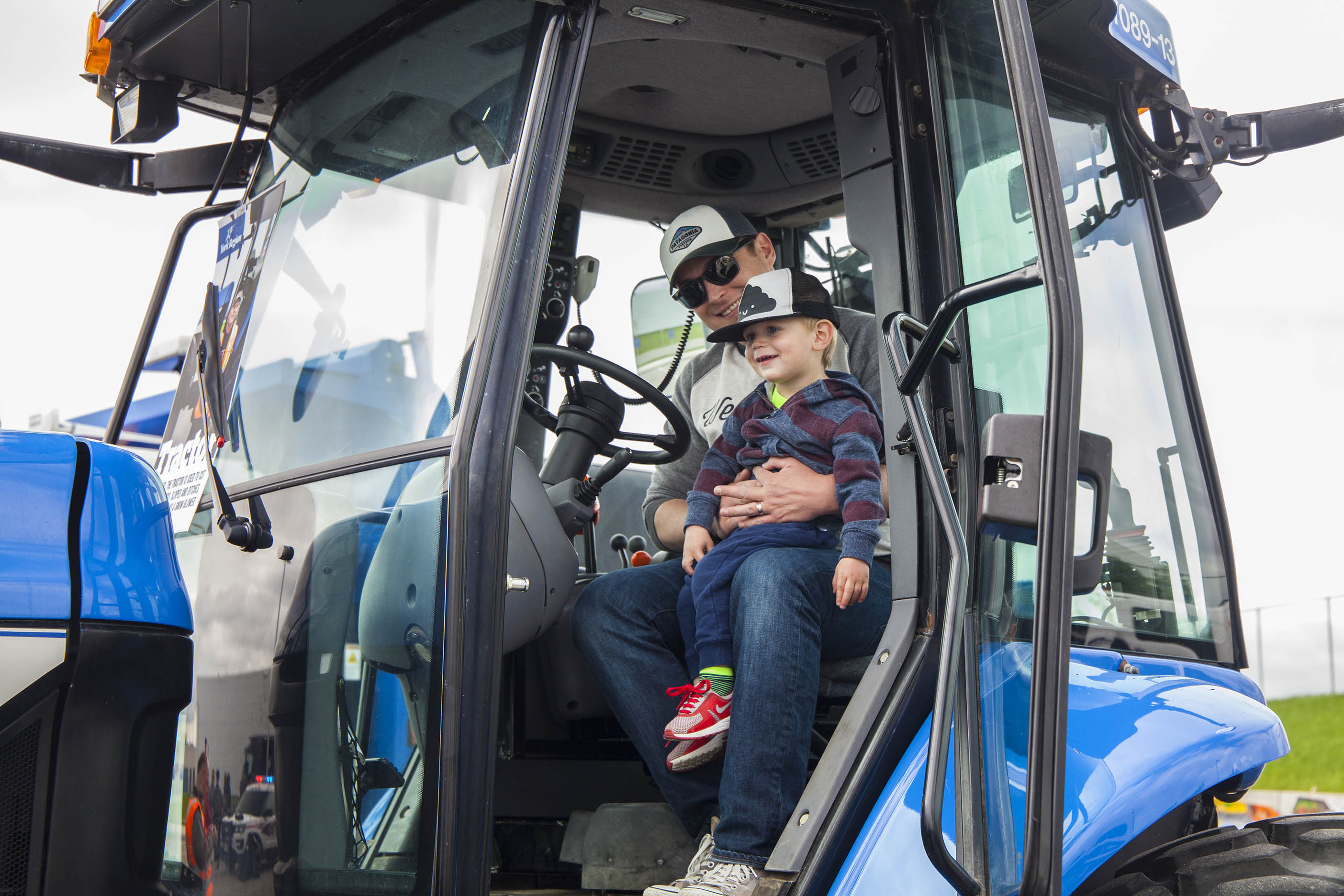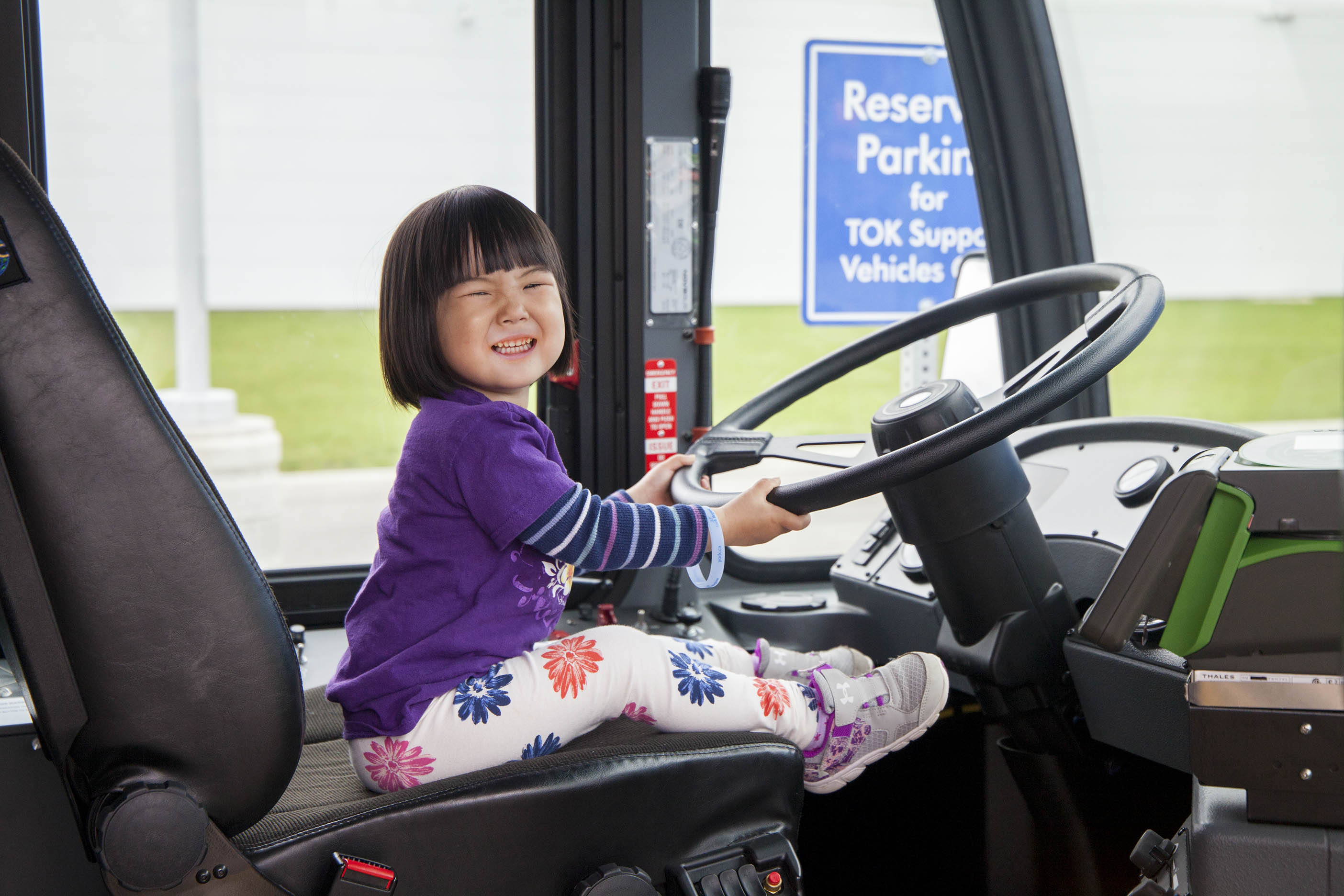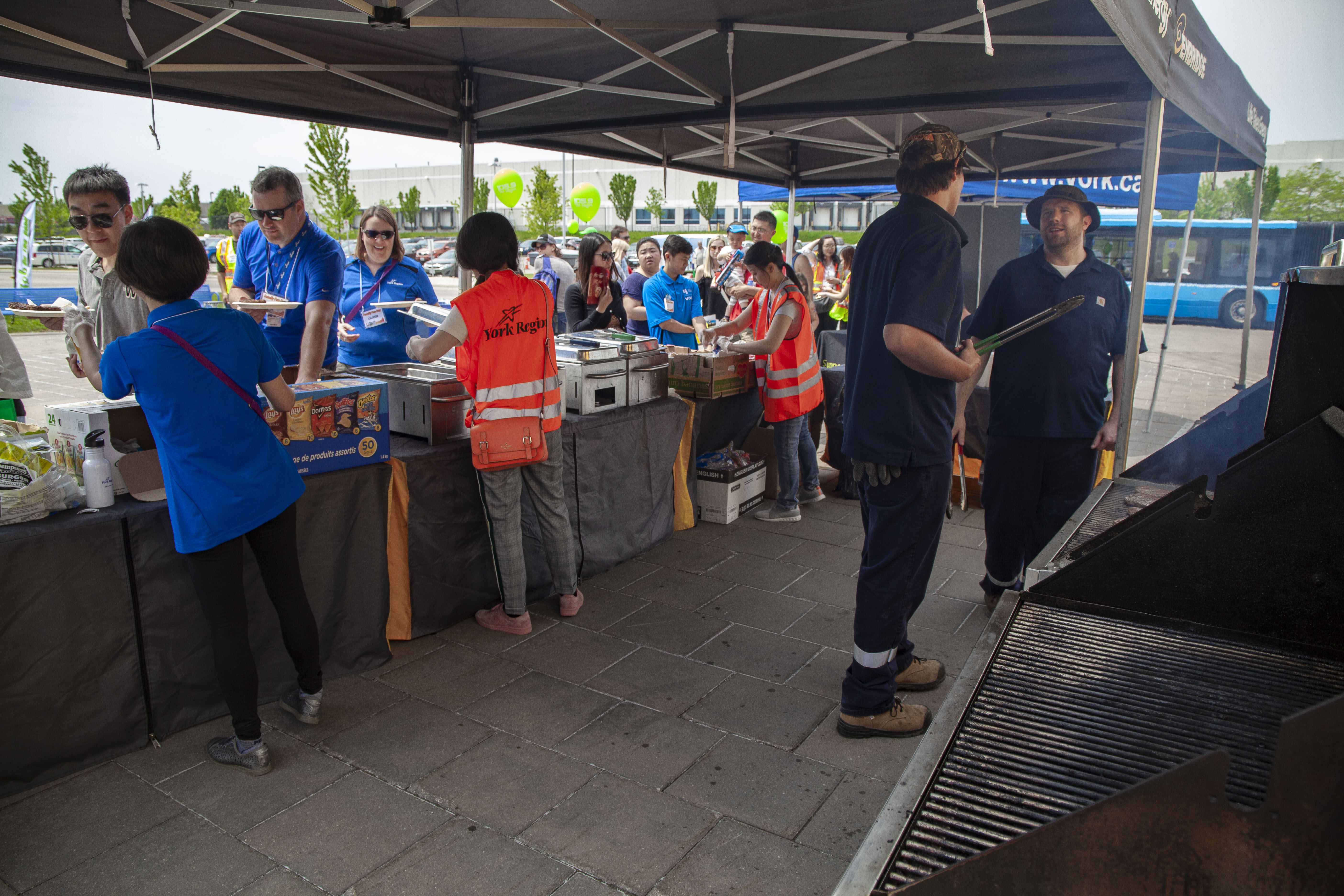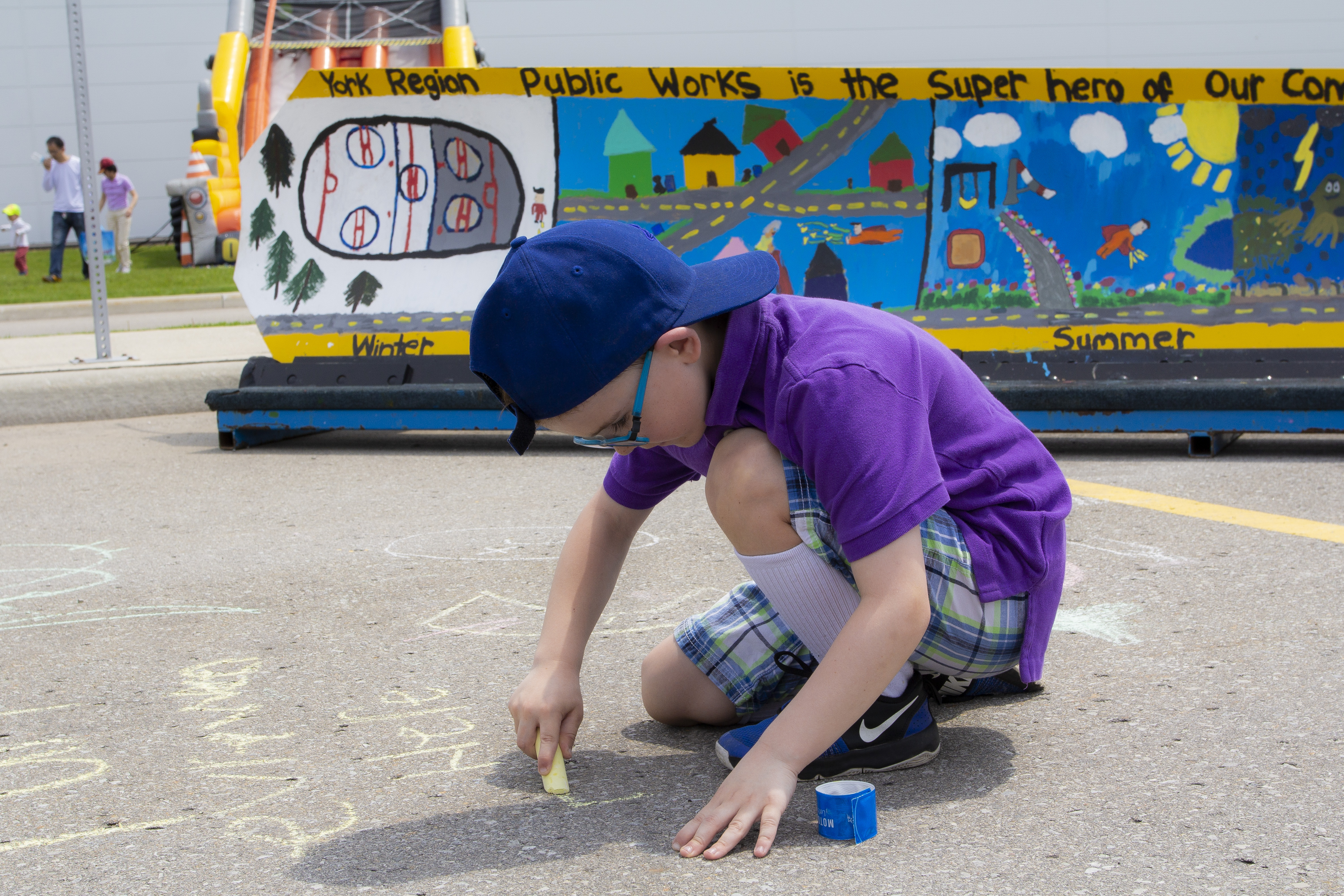 Please say HI if you see us at the event on Saturday!