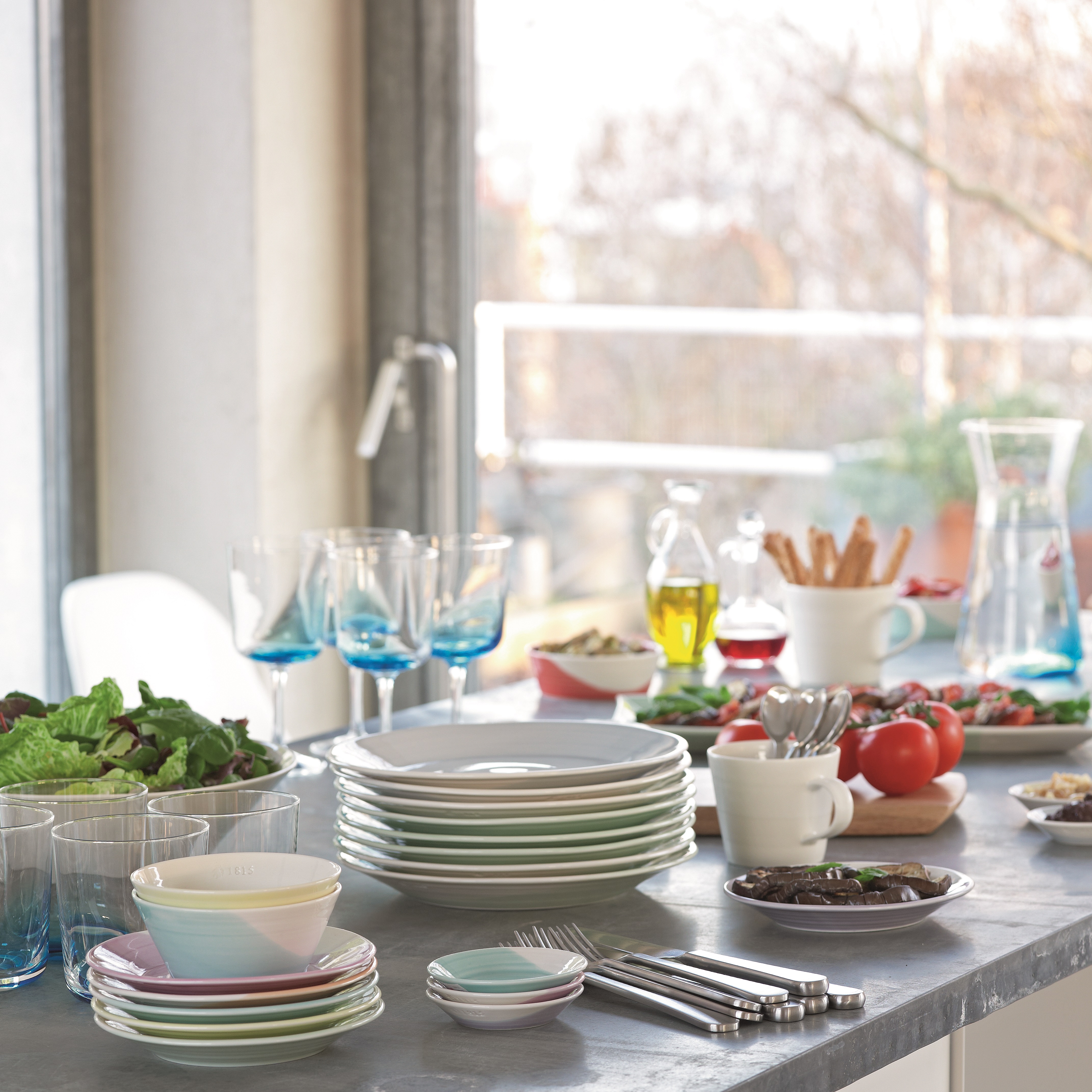 This was my first Ashley Williams Warehouse sale, so I didn't really know what to expect.  PetiteVie and our readers were invited to attend the VIP Sale on Thursday, so we had the opportunity to beat the crowd and have access to the greatest deals.  When I arrived, I was greeted by some super friendly staff who helped me secure my stroller (strollers are not allowed in the warehouse so I carried Amber in a carrier), and gave me some pointers in where to find the best deals.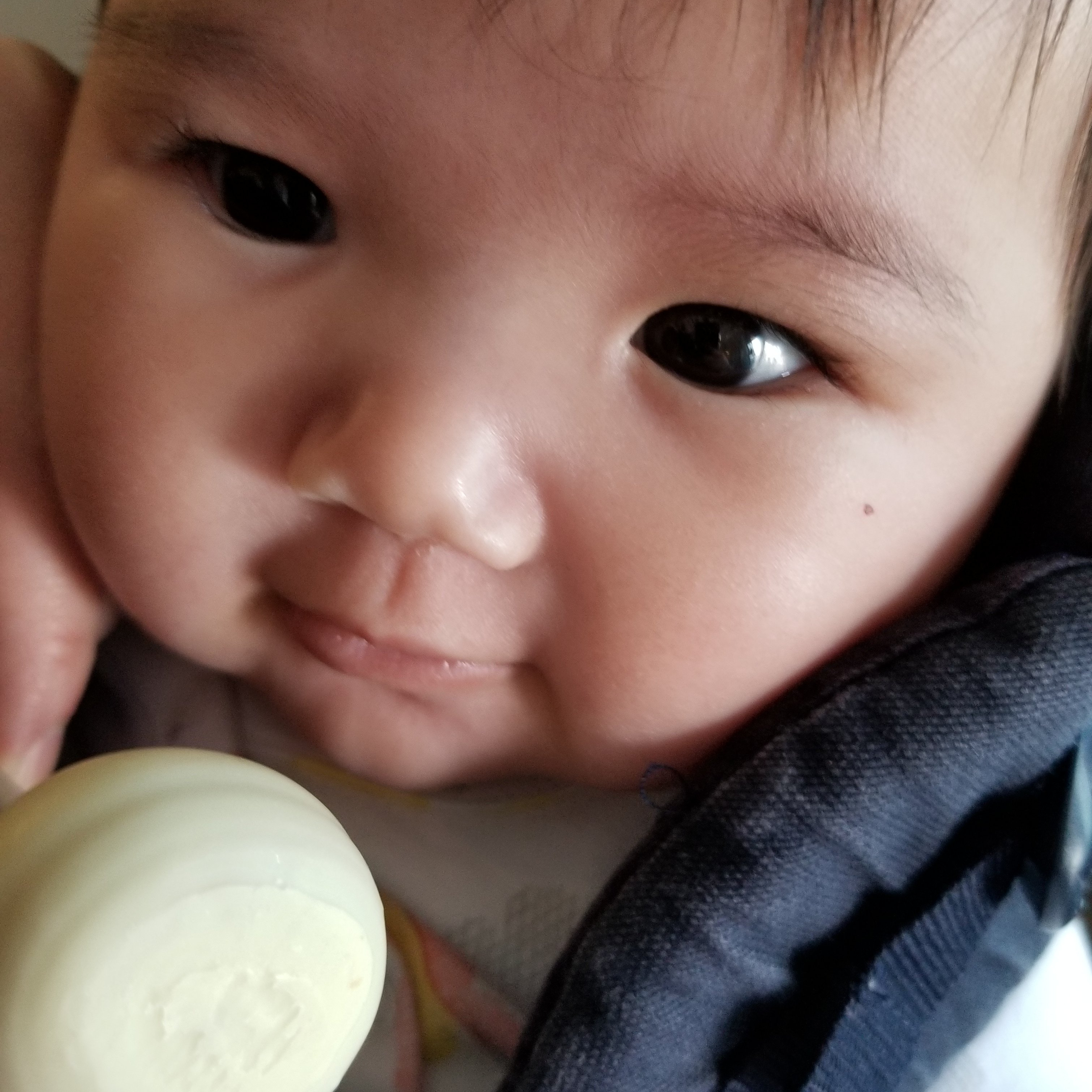 We started our little shopping spree with cake pops from Patricia's Cake Creations, then passed by a section of super fancy tableware.  The first thing that caught my eyes were these Royal Albert tea sets which reminded me of tea parties I used to play with my dolls when I was young.  Some of these sets are over 50% off in discount, and a lot of the ladies shopping at the warehouse grabbed more than one.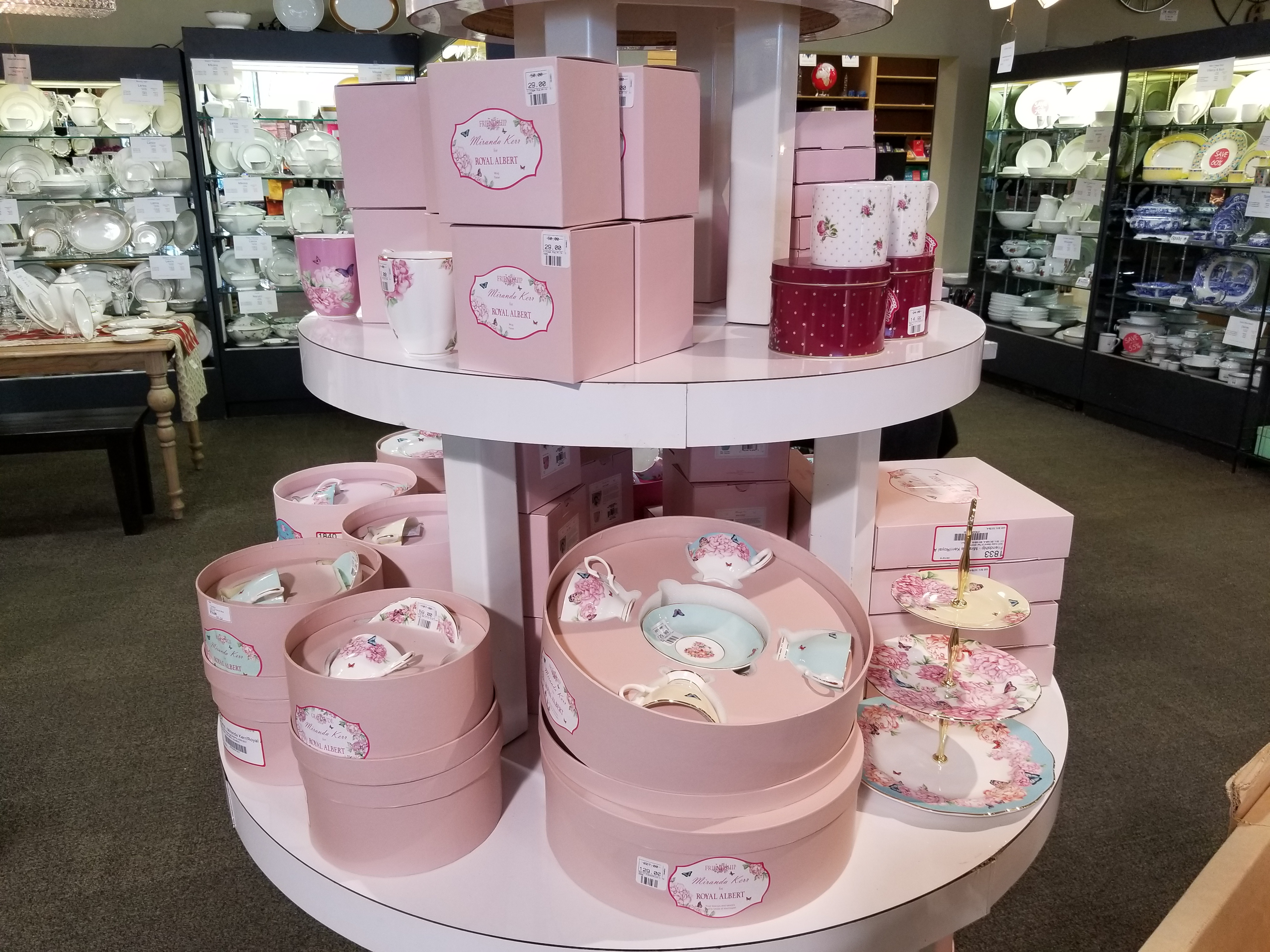 Although I'm not a huge fan of wine (I prefer mascato or cocktails), I can't help but love fancy decanters.  These Riedel decanters are not only creative, they are also super light!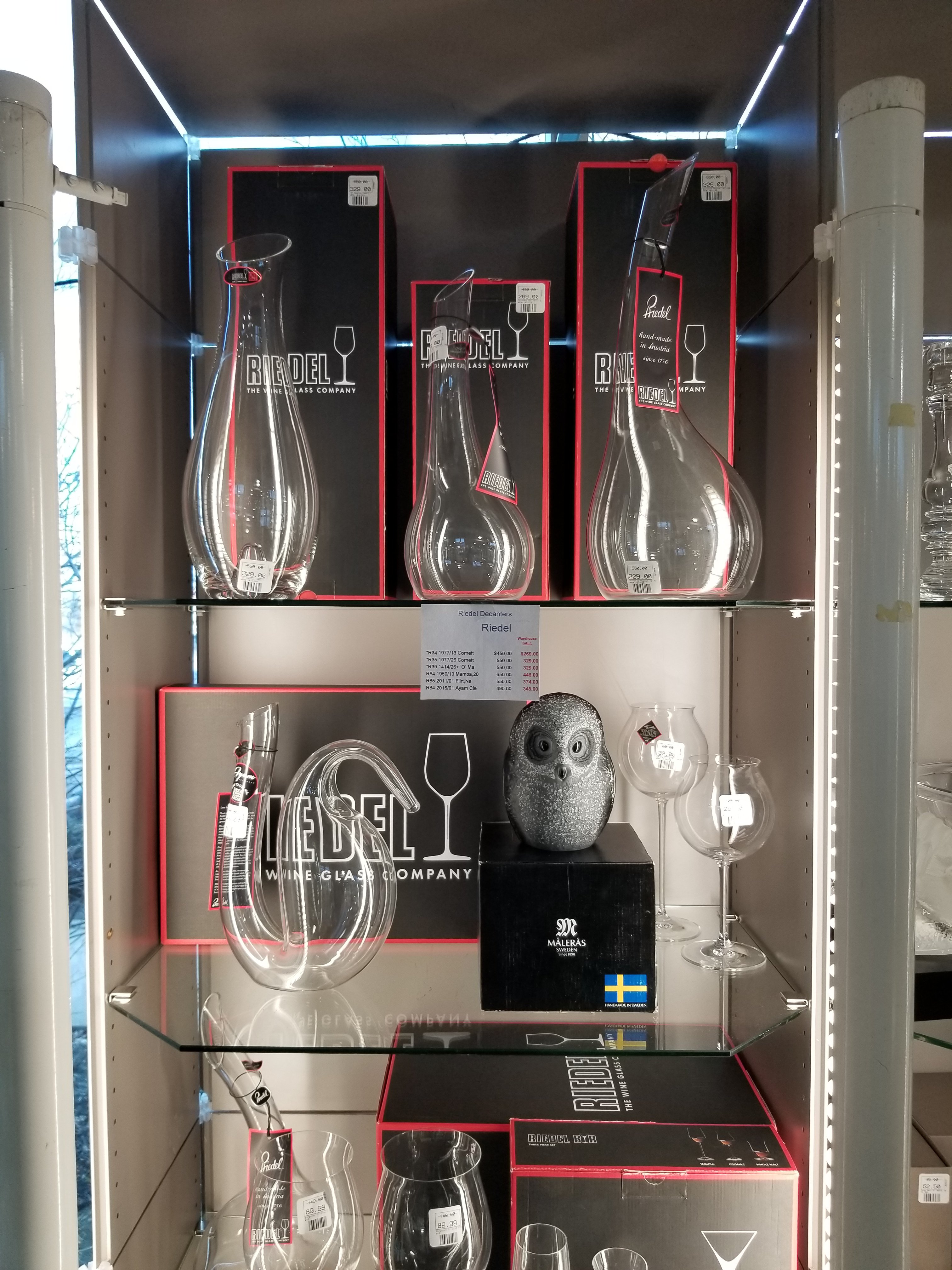 After the fancy tableware section, you get into the actual warehouse with so many things I didn't even know where to start.  They had some super interesting lights featuring old fashioned light bulbs (which was actually filled with LED lights).  There were also rows and rows of floor mats, carpets, photo frames and wall art for those who want to personalize their home.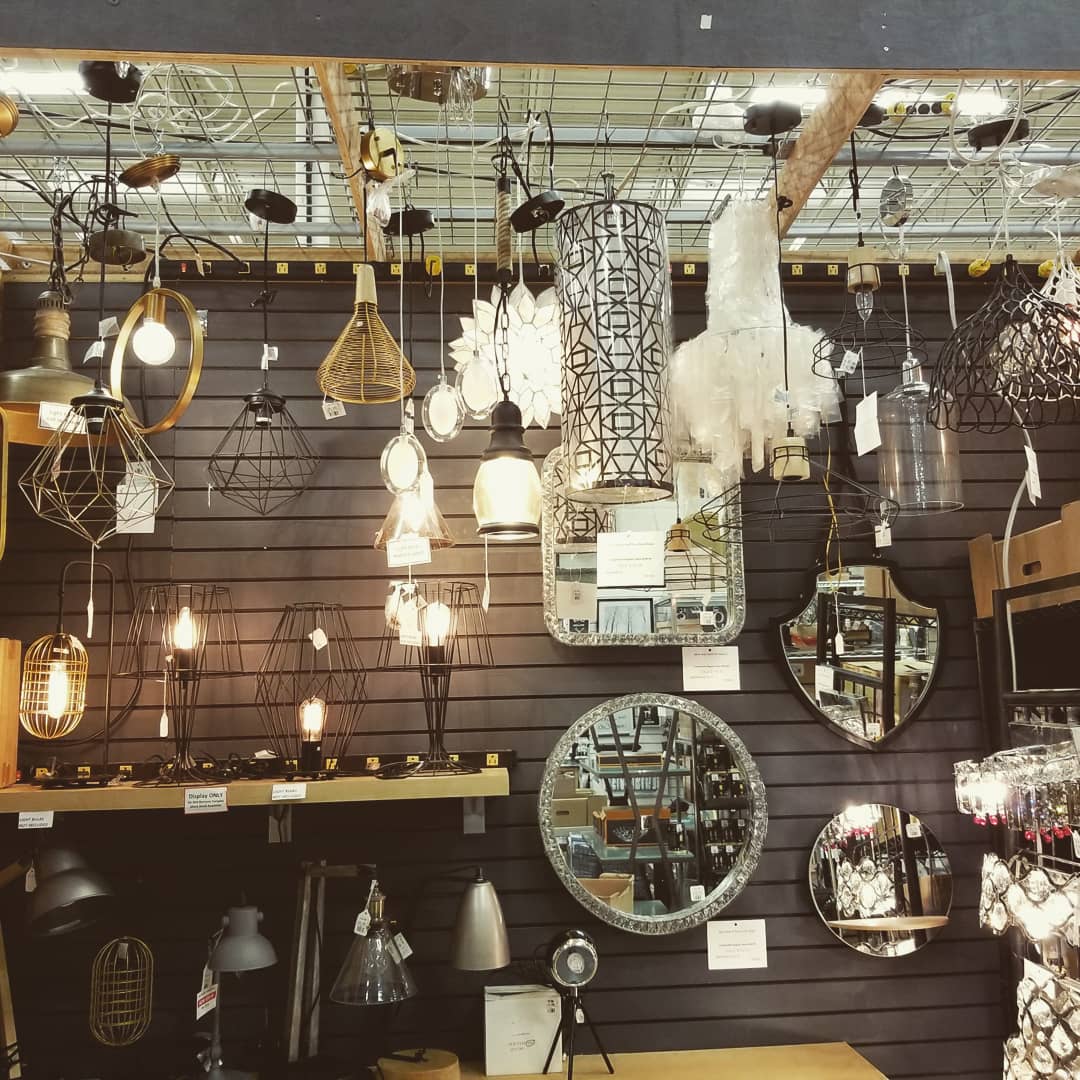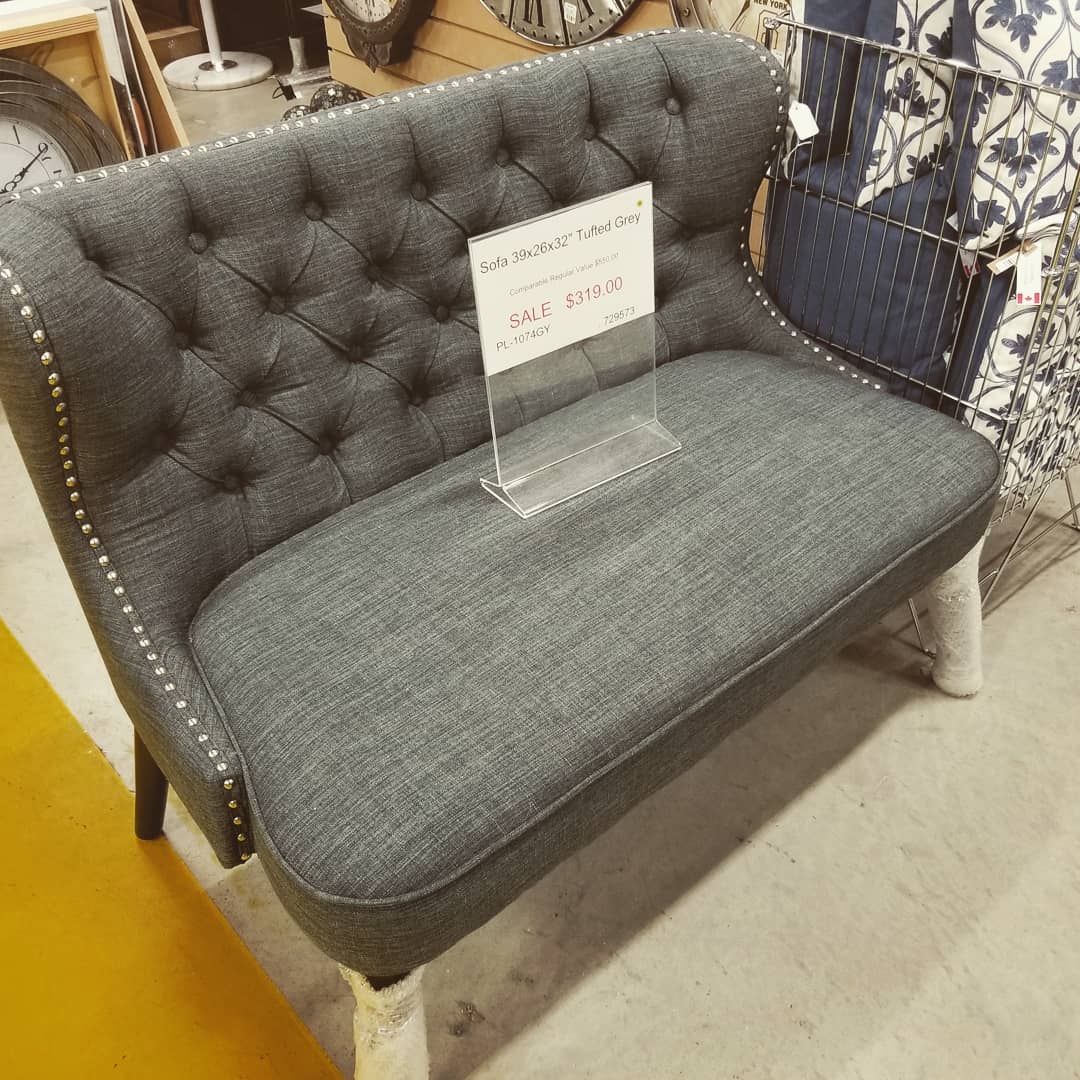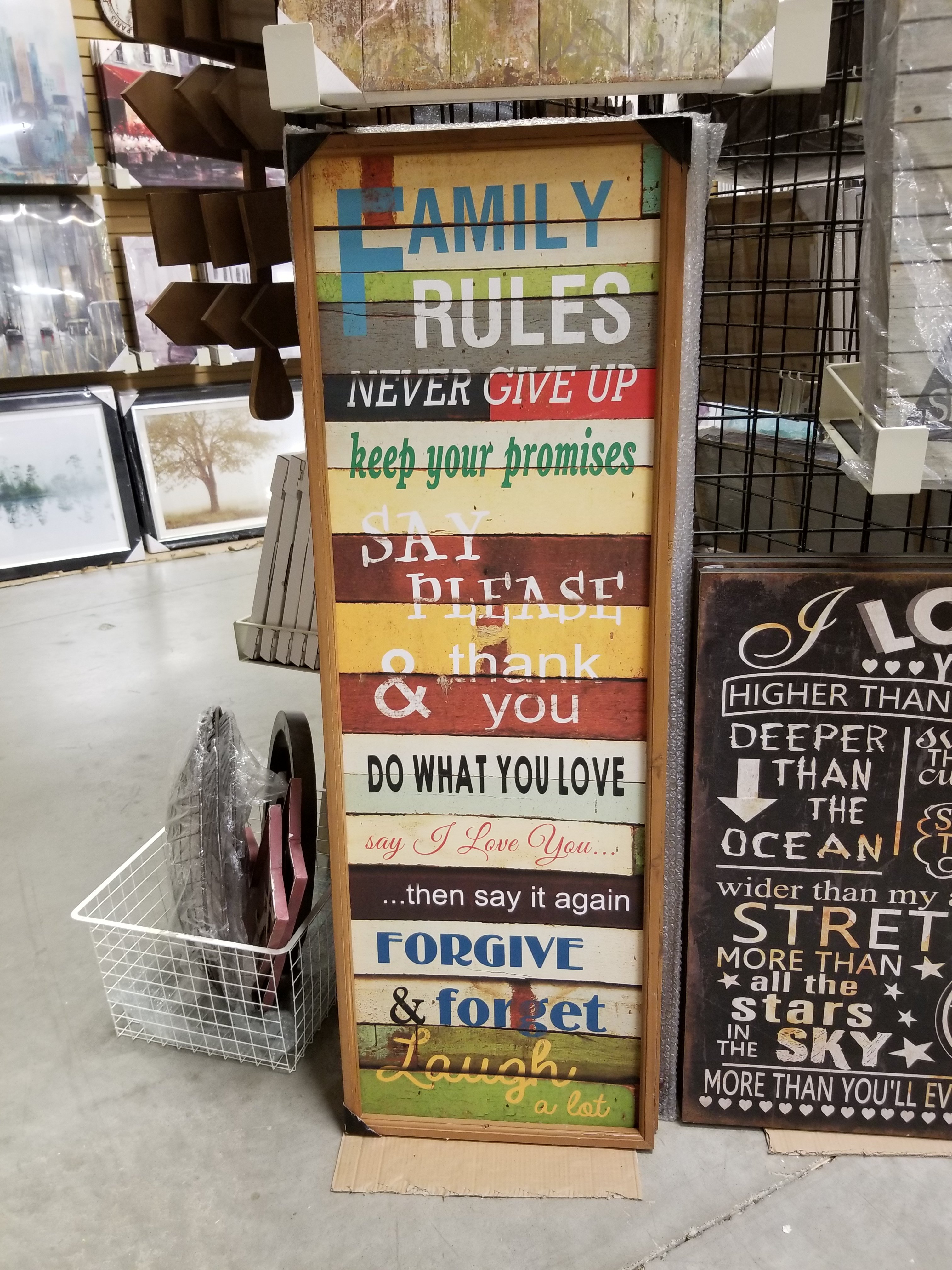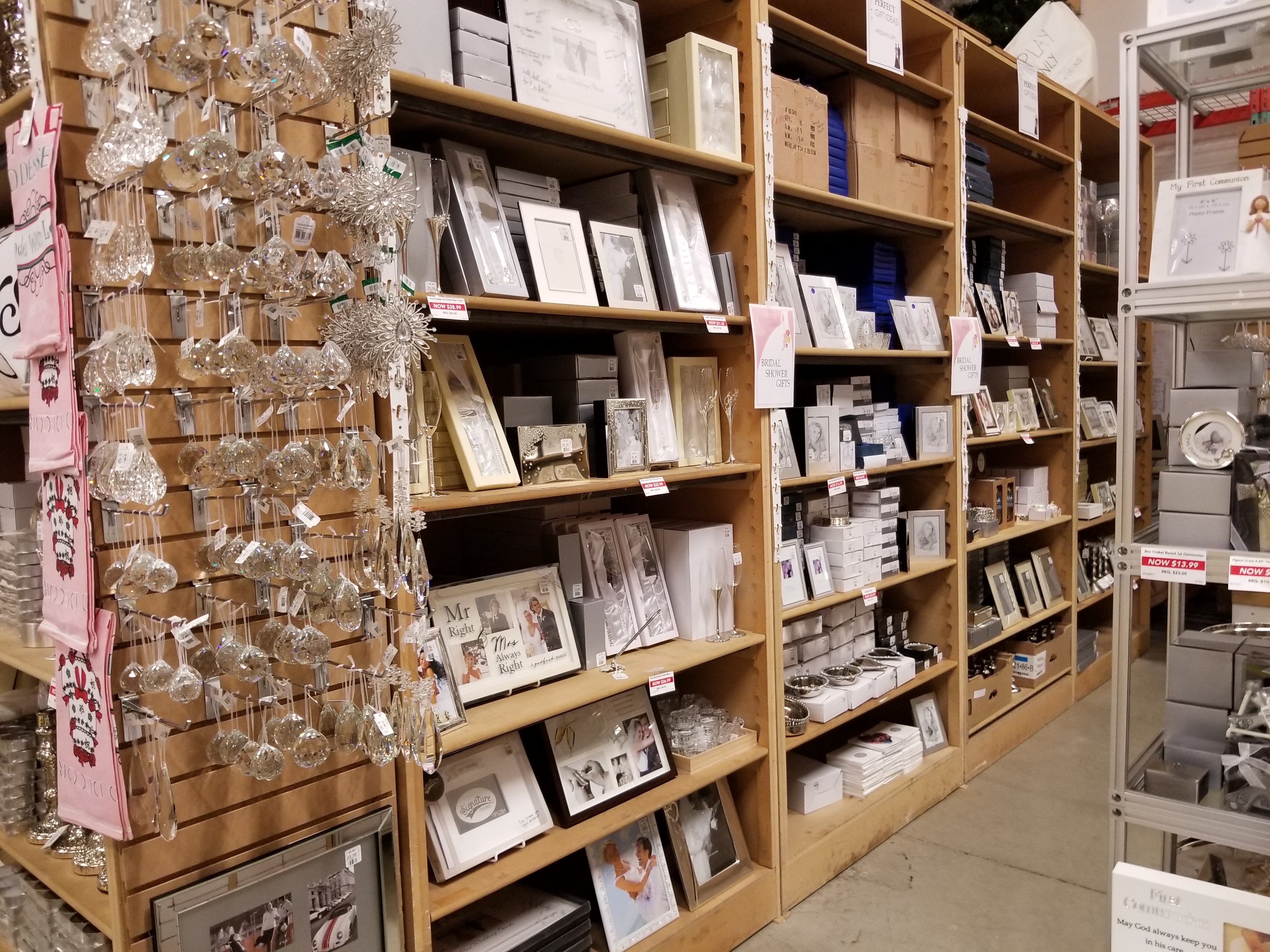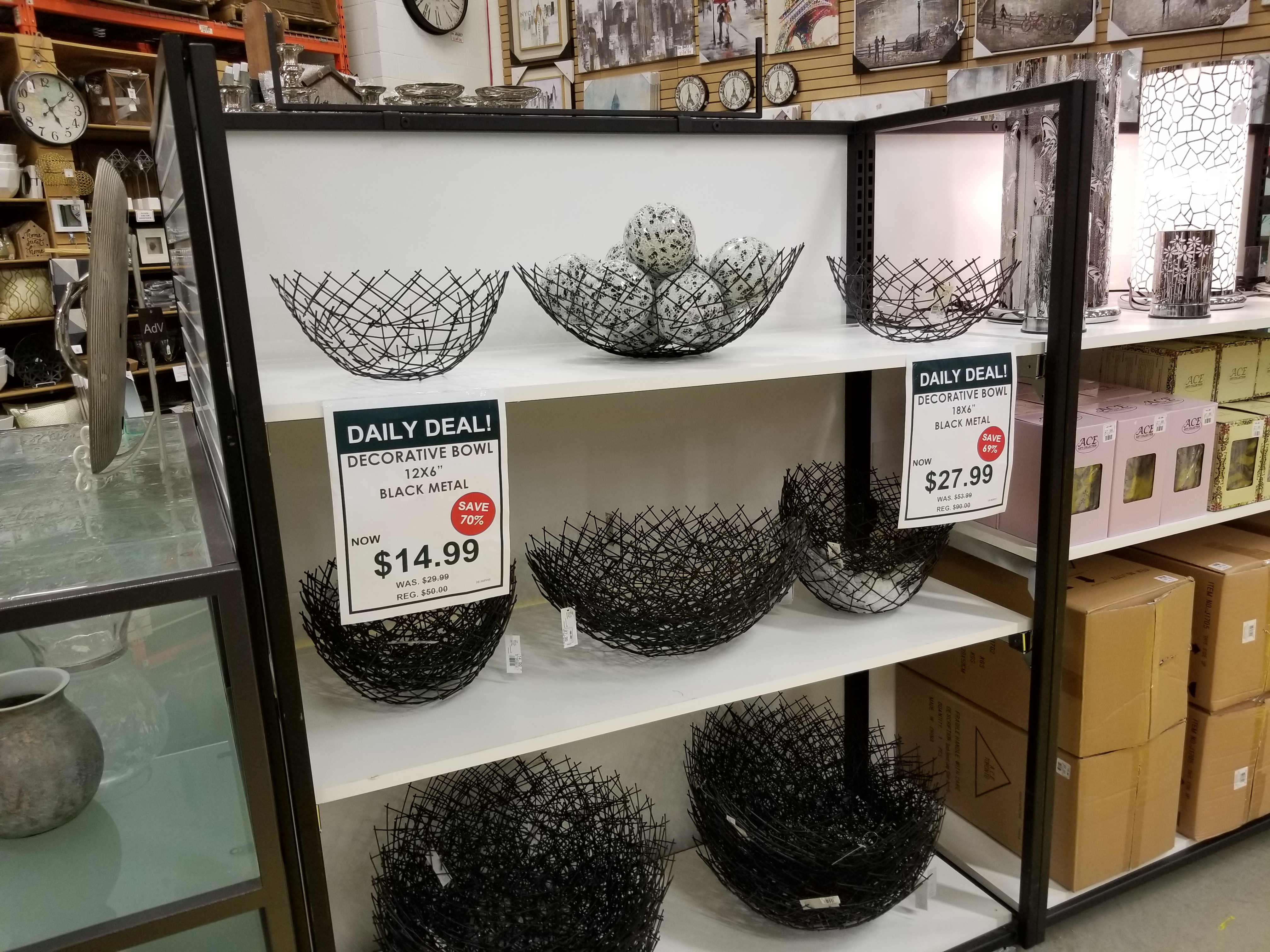 For those who like to plan ahead, they have a whole section of Christmas decor and Christmas tree ornaments which were absolutely stunning.  My favorite are these silver/gold cushions which could honestly be used year-round.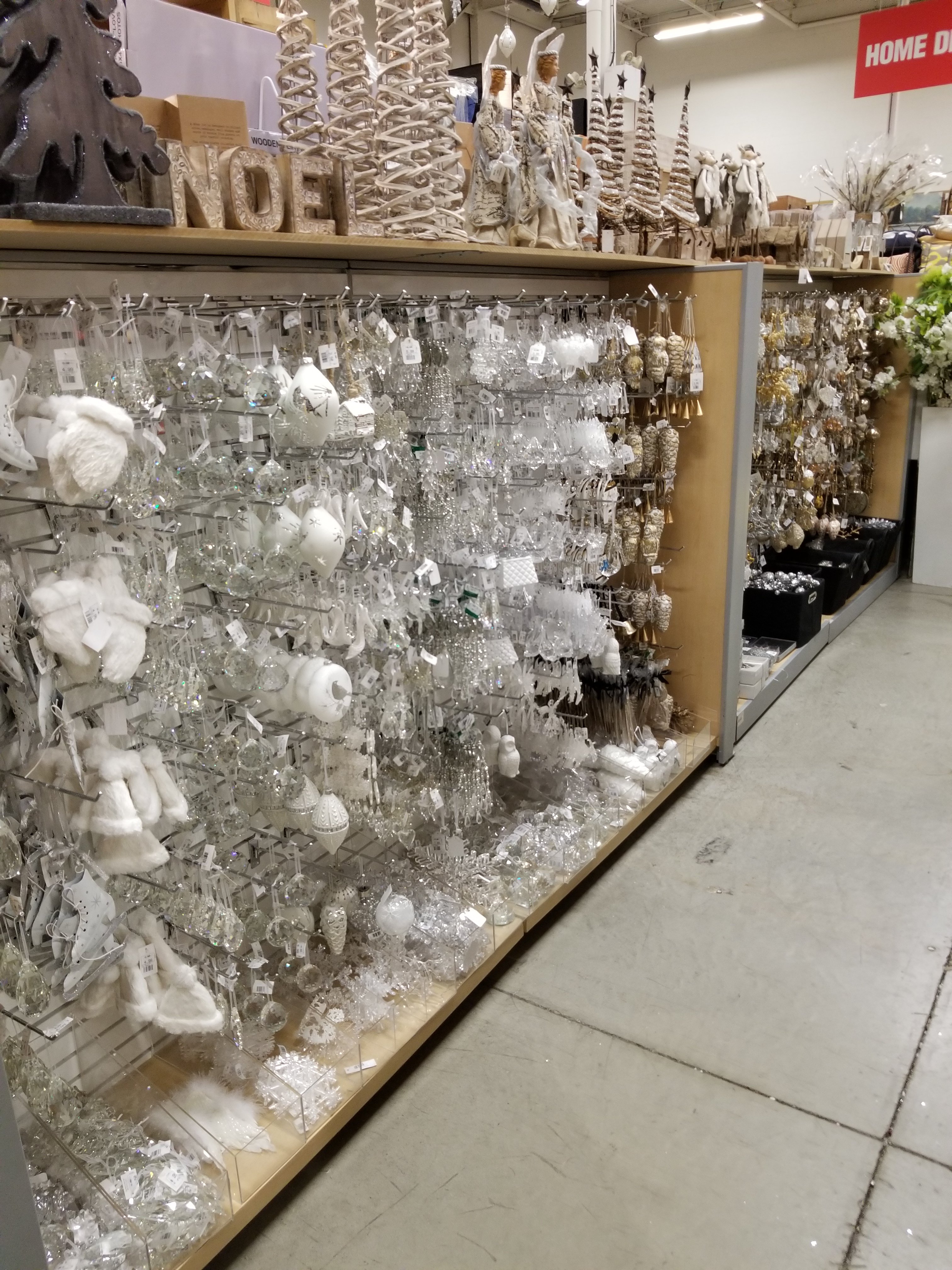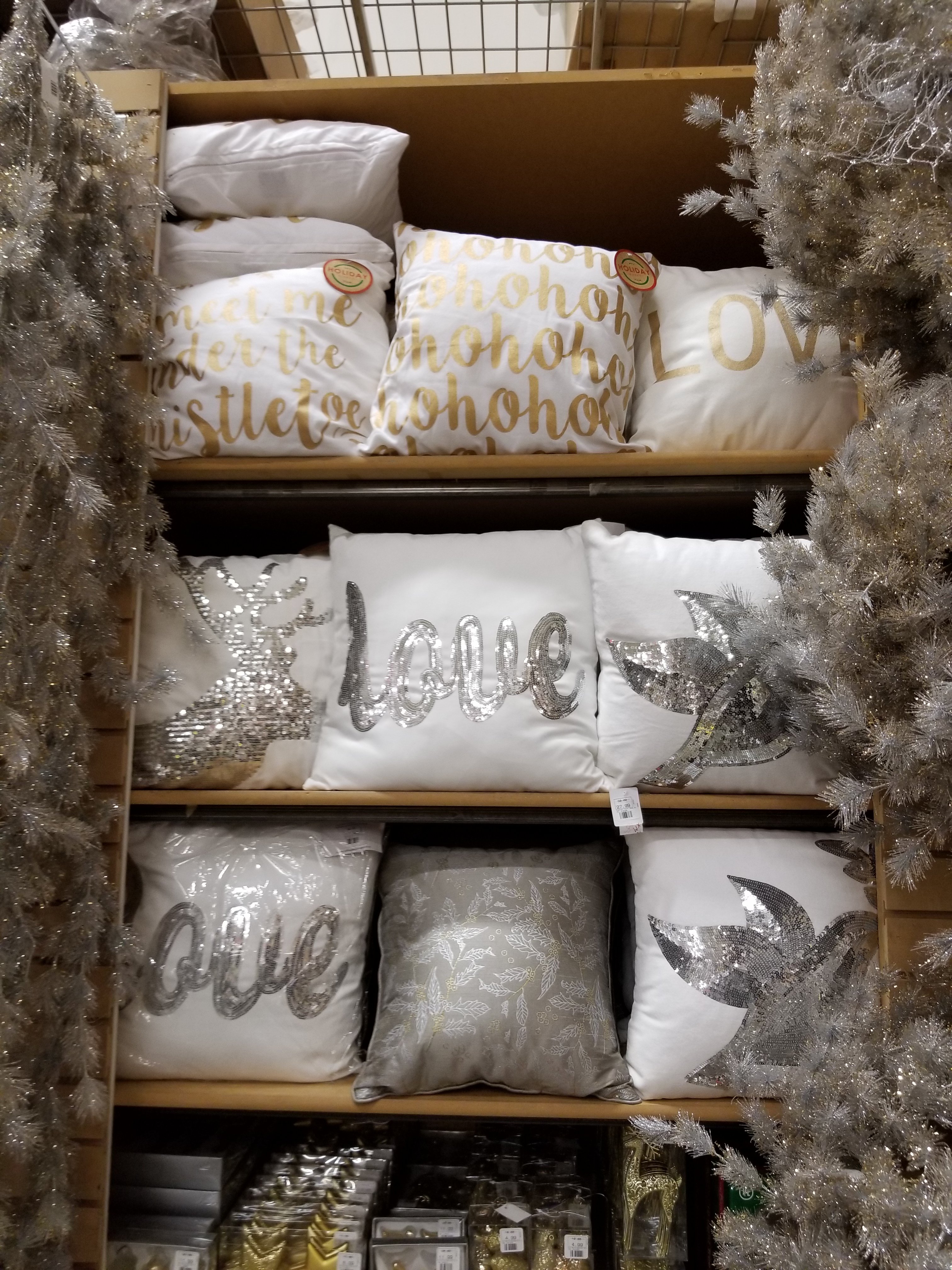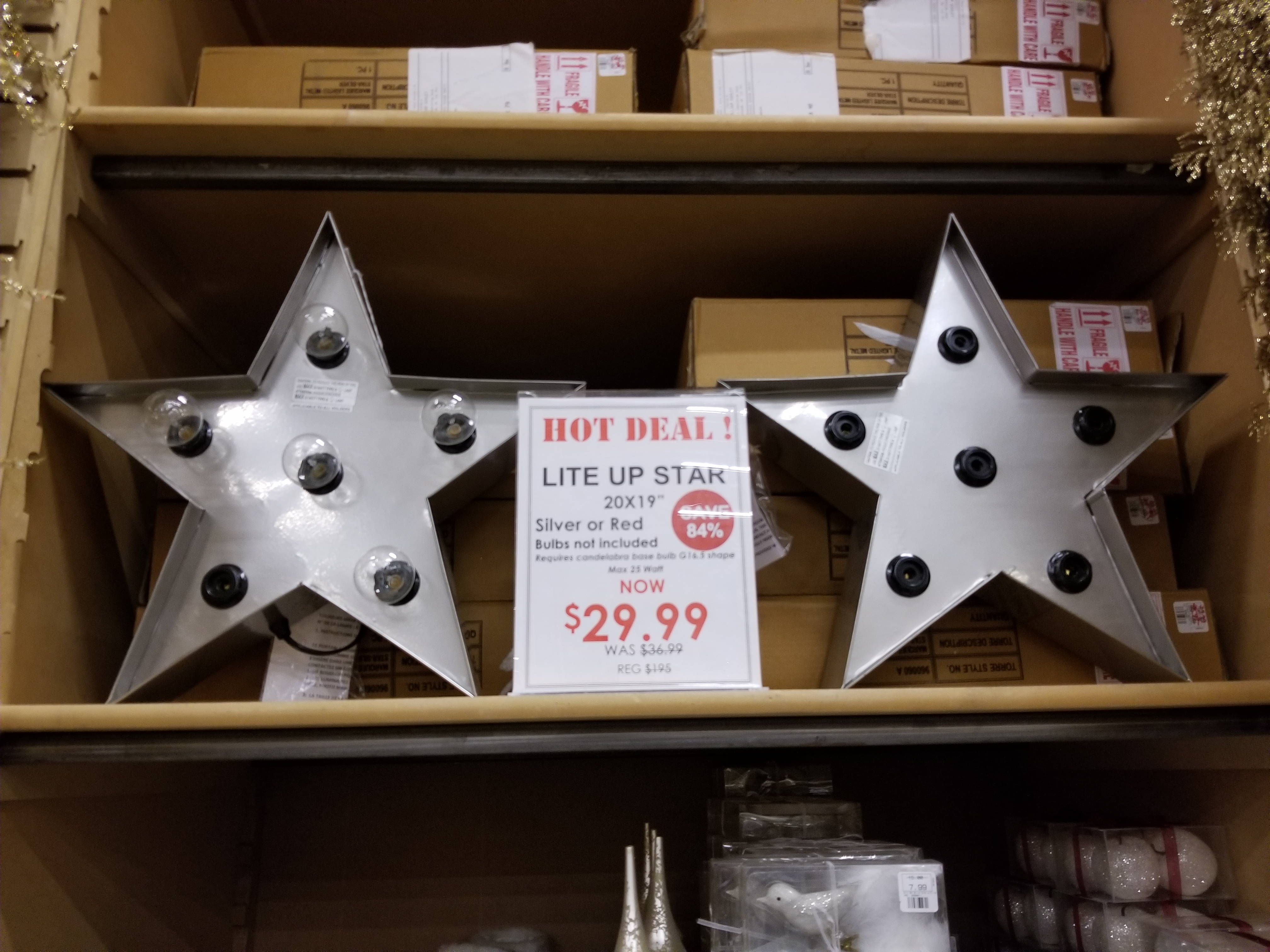 Next up they have about 1/3 of the warehouse dedicated to kitchenware, appliances and other dinnerware – which is where I spent most of my time (and money) on.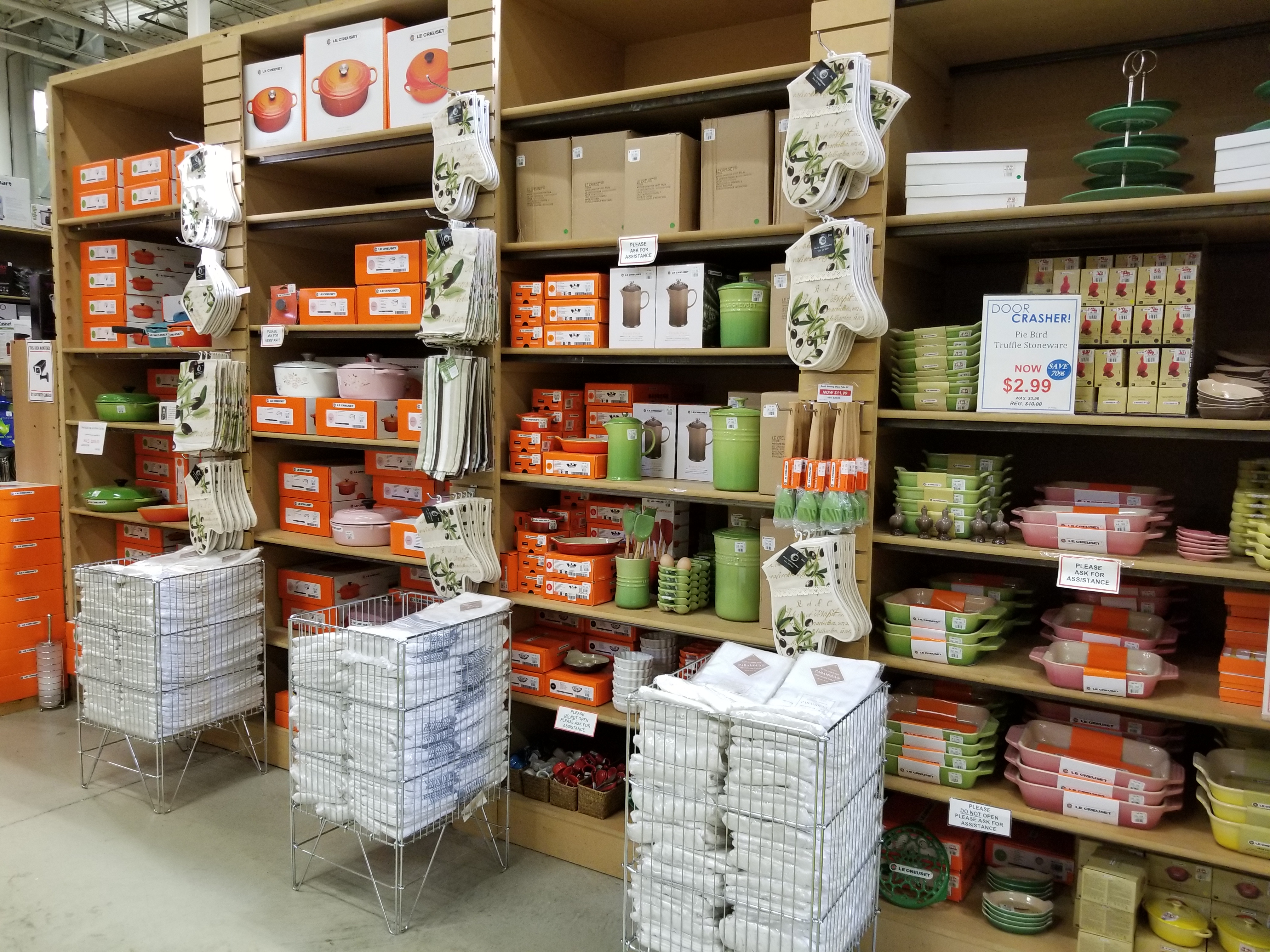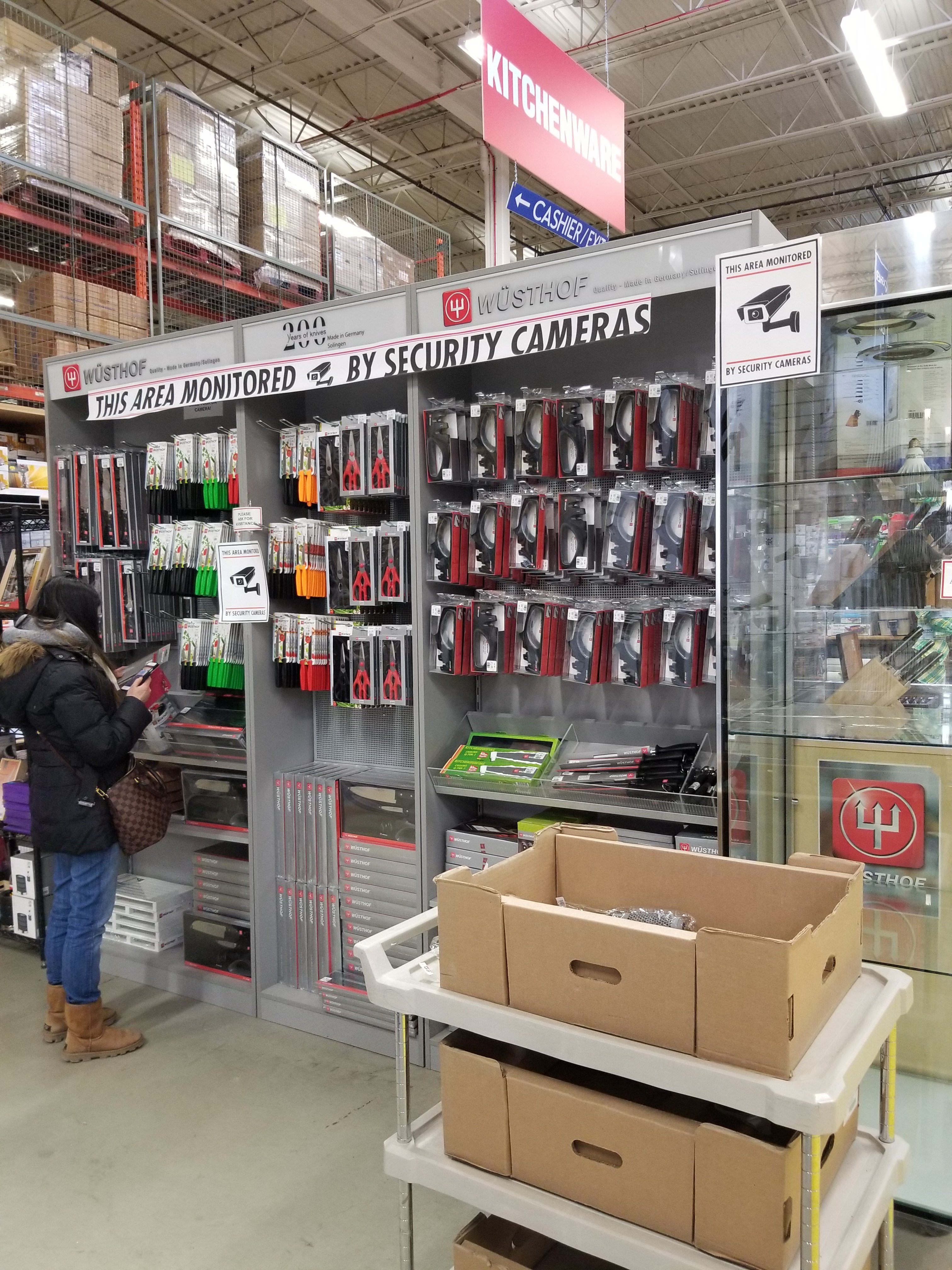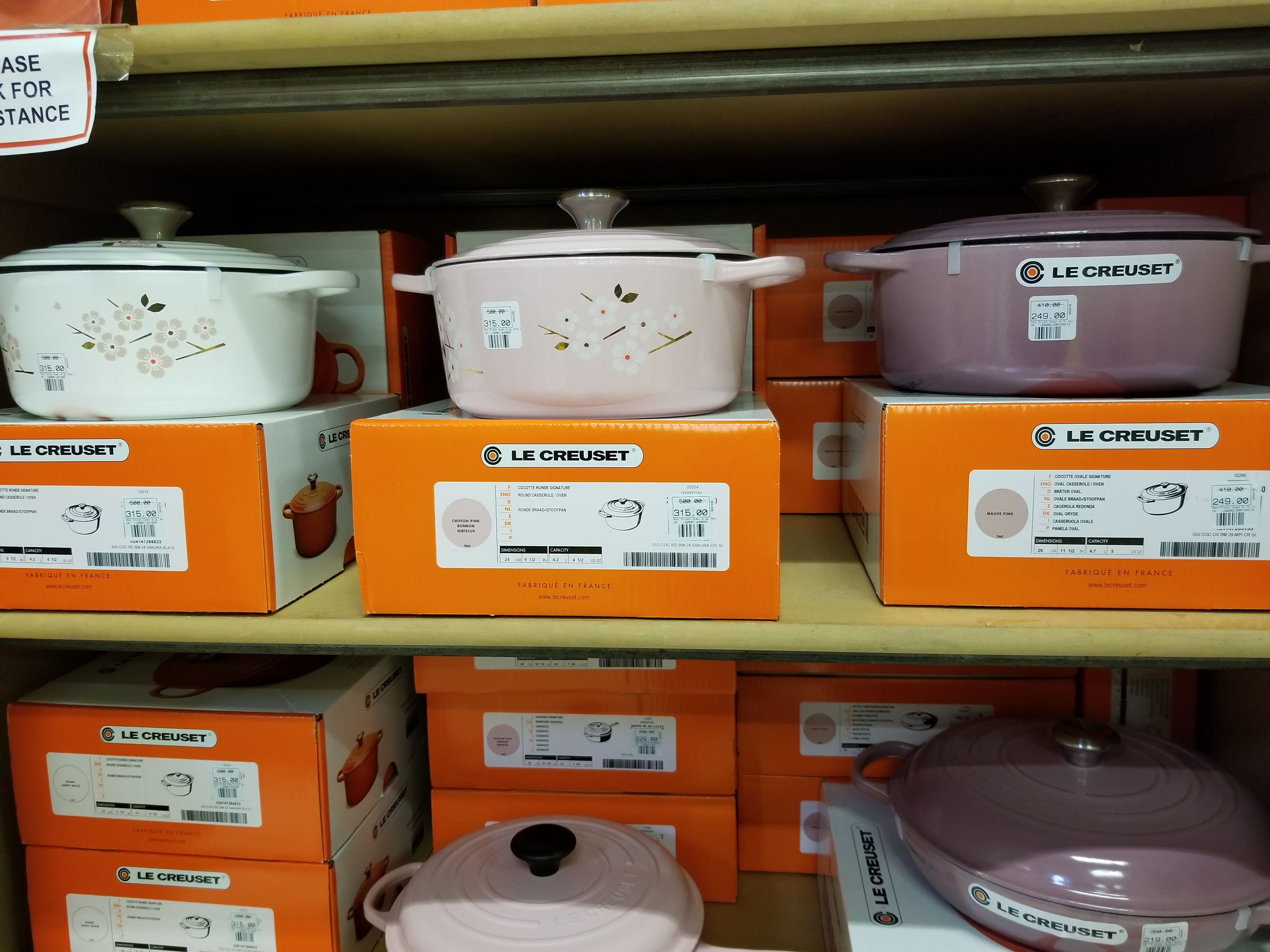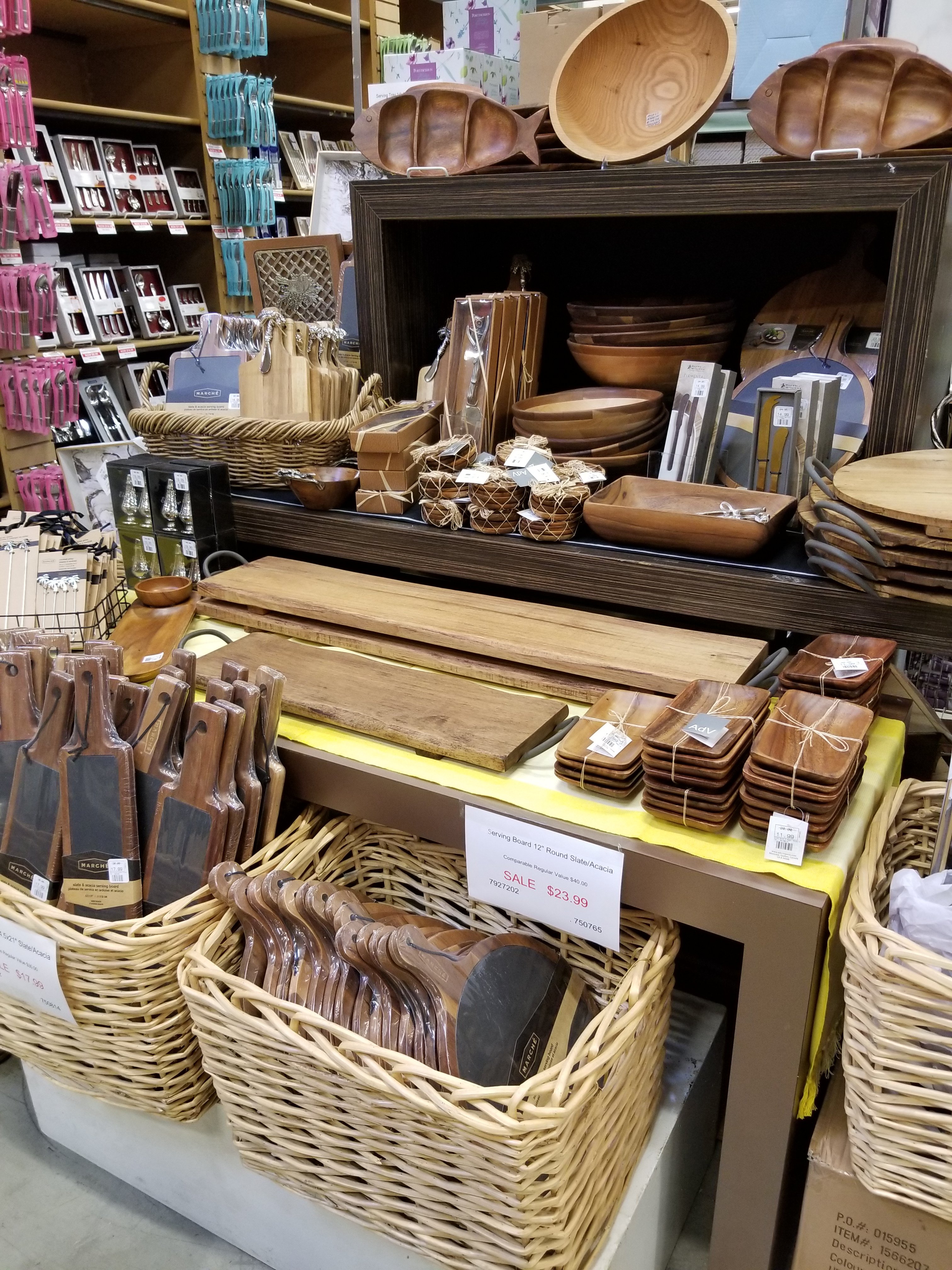 The best part of the warehouse is their dedicated "man cave" and "woman cave" sections which has a lot of unique decor and specialty products which could be amazing gift ideas for your other half!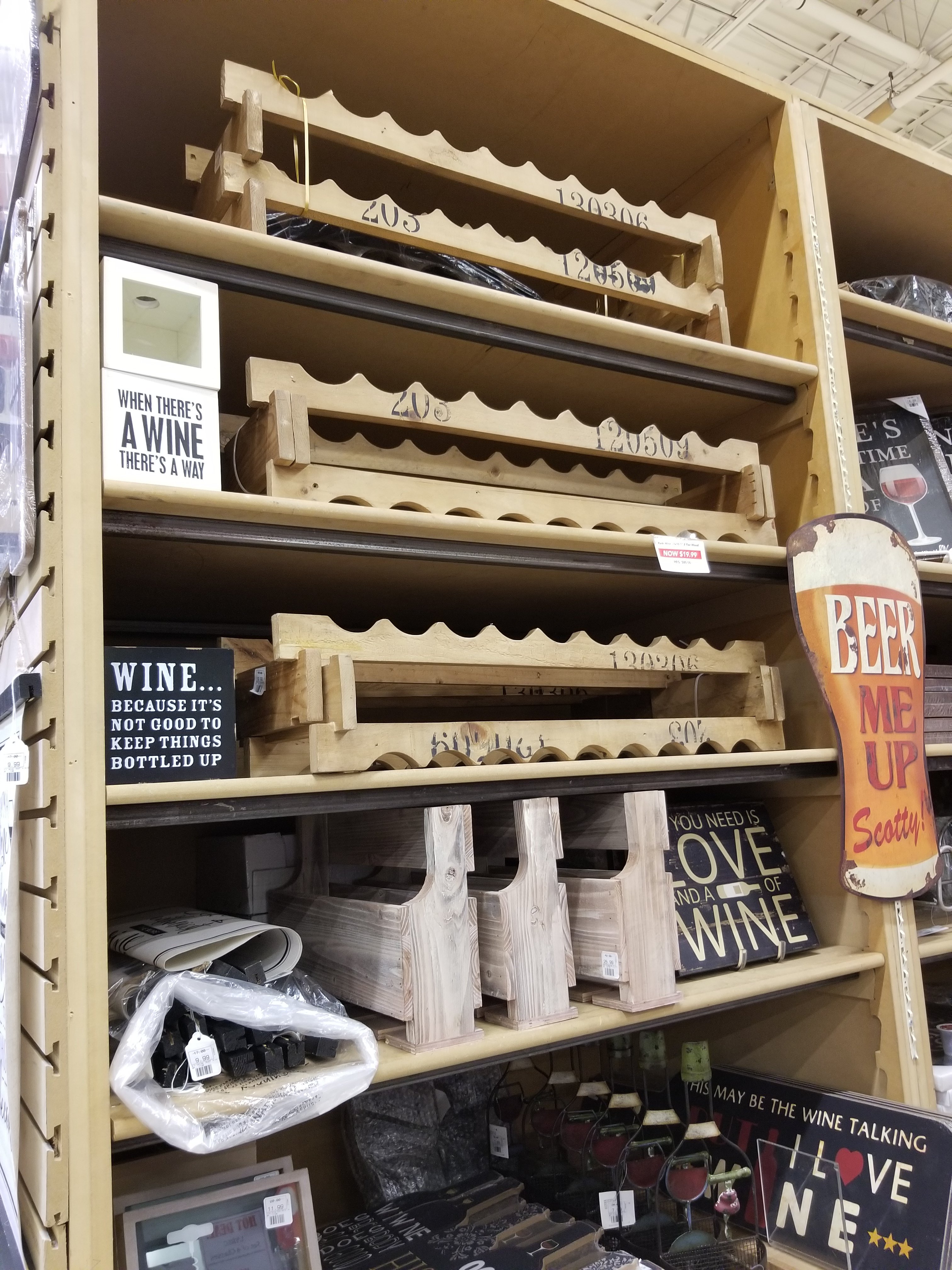 To highlight a few things I bought from the sale…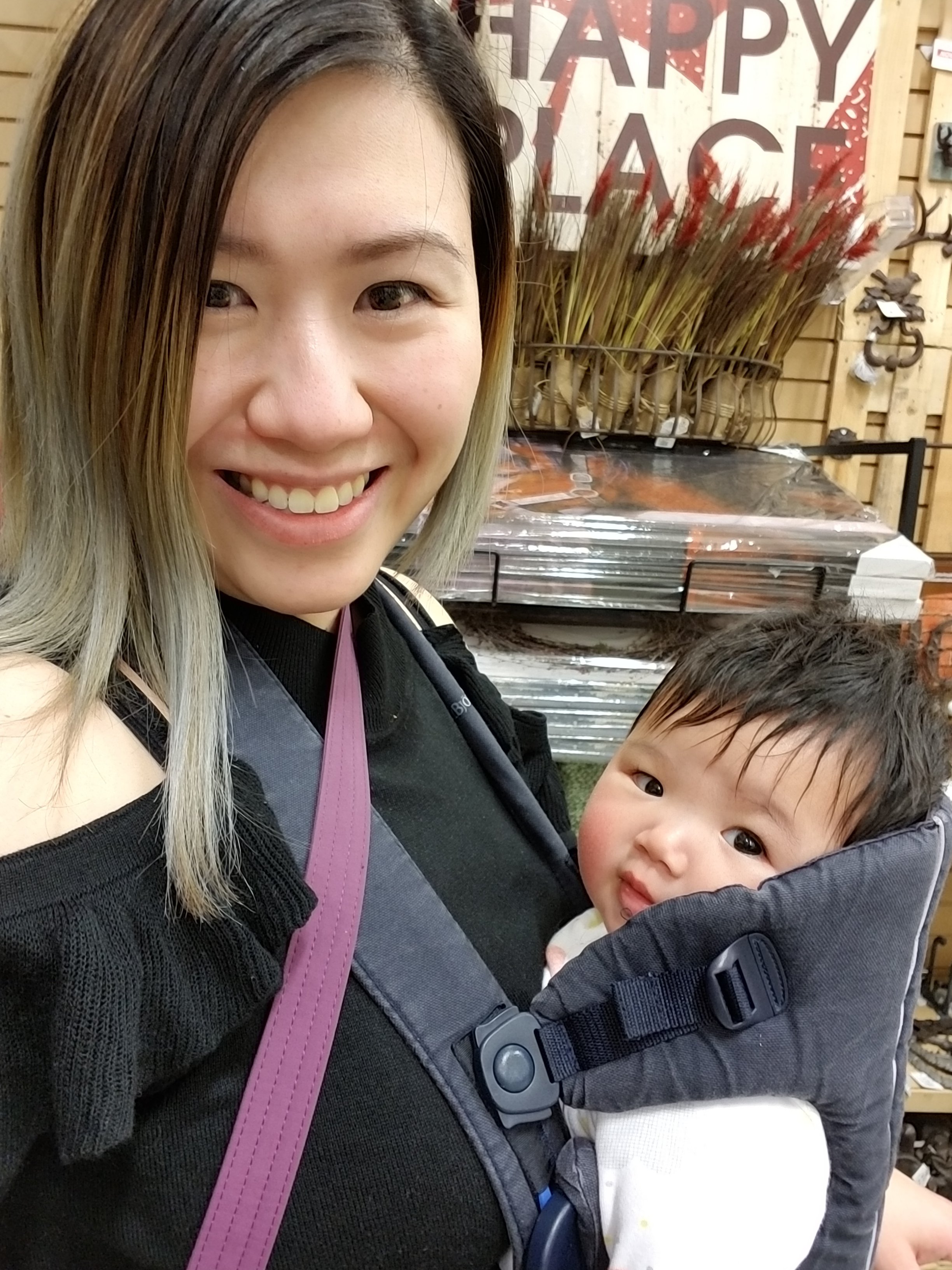 If you missed the VIP event earlier this week, the warehouse sale is still going on until April 15th.  For more information on the event, you can visit https://www.williamashley.com/warehousesale and follow them @williamashleyco!  And don't forget, William Ashley's Flagship Store will be opening at 131 Bloor St. West (in the Colonnade) at the end of next month!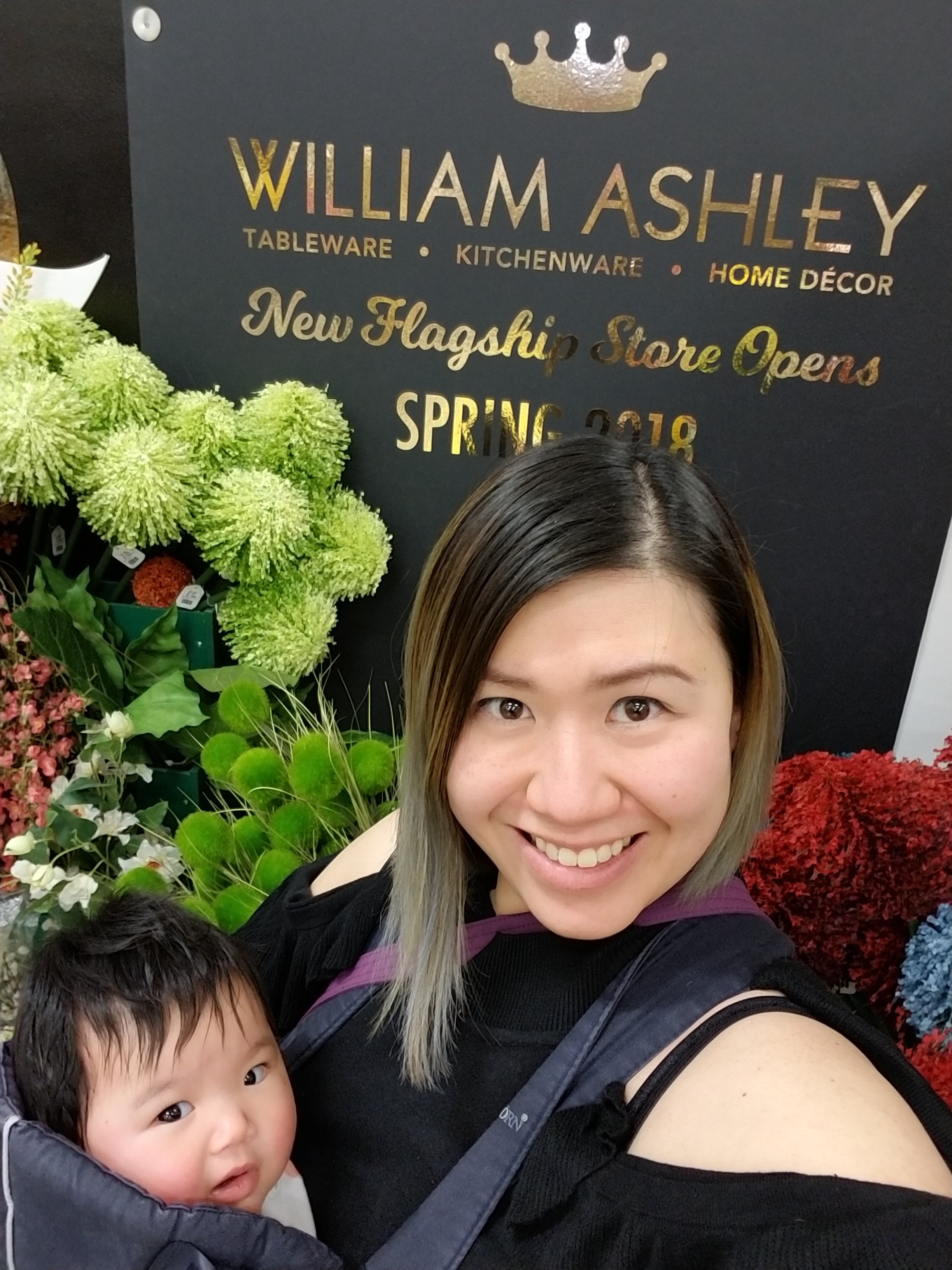 This post is in collaboration with William Ashley Warehouse sale, however all opinions are my own.
Thanks for reading!
Christine