Okay… who else is dying to go back to the gym but super hesitant like me?
I mean, there's a load of paid and free home workout options but I really miss the vibe, energy and motivation you can only get surrounded by a bunch of people sweating alongside with you. After months of working out in front of a TV / tablet, I was REALLY excited when I got the email from Movati announcing their opening yesterday. Truthfully, they've been amazing with their free virtual classes via Facebook and Instagram (which is now migrated to zoom and free for all active members), but I really miss in-person classes with blasting music and a physical instructor to correct my forms.
Anyways, I decided to go check out the facility and all the new protocols in place – hoping it could give me a better indication whether or not I could go back to the gym now or wait it out a little longer.
As a response to Covid, Movati implemented a number of new protocols related to cleaning, physical distancing, and temporary closures. They also have a Member Etiquette Guidelines which includes wearing face coverings unless actively engaging in fitness or hydration activities. Here are a few highlights of their new protocols and more details are available at this link.
Weekly club fogging and electrostatic spraying hospital-grade disinfectants
MERV-13 air filters and cleaning staff are trained and certified on cleaning procedures of the new health and safety protocols from Ecolab(R)
No cash-transactions – Credit, Debit or Movati Express Pay
Additional hand sanitizers and disinfecting stations (wipes and spray bottles)
Members to maintain 2 meters physical distance with floor decals to guide flow
Masks to be worn at all times unless exercising or drinking – you can buy masks from somewhwere like StringKing
Limited access t0 lockers, showers and locker room amenities
Reservations are required for general workouts, pools, and pool fitness classes via the Movati app to help control club capacity
Restricted equipment availability to help manage social distancing
Steam Room, Sauna, Spa are temporarily unavailable
Members need to bring their own yoga mats and towels, and hard to clean accessories such as yoga blocks, foam rollers, straps, ropes etc. will not be available
Playroom / childcare, youth programs, family swim, and swim lessons are temporarily discontinued
I've taken a walk-through video of my experience, so you'll know what to expect if you decide to visit Movati-Richmond Hill.
All existing members are getting a complimentary 2-week grace period before reinstating dues. Based on their FAQ page, those who are not comfortable returning to the club can submit an inquiry for options to freeze their membership. Based on my visit today, there's definitely a decent size group at the facility but not exactly overwhelming to the point which made me nervous. Most people had face masks on (some also had gloves) even during a workout. Despite it being their first day of reopening, the staff all seemed calmed and knew exactly what to do. Cleaning staff was everywhere wiping machines and benches down, and stickers were implemented in all studios to help promote safe social distancing in classes. I do feel during the transition times (you book to attend the facility in 60 minutes time slots) the corridors get a bit busy – so I'd recommend arriving slightly earlier or later to avoid the crowds. Overall, I think I feel comfortable to visit to gym if the crowd remains similar to what I saw today, but if it gets more crowded, then I might consider waiting it out a little longer.
Let me now your thoughts!
Thanks for reading.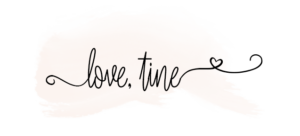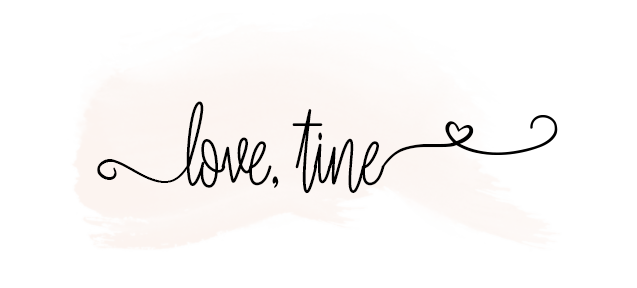 **This post is created in collaboration with Movati Athletic but all thoughts and opinions are my own.