If you're like me (a bit of a procrastinator)… you're probably running around like a madwoman right now, looking for some last minute gifts. We came across this new toy by Basic Fun! which we were pleasantly surprised at how well it fit our bill – from price point, size, quality and fun.
My kids are going through a phase where they want to put blankets on one another and kiss each other goodnight (super adorable) but also a real pain because they literally leave a floor covered with blankets and pillows every night. When they were given a Cutetitos and a Babitos, you should see the looks on their faces.  They were cuddling the toys, unwrapping and wrapping them in their blankets, and carried the dolls in their backpacks when we went out.  The quality of the toy is also amazing – super soft and smooth, and the Velcro on the blankets are holding up very well.  Both lines come in 12 different characters with the baby one also includes a gender reveal diaper… which was absolutely adorable!
The dolls retail at $14.99 and $9.99 respectively.  Walmart and toys r us are also sold out, but Indigo and Canadian Tire still has them in store!
Check out our photos and see how much our kids loved them!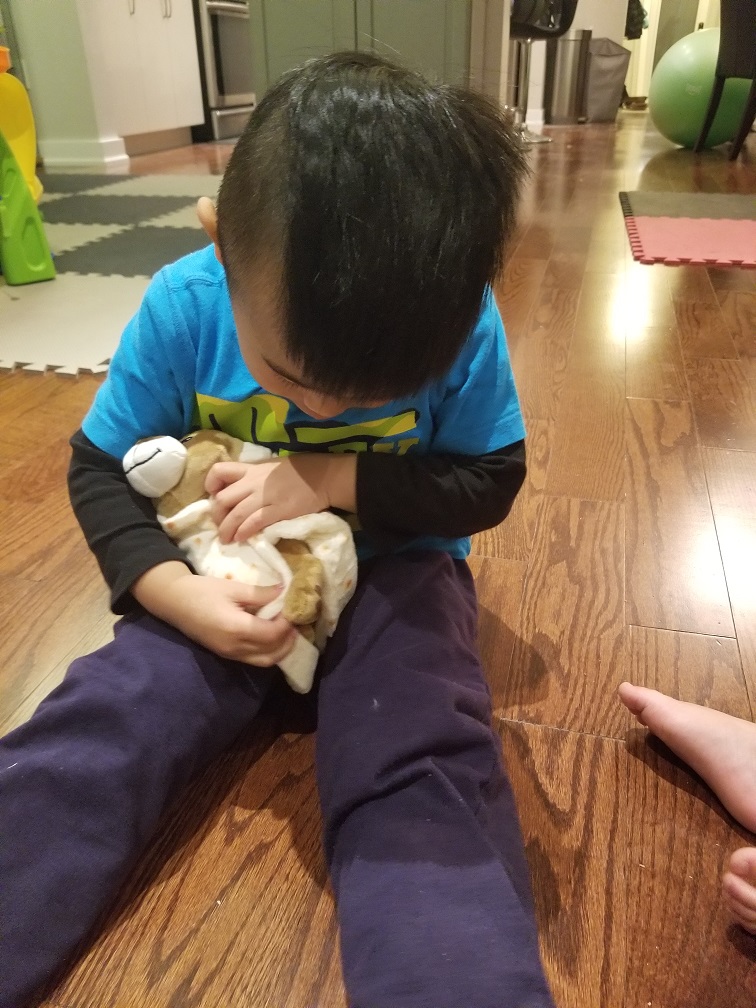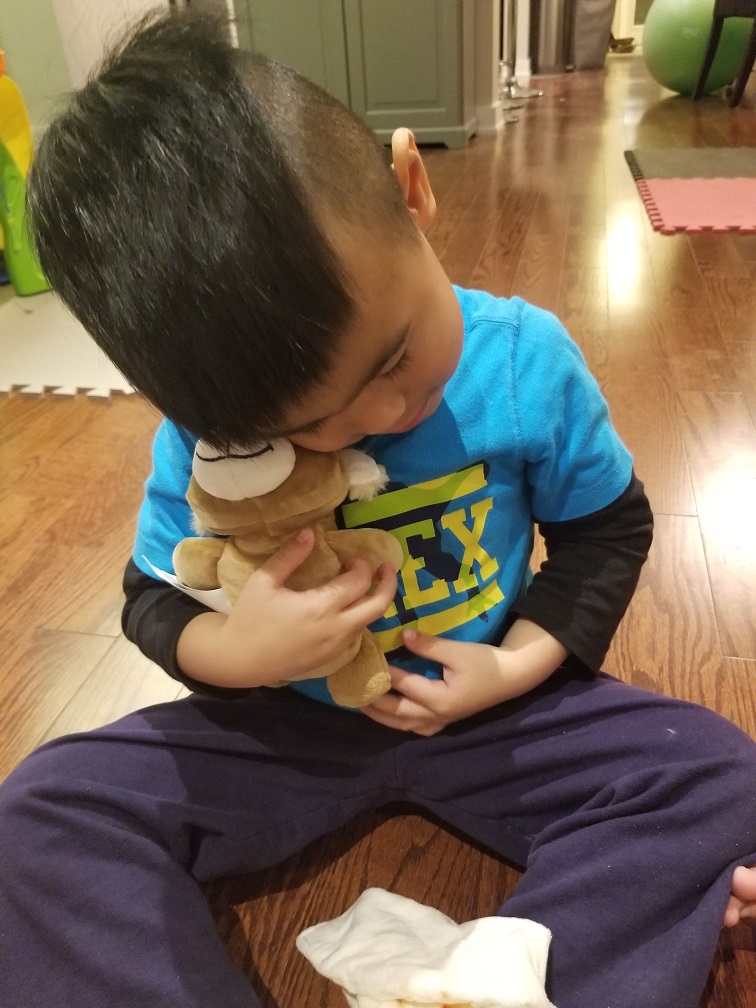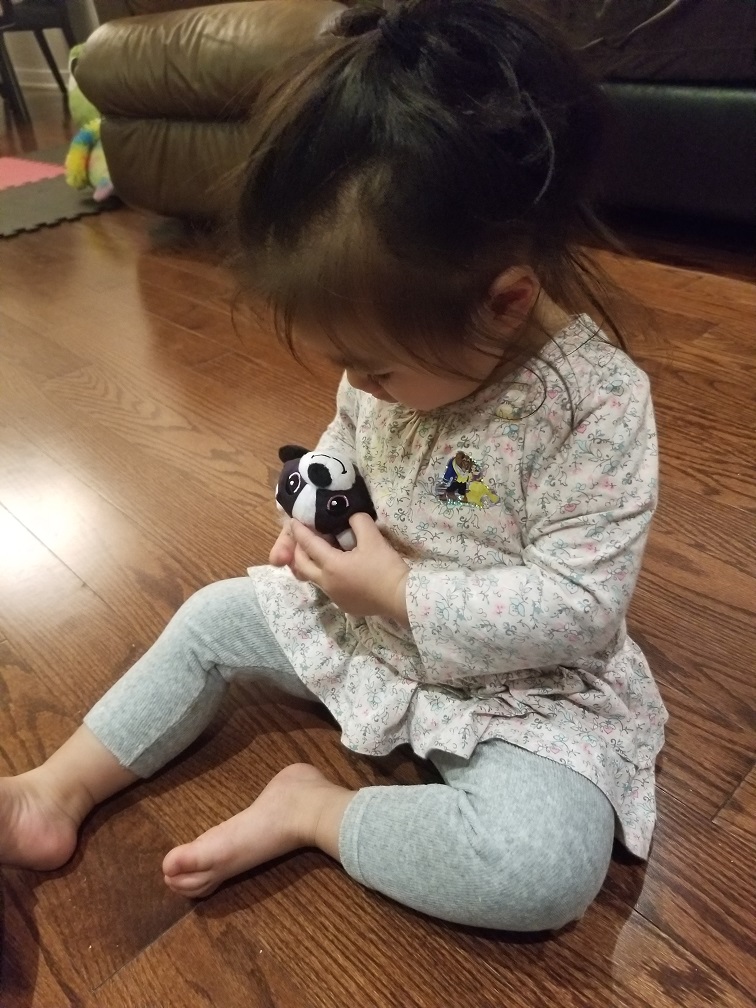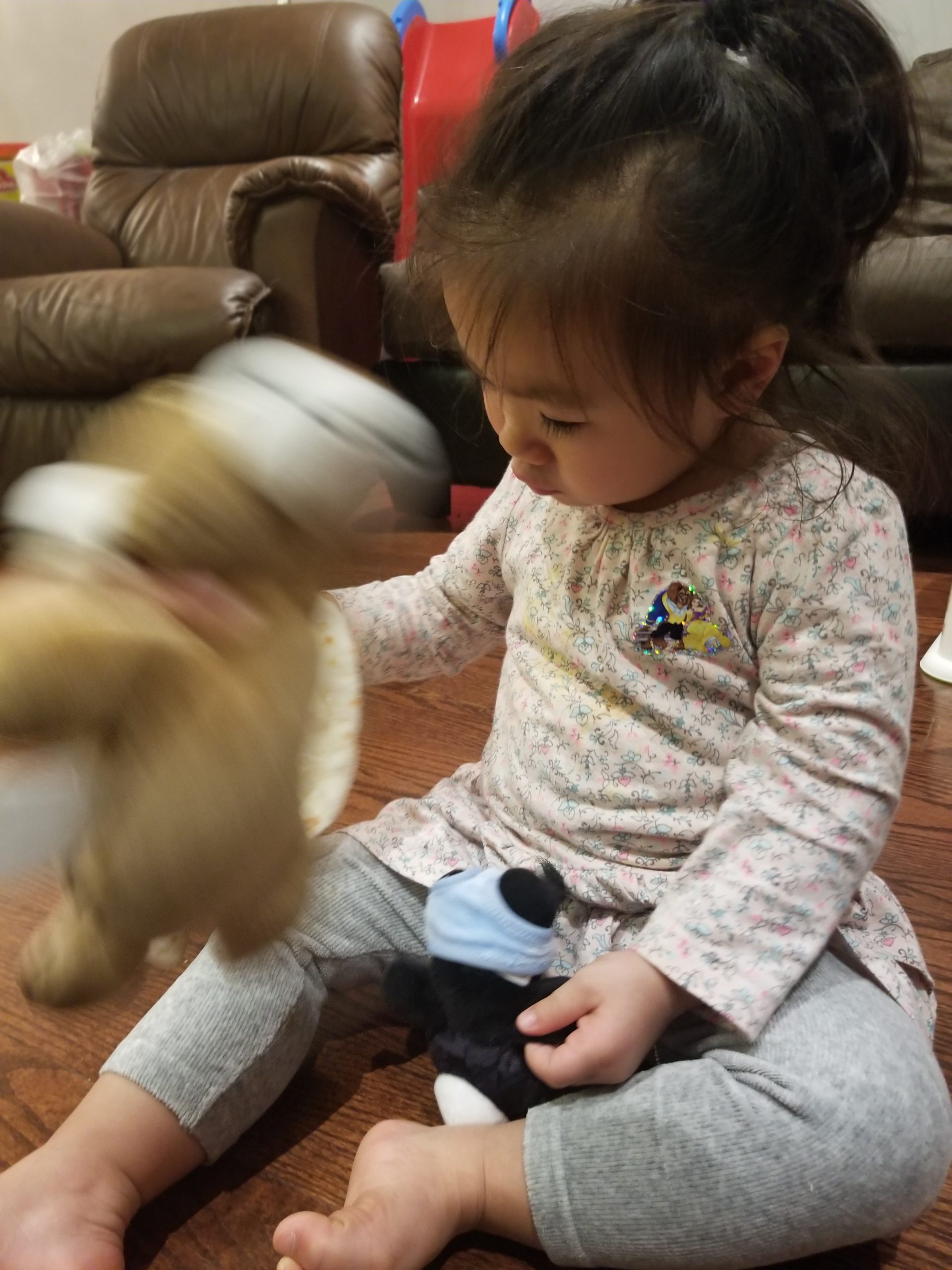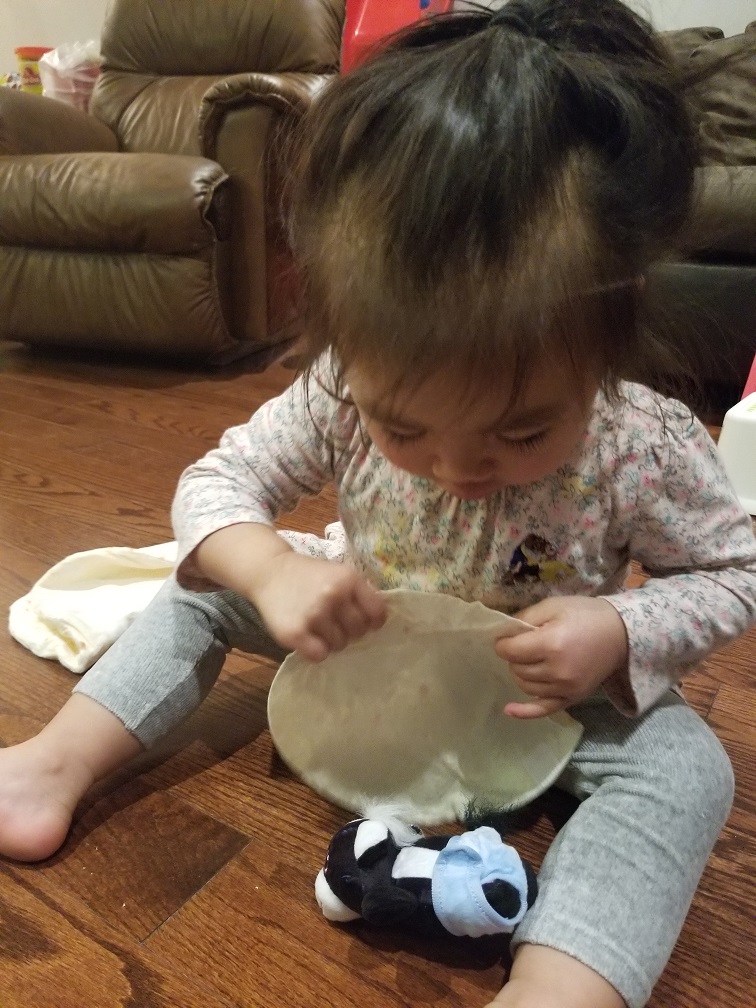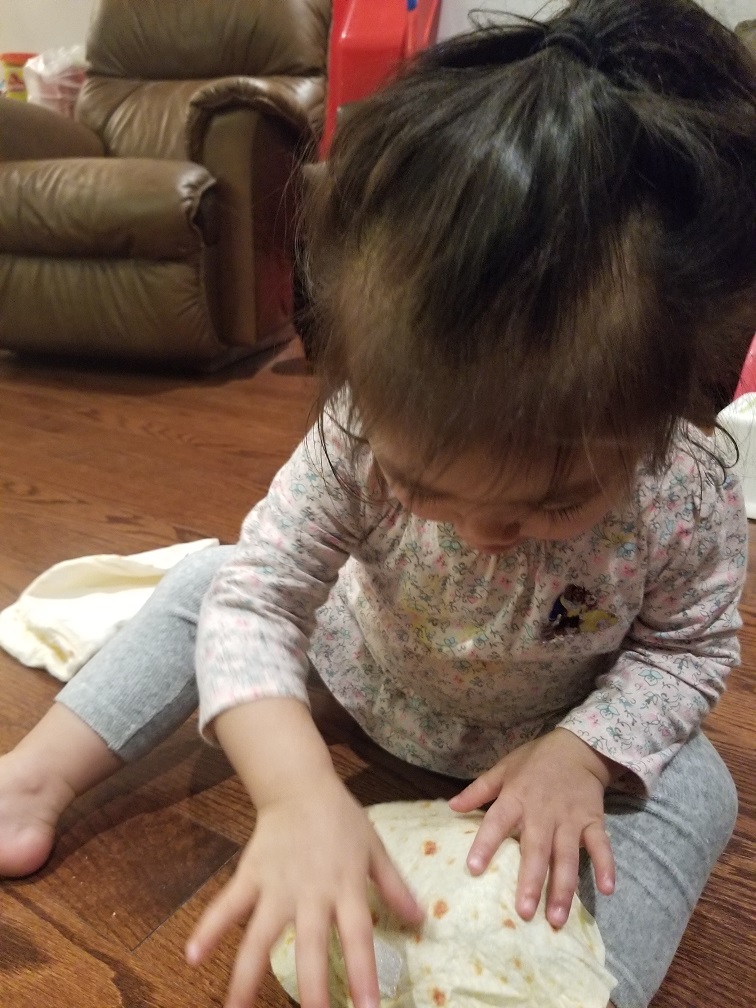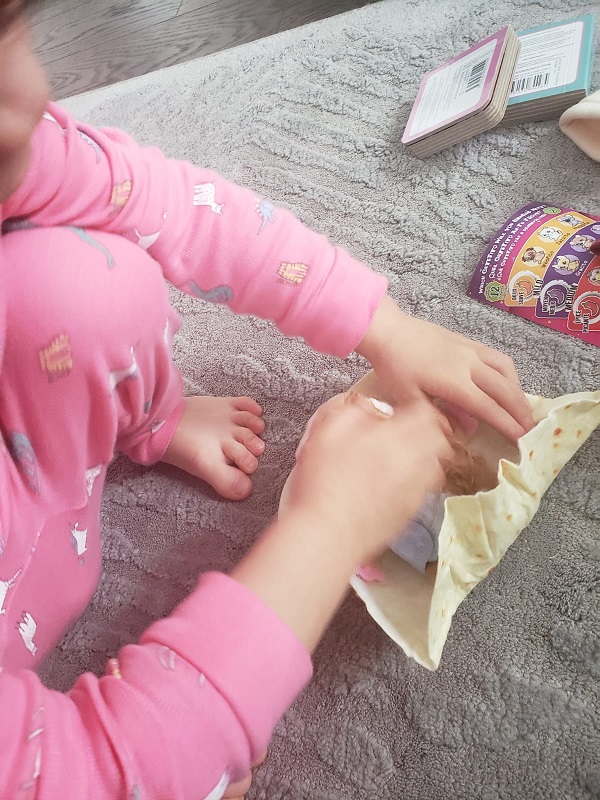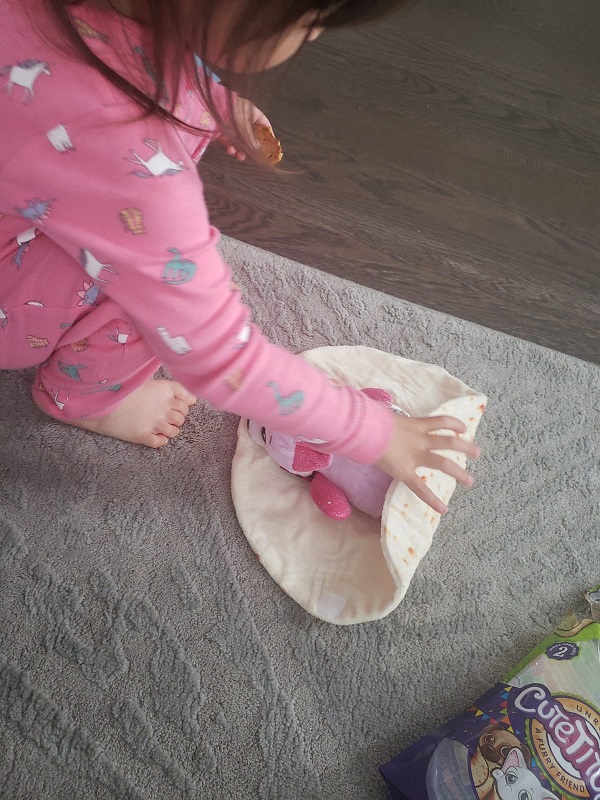 Thanks for reading!