HELLO! it's been awhile!!! It's been CRAZY busy!! But we having something really exciting coming!
We really wanted to create something that's modern and timeless for our children. Like all parents, we wanted to make their room their own little universe. We wanted to give them the endless possibility that they can bring their adventures to life.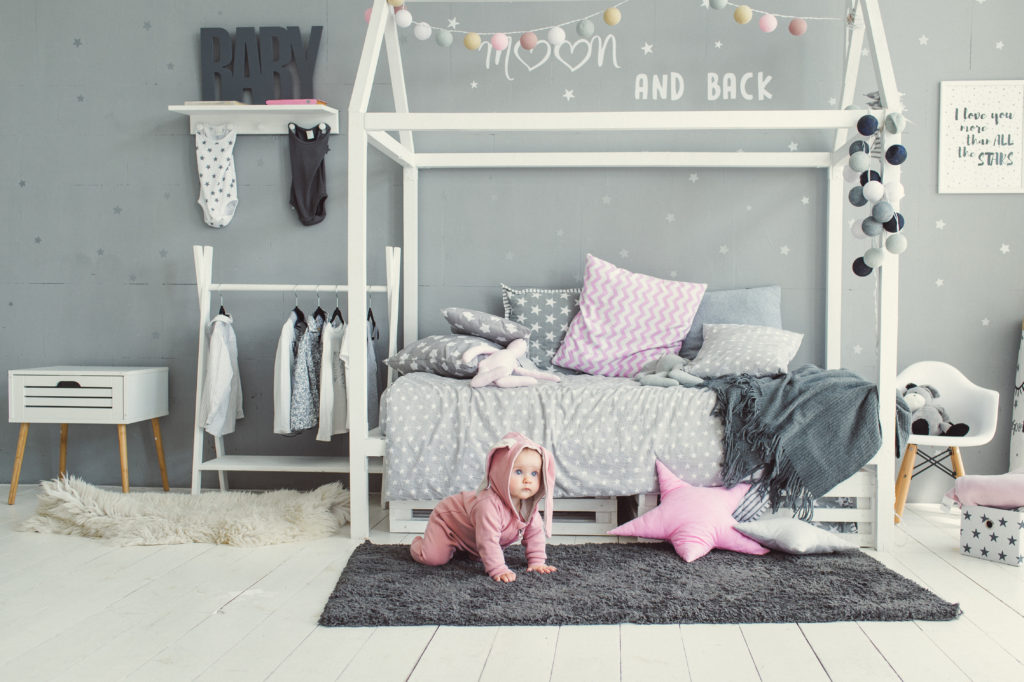 When I had my first born, it was so difficult to furnish her room. I wanted everything that just wasn't available in Canada or they were just insane expensive! So, we did what any mom would do, we started to create our own decorations for our children. We fell in love and so did other moms who came to see her room!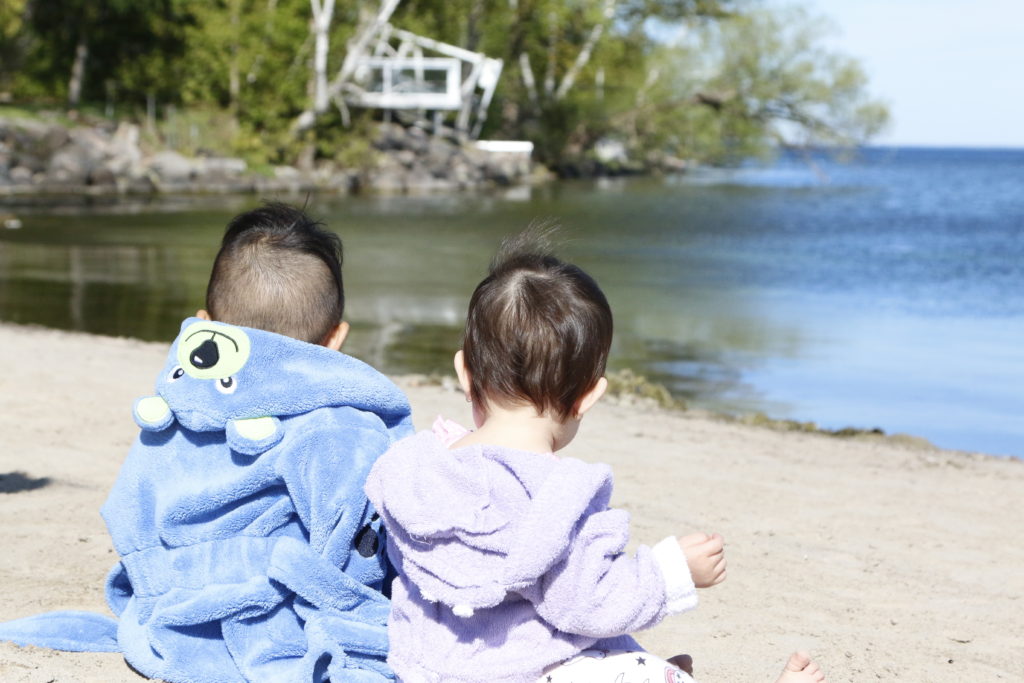 As some of you may know, we started our shop on ETSY – our sister brand "PetiteVie Home" – that's where it all started! We were doing our home decorative trays, blankets, light boxes and decals and we slowly moved to doing decals and wall art for our children.  While planning our children's birthday, I just had this thought we should create our own brand where we can curate items from local businesses! We know a lot of talent moms that are very creative and handy so why not bring them into them our business?
TRIS & ARI short for Tristan and Ariya. Did you know they were born on the same day? HOW ironic is that?! They were designated to be best of friends the day they were born. Or maybe forced friends.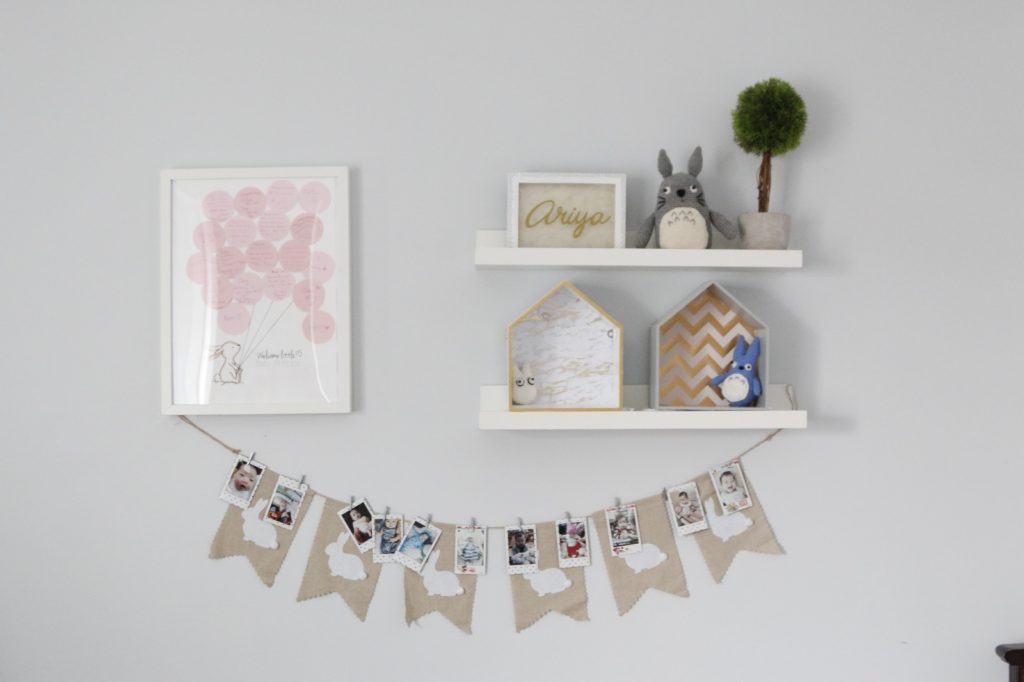 We've been working hard launching this brand since December! It's been a crazy road trying to get everything set up. It really makes me appreciate all the business women out there! There's A LOT of marketing, business strategies that I feel like I'm learning. It's very different from the blogging world and even selling on ETSY. Because ETSY already has a platform on there, all you gotta do is upload your stuff and it will eventually sell! But with creating your own brand and trying to get our name out there is hard!!! Maybe once everything is up and running I'll write a blog post of about how we started TRIS & ARI.
For now, I really just wanted to let our readers know what's happening behind the scenes – since we've been so quiet lately!
Our website is not done yet, but once it's up I will let you guys know!!! So Please stay tune!
A little about us: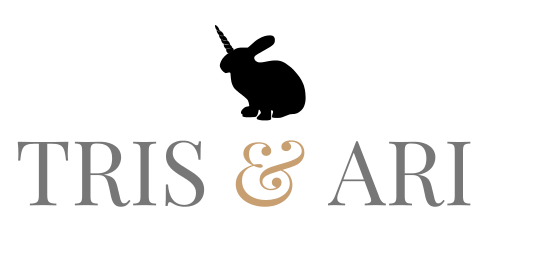 TRIS&ARI is an online boutique for curated Toys and décor. Inspired by children where modern meets minimalism. TRIS & ARI began when we, Christine and Evanna – the Founders of PetiteVie Home and PetiteVie.ca, were pregnant with our firstborn Tristan and Ariya, and really struggled to find baby items that fit their style. Understanding the challenges of finding the perfect piece for our precious baby's paradise, we created TRIS & ARI – a children lifestyle store showcasing modern and minimalistic nursery décor, furniture and toys.
Our mission is to help parents create a super chic, modern and minimal nursery that is filled with timeless pieces that can be grown-into and used for many years to come. TRIS & ARI carefully curates brands from locals business, offering a wide selection in furniture, décor, toys, accessories, and even pillows! We are not just a store, but also a parenting lifestyle blog sharing our adventures of being a 9-5 working mom during the day, and pursuing our dreams at night.
We hope we can inspire you to create the nursery space of your own, and take joy in wonderful world that is parenthood