Tastemaker is hosting its first Toronto event and we're giving away 2 tickets to 1 lucky winner!
FROM THE PRODUCERS OF TASTE OF TORONTO… Tastemaker brings together a curated selection of Toronto's finest chefs,  restaurants, and artisans, to collaboratively showcase the city's very best food and drink.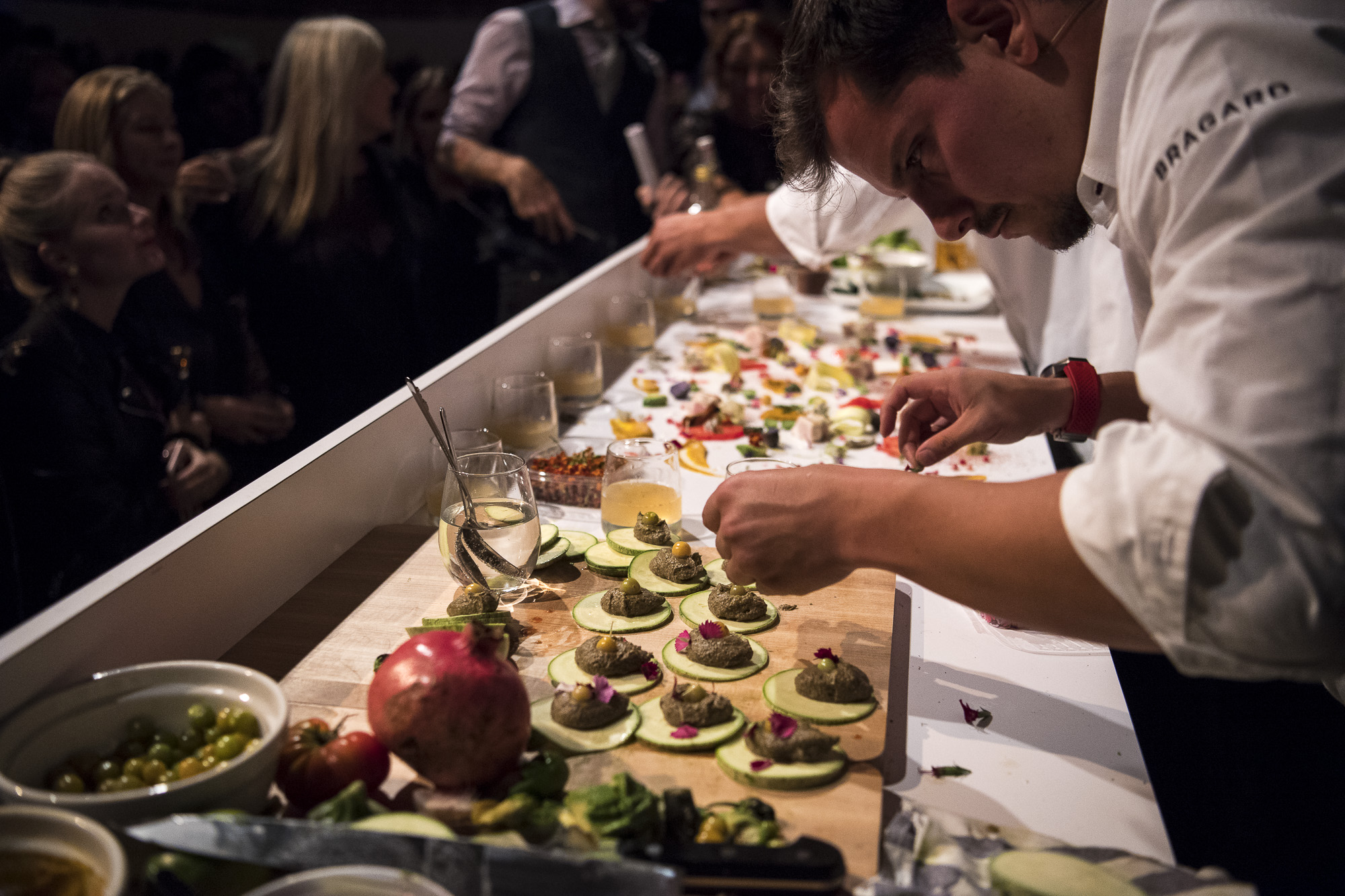 The most exciting part of the event is Sobey's Tastemaker Kitchen where 2 chefs create one-off collaborations that is unique to the event.  Get up close to the actions as they collaborate to blend each of their distinct styles, and then sample these never before seen dishes!  You can find the schedule of these collaborations HERE and a list of Tastmasters HERE.
Guests will also be able to sample a variety of delicious bites and drinks from a wide range of restaurants, wineries, breweries and artisan producers. Please visit the Tastemaker website for more information.
And did I mention the tickets includes ALL event programming, and ALL SAMPLES from chefs, restaurants, wineries, and artisans!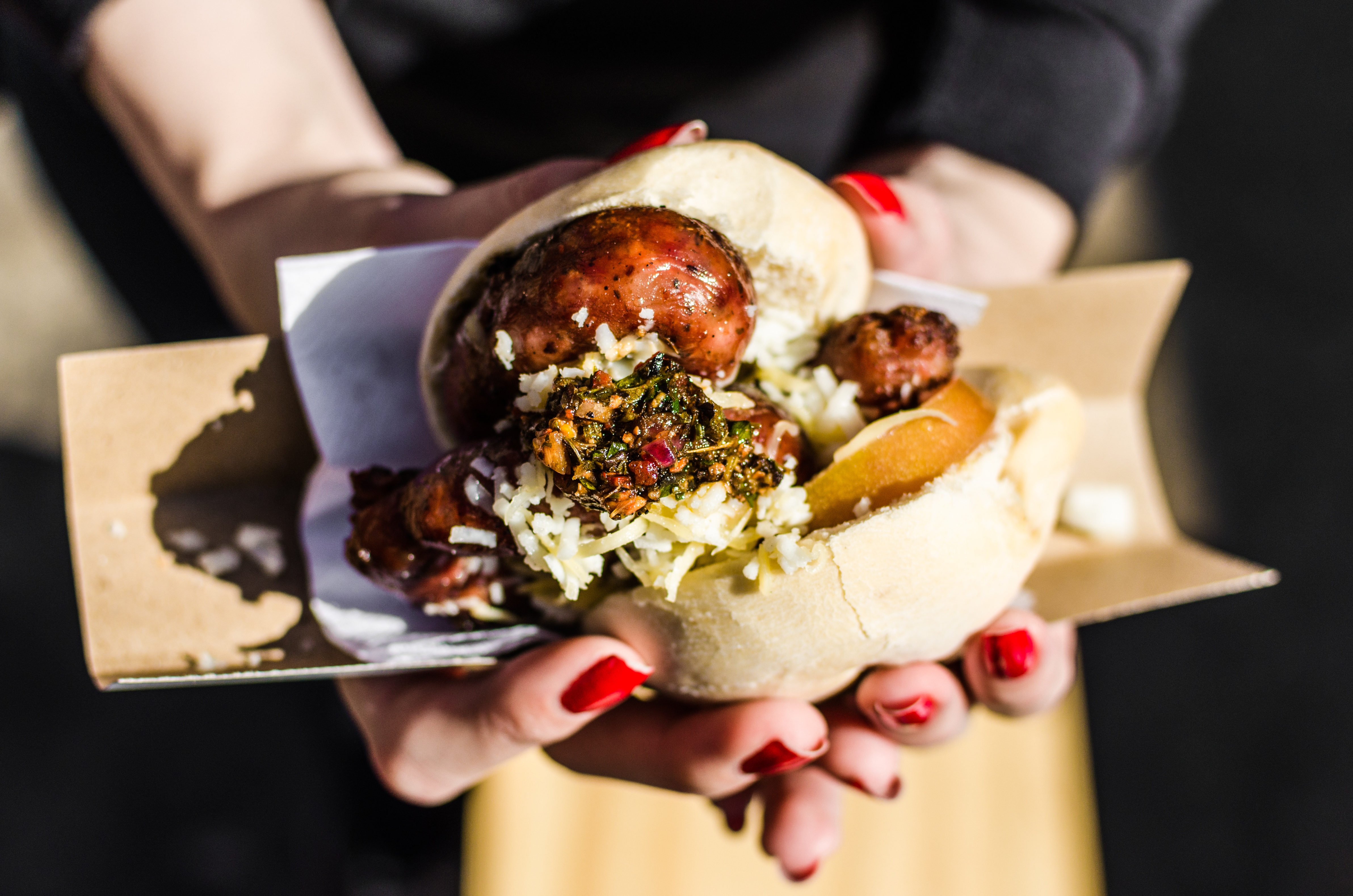 Tastemaker tickets are sold on session-based entry. Tickets for Tastemaker Toronto are offered for three different sessions:
Friday May 18th 7:00-11:00pm
Saturday May 19th 1:00-5:00pm
Saturday May 19th 7:00-11:00pm
The 2 tickets we're giving away is for the Saturday afternoon session (May 19th 1-5pm) featuring the following chefs menus…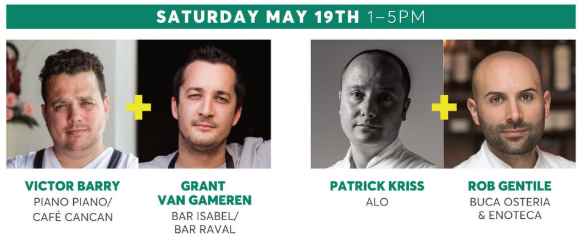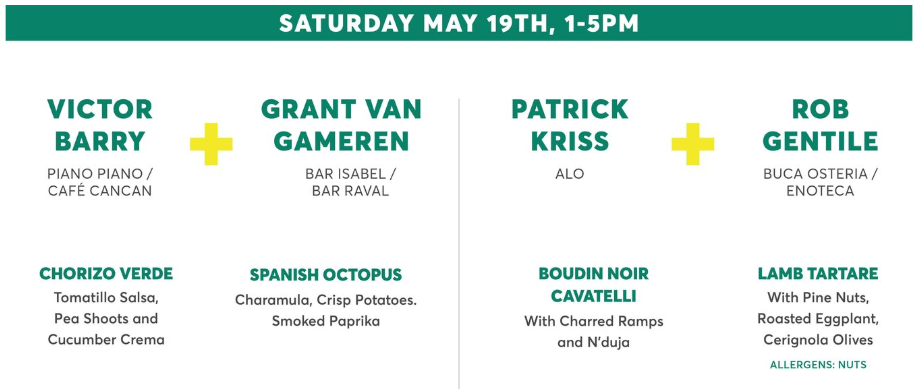 ✨✨GIVEAWAY✨✨
We are giving away 2 free tickets for the Saturday afternoon session (May 19th 1-5pm)  (worth $60.00 each) to our readers.
✨✨To Enter:✨✨
1. Follow Us! @tastemaker & @petitevieblog
2. Tag a friend who is also a food-lover! (Multiple entries okay, just use separate comments!) .
✨
✨Giveaway closes on Wednesday May 9. The winner will be chosen at random and will be announced on Thursday May 10. The winners of the giveaway will be announced on our blog and we will also direct message you as well. Please do respond within 24 hours or we will move to the next winner! Thank you, and good luck to all!
Thanks so much for reading,
Ev & Tine