Hi all,
Hope you're having a GREAT day off so far! I'm so thankful to have a day off. It's already making me look forward to the next holiday next month! You can accomplish so much in ONE day, if you spend it wisely – which means putting intentional plans from from the get-go. What I've already done today included:
1) Dim sum with my mom, 2 aunts, and 2 of my cousins.
2) Visited my aunt and uncle who are having some health issues.
3) Read over some work-related documents pertaining to RRSP (no decisions made yet on the allocation, but got a quick start on it, nonetheless!) My friend told me about the benefits of RRSPs and that made me look into it more. It seems a great idea!
4) Wrote and scheduled a blog post
5) Writing this post (as I type) and another one, before I have to work on 3 other things (at least 2!) on my list of to-do's today. I'm trying to take my friend's advice on focusing on 3 major things each day and that would be a pretty productive day already and I absolutely agree.
But what about relaxing, isn't this post all about it? Yes! Despite all the other things and work I have set out to do this weekend, I'm also going to be indulging on some fun stuff… like:
1) DRINK TEA
This one is the "Purify" white tea with grapefruit and other citrus notes. Smells divine. So much so that I made 2 cups of tea for my aunts to takeaway when they dropped me off home today. You can purchase this tea (among many other flavours) at your local Republic of Tea store. Priced at $12.50 for 50g. Had no idea how expensive loose leaf teas were, but I'm happy with my purchase. I've only been having it hot so far, but I imagine it would be super tasty and refreshing iced as well!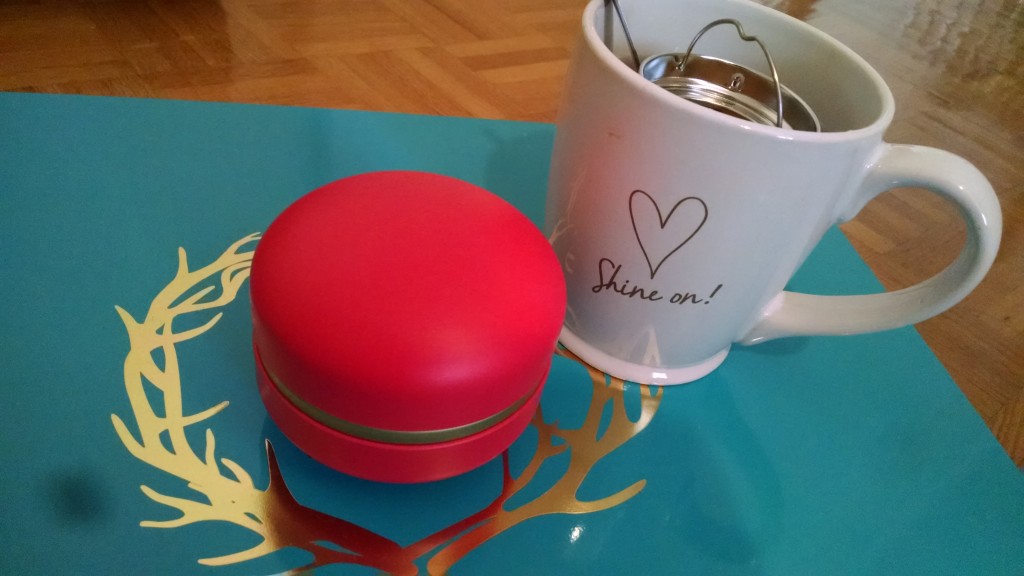 2) EAT CHOCOLATE
These were a gift. I don't normally buy chocolate because it gets addictive and kind of messes up with my diet. But when I get it as a gift.. it's almost too hard to resist. These are the Gudrun ones from Belgium. They're good and you can taste the difference from the cheaper ones which I used to love (you know, the Oh Henry's and Mr. Big – childhood faves yo! And the Hershey's Cookies 'n' Cream…). With chocolate, I definitely recommend that you read the sugar content and not consume more than 3-4 pieces in a day and only indulge on an occasional basis. Know your body and listen to what it's telling you!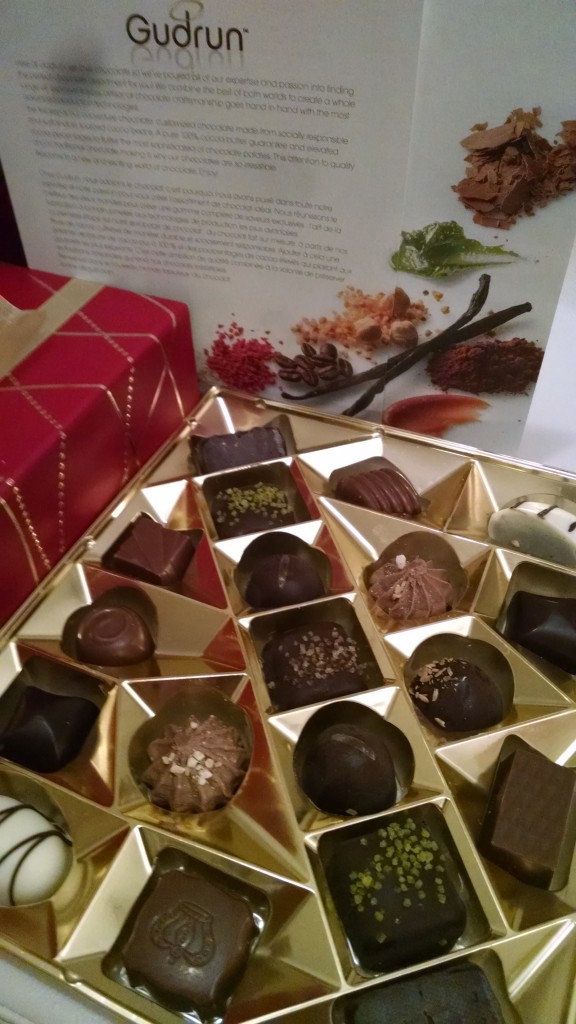 3) PAMPER MYSELF
How? With a face mask of course! You know I think it's fabulous being a girl. In my next life, and if I got to choose all over, I'd still choose to be a girl. There's nothing like going for a massage (which my cousin is doing today!) or getting your nails done (looks down at my sad bare nails right now!) or something as simple as taking 20 minutes out of your weekend to relax with a face mask and let go of any worries or concerns and just focus on the feel of the mask doing its awesome job on you. For an even more relaxing atmosphere, you might want to do something like buy a scent diffuser to create the most relaxing vibes possible while pampering yourself.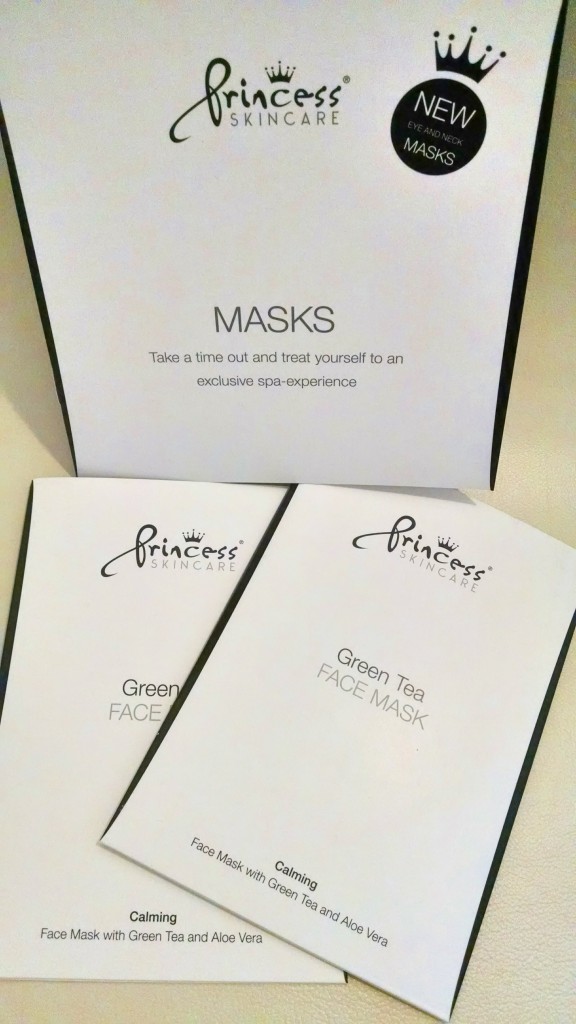 4) WATCH A MOVIE
Yup! Heading to watch the new "Batman vs. Superman" movie this weekend!! Pretty excited to catch an action flick as it's been awhile. And I'm all for the experience. We're going to do the VIP seats, no less. Once you go VIP… you really can't go back to the standard seating… I only do those for chick-flicks nowadays and even that's rare! But enjoying movies at home is a whole other experience, and that can be pretty relaxing, too. Especially if you've called up a weed dispensary burnaby or someplace nearer to you and have some class stash ready for movie night (if you're into the cannabis experience, that is).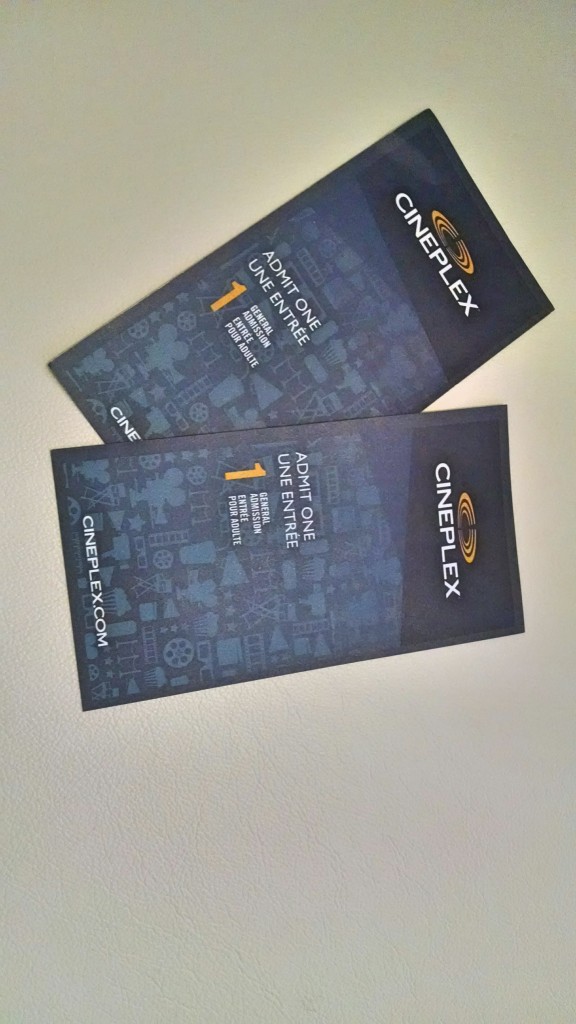 5) PRACTISE PHOTOGRAPHY
I recently started a 10-week class… and we have homework to do after each class. I can't wait to show you guys my progress! Finally I'm going to go beyond snapping a photo without thought, art composition or technical know-how. I'm so excited! I best get started on looking for decent cameras to help me put my photography skills into practice. My friend told me to have a look at some of these reviews from gear surfer to see if I can find one that I like. And I will do, just after I have calmed down from how excited I am! I can finally stop talking about how "I want to learn photography" and actually start doing it. Thank you Andes of Andes Lo Photography for putting together an amazing photographer for all us newbies. You are amazing! 🙂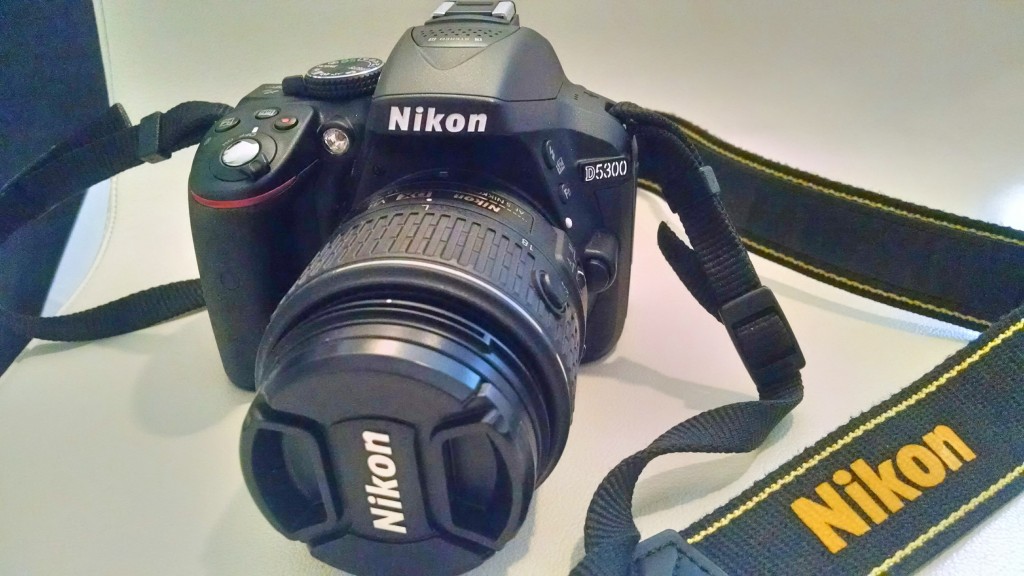 What are 5 things you plan to do this weekend? Would love to hear in the comments below 🙂
Enjoy!!