Hi Everyone,
Just because its chilly out doesn't mean you have to stay cooped up indoors. In fact, whether you prefer in or outdoor activities, there are many fun ways to entertain the family, both adults and kids, during the winter. These are some of those ways to ensure you make the most out of the season, no matter how cold it might get outside.
Embrace the snow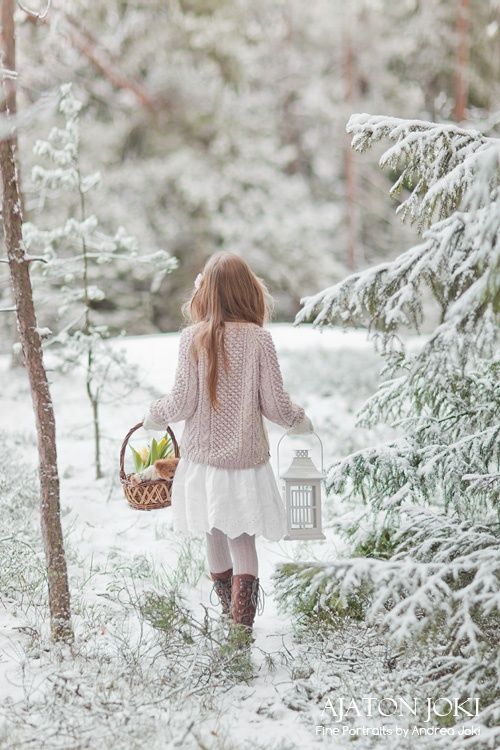 Build a snowman, go sledding, have a snowball fight. Whether its nostalgic for you, or whether you want to make it a new tradition with the kids this year, everyone is bound to have fun. The kids can play and throw things without having to worry about getting into trouble, especially if the adults get into the action and join in on the fun as well.
Keep it indoors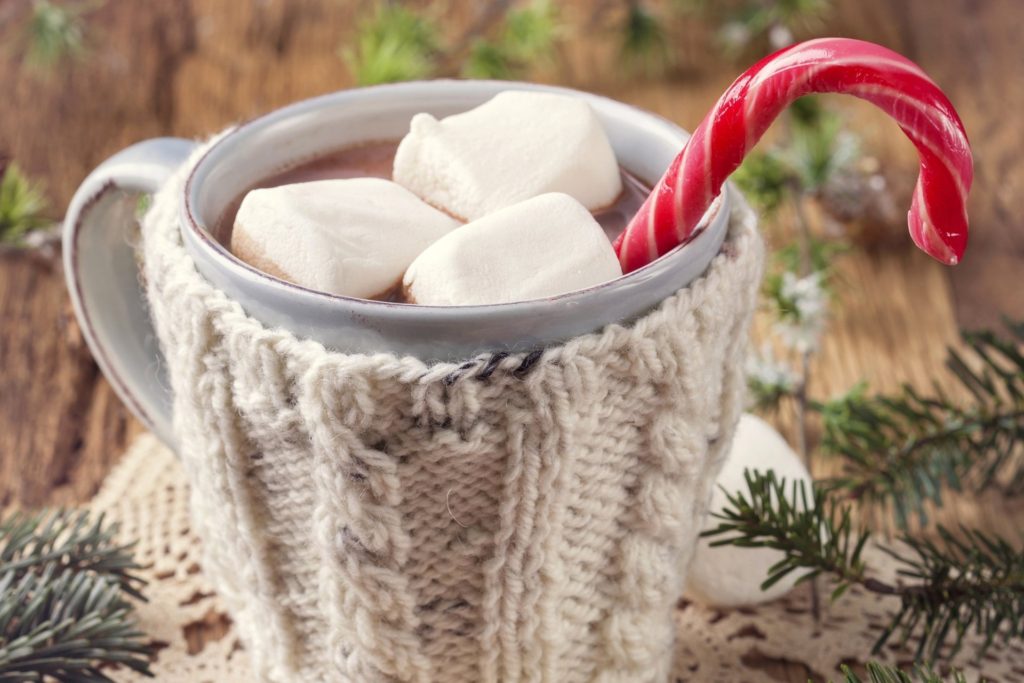 Too cool or too much snow? Time to move inside, but make sure you don't bring the cold air in the home! Ensuring your HVAC unit is working this winter is essential for a warm home, especially after playing in the snow all day. If you have encountered any problems with your heating unit, contact professionals like CJS Heating and Air Conditioning to get it prepared for winter. Once this is done, plan some fun family indoor activities. Build a fort in the home, have an indoor slumber party with the kids, make smores, roast marshmallows. Try some paper mache, and encourage your kids to express their creativeness, as well as deciding to take up different arts and crafts activities. Persuade them to keep fit indoors, by thinking about completing some golf courses on a simulator. After they have improved their skills, get them to recreate the courses by drawing them on a piece of paper. Keep them occupied. You don't have to sit alone in the dark. Bring everyone together and make it a good time for everyone who is stuck inside with you. To keep your home warm in the winter, it might be useful to look into a Retrofit vertical fan coil because with older units they might malfunction in the seasons that put more strain on the system, which winter has been known too.
Fire Pits

You could even roast those marshmallows outside. As the nights get colder people are still trying to make the most of their gardens. People have started to purchase fire pits as they're a great investment for when it gets cold outside and you still want to use your garden.
Of course foods are always a fun way to keep things light during the winter. Hot chocolate, making candy canes, popcorn balls, or even making a gingerbread home and man, are some things the kids are bound to love doing. And, as an adult, it is that nostalgic feeling you are going to have when you did the same with your parents, which is sure to bring everyone together during the winter/holiday season.
There are a number of ways to have fun, no matter what the weather is like. These are some things you can do during the season, you and all the kids are sure to enjoy, no matter what the weather is like outside or how cold it might be where you live.
Thanks so much for reading,