Hi everyone,
It feels like all I ever talk about is food – but I can't help it. It's a huge part of my life and I love discovering great eats! Toronto's food scene is getting better and better (or maybe I'm just getting out a little bit more), but in any case, welcome to Yuzu No Hana – one of Toronto's top Japanese restaurants!
Before coming across this restaurant, I had never really tried Japanese food. Sure, I may have heard of goma sauce, miso sauce, takana, and even probably have tried sushi here and there. However, till date, I never ventured outside of the box when it came to trying something new. And it's not like there is a shortage of options when it comes to trying Japanese food as if you look hard enough, there are japanese bowl restaurants in nearly every country or city that you visit these days. I've heard there is a great one in New York called Kobeyaki, so we may have to put this on our food bucket list because we'd be stupid not to give it a try, especially if our experience here goes well. So without further ado, let us share our dining experience at Yuzu No Hana. Here's a peak of the interior when you first walk up: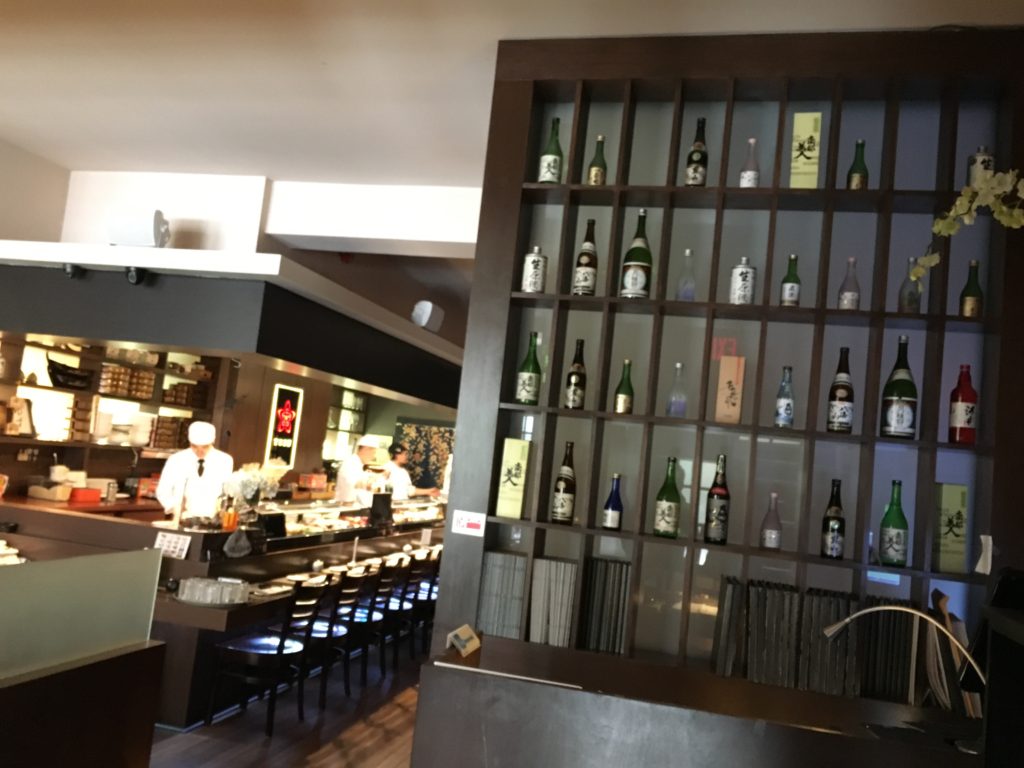 Here's our food spread! Nothing was left untouched by the end of it… 😛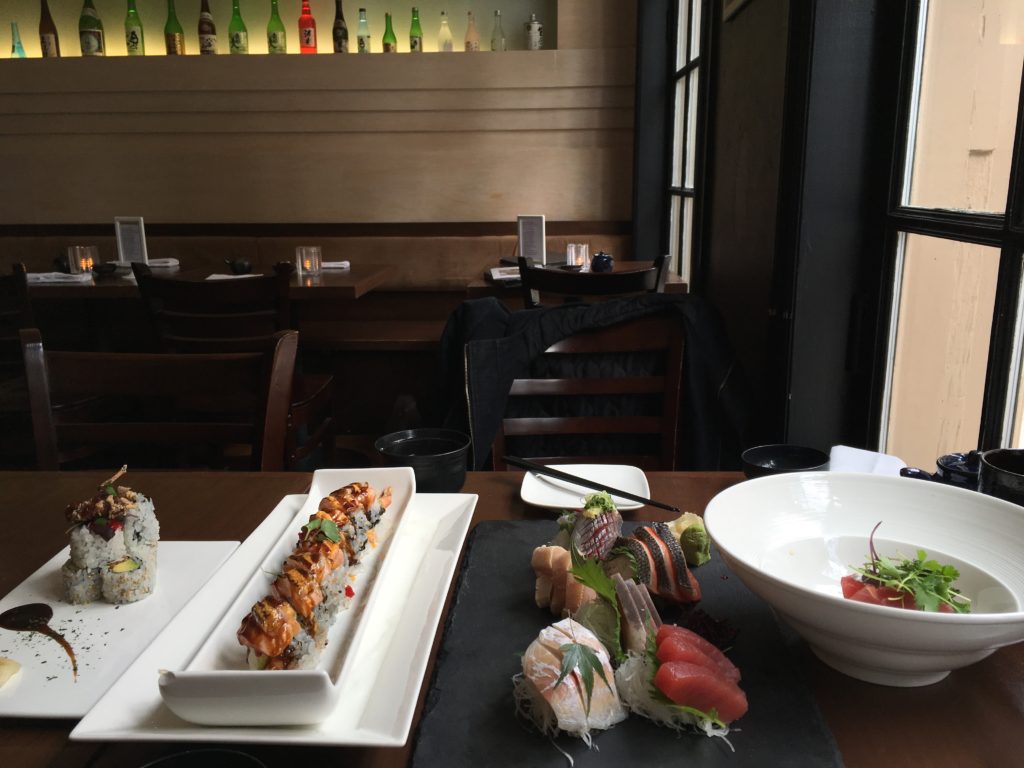 First up, we have the tuna avocado salad. So fresh and I love the dressing they made.. seems simple but the secret is in the ratios of the ingredients used!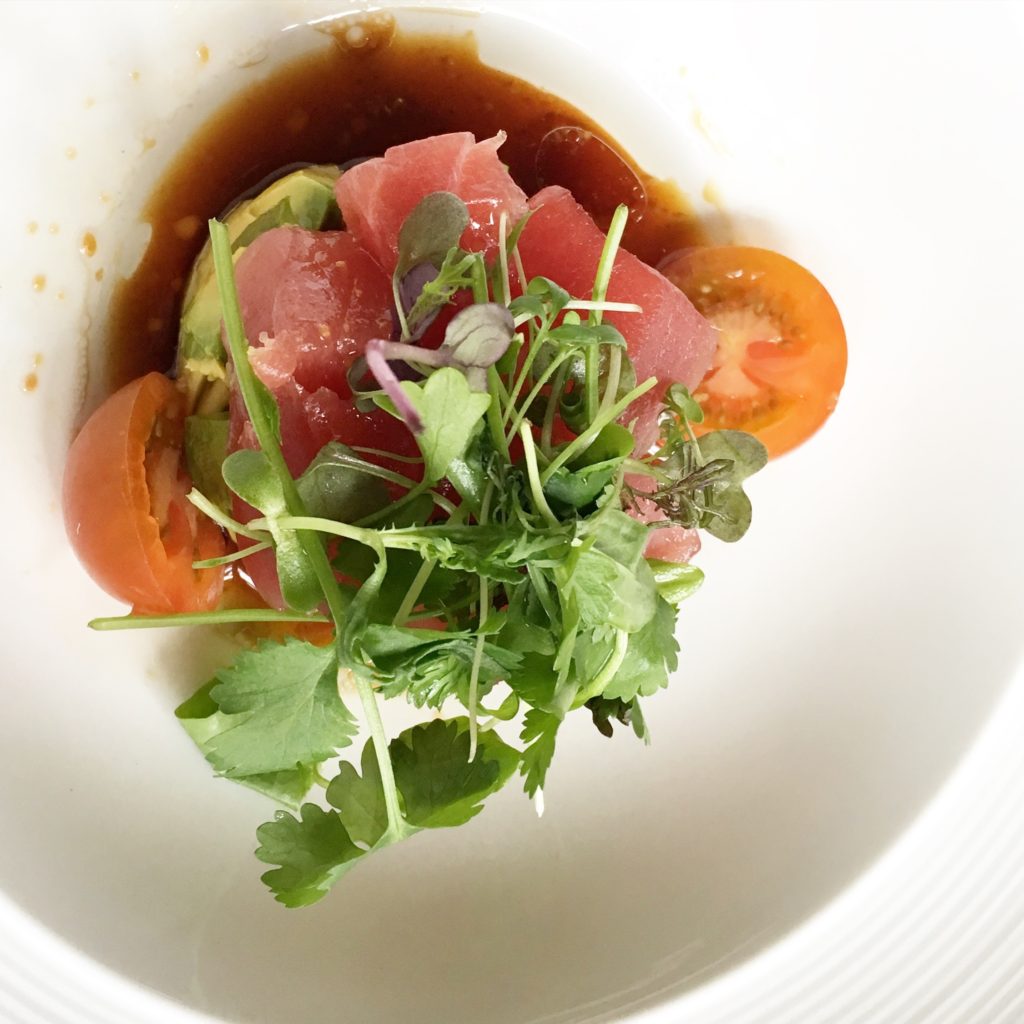 Soft shell crab roll (I think they called this the Yuzu roll) – you can never go wrong with soft shell crab.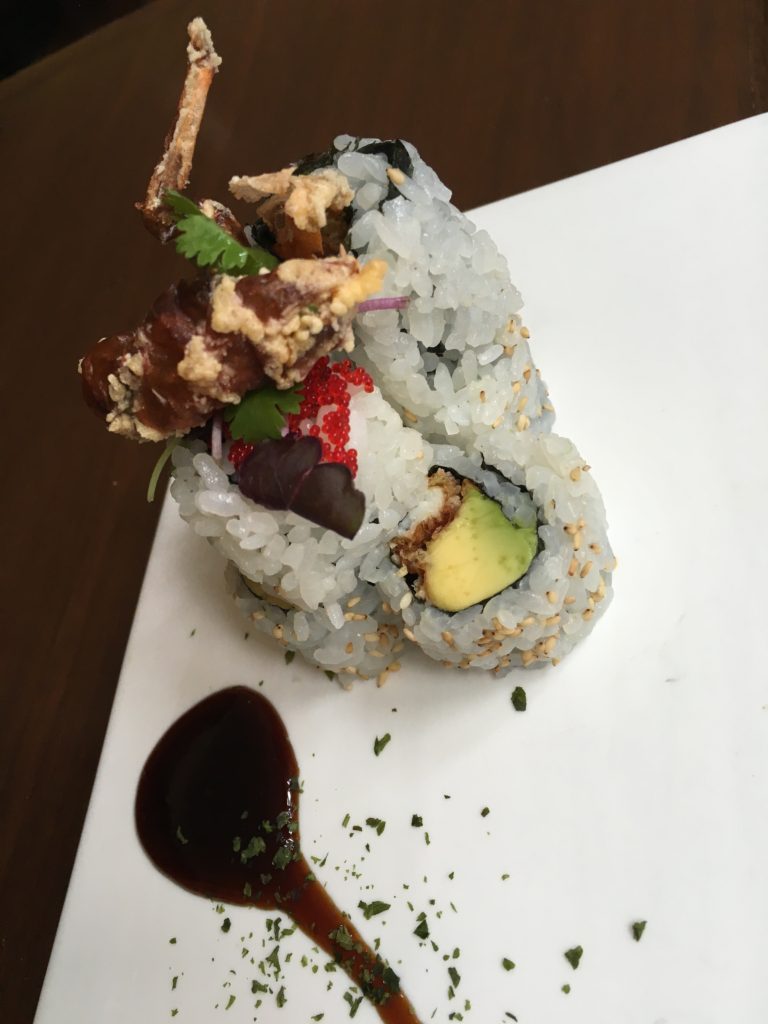 A selection of sashimi platter – yummy, fresh and thoughtfully plated: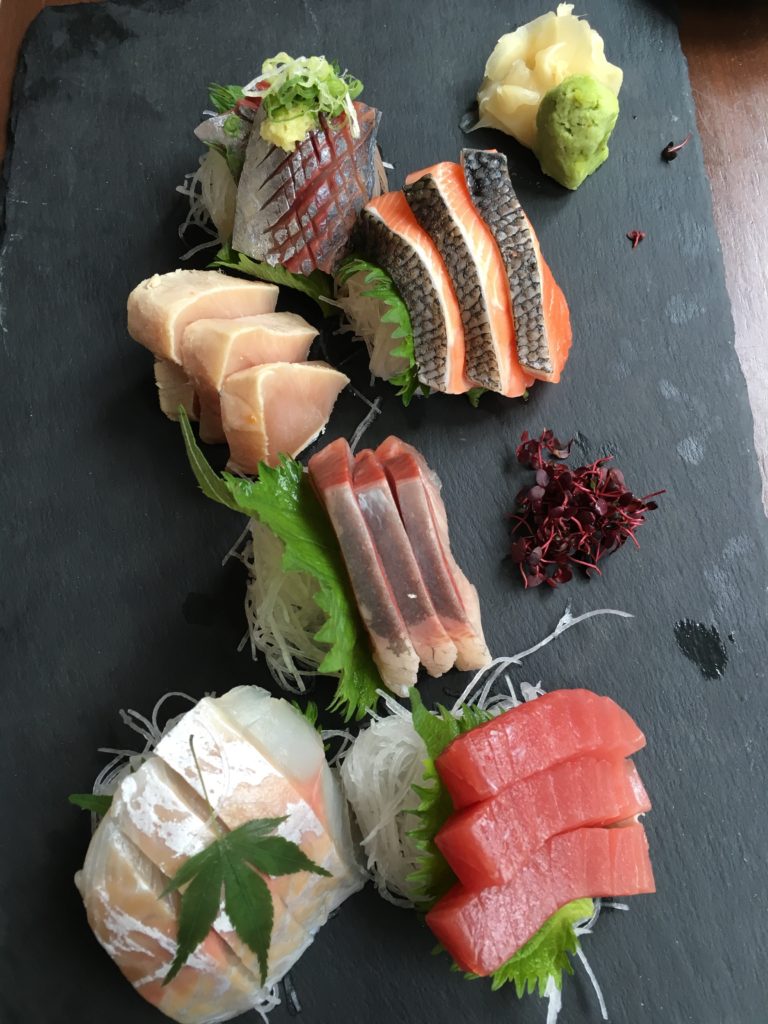 Green tea tiramisu… great presentation but a bit too moist for my tastes.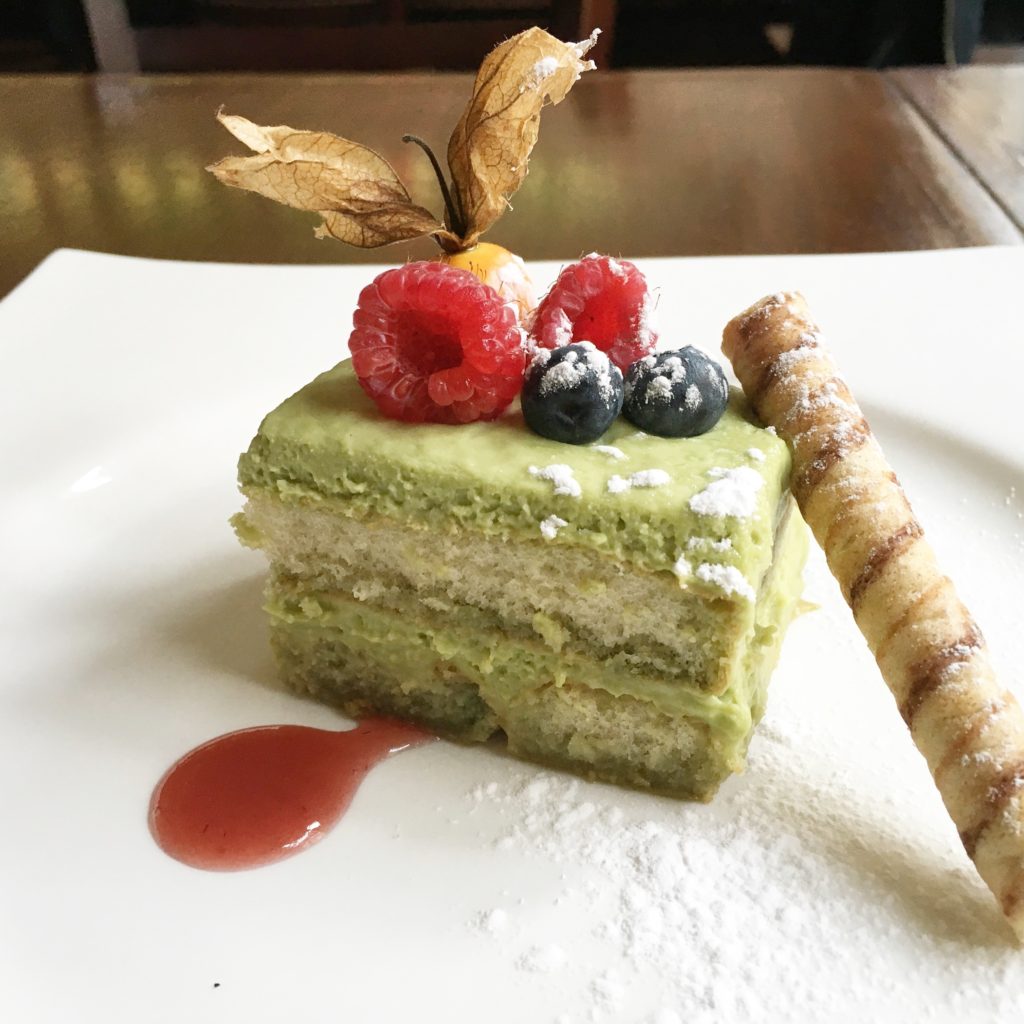 But Black Sesame Ice Cream??! Gimme more! Amazing as always.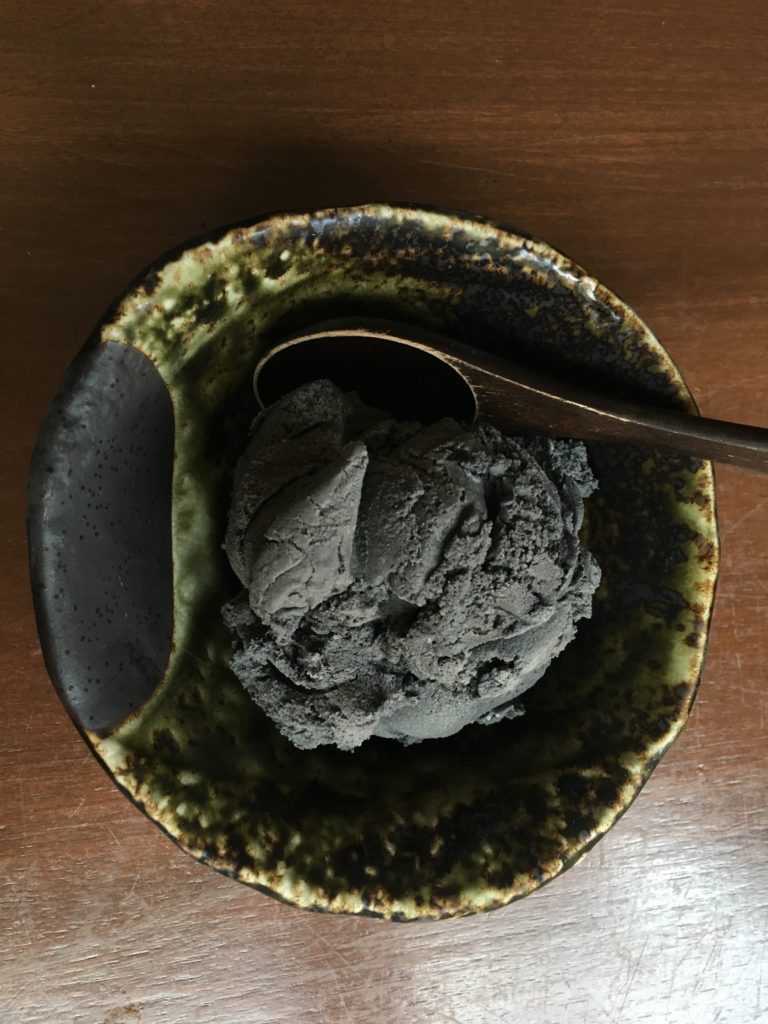 Ambiance was calm and relaxed and service was efficient and attentive. It was nice to sit by the window and have the natural light shine through. The restaurant quickly filled up as we were about 30 minutes into our meal and the vibe became a bit livelier with the chatter. It's a place that you would want to make reservations in advance, and perfect for a pre-theatre meal.
If you're visiting Toronto, or just haven't made a trip to Yuzu No Hana yet, I definitely recommend it. 🙂
Yuzu No Hana
236 Adelaide Street West
Toronto, ON M5H 1W7
Tel: 416-205-9808
Email: info@yuzunohana.ca
Until next time!