Hi everyone!
For a period of time I lived in Leaside with a friend, and I always complained how there was no good food to eat! For the 8 months I was there, we did not get a chance to try out this excellent Japanese sushi restaurant (I think it's Korean owned, but it's really, very, tasty! Service is friendly too. A bit strange to me that it would be in this area – a bit of a hidden gem I suppose:)
You can't go wrong with ordering any of their dishes!
Outside of restaurant – you can park right in front of the restaurant or at the side streets.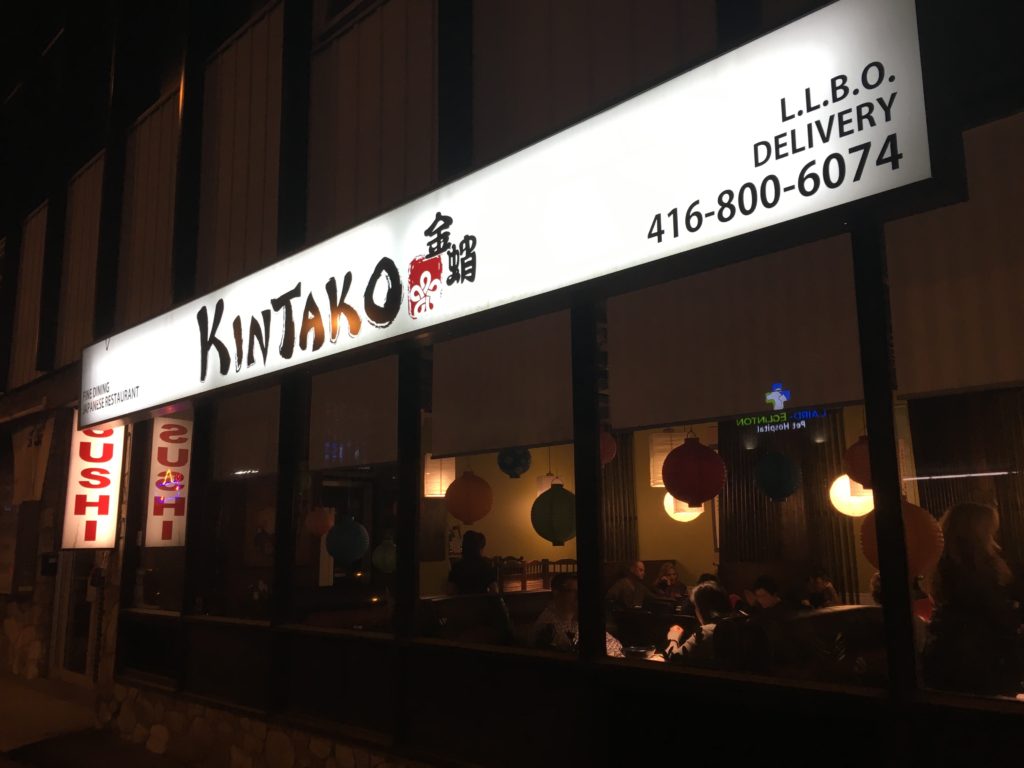 Inside decor: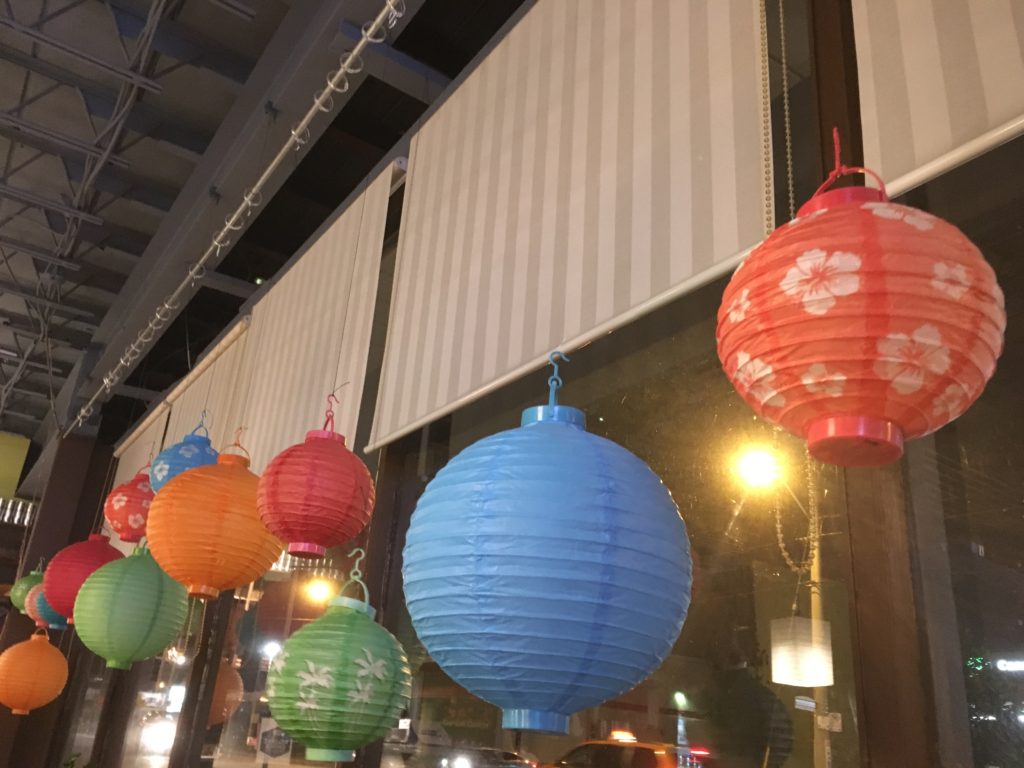 Warm sake, yes, please!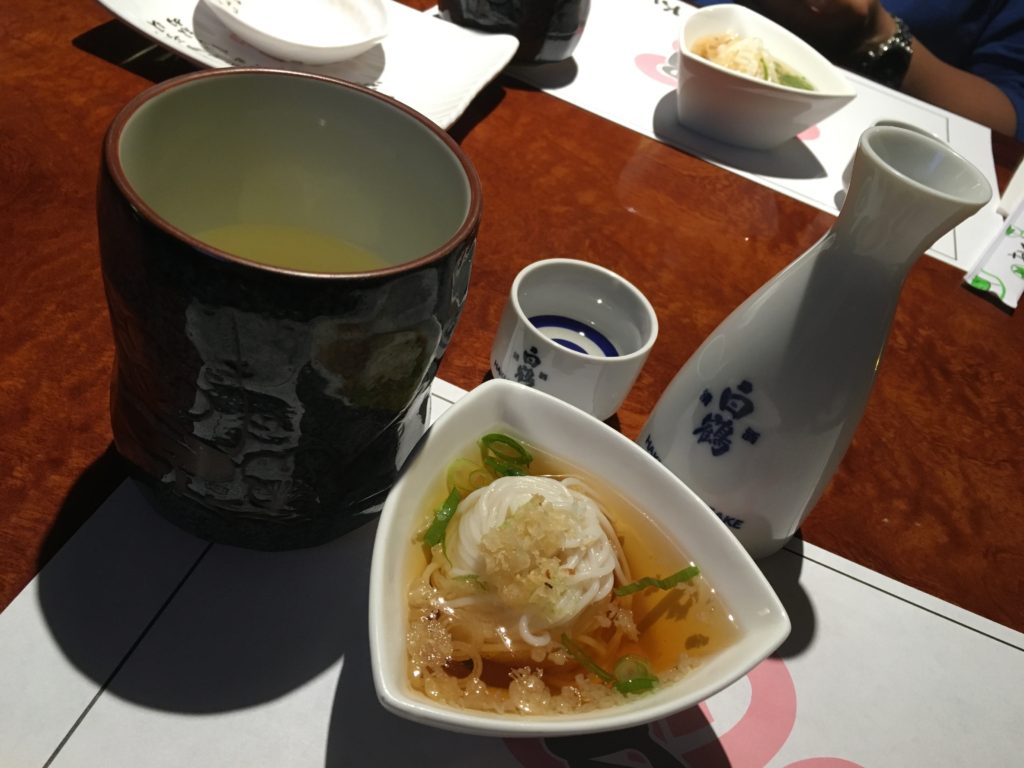 Appetizers included edamame, noodles in miso soup and a house salad! Yums.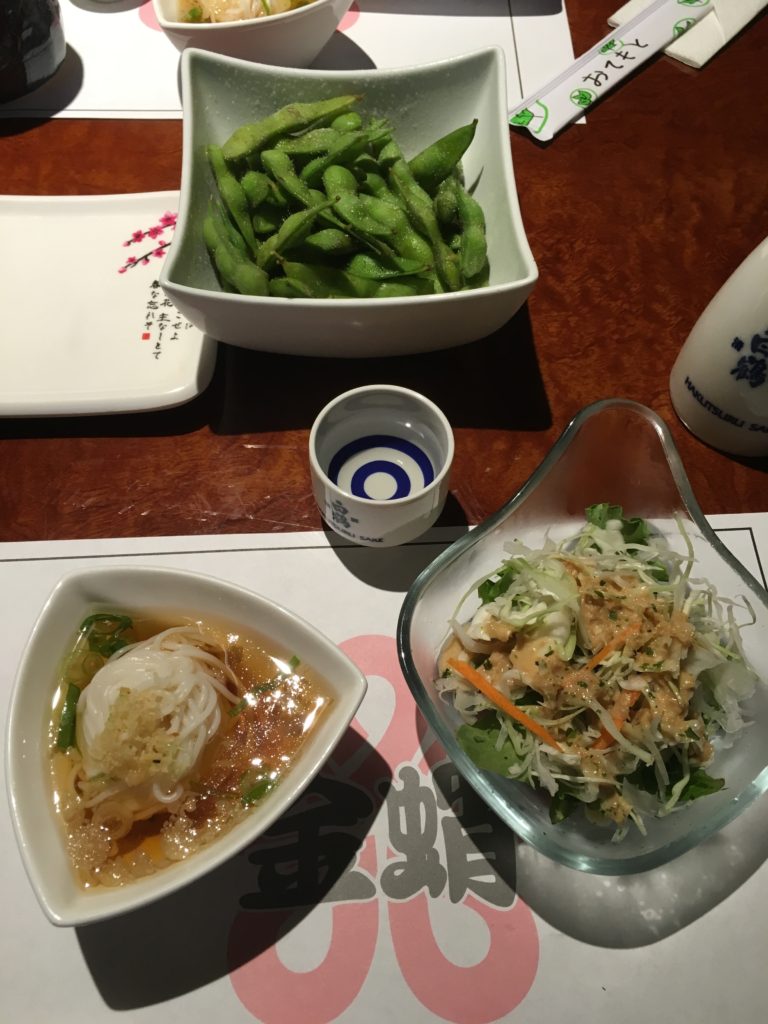 Tuna Tataki – delicious!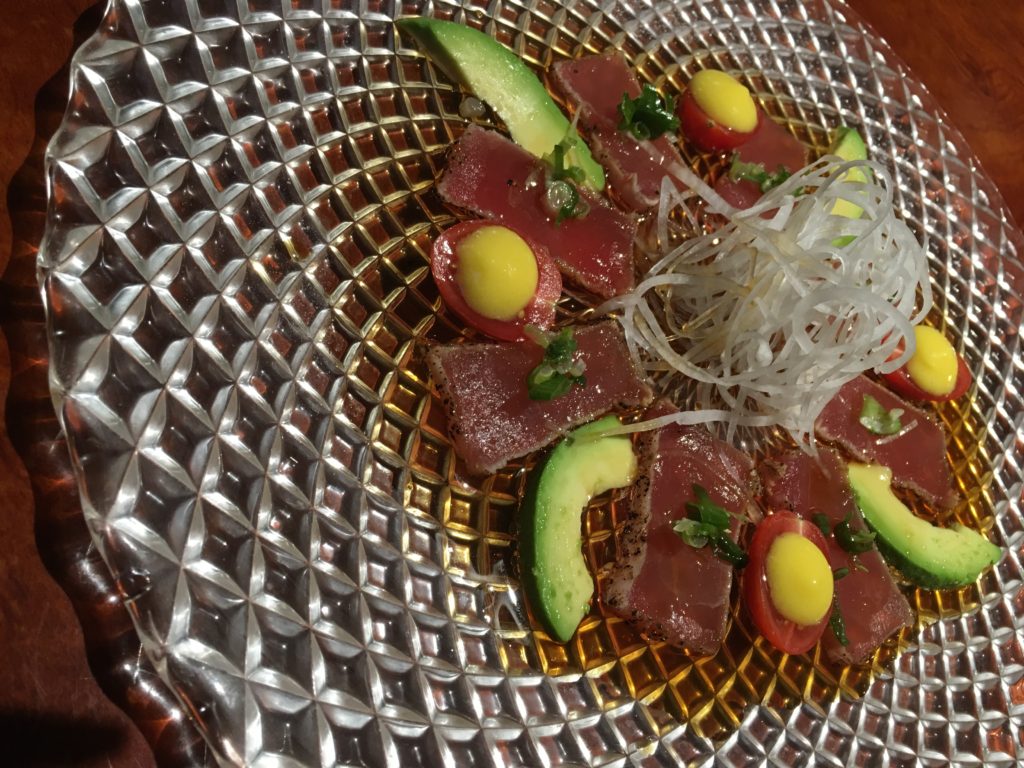 Chicken karagee – I know everyone raved about this on Yelp… it was good, but didn't blow me away.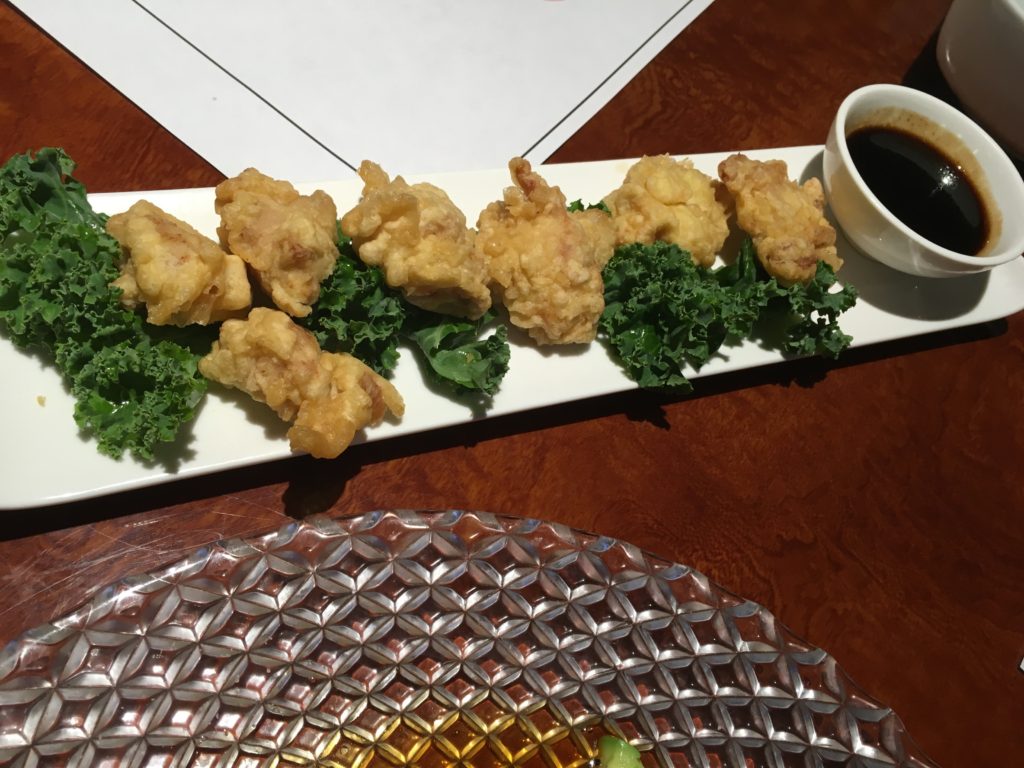 Loved the presentation of the Volcano Roll – also recommended by Yelpers. I think I enjoyed the sushi more though, haha! The white tuna was also very good and is usually isn't at other restaurants!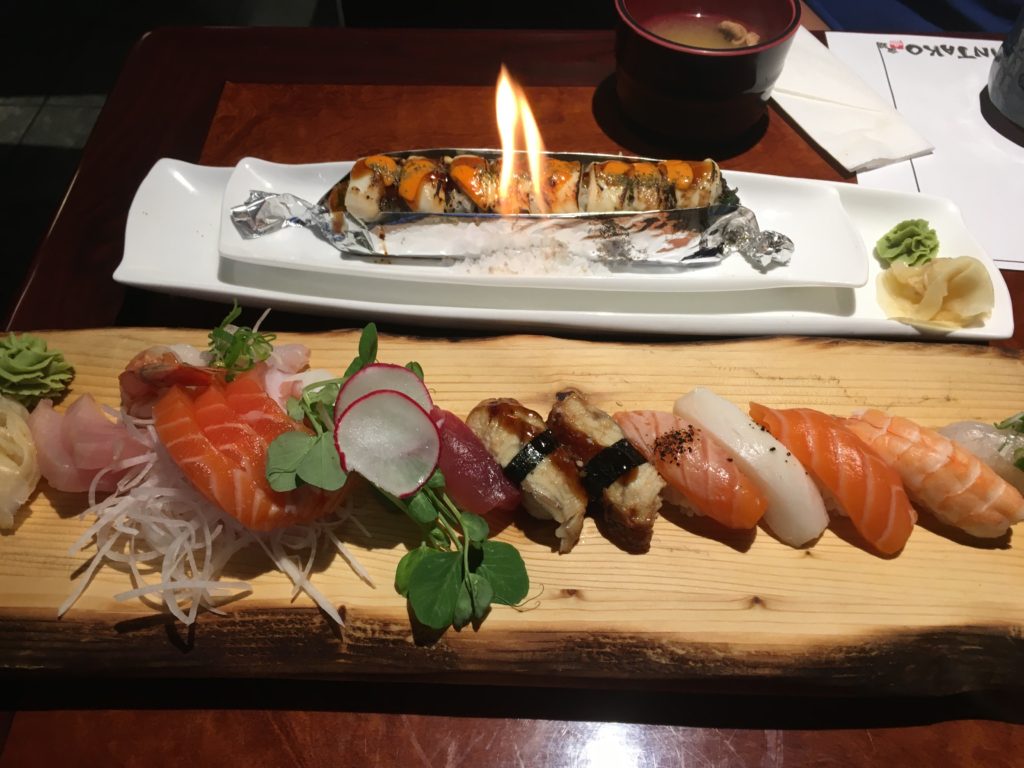 The best part… the most AMAZING black sesame ice cream ever. I would go back and order this in an instant. Delicious. The best. You simply must order this!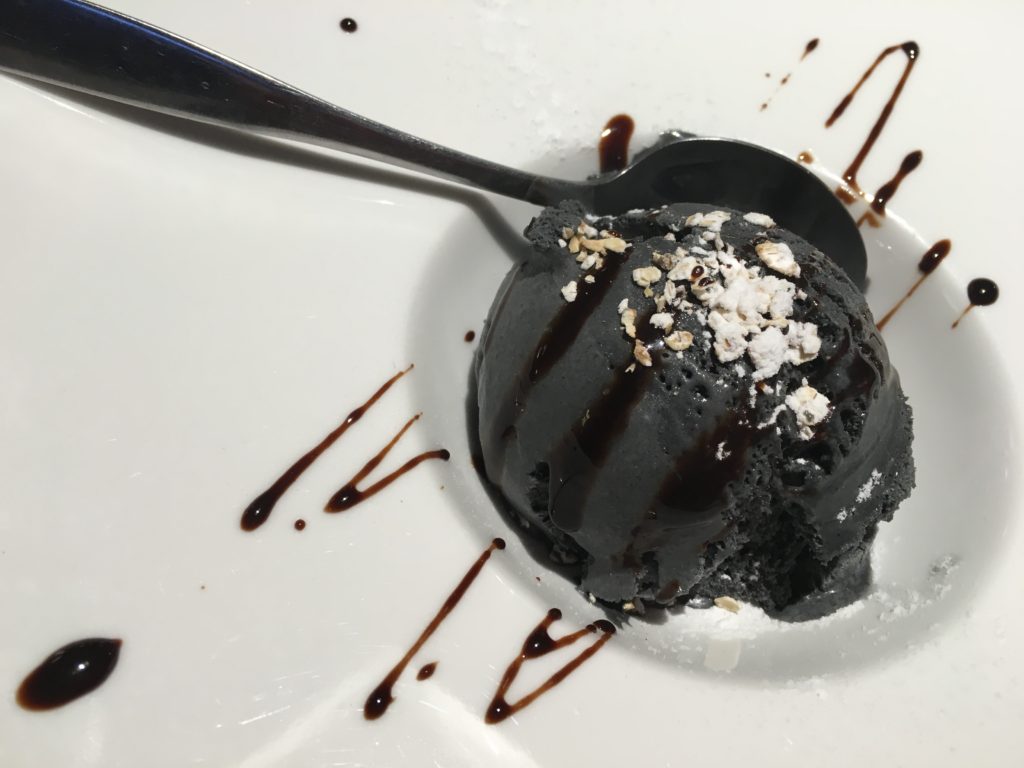 Definitely give this cozy Japanese Restaurant a try, you'll be glad you did! 🙂
Kintako
#101, 214 Laird Drive
Toronto, Ontario
416-800-6074
647-808-4303
Website: www.kintakorestaurant.com