If you're looking to treat yourself to a grand buffet that's as much a feast for the eyes as it is for your belly, look no further than Colette Grand Cafe. Nestled beside the Thompson Hotel in downtown, Toronto, Colette Grand Cafe serves modern French fare in a chic and elegant space.
As I walked in for the first time, I immediately took in all the prettiness around me. Check out the cool bar!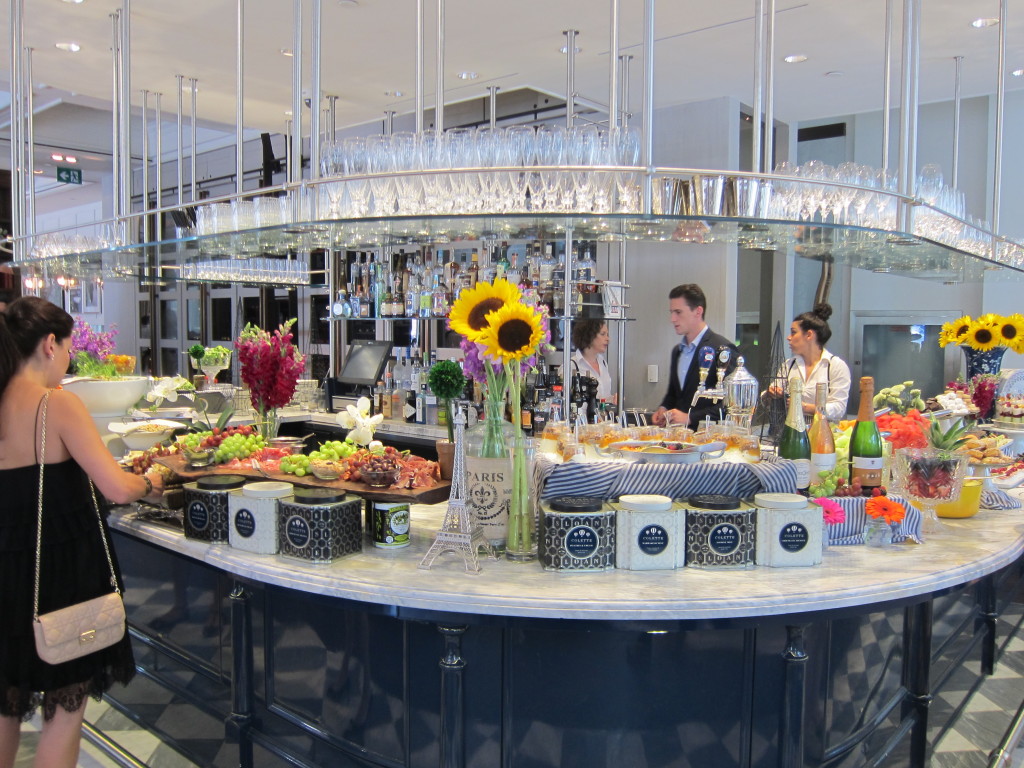 There's several sectioned off rooms – we dined in the main room, which was great – just a bit tight beside the other tables. We didn't mind too much, I was having a great time snapping all these pics of the beautiful place.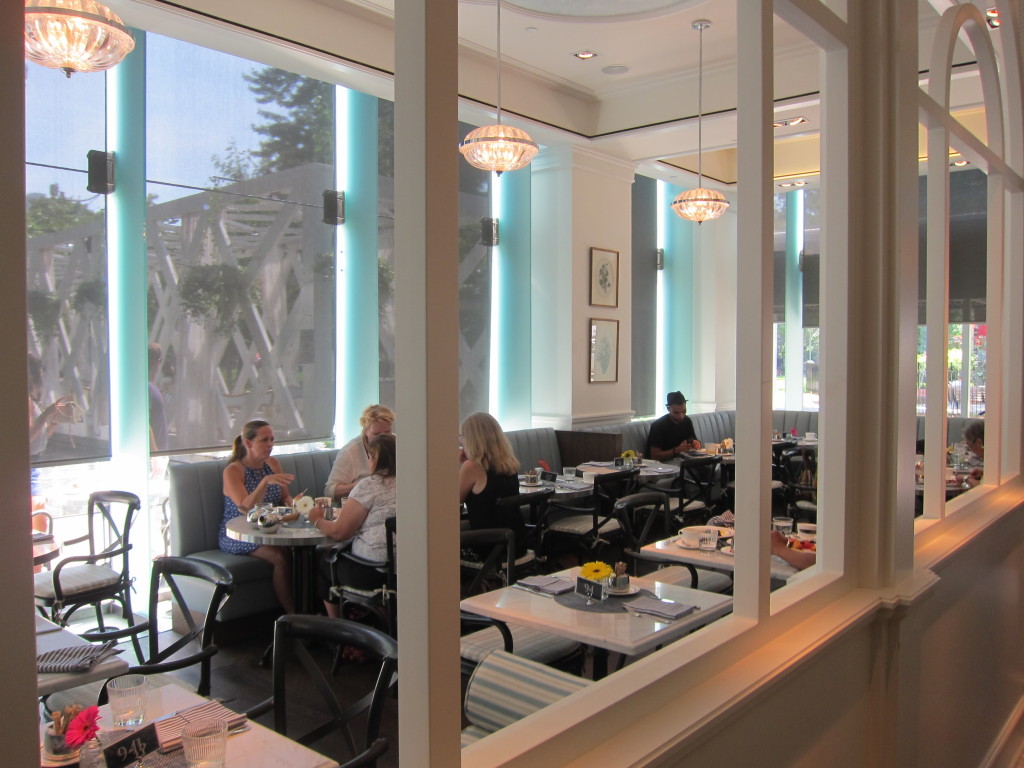 My suggestion is to start with the seafood bar!! I'm a seafood lover and I regret not having more of it, because this place rivals some of the best places to eat in san francisco, for sure. In the beginning, I was going to go straight for it… but got distracted with all the carbs and chicken & waffle that was right in my face.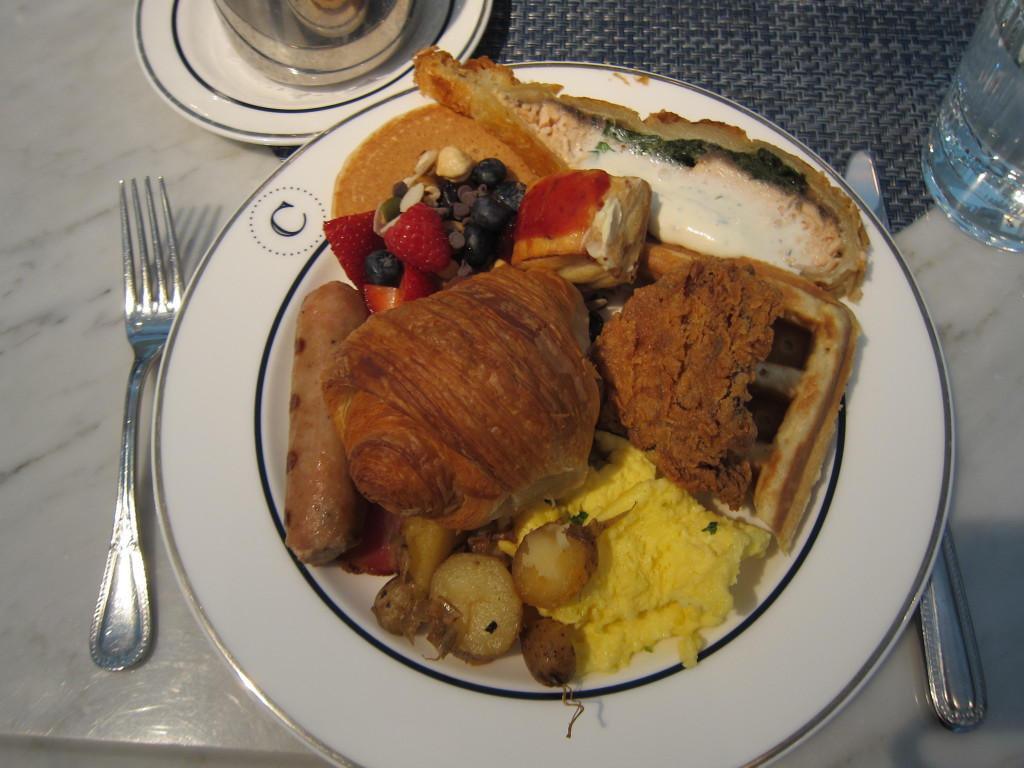 I also hit up the omelette station, where I put in mushroom, spinach and smoked salmon. I was already getting a bit full… so I wasn't able to finish it. This is best shared!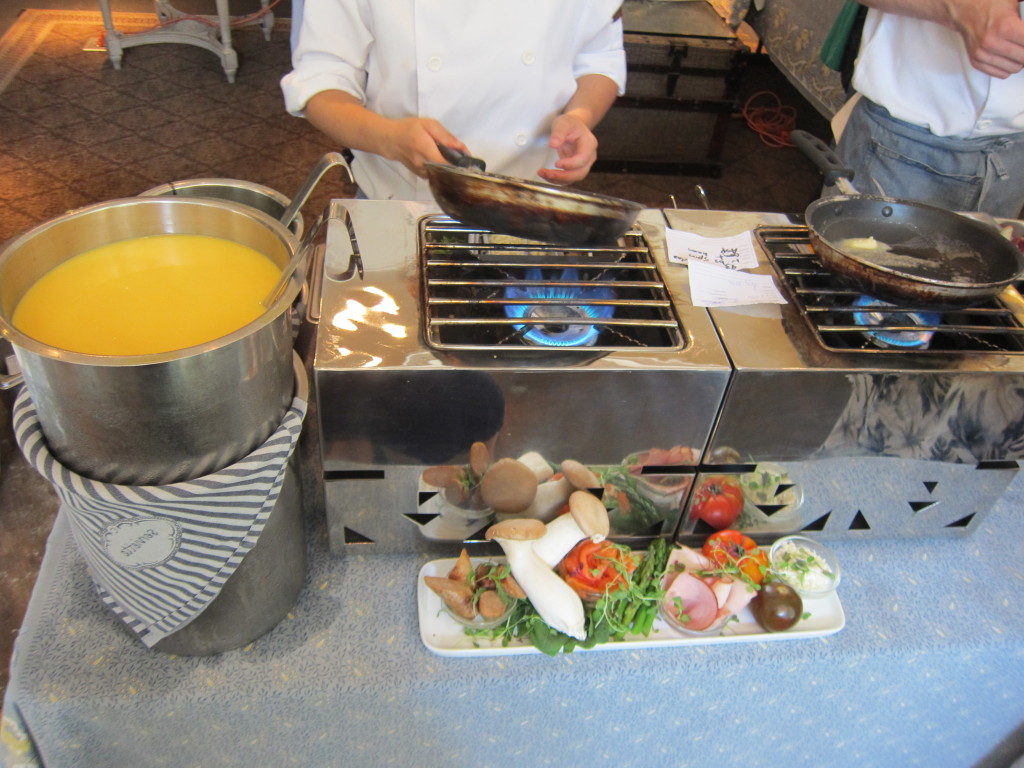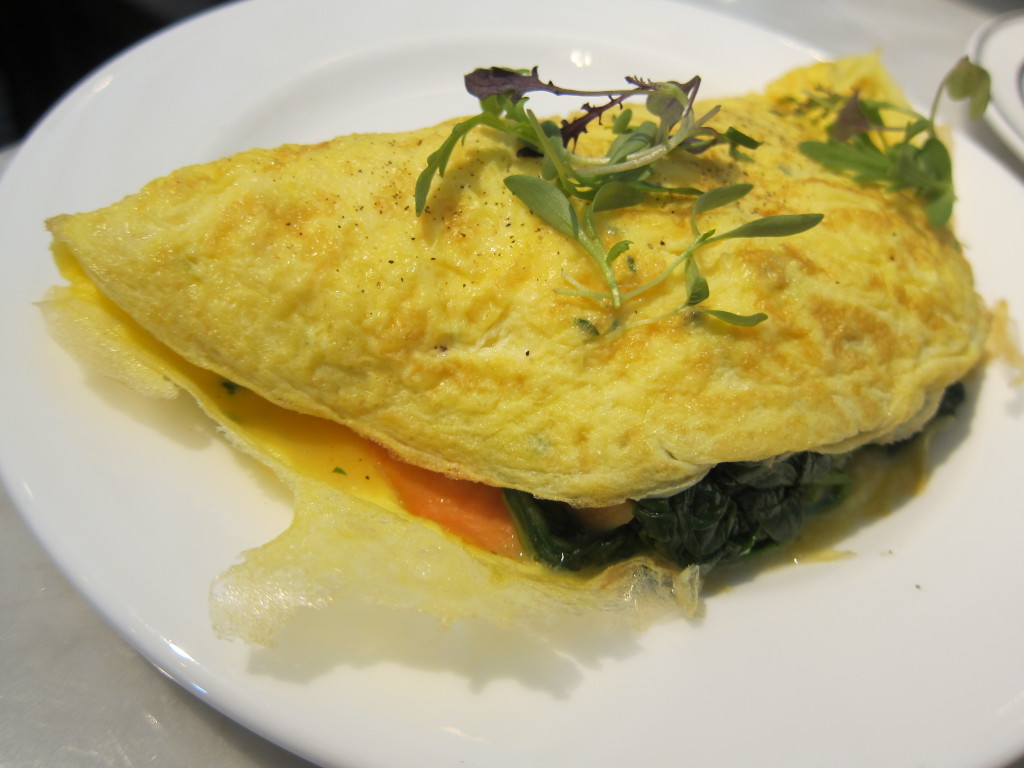 I also had some of this and some of that… although not pictured here, I think the salmon wellington was pretty tasty!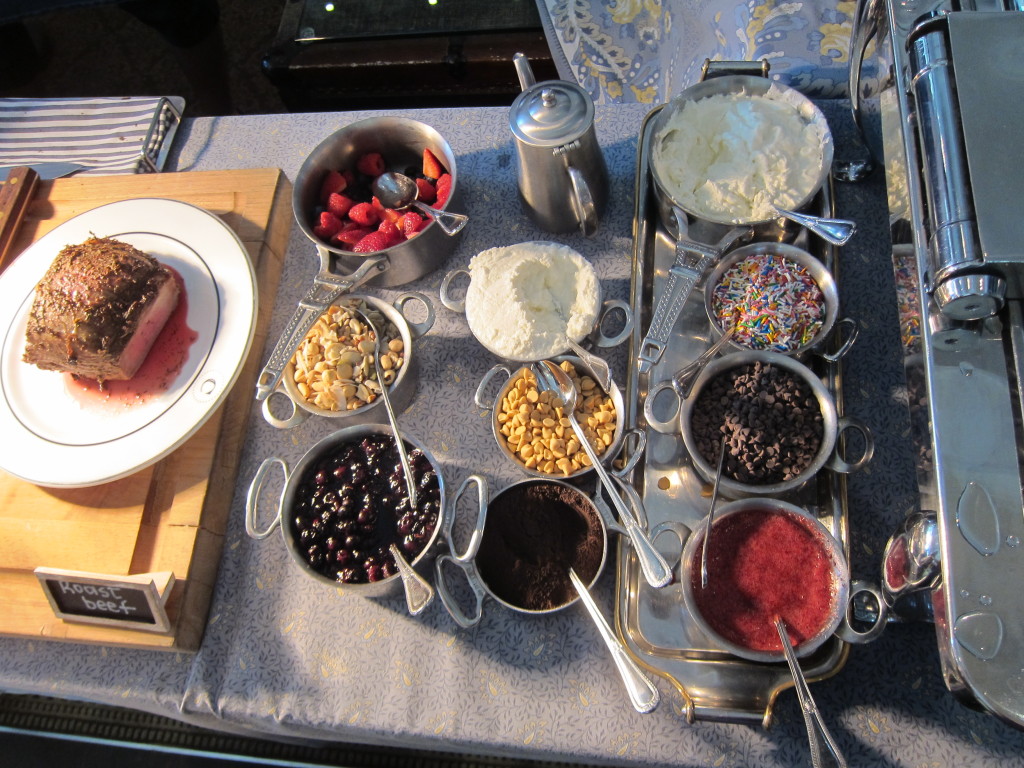 My 3rd plate: The seafood & salad bar that I should've made a beeline for before I got too full!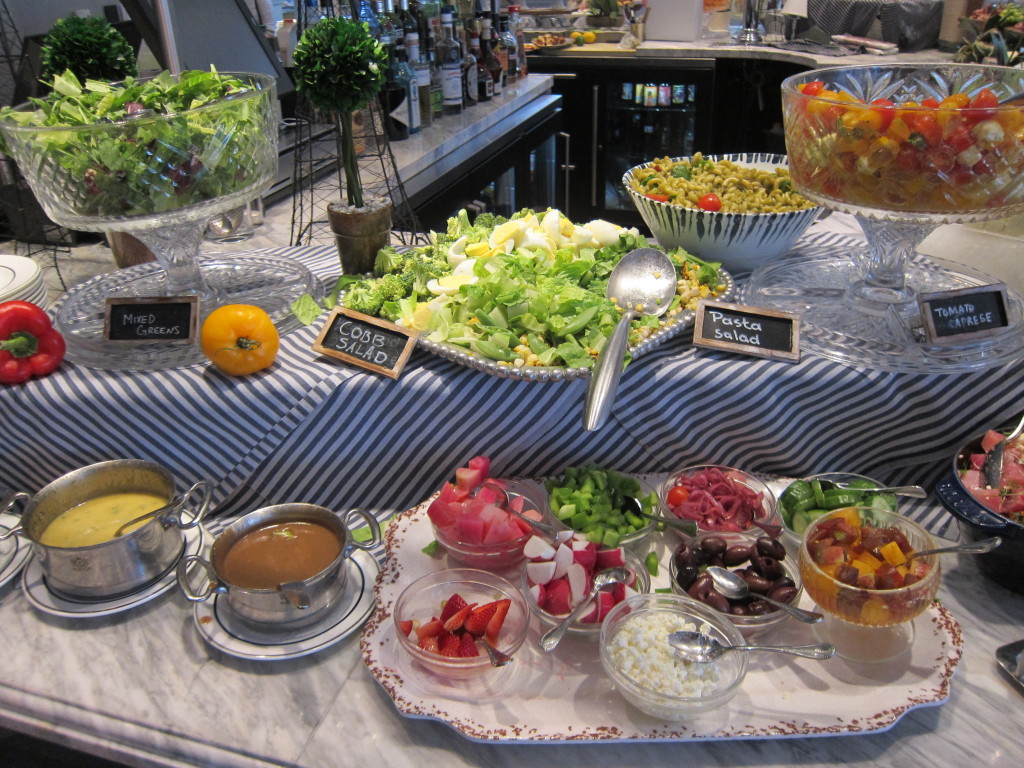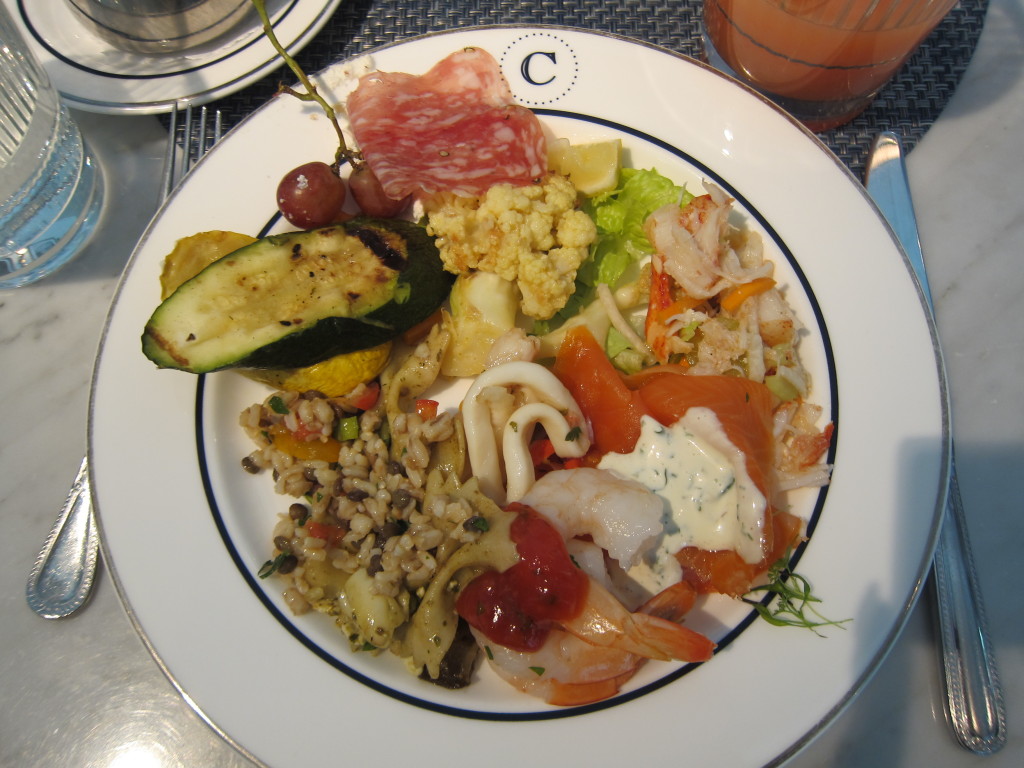 I also ordered a Sloane Tea in Chocolate Truffle I believe – and really enjoyed it! I don't usually order chocolate flavoured tea but it was fun to try something different. It's included in the buffet price – so feel free to order grapefruit juice, coffee and/or tea! We definitely enjoyed our grapefruit juice… I think I overhead there was blueberry smoothie too… Ever since my friend learned about the Just Love Coffee cafes (visit website), she can't stop talking to me about starting one of her own; so everytime I visit a new cafe, I can't wait to report back and tell her about it and give her some ideas to fuel her fantasy.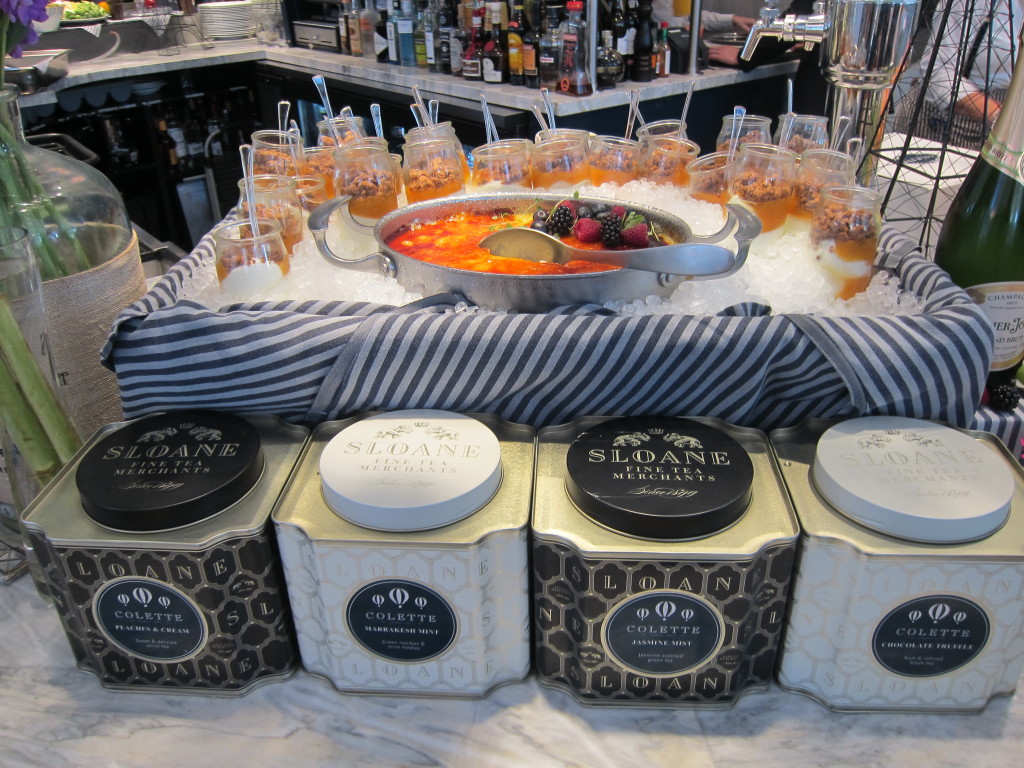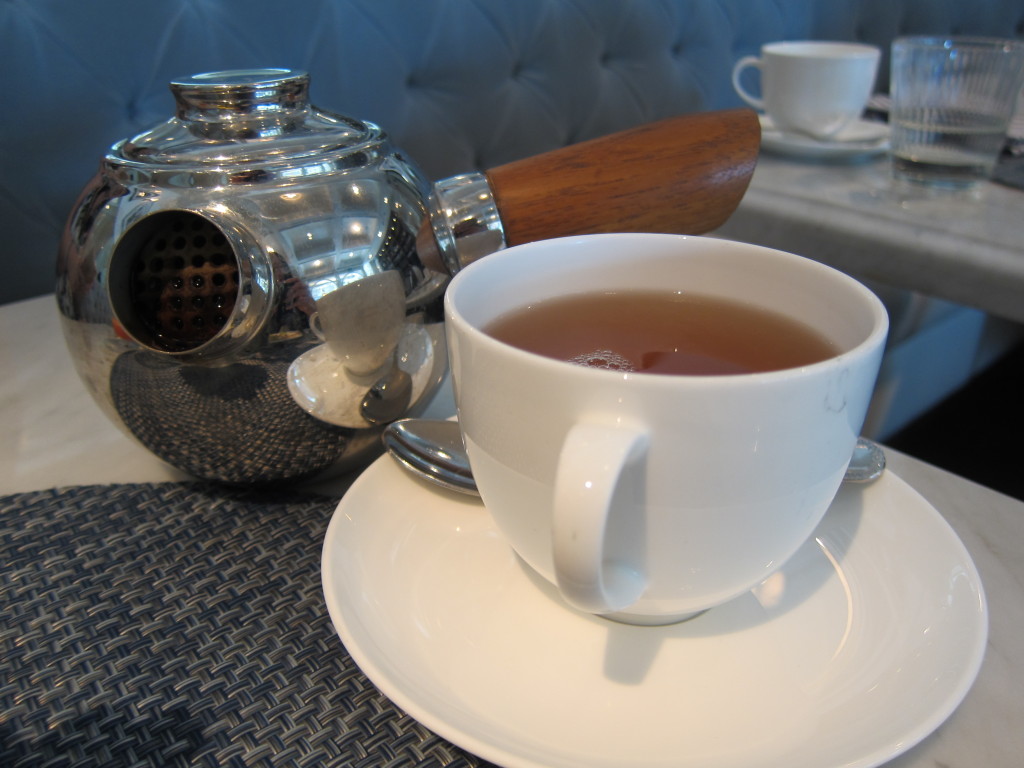 By this time, we were stuffed. It felt like we ate 3 meals in 1. But of course, no meal is complete without dessert.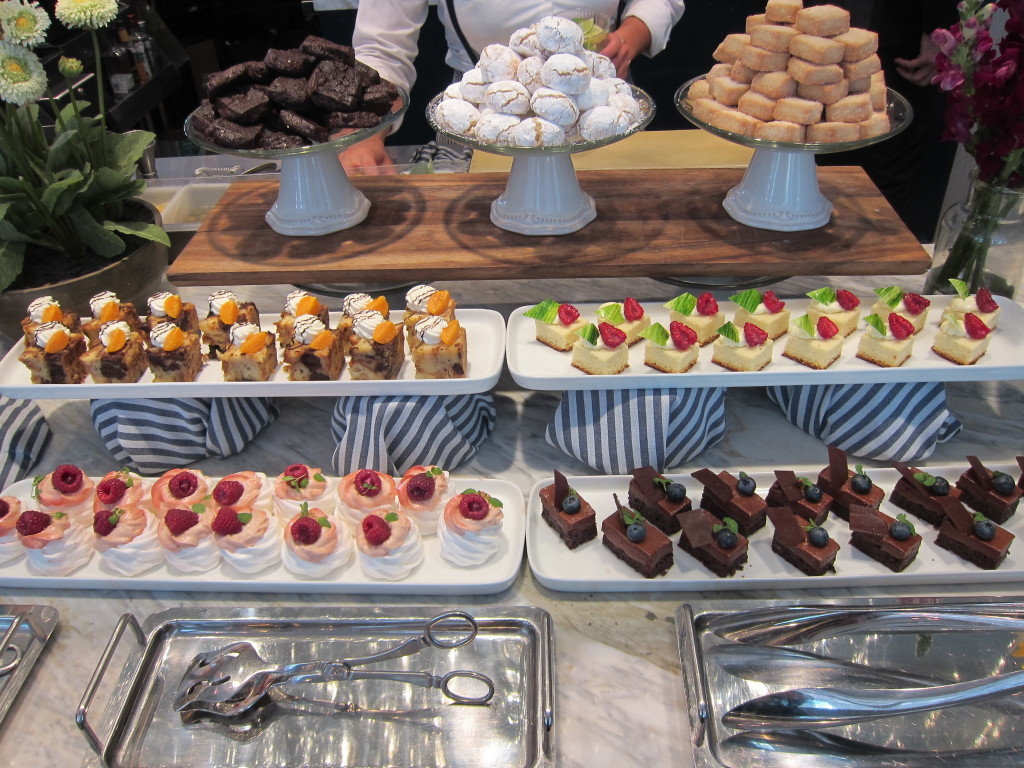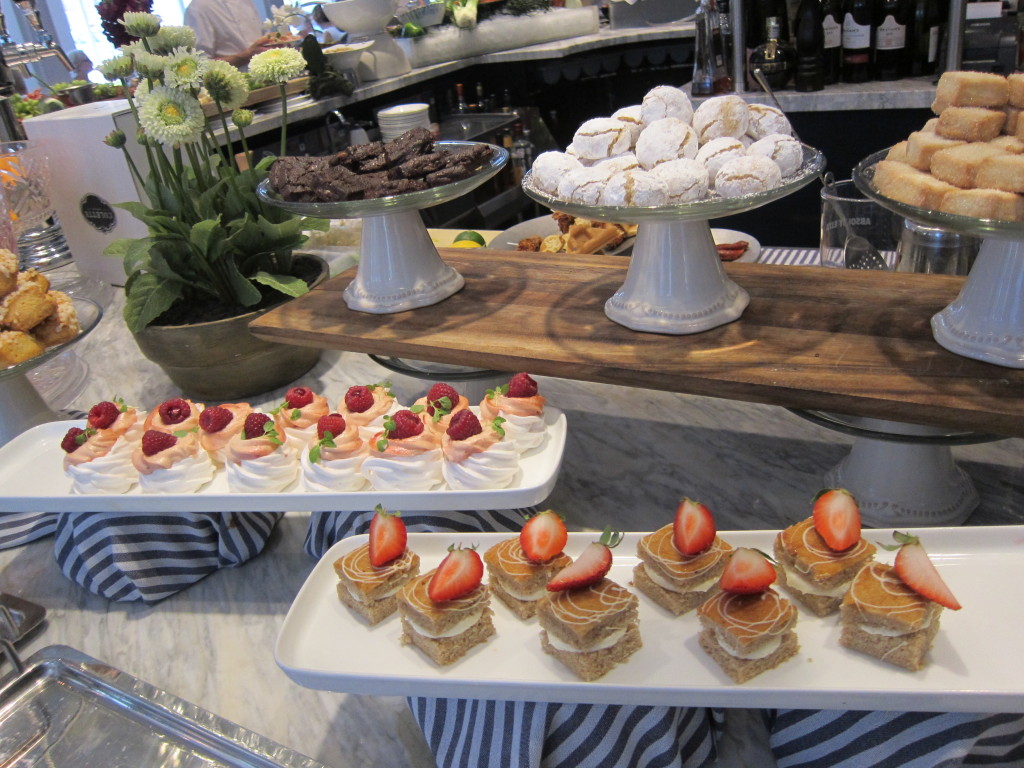 This was my selection – I think I enjoyed the bottled dessert best.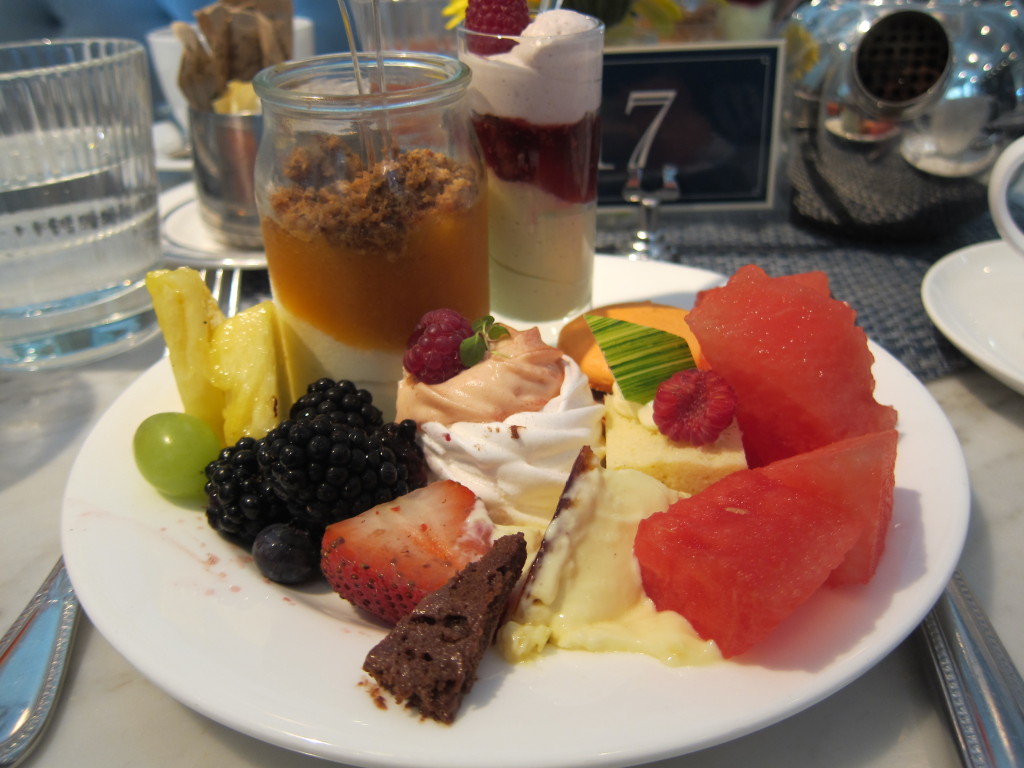 Overall, it was a great experience and I would likely go back for the ambiance. I was actually hoping the dessert would be tastier – but everything was really beautiful and I loved the feeling like I was transported to another place. At $54 (not including tax and tips) a person, you get unlimited coffee, tea, fresh juices, three buffet areas with breakfast food (waffles, sausage, bacon & eggs), salad and seafood station, an omelette station, a dessert spread of meat, cheese and fruit. I'll write about their take-out options in another post! Stay tuned!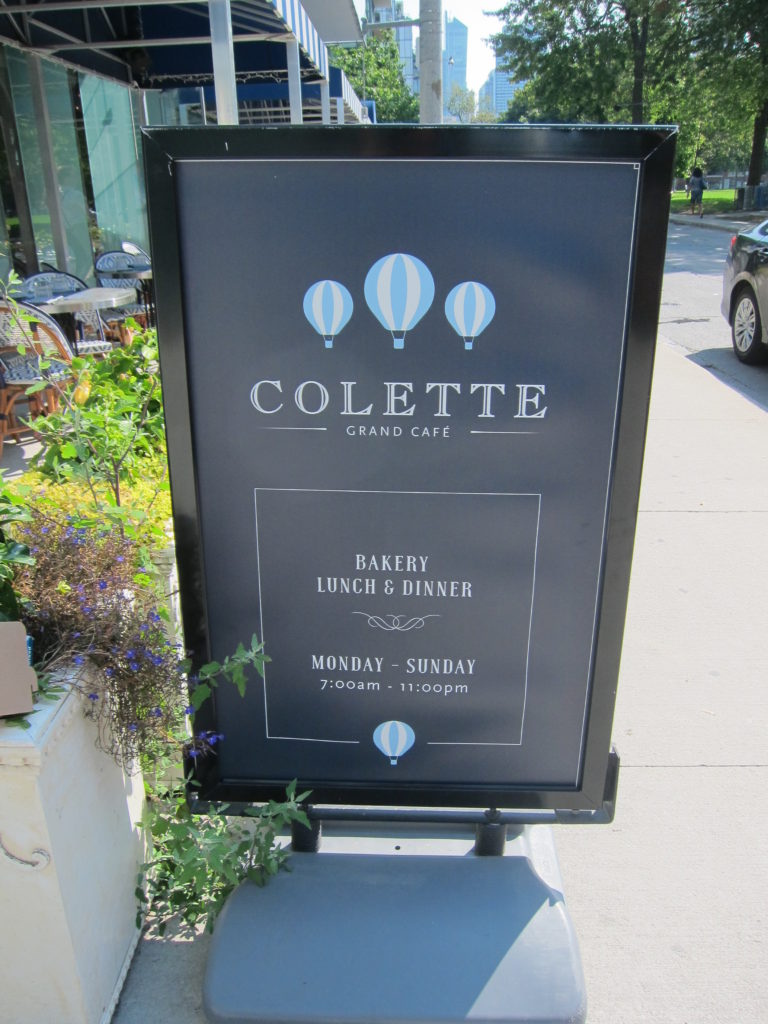 550 Wellington Street W
Toronto, ON M5V 2V5
Phone number: (647) 348-7000
Business website: colettetoronto.com