Hi Everyone,
This is rather a late post, but I've been so busy with life and been neglecting this post! Thought I'll post this before January is officially over (I know I'm cutting it close)!! I've been pretty lucky that I was able to visit my family and my in-law family's in alternating Christmas. We are either in Hong Kong or NYC during Christmas time.
Shopping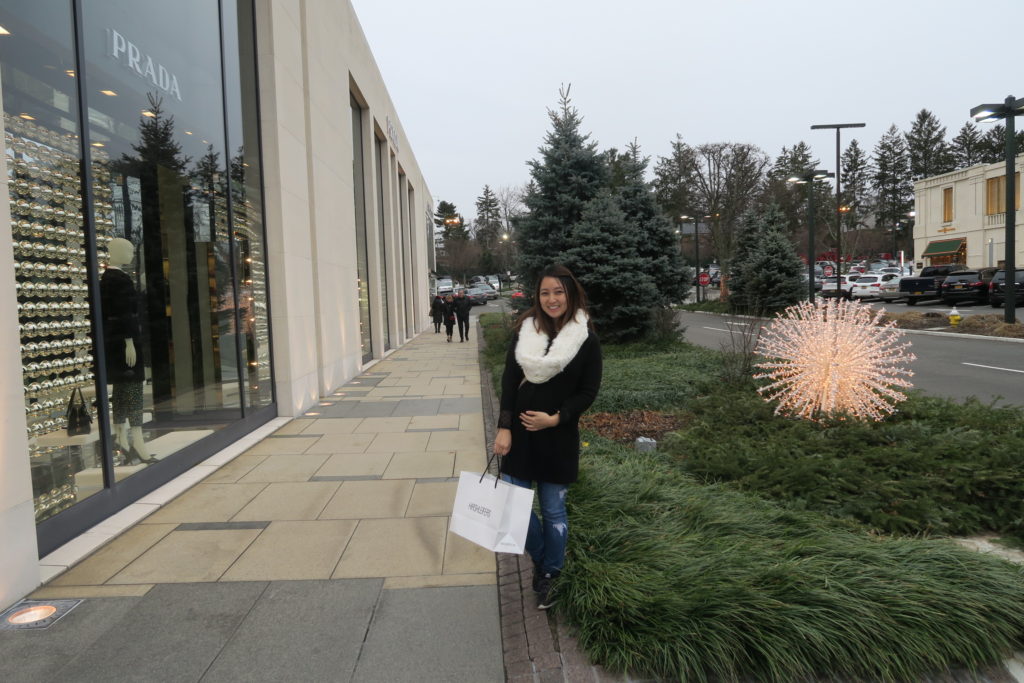 I love Hong Kong Christmas to be honest, there's just SO much going on and each year they bring out the cutest cartoons ever! I particularly love the Facebook memories, I can relieve my Christmas every year! Yes…. I do post on Facebook a lot… I just LOVE pictures!!
My sister in law took us to a pretty high end mall, Manhasset NYC. I've never been and seriously, everything is so pretty here.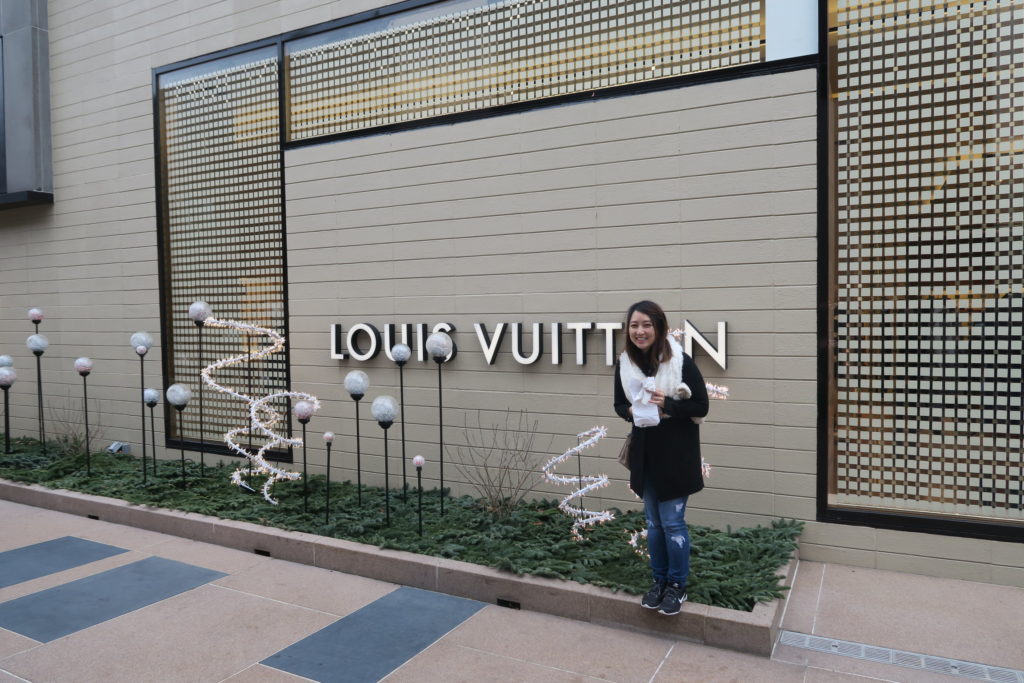 Including this cute little cafe.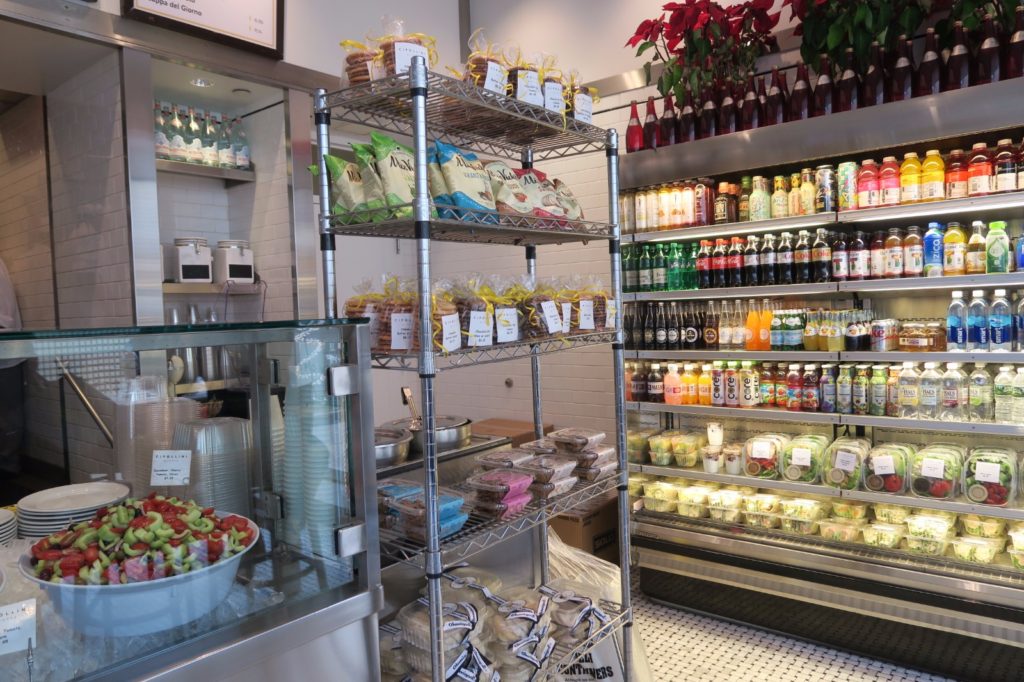 Who knew this place has so many collections!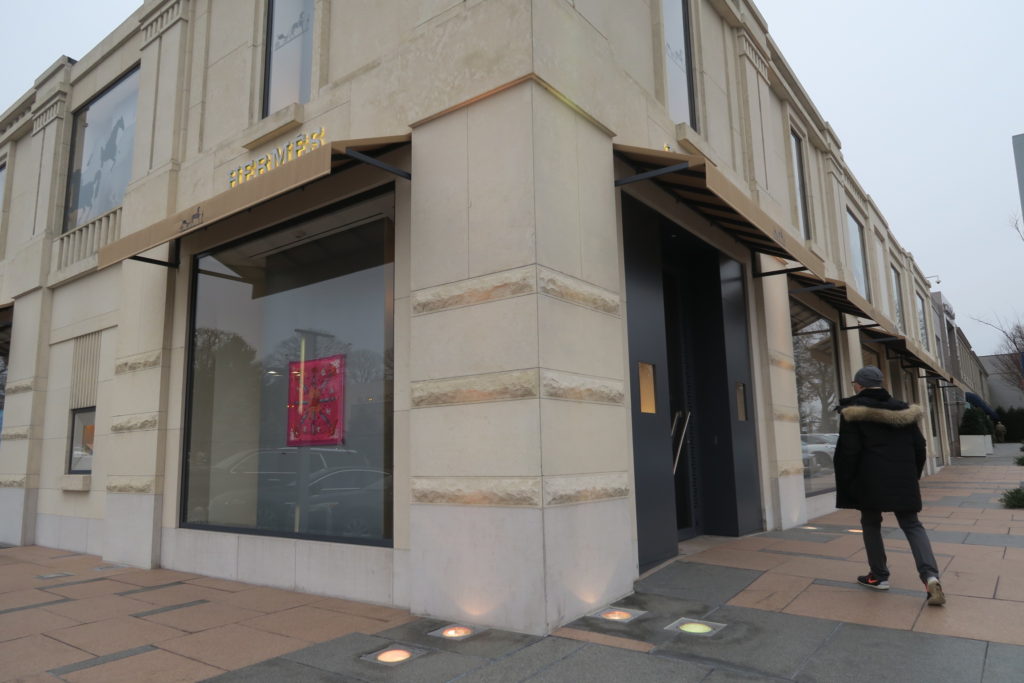 Just looking at this Chanel makes me drool.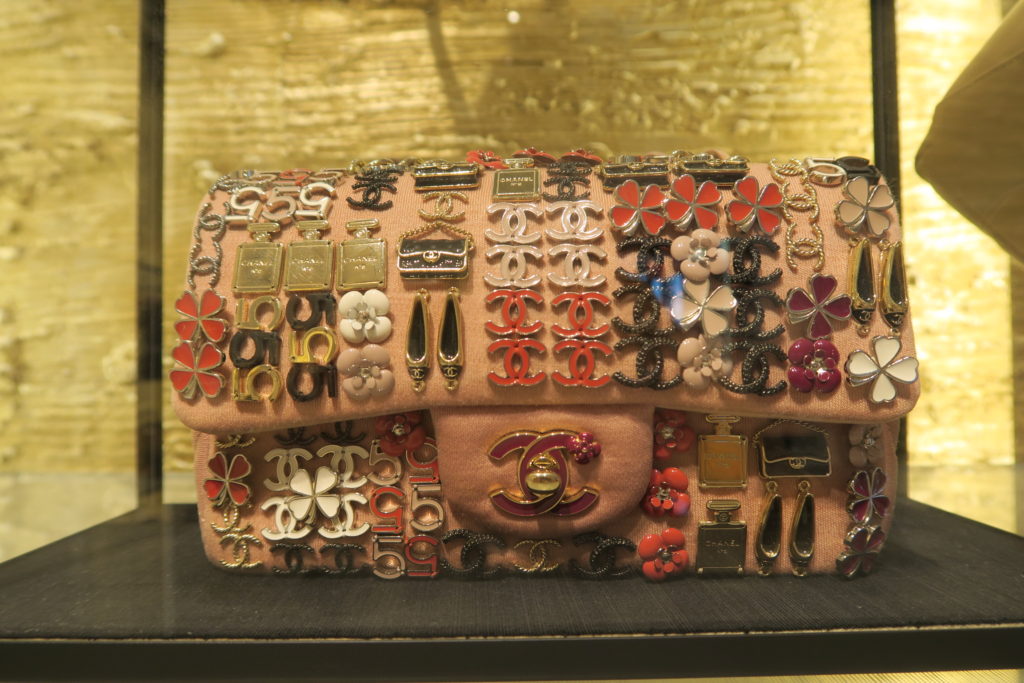 Their Fendi collection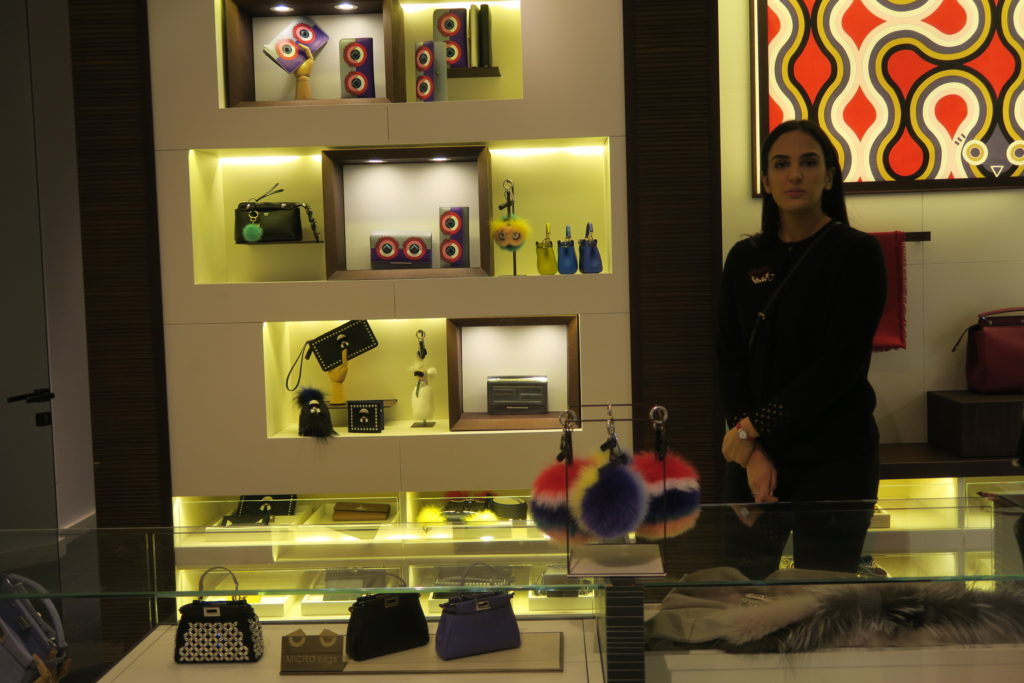 Desserts
I was on a all dessert everyday diet, so it will make perfectly sense that this post is all about how much cake and dessert I ate in 4 days.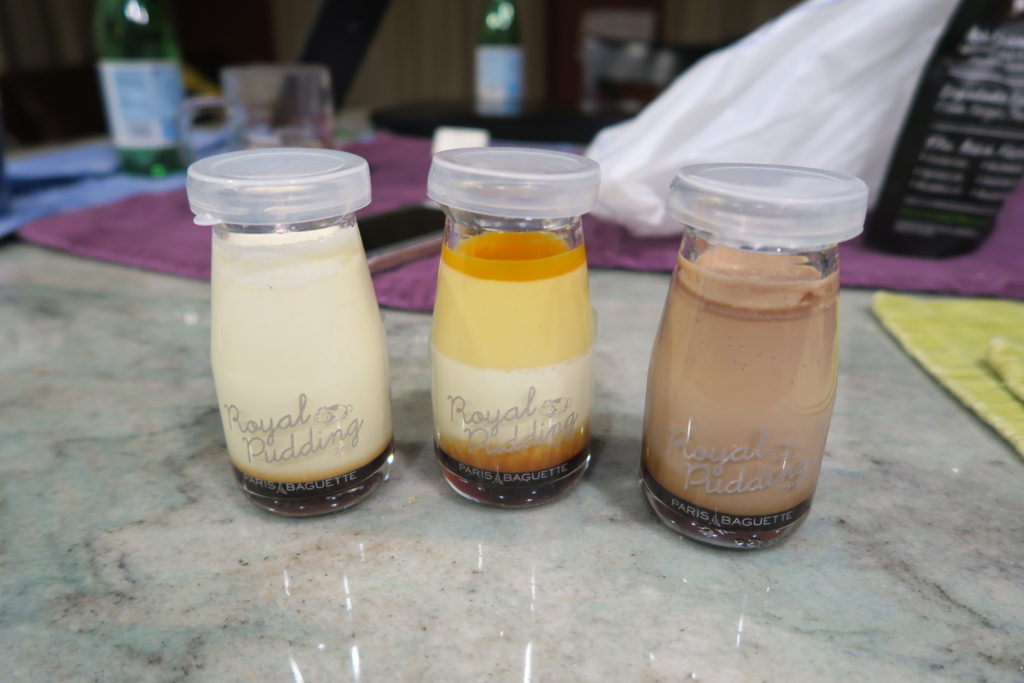 Harbs. omg. I love Harbs. We need a Harbs in Toronto!!! HARBS is a café born in Japan, pursuing freshness and hand-made quality. Ever since we started, we have always kept in our hearts the one and only wish, to make our customers say "DELICIOUS!" from the bottom of their heart. We hope you will savor the moments of happiness you spend in our store.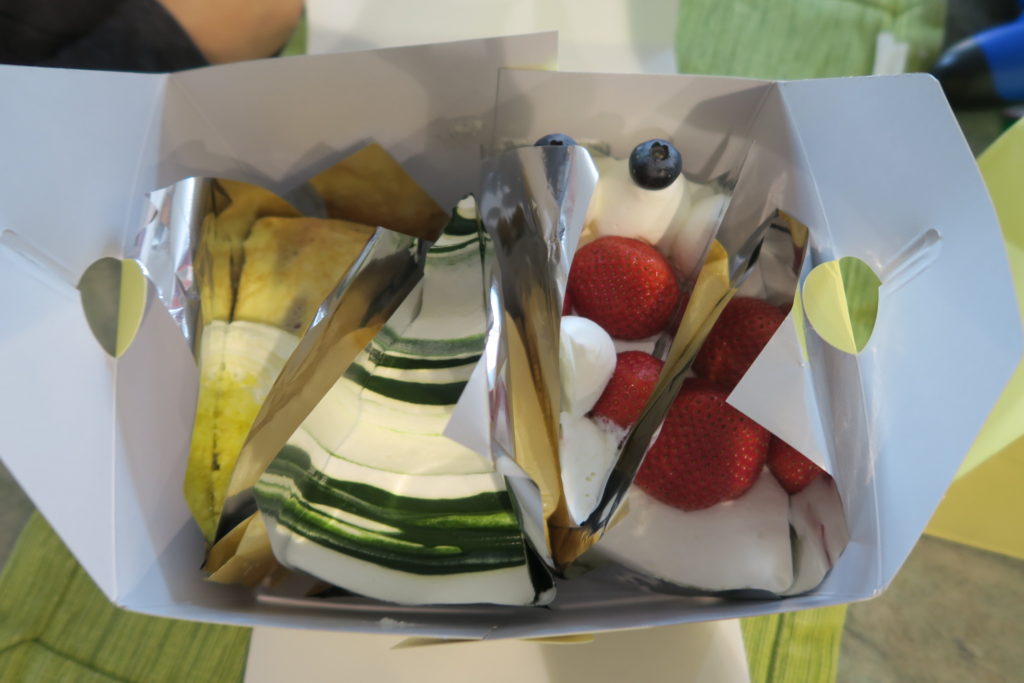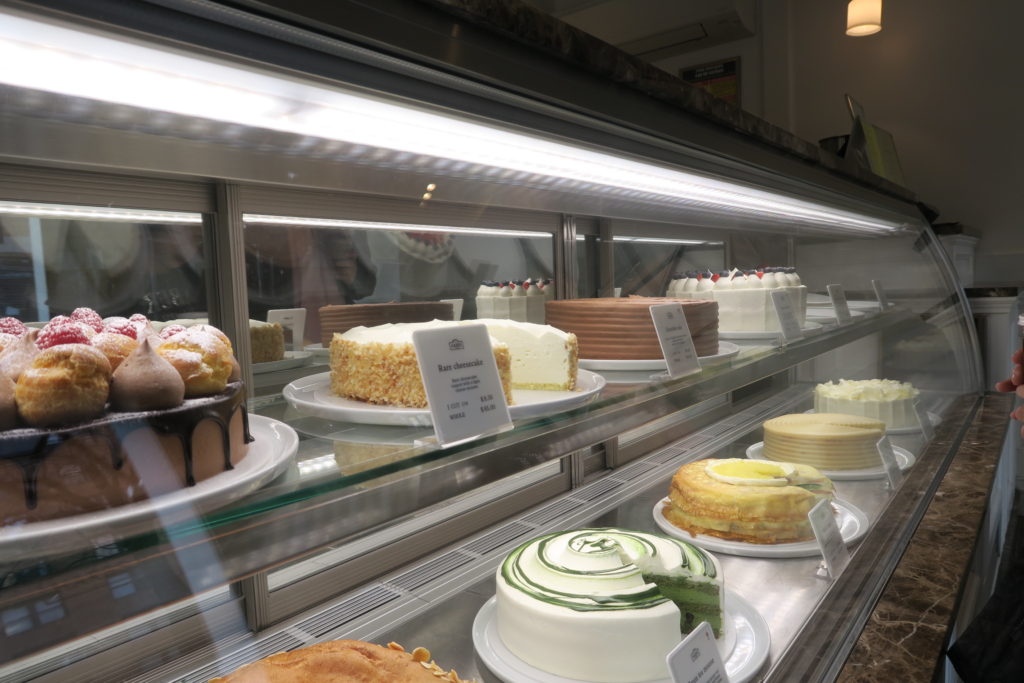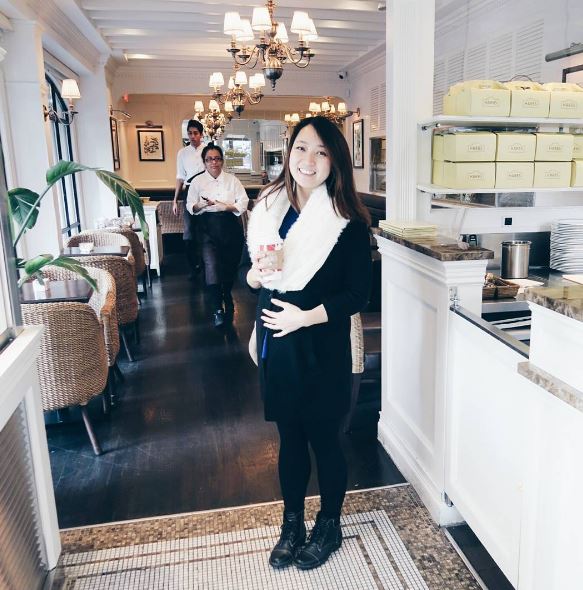 Look at how pretty the cakes are!! Of course they are pretty pricey…. roughly $9 – $12 per piece of cake. Some of the cake actually have alcohol in it!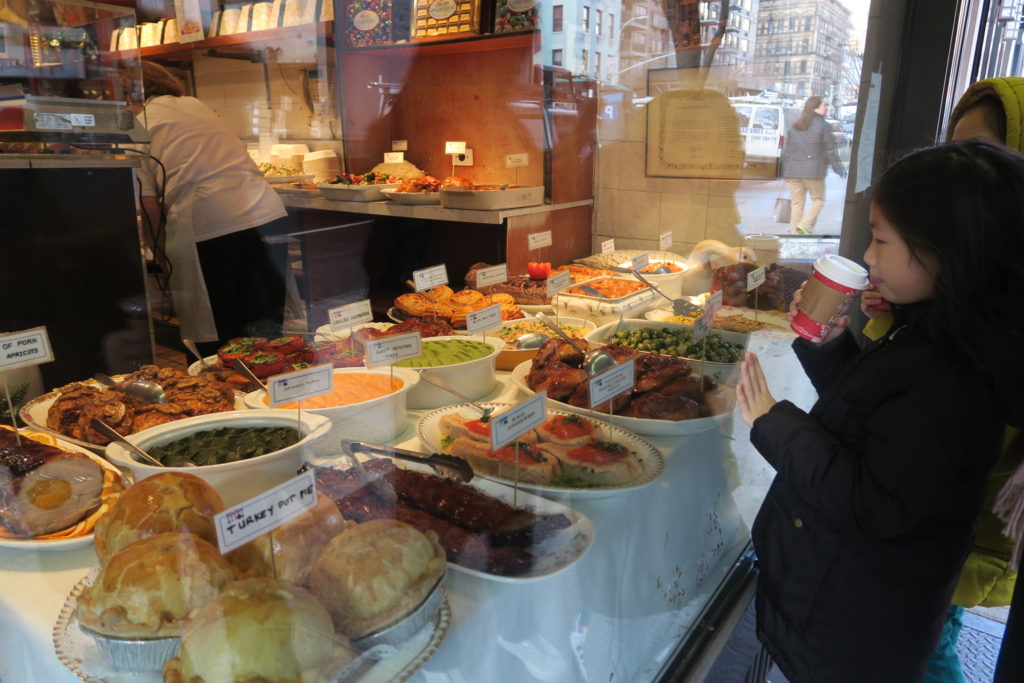 We passed by this really good look food restaurant. Unfortunately,it's not a take out…… they only provide cold take out and you would have to heat it back up later at home. Boo!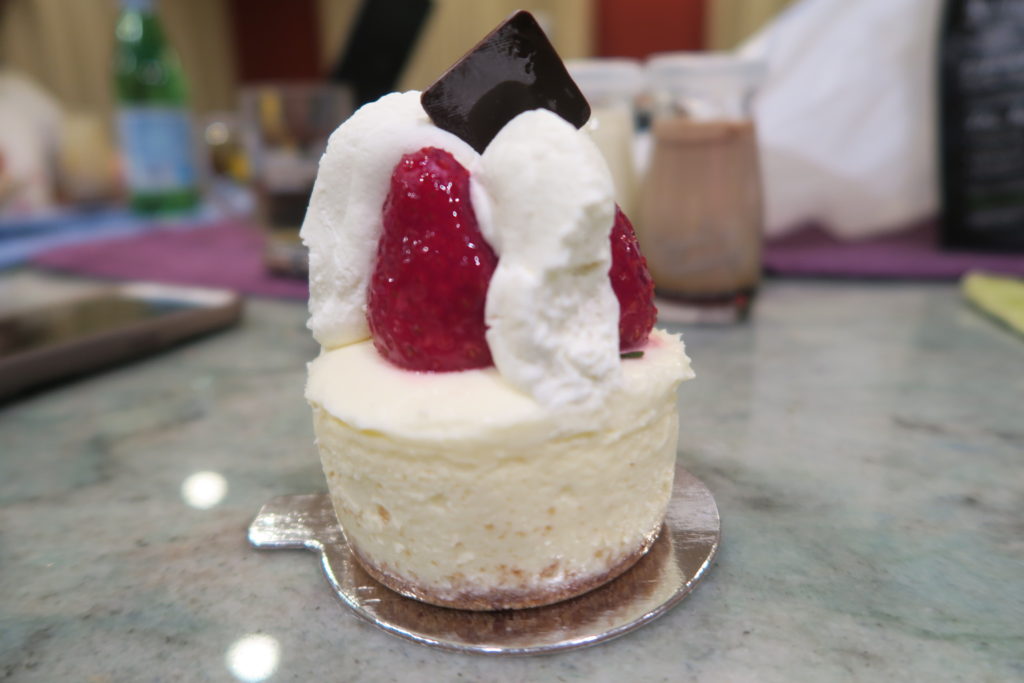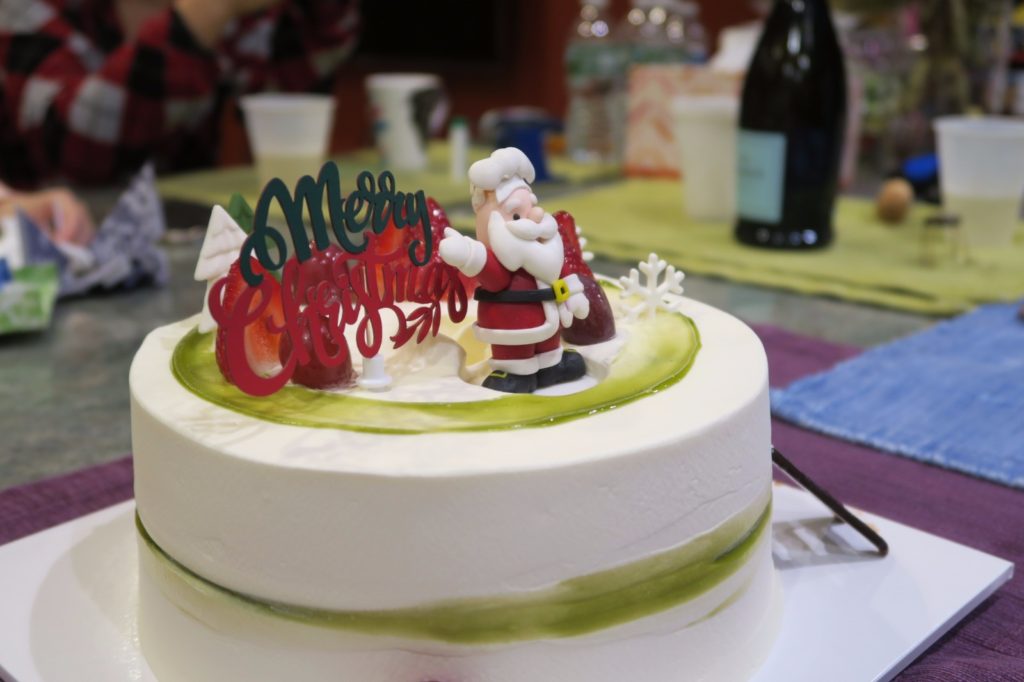 This was suppose to be a Birthday Cake for the mother in law, but I guess since it's Christmas, they only did Christmas cake!
Soooo, that pretty much sums up my sugar assumption.
Gifts
Got these beauties from the husband!! My second pair and I seriously love them.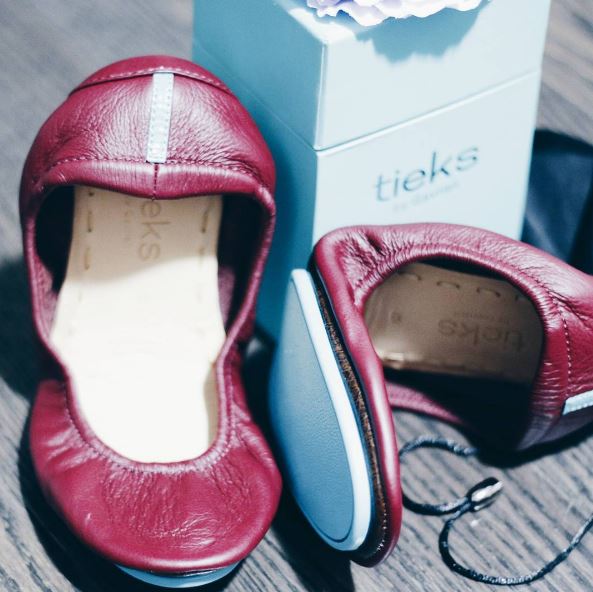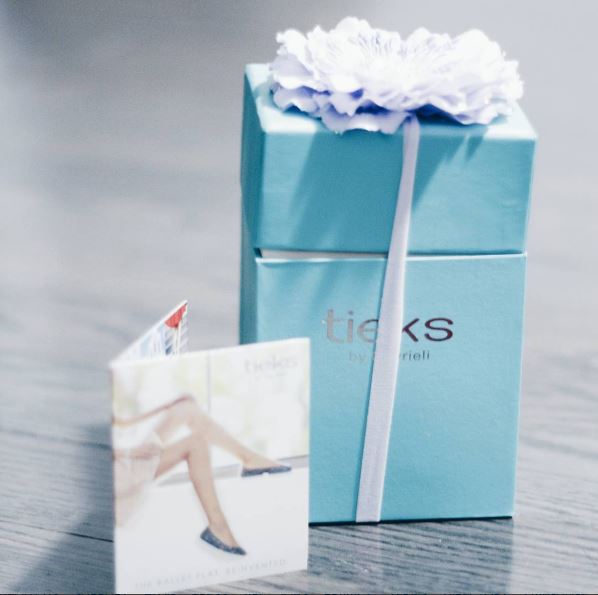 I love receiving gifts that gives back. I feel like I'm at stage where I really don't need anything. Just time and love is all I really want 🙂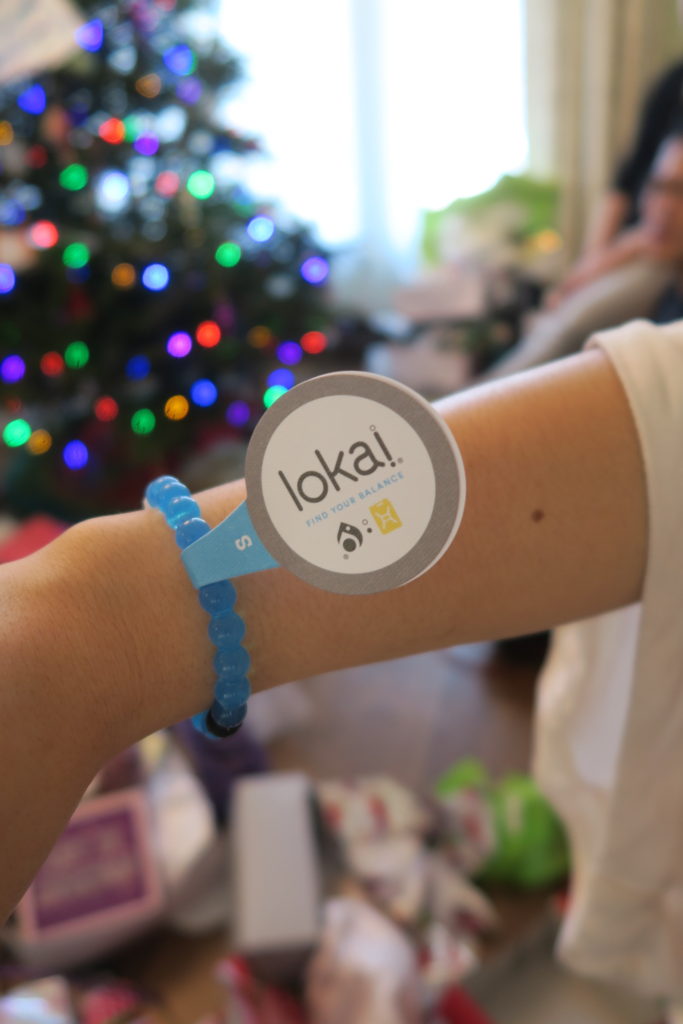 Hope everyone enjoyed their holiday! I know this is a rather late posts… but I've been so backed up with blogging.
Thanks so much for reading,