Hi loves,
I've been in Calgary for quite a while now and I think it's the best place in the world. If you're visiting or moving here then I can't recommend it enough. As you can see on https://jamienewton.ca, there are so many different reasons to live in Calgary but today, we've decided to focus on just the one reason: the food!
Food is a very important part of our lifestyle – good food to be exact – so if you're wanting to move here then it's important that you learn where to go to eat. Follow this guide and you won't be disappointed!
Breakfast/Brunch:
There's two places you should go for breakfast/brunch.

Yellow Door Bistro: www.yellowdoorbistro.ca
Reasons you should go:
– Great price for brunch buffet during the weekdays
– Beautiful decor and ambiance
– Friendly service
– Great selection of breakfast items, fresh-pressed juices, and good coffee!
– Bonus: Great for instagram photos!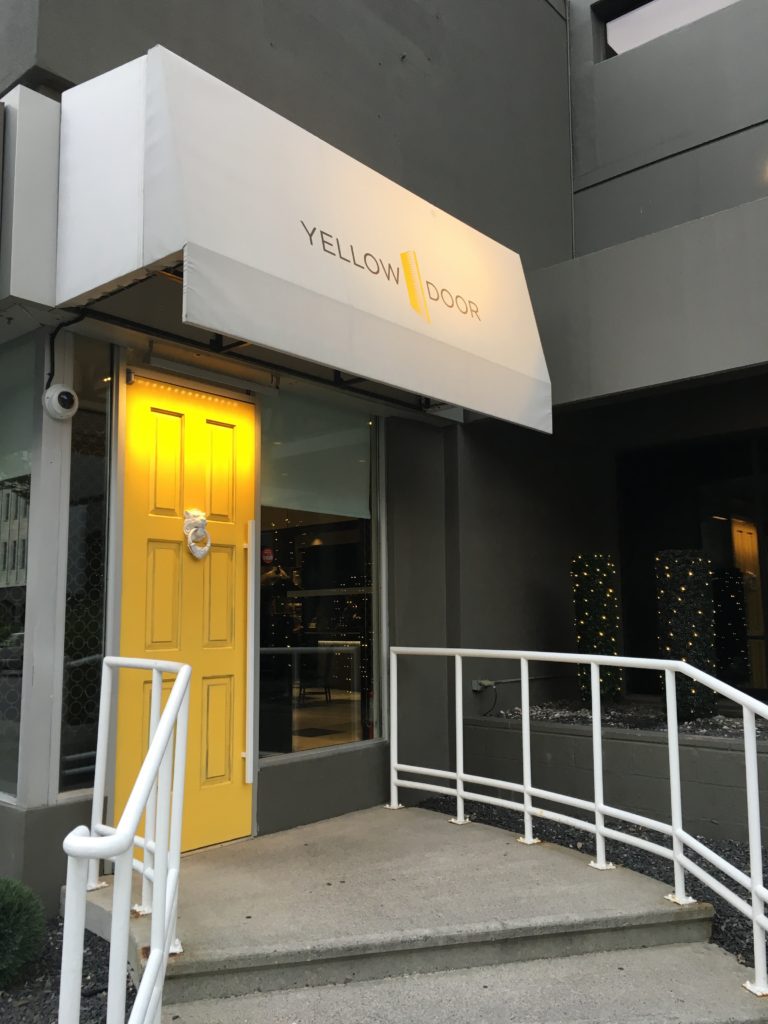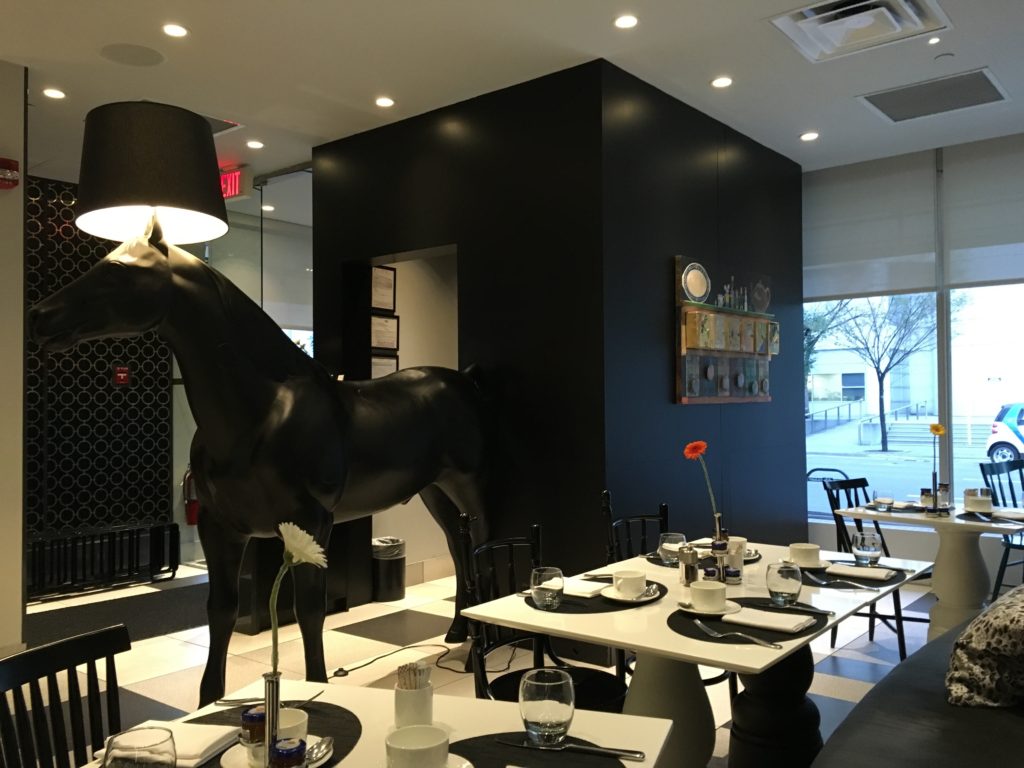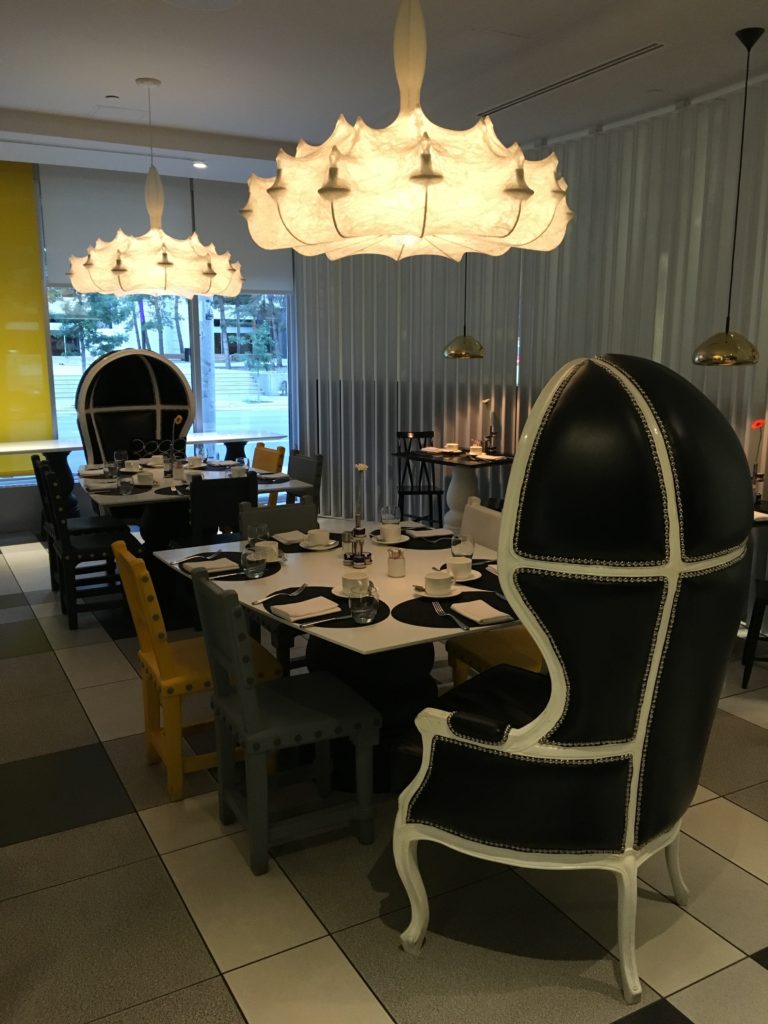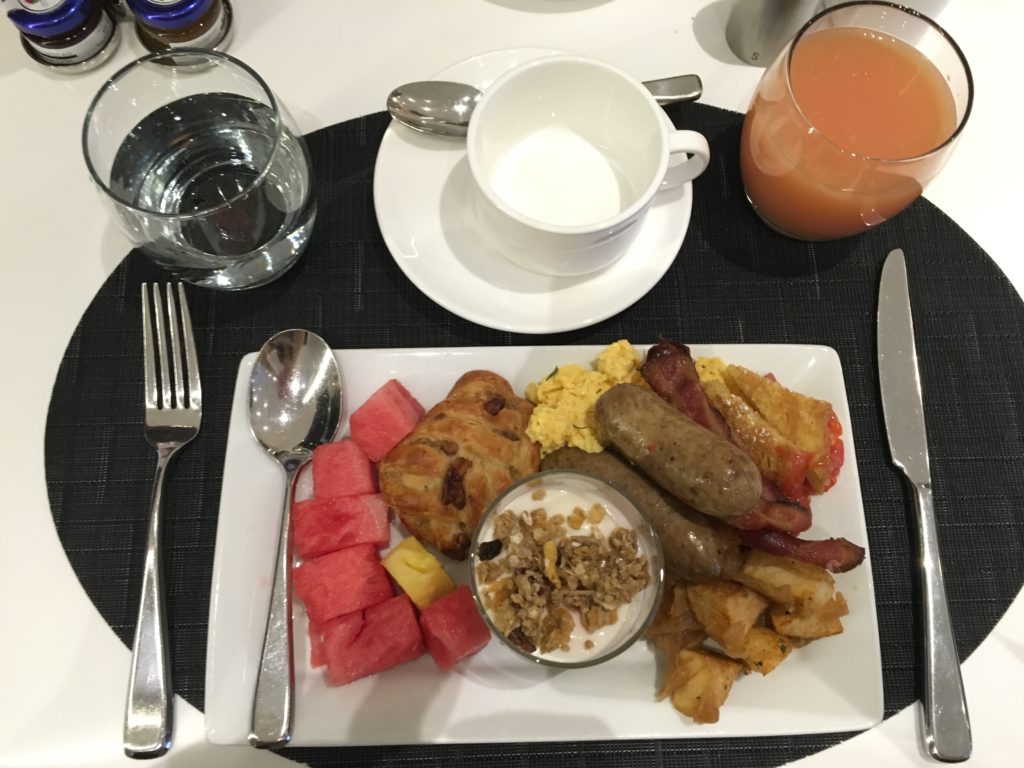 Manuel Latruwe : http://manuellatruwe.com
Reasons you should go:
– Probably one of the few places you can get Authentic Belgian and French brunch in the city
– Fresh food, casual vibe, great coffee
– Selection of desserts that make you feel like a kid in the candy store!
– Tip: The Croque Madame I ordered looked small, but it packed a punch, and along with the desserts, I was super stuffed and satisfied!
– Tip: I adore the cakes but I would probably not try another macaron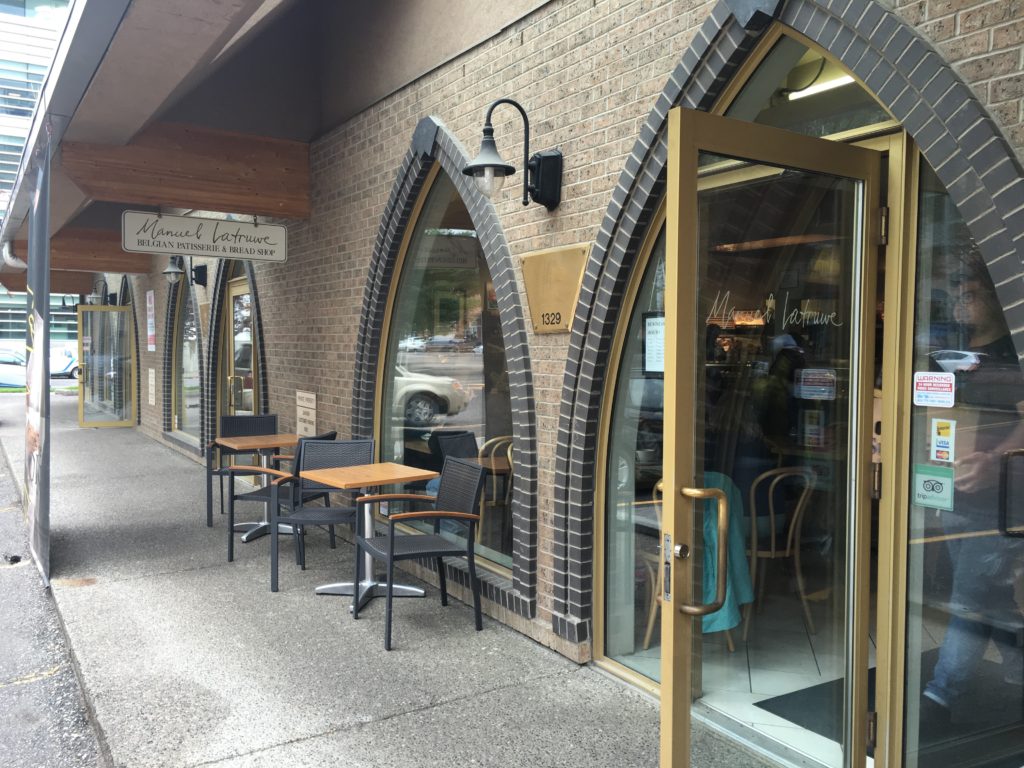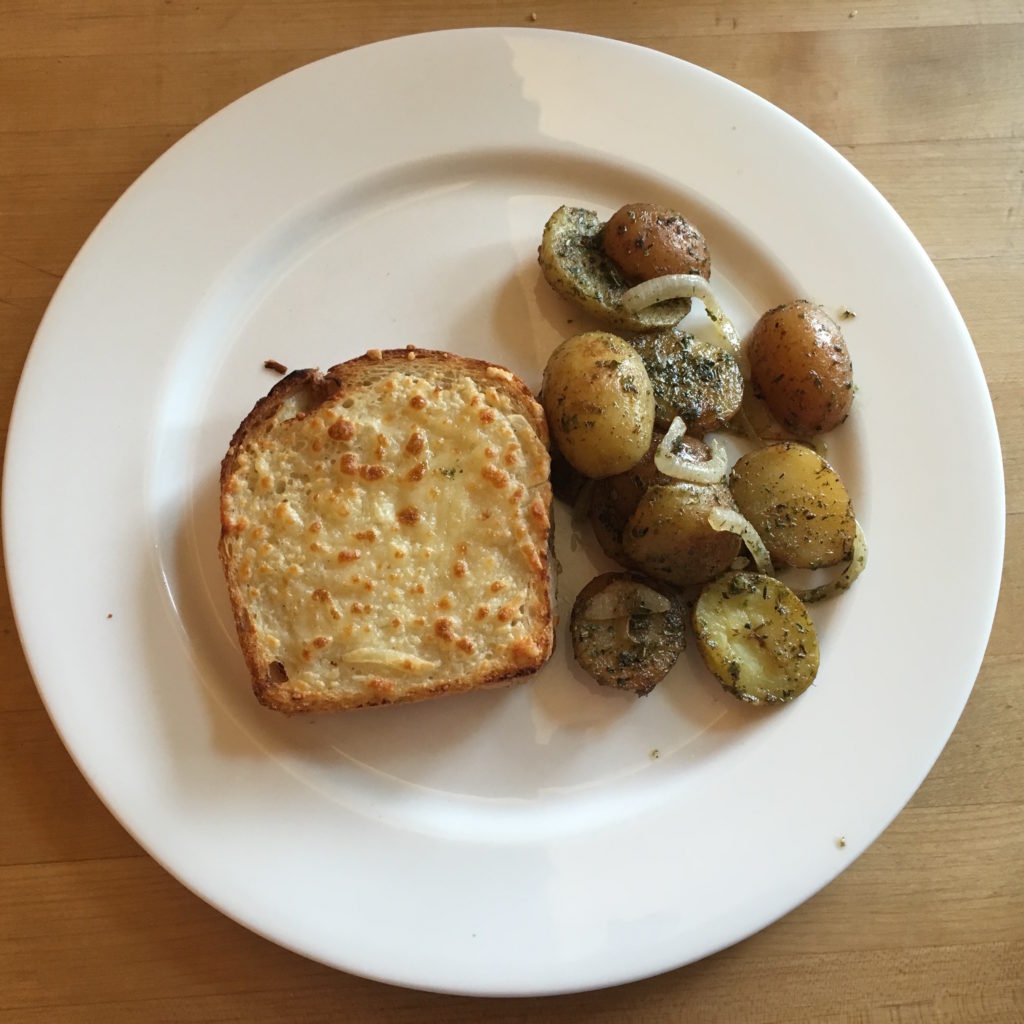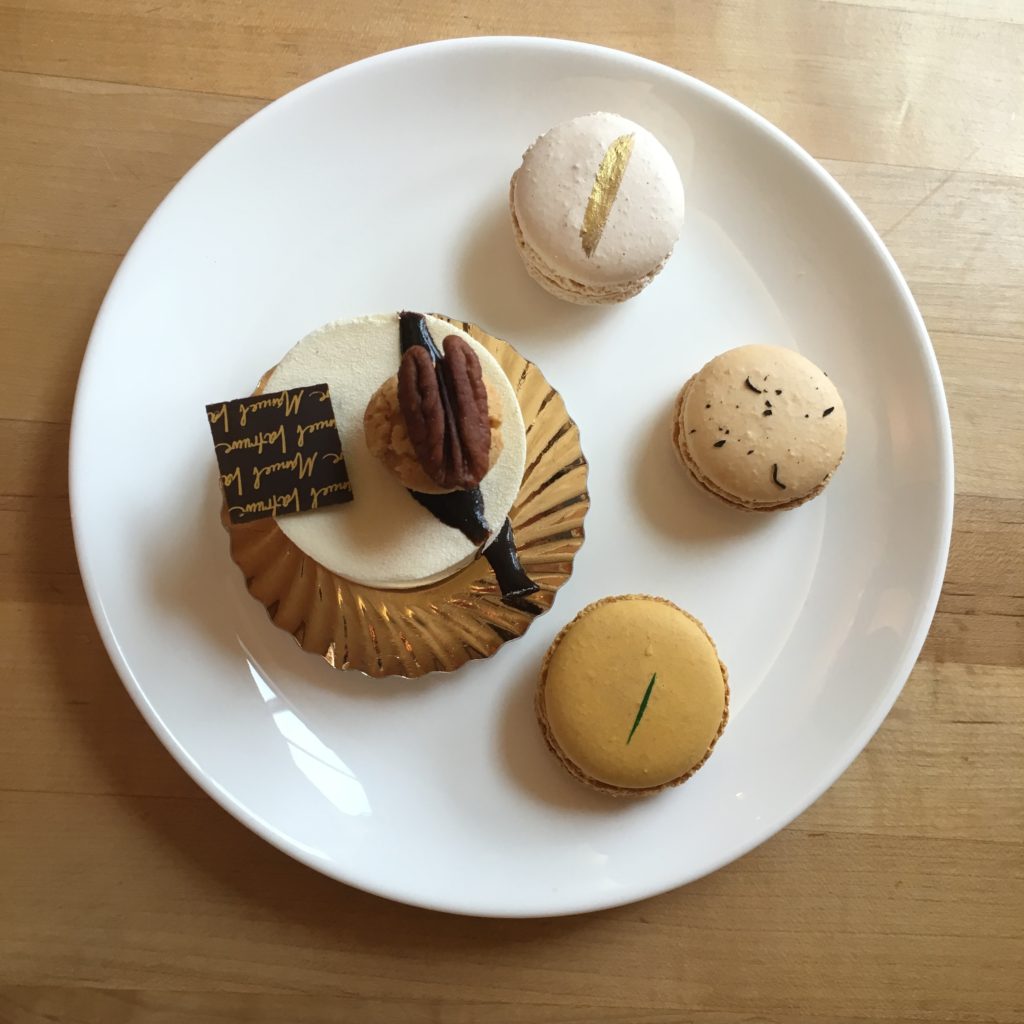 Lunch/Hangover Restaurant:
Tuk Tuk Thai: http://tuktukthai.com
Reasons you should go:
– Flavourful! delicious pad thai
– Good thai iced tea (my new addiction)
– Casual ambiance, super friendly and chill staff
– Opens late
– Thought it was really cute, it came in a floral shape paper take-out box
Coffee Break:
DEVILLE COFFEE: www.devillecoffee.ca
Reasons to go:
– Multiple locations in the city
– Great place to catch up with old work friends from Toronto – Hi Mel!
– Great latte art and coffee – yum!
– Baristas remember you and your name!
– Reliable wifi
– Selection of treats and lunch items available
– Oh, and did I mention I got a free sample of red wine? What a treat!
– Other coffee places I wanted to try but didn't get to: Philosafy Coffee and Analog Coffee (is it crazy that next time, if I go back to Calgary, I'm going to make sure I try these two no matter what? #coffeeaddict)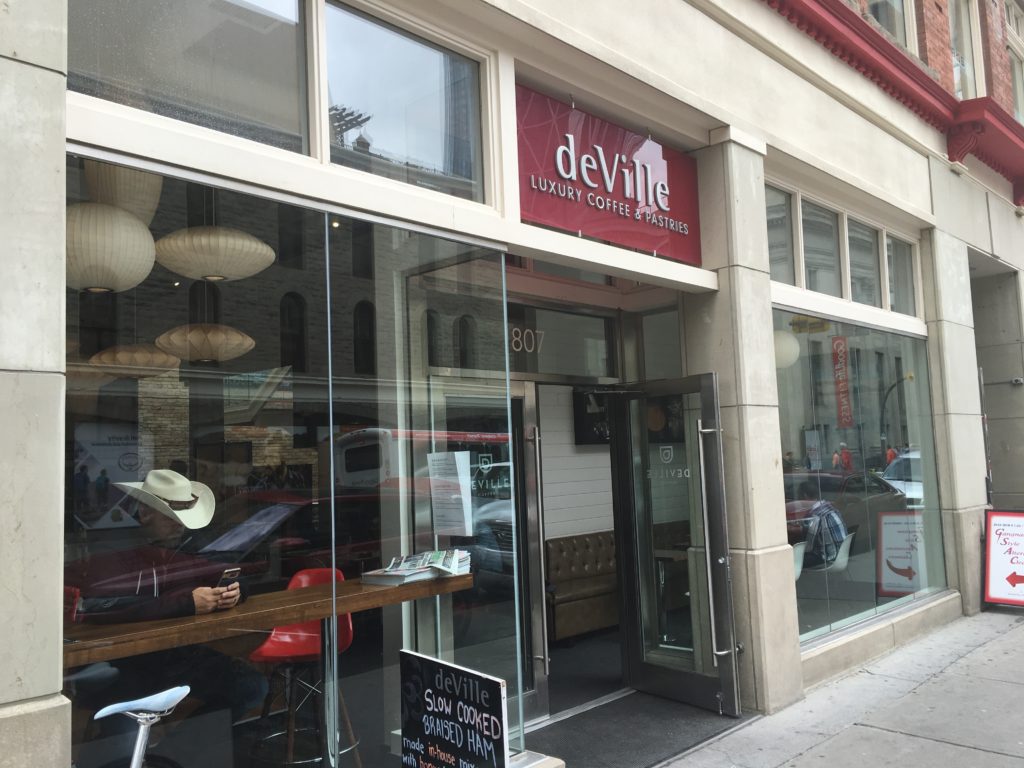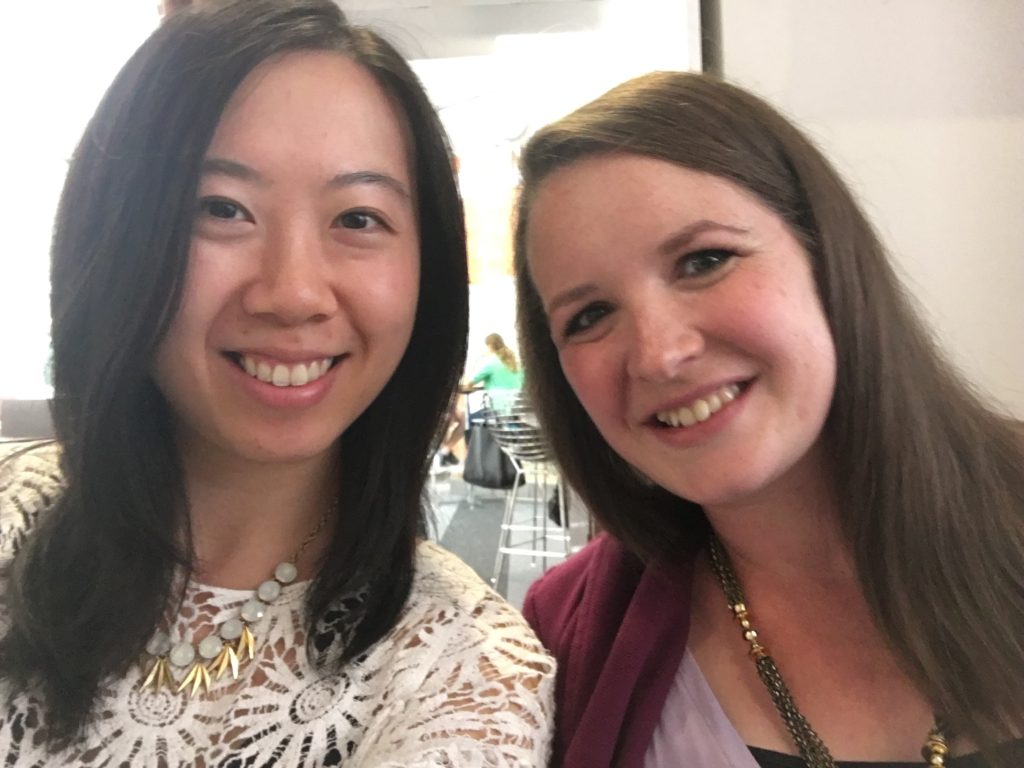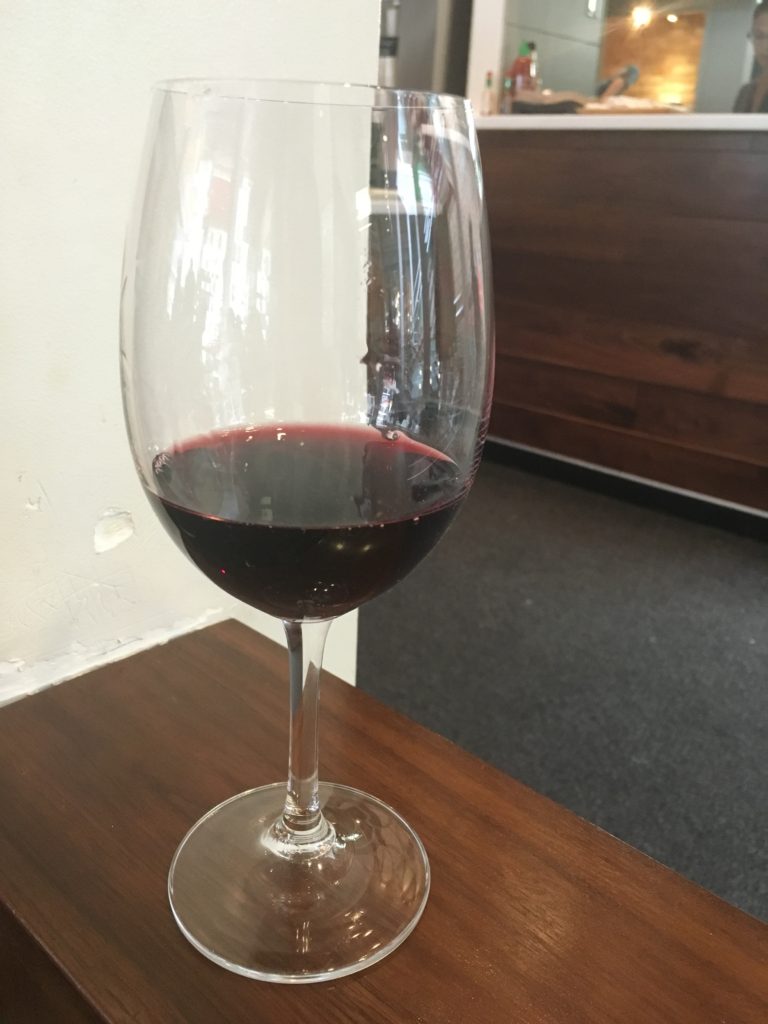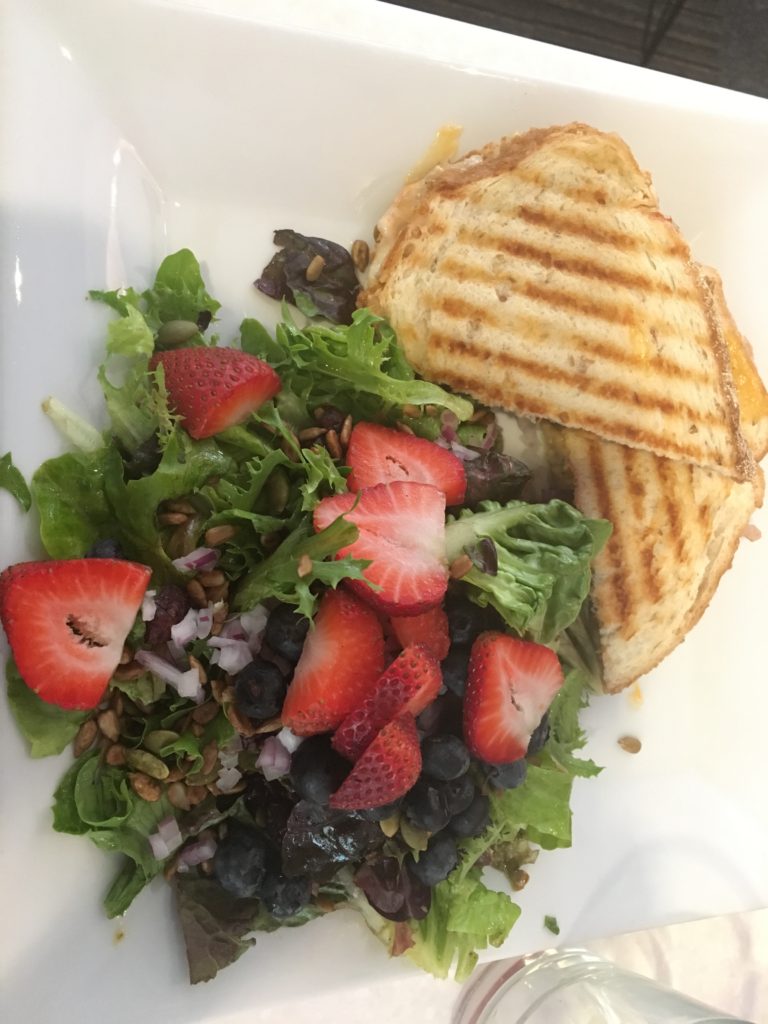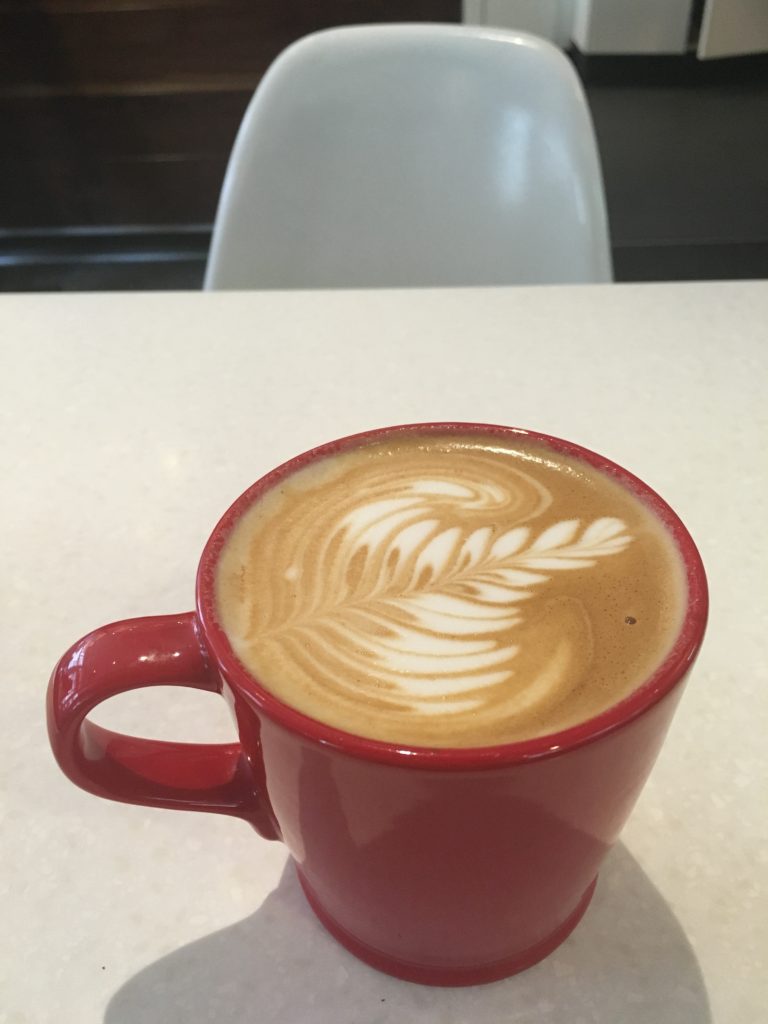 Dinner/Pre-dinner Nibbles:

Cleaver:
www.cleavercalgary.com
Reasons you should go:
– I really enjoyed my $5 moscow mule drink (ginger beer and vodka) – DELICIOUS!
– Awesome ambience, great vibe, I just loved it
– Tapas-style, so you could share a bunch of plates and we like every one of them
– Okay, so service was a tiny bit slow but our server assured us the chef wanted to produce the best dishes for us, and we forgave them, and she was kind and cool to give us extra truffle infused popcorn – yummy, addictive, #iwantsomenow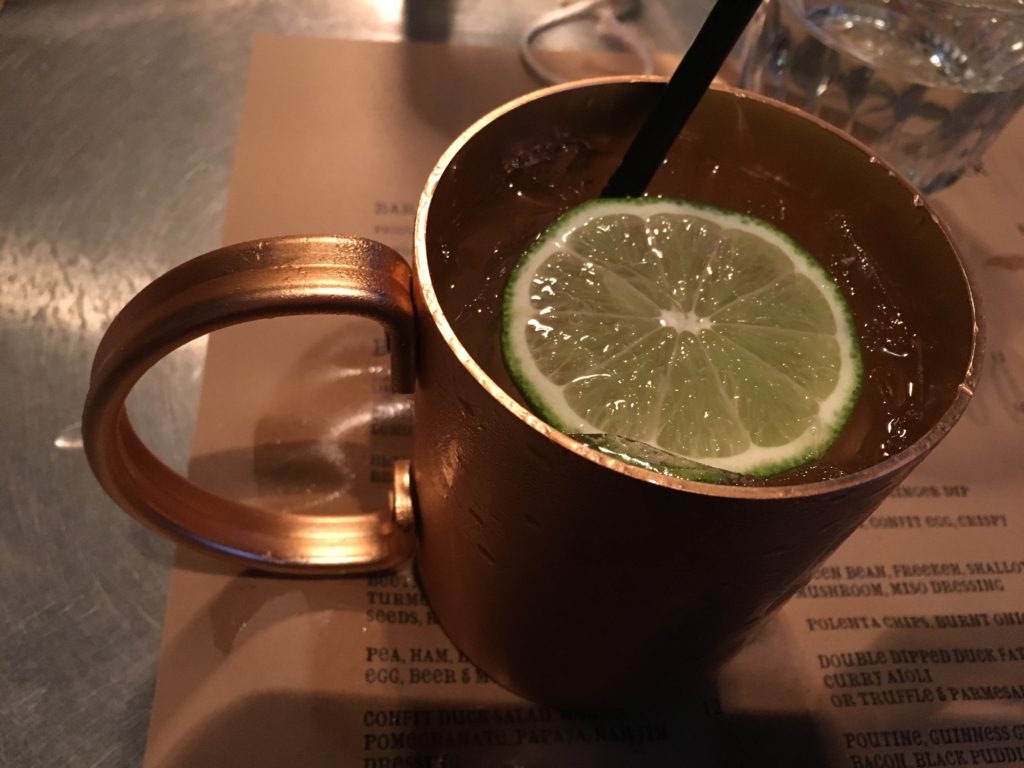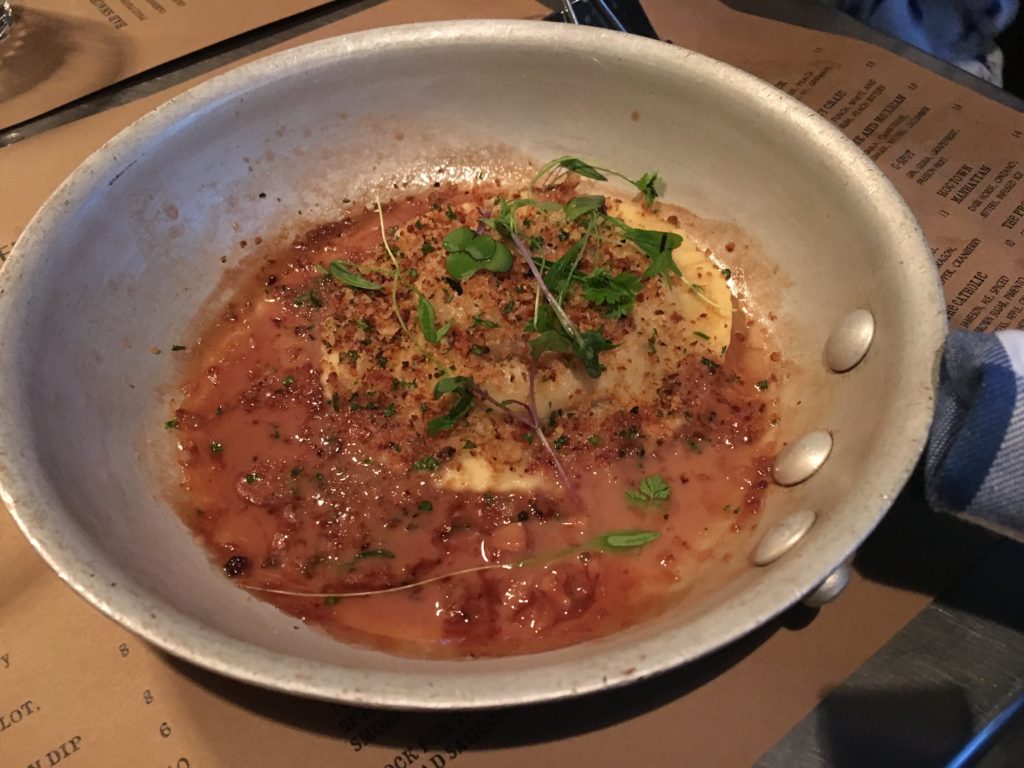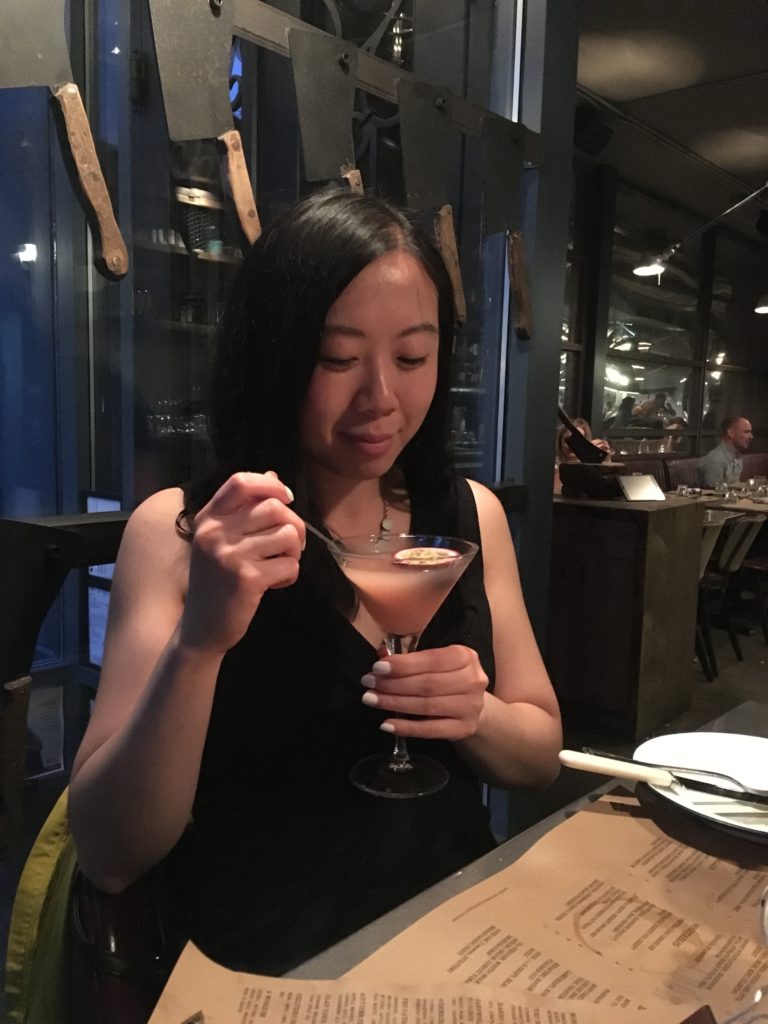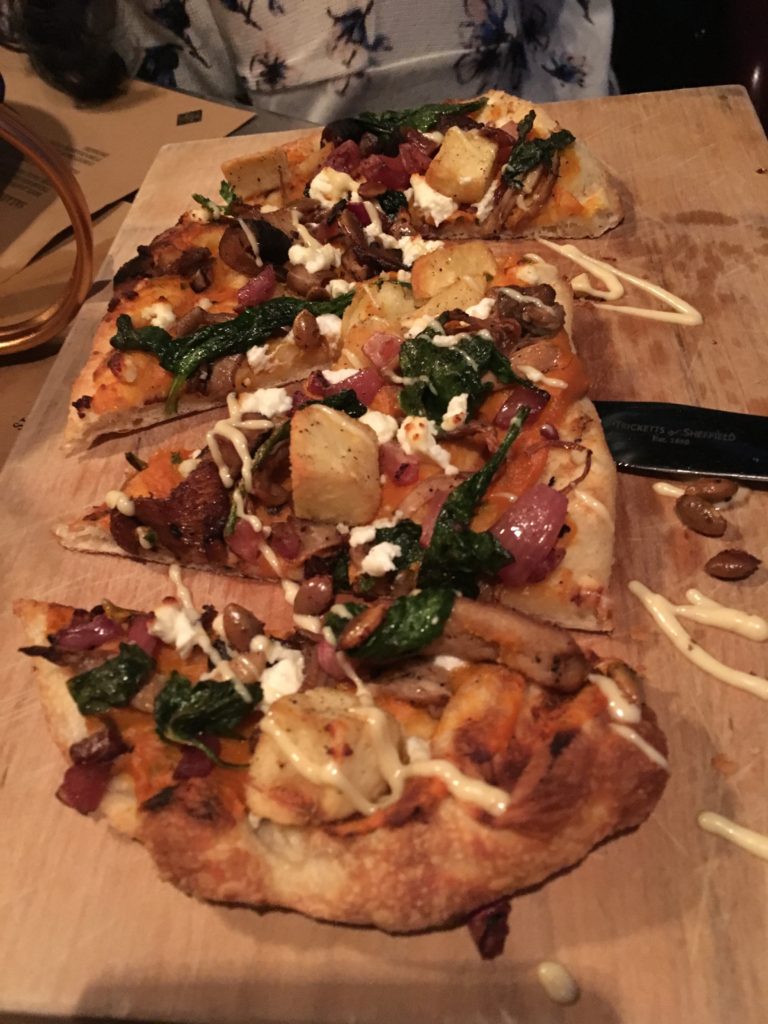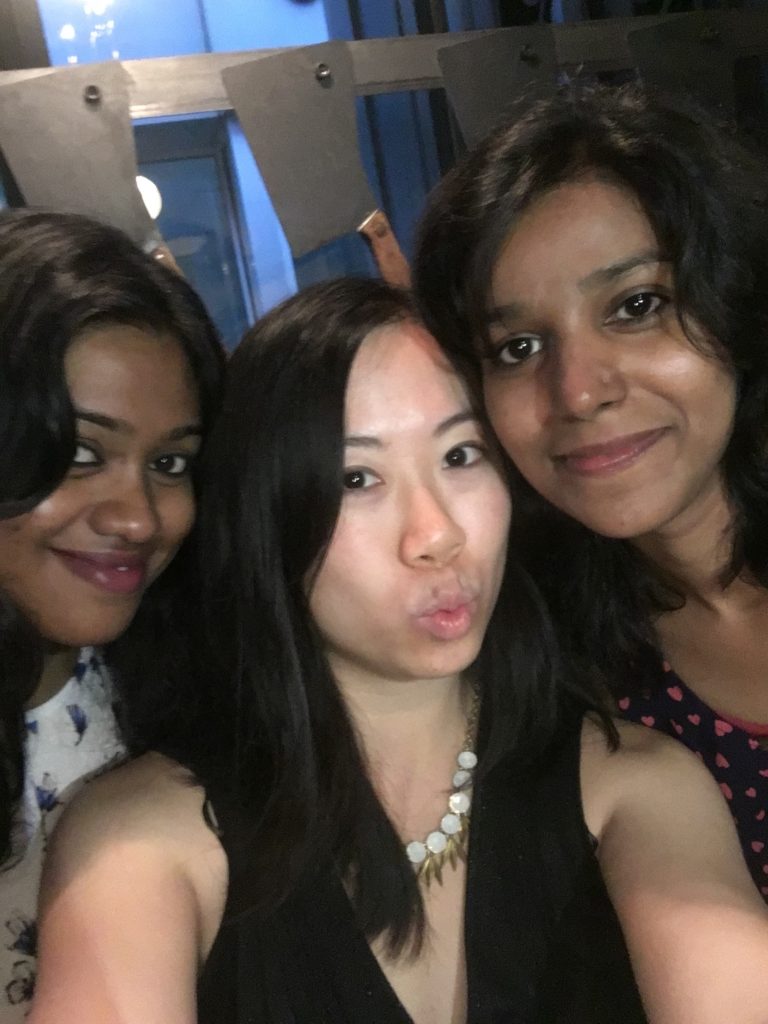 Late Night/Fast Food After Long Drive:
Peters' Drive-In: www.petersdrivein.com

Reasons you should go:
– It is what they claim it to be – "the drive-in you can't drive by"
– Ordered a regular burger and already it tasted pretty damn good
– Don't go without ordering a milkshake! There's like 60 flavours to choose from and it's not your usual Chocolate, Strawberry, Vanilla Powder. You get to choose cool and fun flavours like Pina Colada!
– Big portions = satisfying. I had this around 11pm or so after our drive back from the Mountains
– Delicious! Affordable! Totally worth it!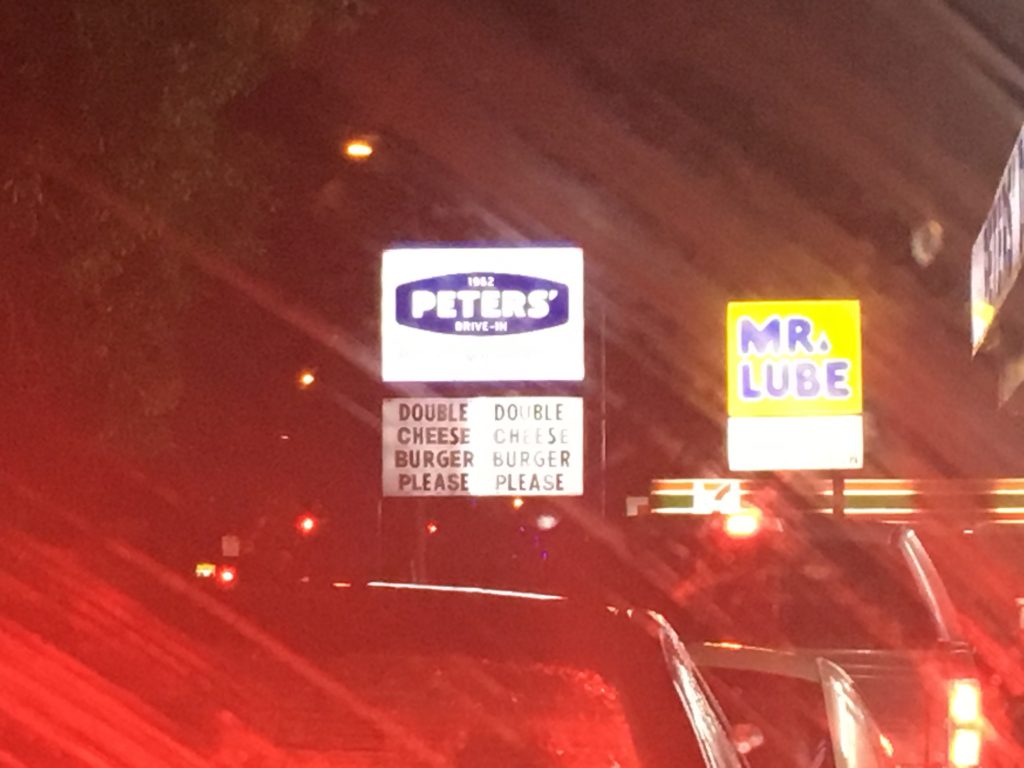 The Last Supper/Dinner Before the Airport:
River Cafe (at Prince's Island Park): http://www.river-cafe.com
Reasons you should go:
– Magical, f
ine dining in cabin ambiance, with an enchanted garden outside
– Go when weather is nice, you can take a relaxing stroll through the park and end up here (it's a great date place!)
– Great service (I don't think I had a bad dining experience in Calgary yet!!)
– Thoughtful decor… rustic… wooden… Ev would love this!
– Extensive wine and cocktails list (yay!)
– They even do tea really well there… pictured below is the Genmaicha
– I know it sounds crazy but I loved my vegetables in my main. Wherever they can, they grow their own products and make their own dressings, etc. Super fresh and tasty.
– Close proximity to airport so you can catch your plane in good time!
Overall, I enjoyed my trip to Calgary, and I REALLY enjoyed the food there. I'd probably go back for the food itself. And coffee. And okay, maybe some mountains I haven't conquered yet. There's a feeling of luxury to this place. And because Shanghai is SO FAR, I might make this my quick getaway place if I need to in the future. We'll see. We'll see how much I like Dominican and resort towns.
Hope you enjoyed this food post as much I enjoyed writing it! Which restaurant out of the above would you like to try the most? Would love to hear in the comments below.
Safe travels this summer, everyone! Can't wait to read where you're going!