Hi Everyone,
Ever wonder what would be the perfect recipe to make you feel and look great to start your mornings? I'm the type of girl that can get ready in 10 mins, but this is a must try even for those busy mornings! Here are three delicious, healthy alternatives to coffee (yes I said coffee) from food blogs I've been following. I do, like everyone else, enjoy a nice cup of coffee to start my day, especially when it's coupled with these coffee memes, however it's always nice to try something else once in a while. Each easy recipe delivers an energy boost!
1. YERBA MATE CHAI

The leaves from the South American yerba mate plant deliver a decent dose of caffeine (80 mg) to keep withdrawal headaches away. That's a bonus right there! I suffer from headaches all the time, and this is the perfect recipe for me. This recipe from In Sonnet's Kitchen blends chai spices and frothy almond milk for a seriously rejuvenating morning brew.
2. SKINNY BITES GREEN TEA LATTE
Ah! I love the taste of this. I love anything that's Green tea! It's healthy and often it's known for its antioxidant, which are said to boost your wellness and longevity, and even make those under-eye circles disappear. This "skinny latte" version from fashion blogger Peace Love Shea, complete withmatcha, almond milk, and Stevia, makes sipping it a pleasure.
3. VANILLA ROOIBOS LATTE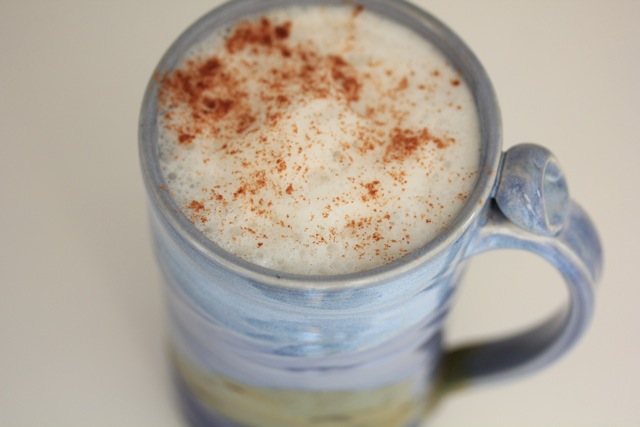 Red rooibos tea is vegan and dairy free! This tea offers a black tea flavor. This is super easy to wip together and trust me on this one! She is a mother of six, so you can expect it to taste and good and very efficient!
Hopefully these will help you too, I've been trying out all three of these recipe and they all taste great! But I do love the green tea latte the most! But I'm a little bias on that one…
Thanks so much for reading,
Ev