Hi Everyone,
Start of the new year means it's time for a new wardrobe? I've been cleaning out my closet for the past few months to make room for some more classic and trendy pieces in my collection. Here are some of the top choices from Newchic! As a bonus – Earn cash back when you are shopping at NewChic via here! Who doesn't love cashback??
This cute choker necklace would be perfect to pair with your simple outfit. I love the design on this necklace, it's very elegant which brings out the simplicity of the outfit. Nowadays, I often wear something that's simple and easy to match. I used to wear all different kind of colors and patterns, but with age and busy life I tend to grab the most boring outfit!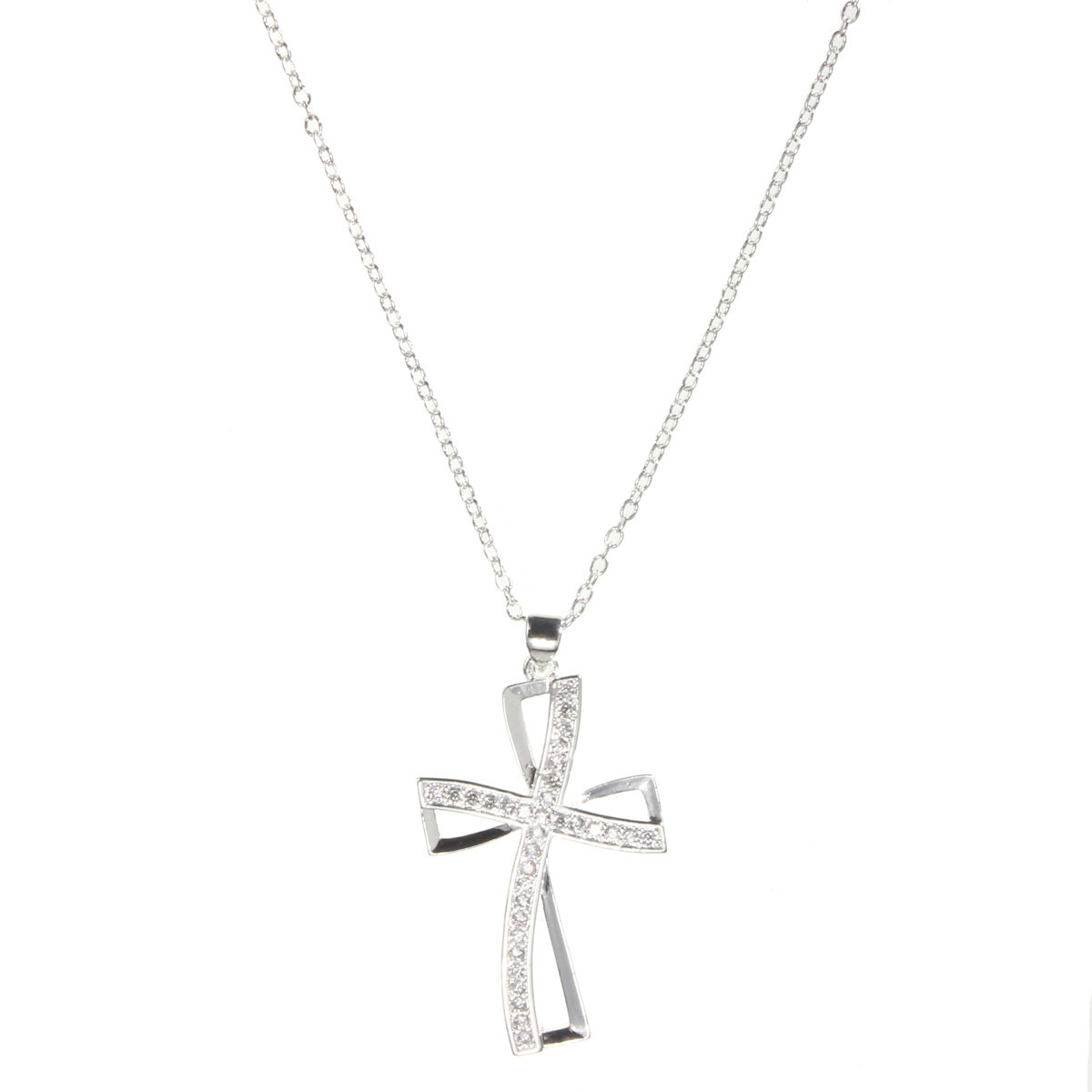 Another way to spice up your outfit is having cute bracelets, I love a little pink.it really does adds a little pop of color. I decided to choose this cute little bracelet is because of the love sign. Oh how cute is this? The details they have on this bracelet is so nice.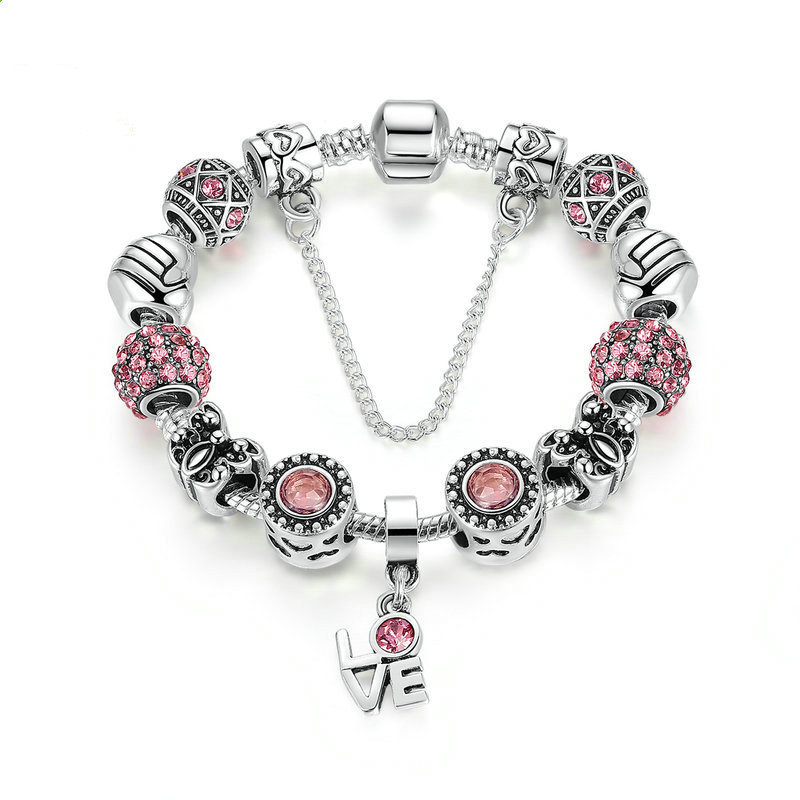 One thing that surprised me was their men collection as well, you have to dress up the man in your life too right? They have mens stud earrings that are pretty trendy looking. If your man doesn't wearing earrings, then you can actually wear them to spice up your outfit! Who says girls can't wear men earrings?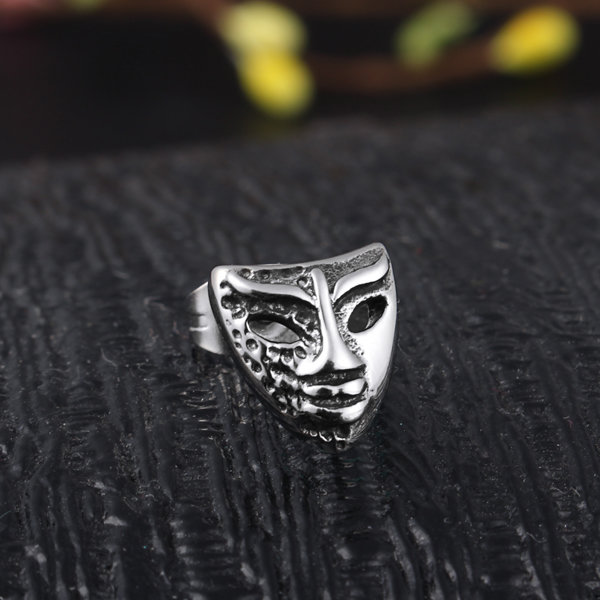 Hope this post has inspired you to add some pop of color to your outfit, whether it is a hint of color or adding a bracelet or earrings studs. Just be adventures!
Thanks so much for reading,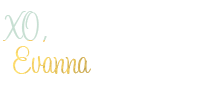 Note: This post is in collaboration with NewChic, but as always all opinions are my own.