Hope everyone is staying safe! I wanted to share with you guys my top picks for this summer as we are stuck at home ALL summer. I love clothes that are comfortable!
I've  been trying to dress on a happier note given the current situation. These sunflower clothing are super adorable and easy to wear.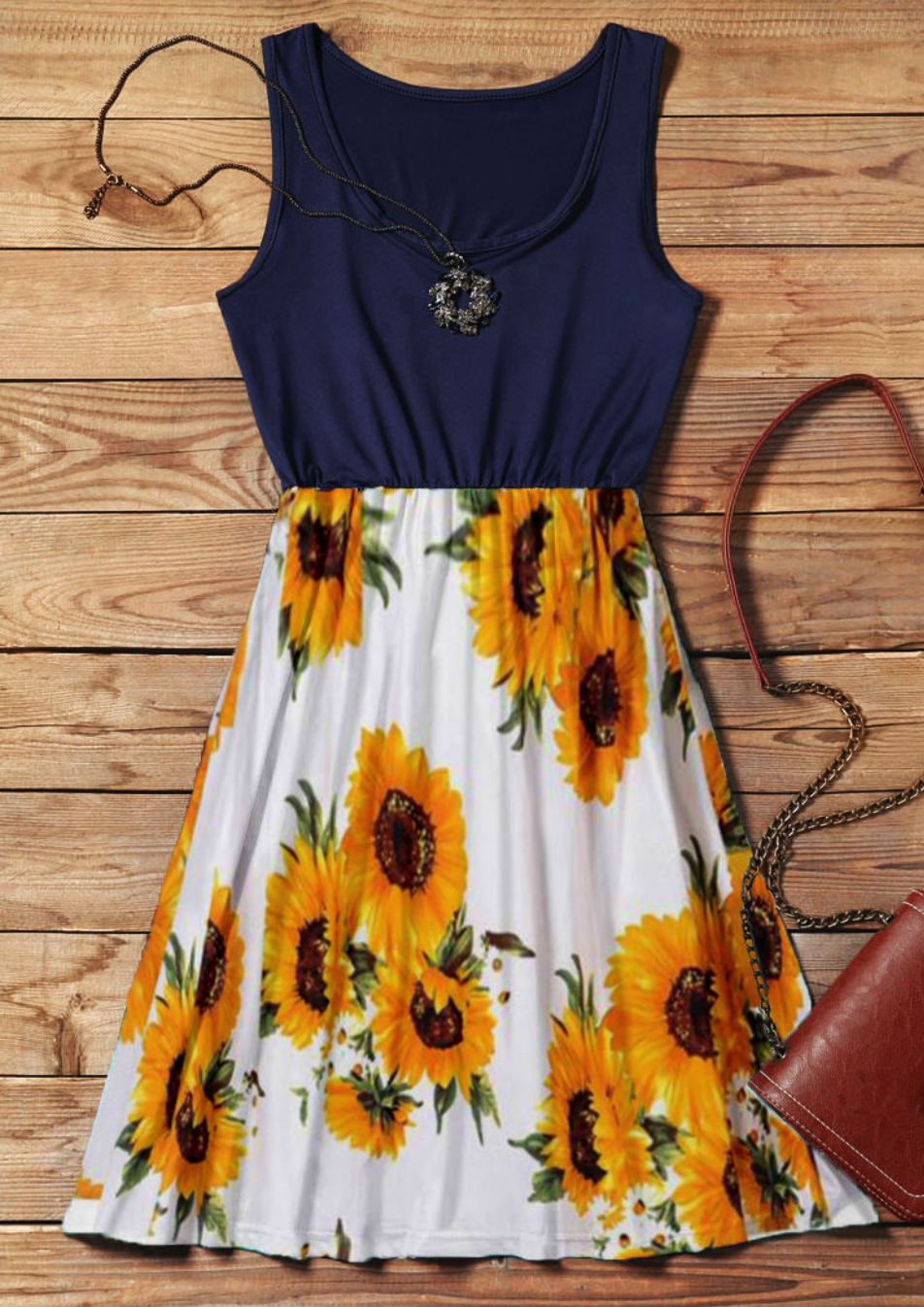 Does this not SCREAM me with this leopard print clothing.  Super cute and loving the zombie look.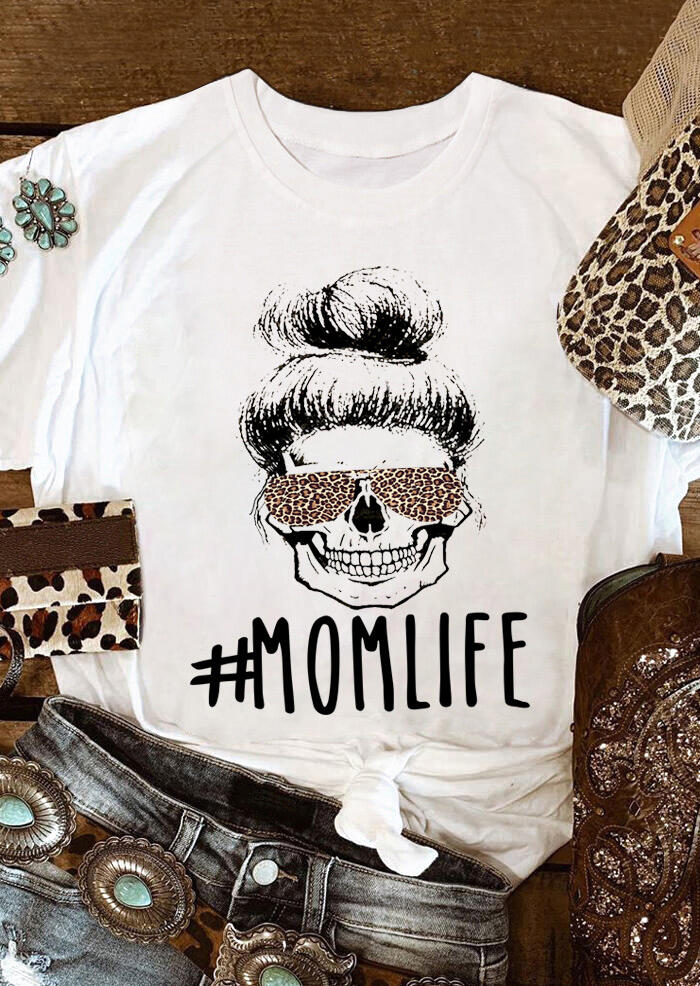 I've always been one to say never will I wear tie dye clothing But how can you say no to this shirt. I am actually considering this for me and my daughters!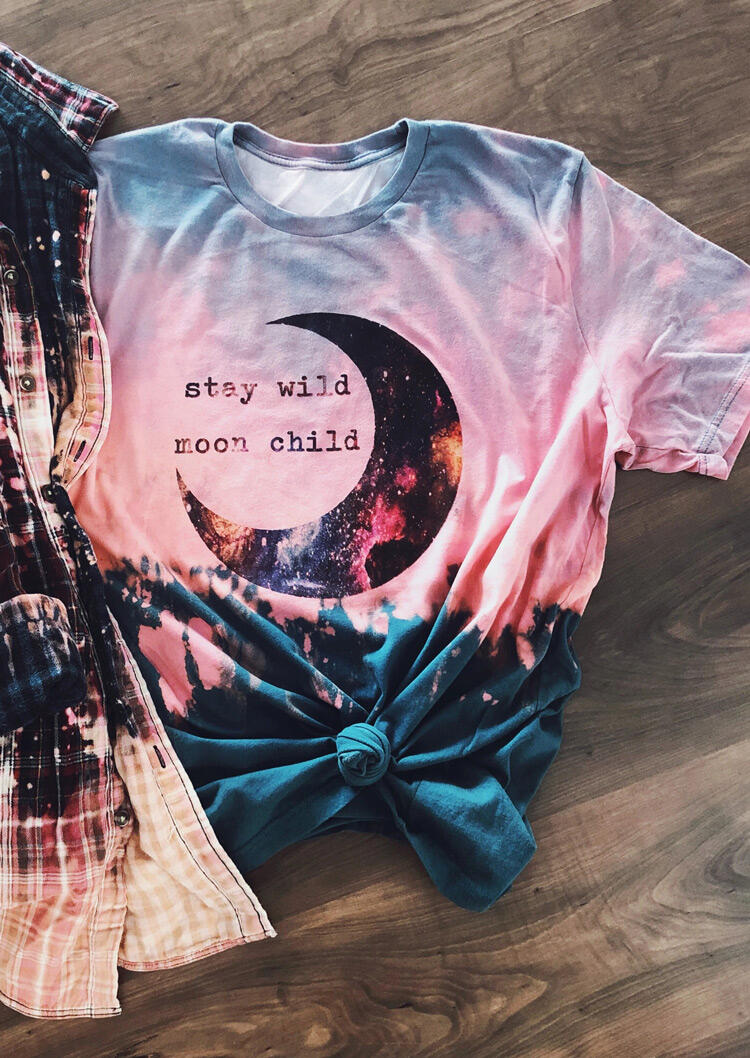 Lastly, for those short errands to the grocery store, throwing on something easy like this american flag clothing. Would be perfect!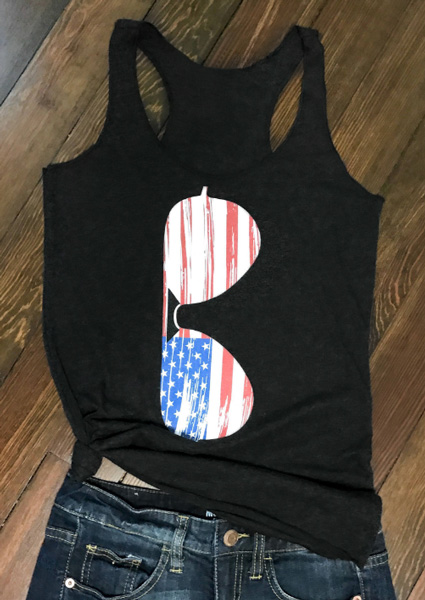 Let me know what your stay at home picks are. I would love to know!
Thanks so much for reading,