Hi Everyone,
It's prom season again! As always Petite & Pretty always brings you the latest prom dresses selection. Kemedress has a wide collection of dresses online you can choose from.
Gray Lace Beading Scoop Sleeveless
Click on the image for more details.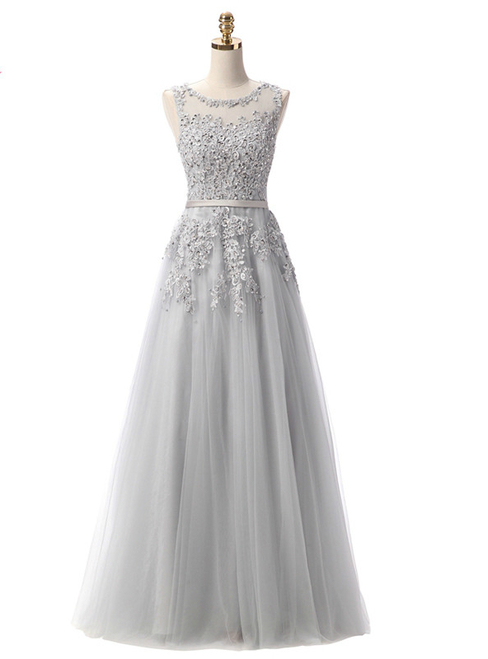 Here are some tips when you are choosing your prom dress, always find in stock prom dresses. The last thing you want is to have your dream prom dress out of stock or it will take 6- 8 weeks to arrive, I always order dresses way ahead of time because you never know if you need last minute tailored dress!
Find the right fit, this year the cut outs prom dresses are very popular. I love a dress that shows a little skin (and not too much!) You still want some kind of mystery there! I love this one because you can't go wrong with a black dress and the right amount of bling!
A- Line Halter Black Chiffon Long Evening Dresses
Click on the image to view more details on the dress.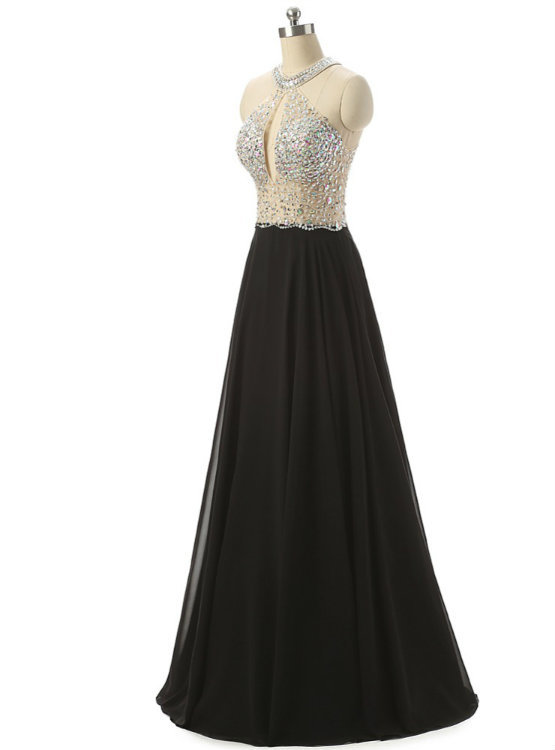 A-line V-neck Floor Length Chiffon Bead Two Pieces Prom Gown
Click on the image for more details on this dress. This comes in two pieces which I love and it's so flattering on most bodies type for a-line skirt. The material is chiffon which means it will give a very romantic flowy look.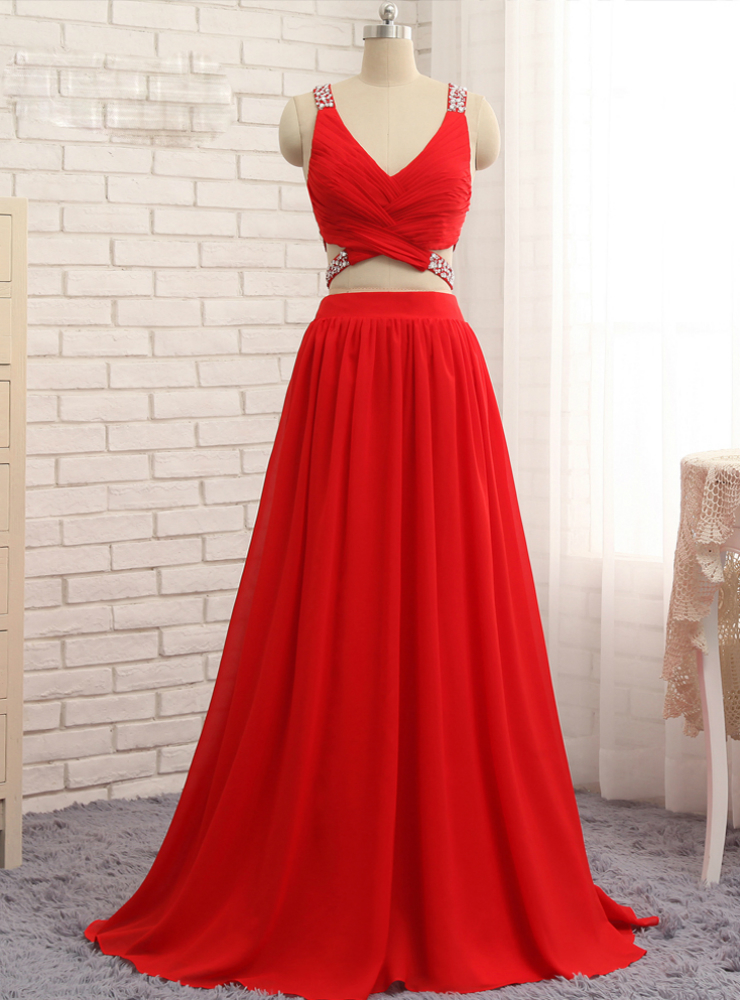 Make sure you also find the right clutches to go with your prom dress. Having the right clutch would complete the look. Since the dresses selection I've picked are pretty neutral so it's very easy to style the dress. I choose this sparkling crystal pink clutch to go with them! You need that little pop of color!
Beaded Clutch Girls Wedding Purses Party Bags Flower
Click on the image for more details.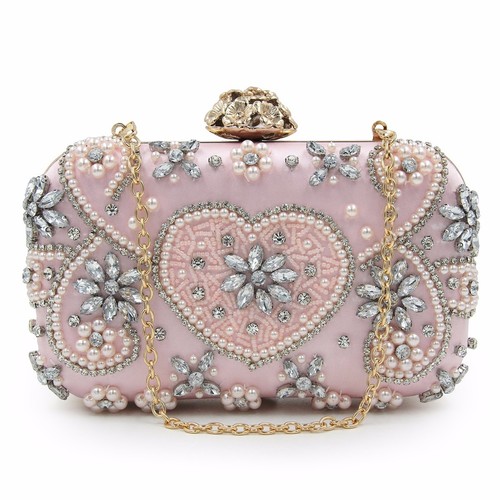 Luxury Dazzling Floral Beaded Evening Clutch
click on the image for more details of the clutch. Want to go a little bolder? This one is for you!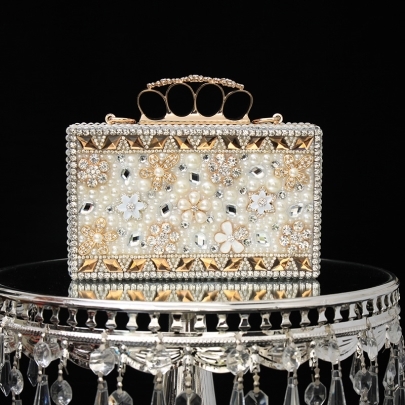 Kemedress has so many other styles, don't like the ones I've picked. I'm sure you can find something that's just for you. Head over to Kemedress for their full selection: https://www.kemedress.com/prom-dresses-2018/
Thanks so much for reading,