If you find it a struggle to put together an outfit you love and feel confident in, that's a sure sign that it's time to change up your business style. There are many simple and effective ways to get this right and to start having more confidence in your personal style. Here are some simple steps that you might want to think about taking, so read on and take them on board.
Buy Clothes That Fit Well
It's important to consider the way in which your clothes fit you. Believe it or not, looking stylish is not all about the style of clothes you wear but also about the way they hang on your body. Clothes that fit well look so much better than those that are too tight or too loose on you. Get your clothes tailored and adjusted so that they fit you better and notice the difference it makes.
Make An Effort to Discover New Fashion Brands
It's also a good idea to make an effort to discover new fashion brands. There are so many niche and boutique brands out there; they're not all particularly expensive to buy from but they are doing interesting things. It's a great way to find unique fashion items that you simply won't find on the high street or even from the big designer brands. They can breathe fresh life into your style and fashion.
Invest in a New Pair of Glasses
Investing in a new pair of glasses can be a great way to change up your style. It doesn't have to be a case of replacing and updating your whole wardrobe. Head to https://www.eyeglasses.com/ to see how many options are out there. After all, you're going to be wearing your glasses everyday, so they're obviously going to have a big impact on your overall style. Be sure to choose a pair of glasses that match your approach to fashion. If you're wearing glasses to improve your eyesight, you could consider finding some that really suit your face or you could consider looking into laser eye surgery to improve your vision. By visiting https://sharpe-vision.com/seattle-bellevue/, for example, people could receive this surgery and wouldn't have to wear glasses anymore.

Keep Your Wardrobe Limited and Force Yourself to be Creative
Many people open their wardrobes and feel simply overwhelmed by the options in there. This creates more problems than it solves and it's why you should think about doing what you can to limit your wardrobe and get creative with your outfits. Capsule wardrobes are limited and offer a range of versatile options, and it's an idea that might serve you well.
Use Accessories Well
One fantastic trick that'll help you to renew and refresh your style is using accessories well. They allow you to tweak and change outfits in ways that you want. The smallest details can have the biggest impact on your fashion and style, sometimes more so than your bigger clothing items.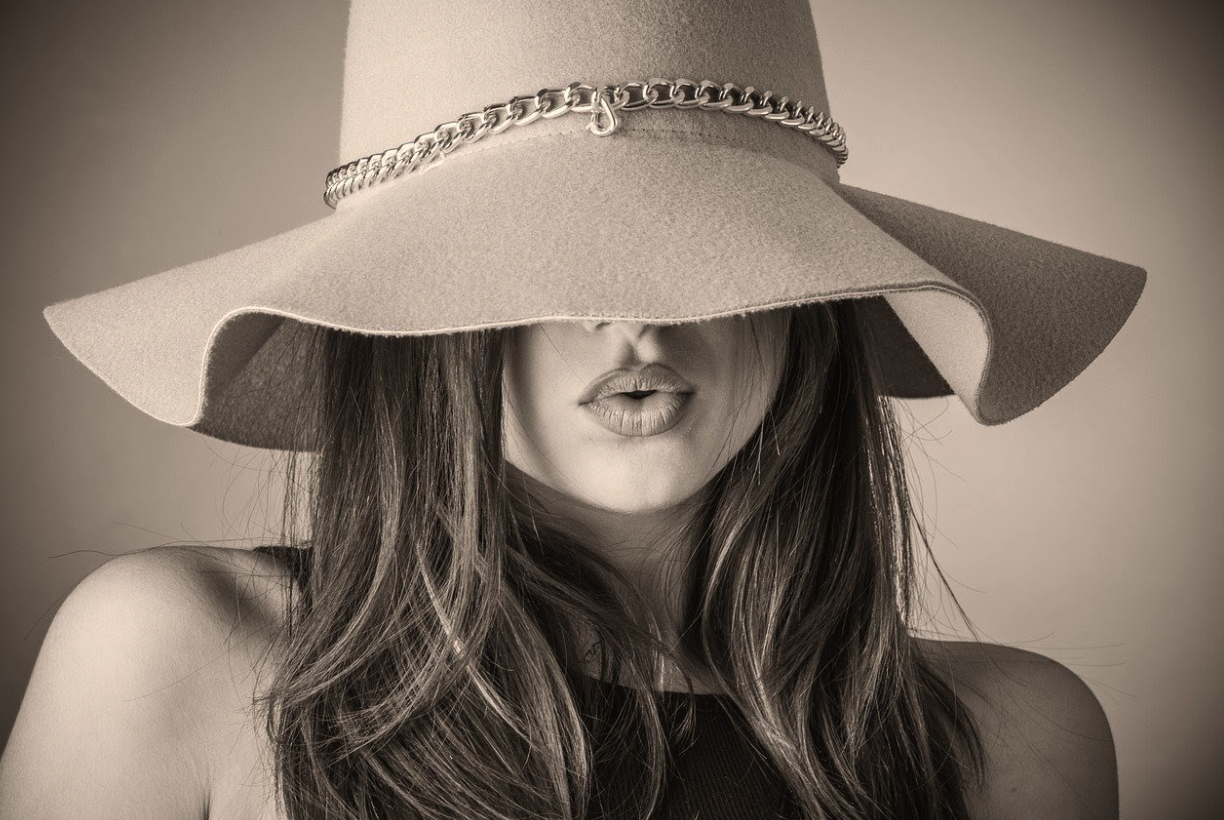 If you've been struggling to find something new to do with your personal style, the tips and ideas outlined here should change all that once and for all. There's always more that can be achieved if you're willing to be creative and challenge yourself to improve, and the tips above will help you do that successfully.