Has Quarantine got the best of you? It certainly did to me. My house has been flooded with boxes. Here are some of my picks at DressLily! I actually got this cute polka dot dress for halloween. I'm already planning ahead and want to dress up my entire family as mini and mickey mouse!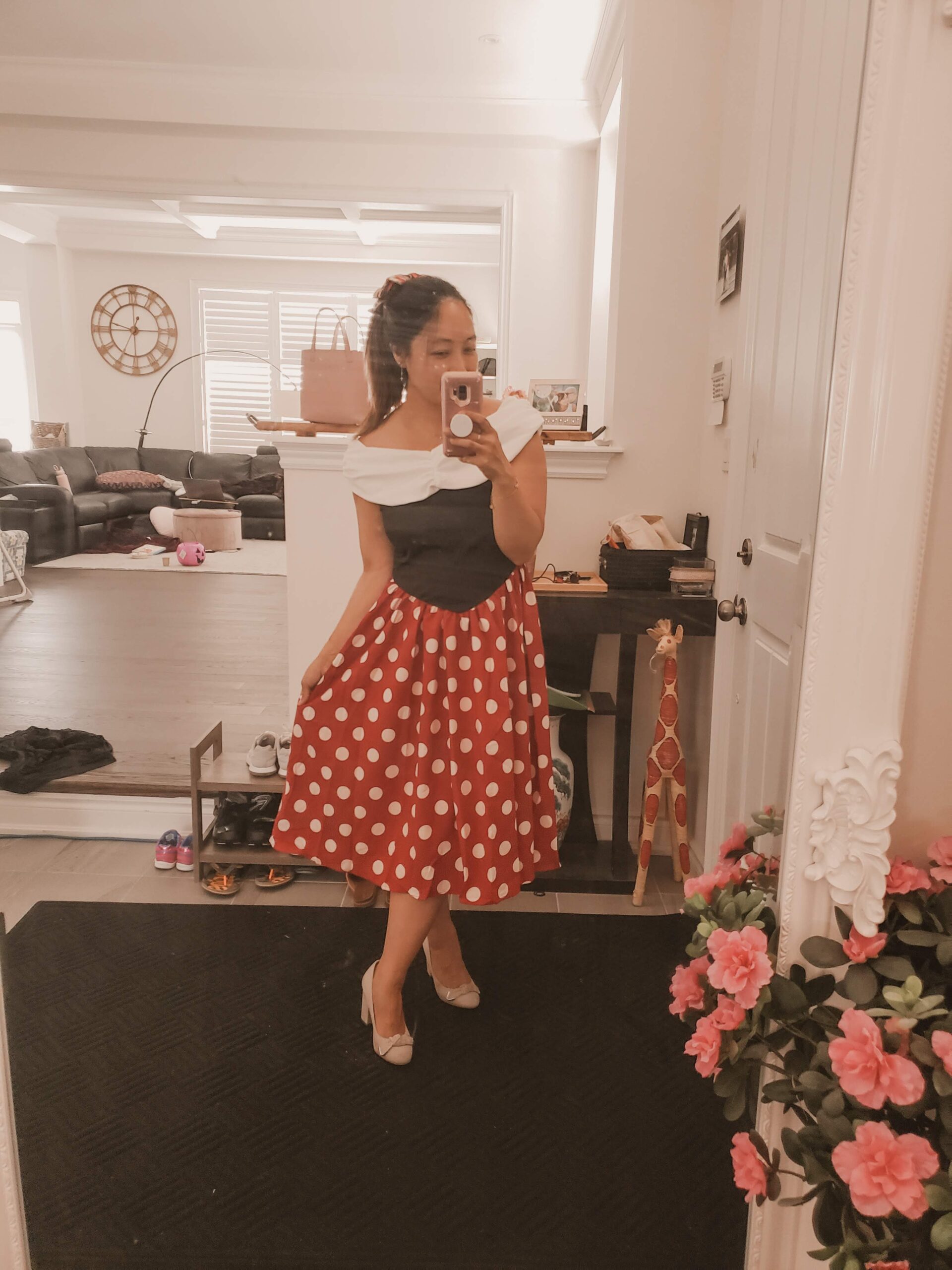 I also got myself some hair accessories!
And finally, since I've been sitting on my patio for everyday… I totally need a sun hat!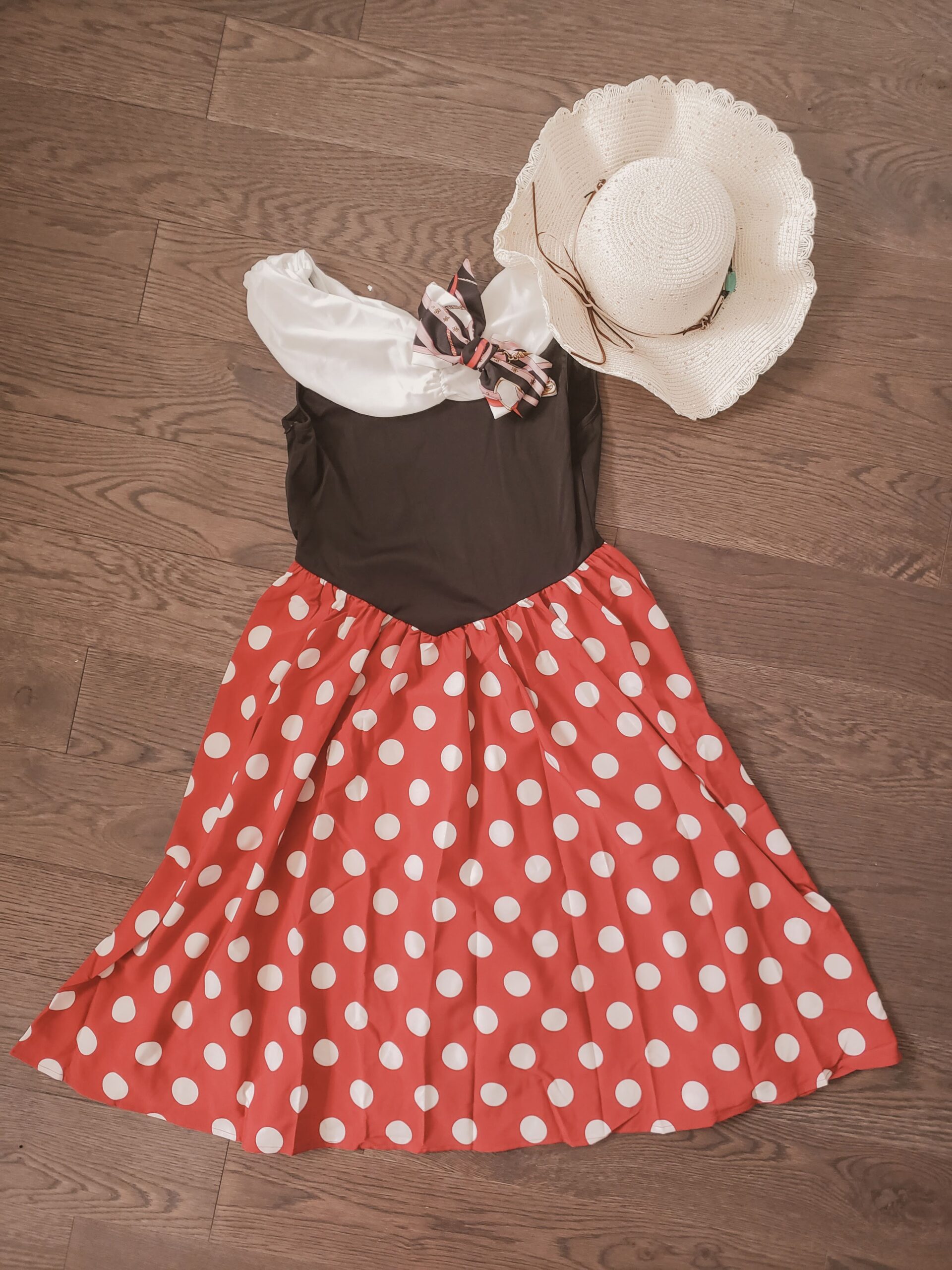 *Note there are affiliated links
I'll probably have more of these shopping haul posts! What have you bought over the past few weeks?