Hi Everyone,
I will write a blog post about my trip to Hawaii very soon! I want to share all that I learn when I traveled with my infant for the first time! But first, I wanted to share with you this beautiful dress I received! I was a little worried ordering the dress online. I'm a horrible online shopper because I can't seem to find the perfect size and I can only purchase an item when I can feel the fabric. But reviews online were good, so I decided to get this dress because this would be perfect for my Hawaii trip! The shipping came on time and I was so excited to bring this dress to Hawaii!!
New Womens Summer Off shoulder Boho Maxi Long Evening Party Beach Dress Sundress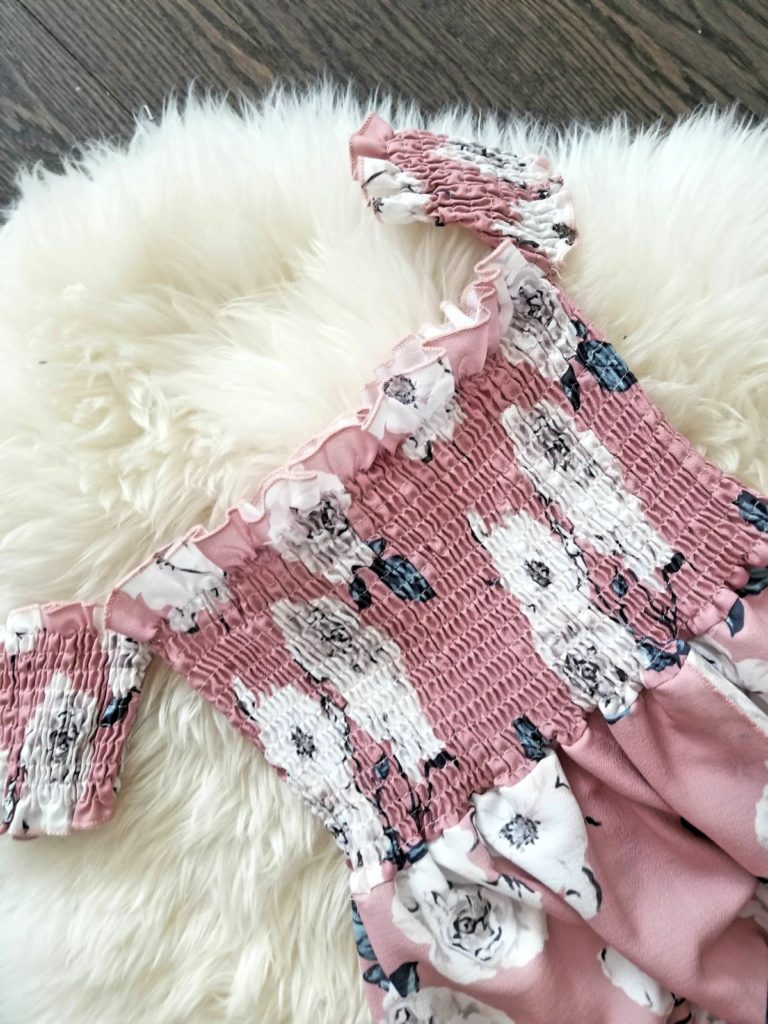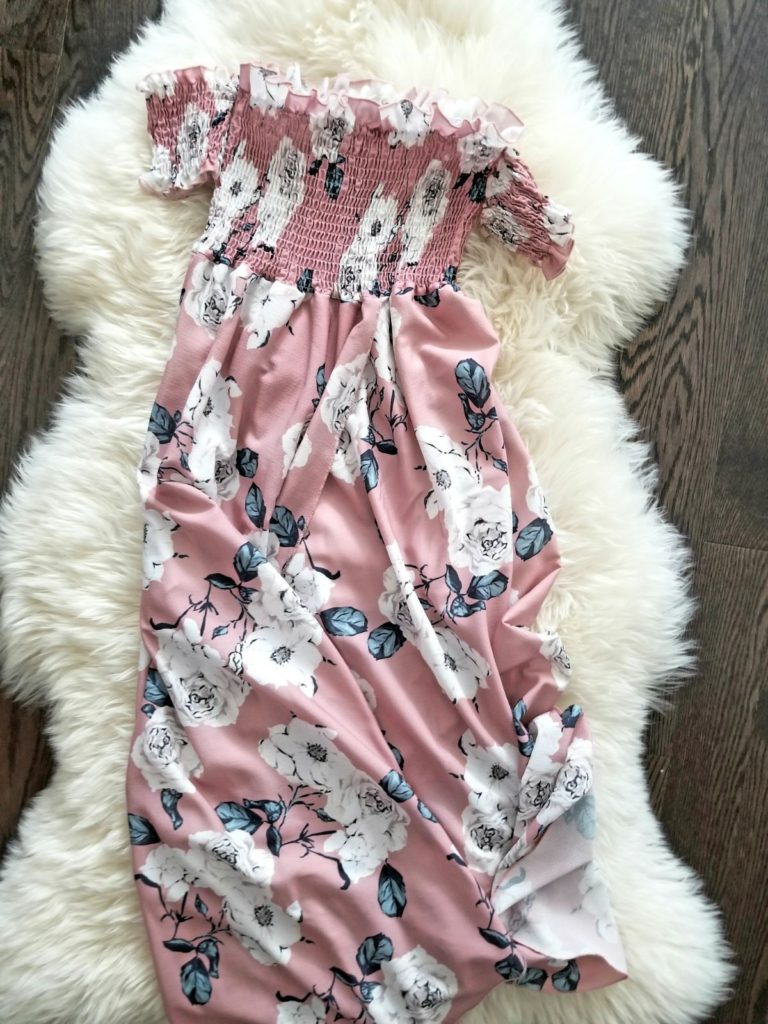 You can purchase this dress here  from ToSave.com.
I got the medium, and it fits perfect! I was a little worried about the chest size because I'm currently still breastfeeding so my size hasn't gone back down to my original size, but the dress is stretchy so it worked out perfectly!
I loveeeee how flowy it was! Hawaii was super hot and I was glad that this dress is very breathable.  I got so many compliments from a lot of people when I wore this dress. I love how the sleeves were detached so I didn't spend the who day adjusting them.
Thank so much for reading,
Please also check their other website: LightinHair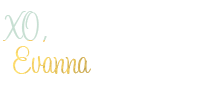 Note: This post is sponsored by ToSave.com but all opinions are my own.