Hello Everyone,
It's that time of the year where we all just want to cozy up at home and not leave the house. I certainly feel that way! Since mat leave, I haven't bought much "going out clothing" because I honestly only go out once a month. I find myself looking for comfy home clothing more. I've been loving this shirt I got from SassyMyProm. 
How cute is this shirt?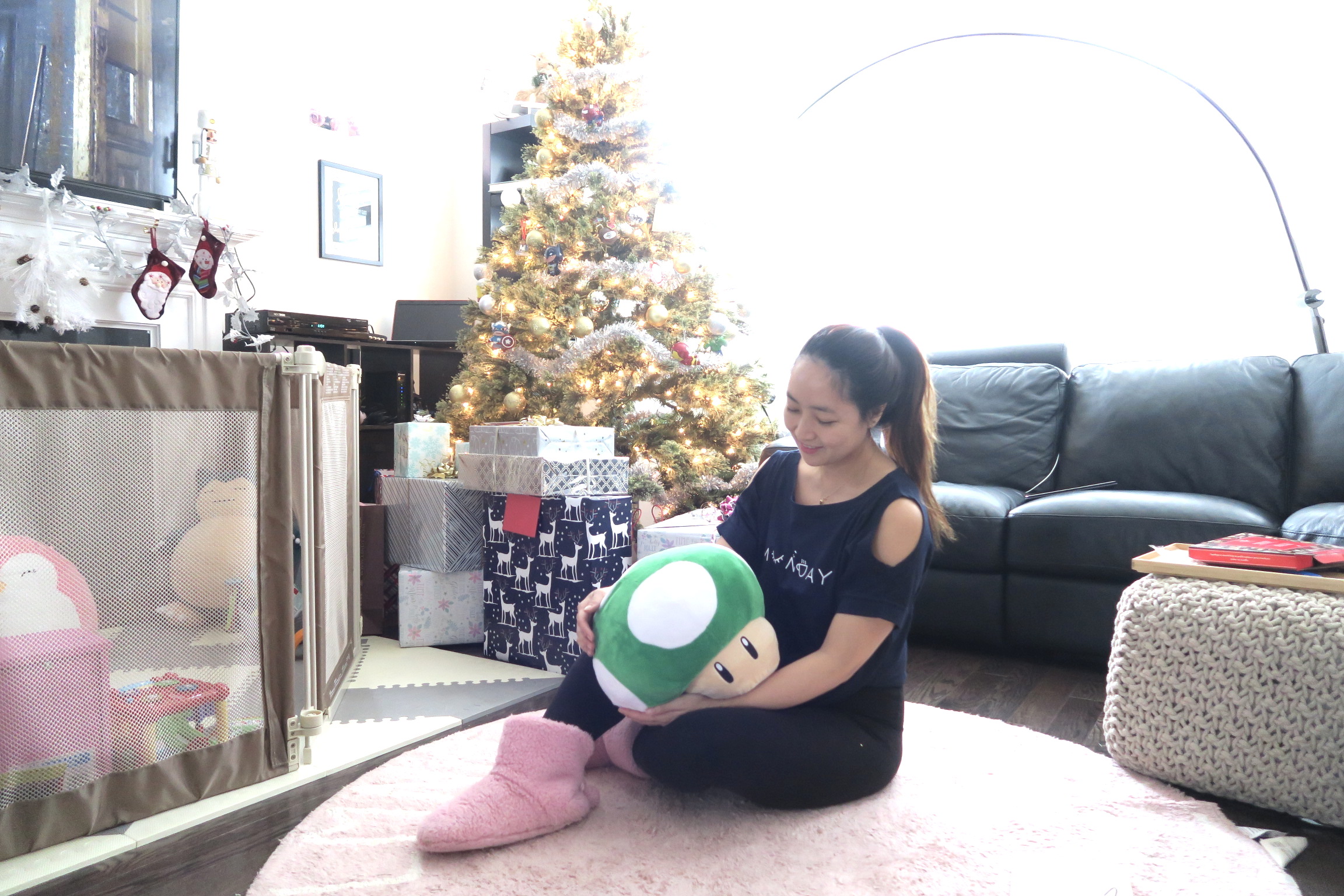 They have little cutouts, which I love! The cold shoulder tops are really popular this year! I wish we were in a warmer country so I can wear them all year round!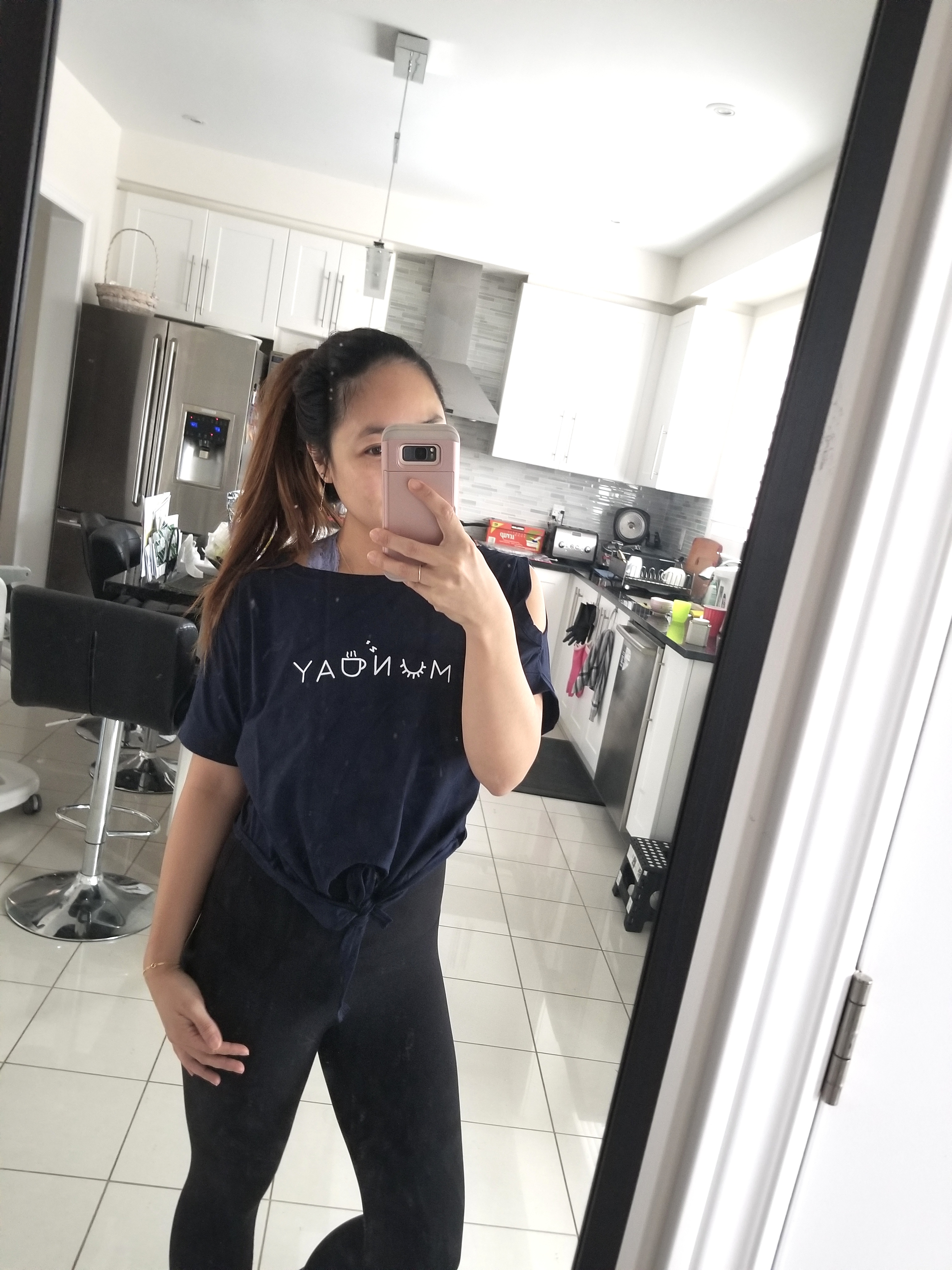 I love love this shirt! It's super cute and comfy and that little bow tie at the bottom makes it casual and super fun to wear. The quality of the shirt is also really nice made of 100% cotton, so you can be sure that this shirt is super soft.
I got this in a size Medium because I wanted it to be a little loose on me since I was just going to wear this at home.This fits perfect! You'll be seeing me in this shirt a lot from now on.
There have other cute items as well, shipping was super fast! Read my last post on flower girls dresses here. You can get this shirt via here.
Other products include two pieces prom dresses, plus size prom dresses you can follow Sassymyprom via: https://www.sassymyprom.com/collections/floral-prom-dresses
Thanks so much for reading!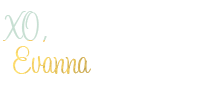 Note: This post is a sponsored post, but as always, all opinions are my own.