Hi Everyone,
So, let's be honest here. I haven't worn an actual bra in like FOREVER. For some reason, it just doesn't feel the same anymore. I'm all for the no wire, bralettes. I'm so glad those are in… but yes there's like zero support. I really should get back to the real world and real actual bras again. Maybe I'll try a strapless bra, a friend told me about places online where I can find different bras (somewhere like https://www.rankandstyle.com/top-10-list/best-black-strapless-bras) but I haven't decided yet. Not sure if all your breastfeeding mom/pumping mom noticed your chest is just DIFFERENT. I mean I fit back to my bras, but not really there's something off with them?? SIGH. I don't have time to buy more bras!!!!
I was introduced to Upbra® and so far, I LOVE it. seriously. I do. I thought it was going to be tough and hard but to my surprise, this bra is super comfortable to wear. Yes that's coming from me. I've been hating all my bras. This one was a pleasant surprise when I tried it on!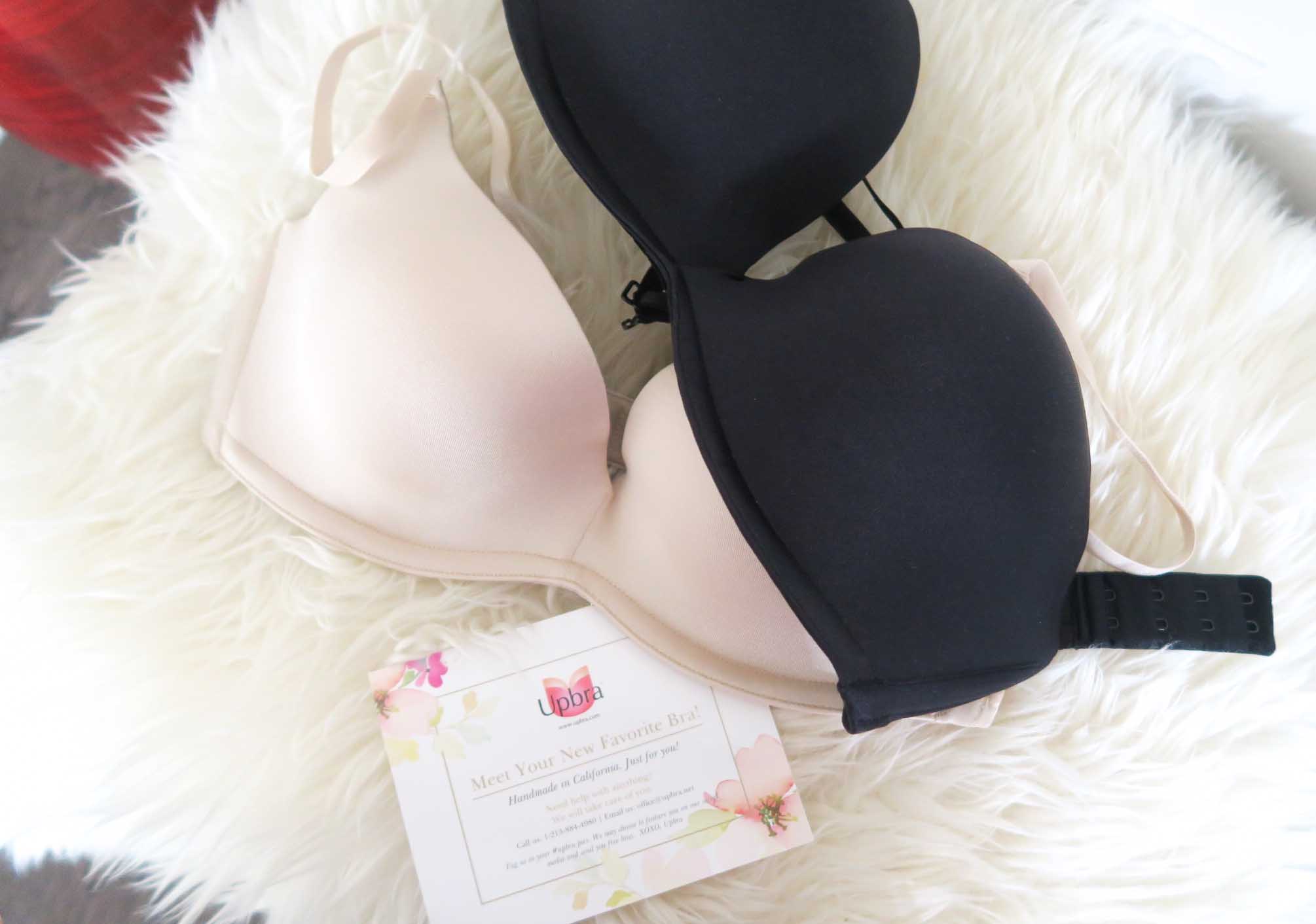 They have four different lines:
The Stay-Up Strapless Upbra® is made for special occasions when you need a powerful strapless bra that will not fall down. This version has a specifically formulated vinyl grip that will keep you up, even when worn strapless! And of course, this bra comes with bra straps in case you want to wear it with straps. Now available in red!
The Upbra® Perfect Shape Bra features smooth, seamless cups and convertible shoulder straps. The smooth fabric and seamless design allows the Upbra Perfect Shape Bra to be worn under thin shirts or dresses with confidence, and the patented Upbra Active Lift System provides fully adjustable lift and cleavage with just a pull.
The Upbra® Convertible Bra gives you amazing cleavage and lift that you control because of our patented Active Lift System within the cups. It is so comfortable, you can wear it all day. You can set it lw at work and then later, set it for an amazing sexy look.
The Upbra® Adjustable Lift Up Swim Bikinis give you amazing cleavage when worn with or without straps. They stay up when strapless and give you the amazing sexy look you've always wanted. Upbra adjustable lift swim tops are unlike any push up bikini you've ever seen! Now for the first time you really can get amazing lift and cleavage from a bikini top! Complete the look with the Upbra Lowrise Bottom.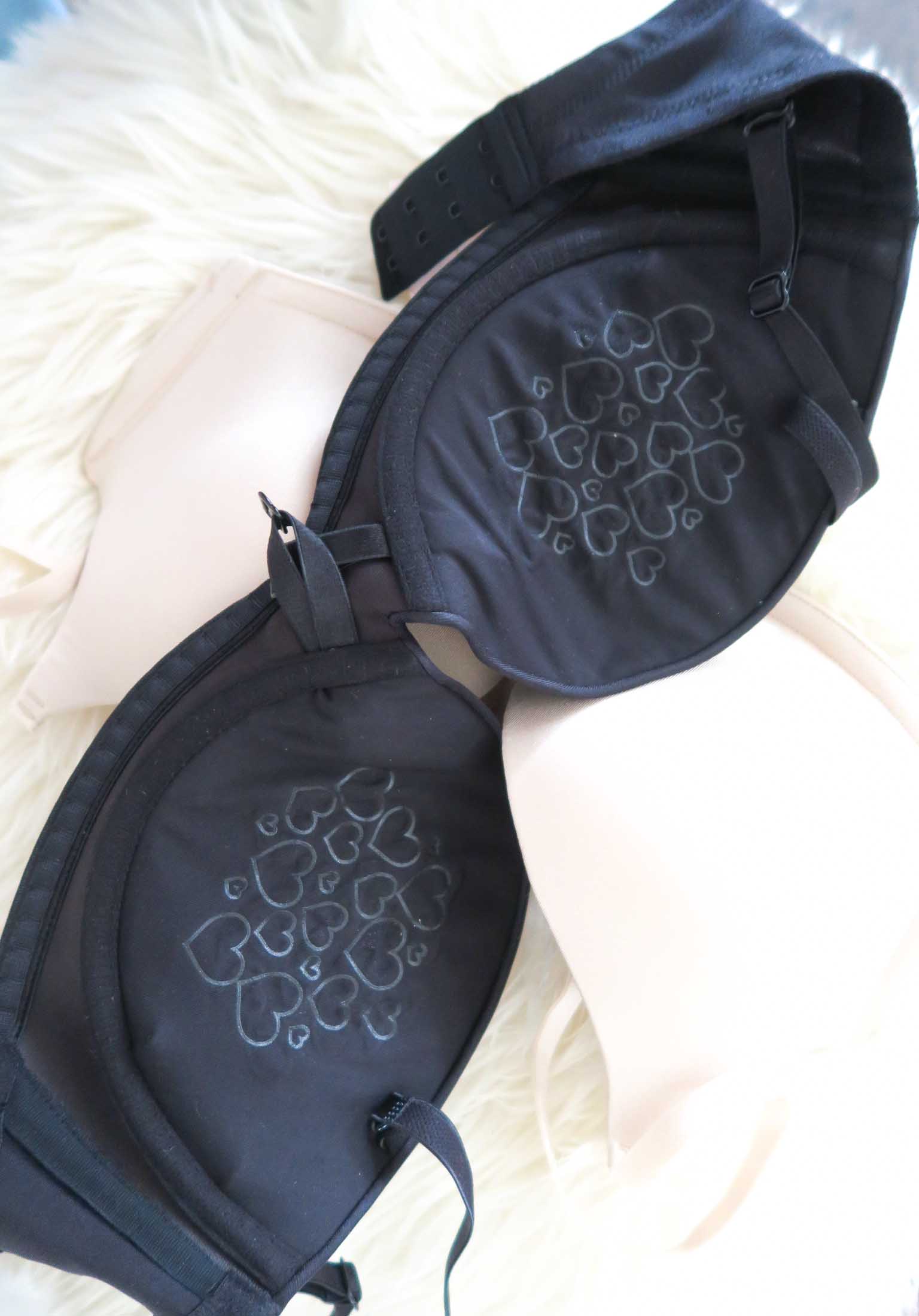 They have these cute little hearts at the back. The straps are also detachable.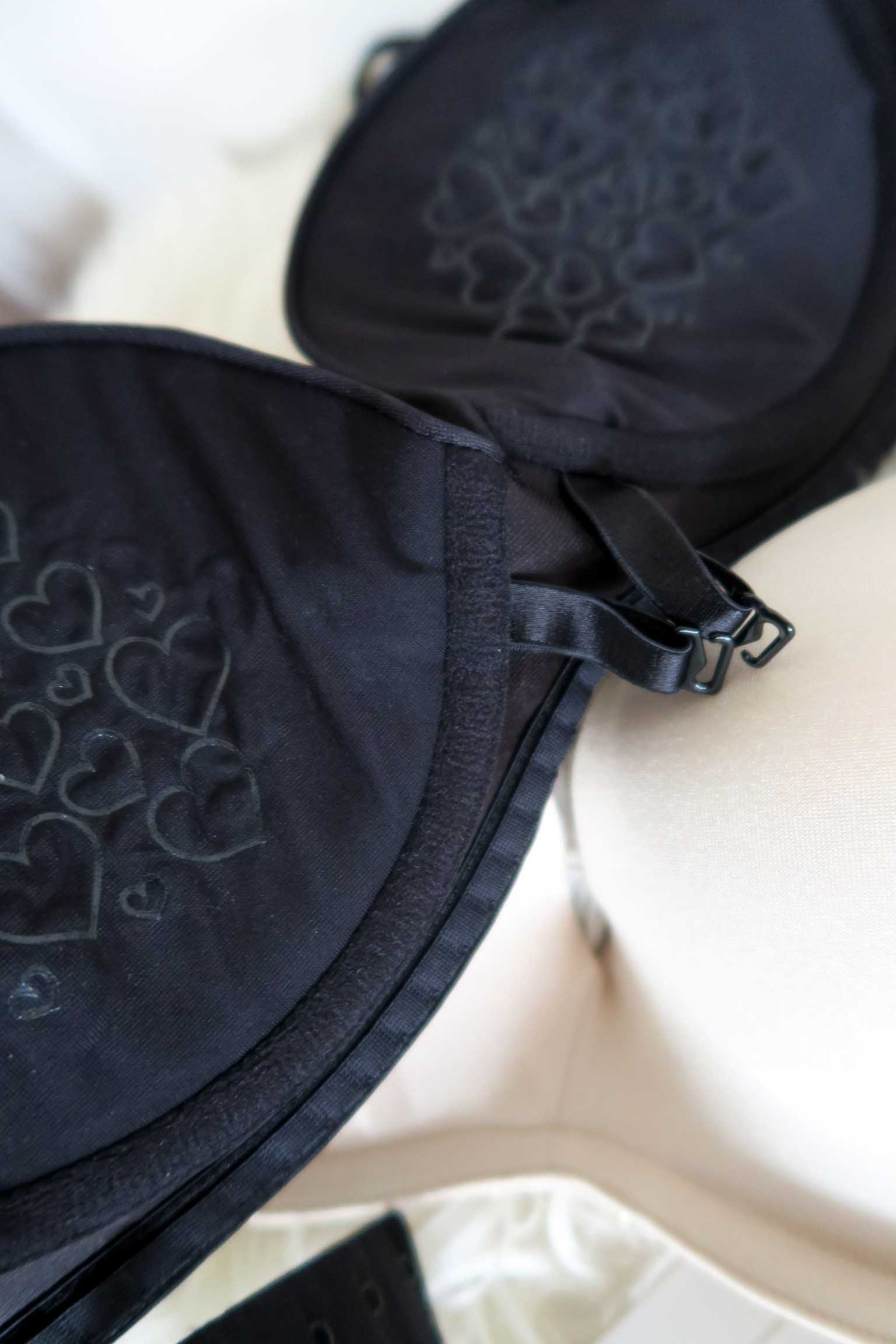 They also have these hooks to make sure they stay in place, which I love!
Wearing my normal bra: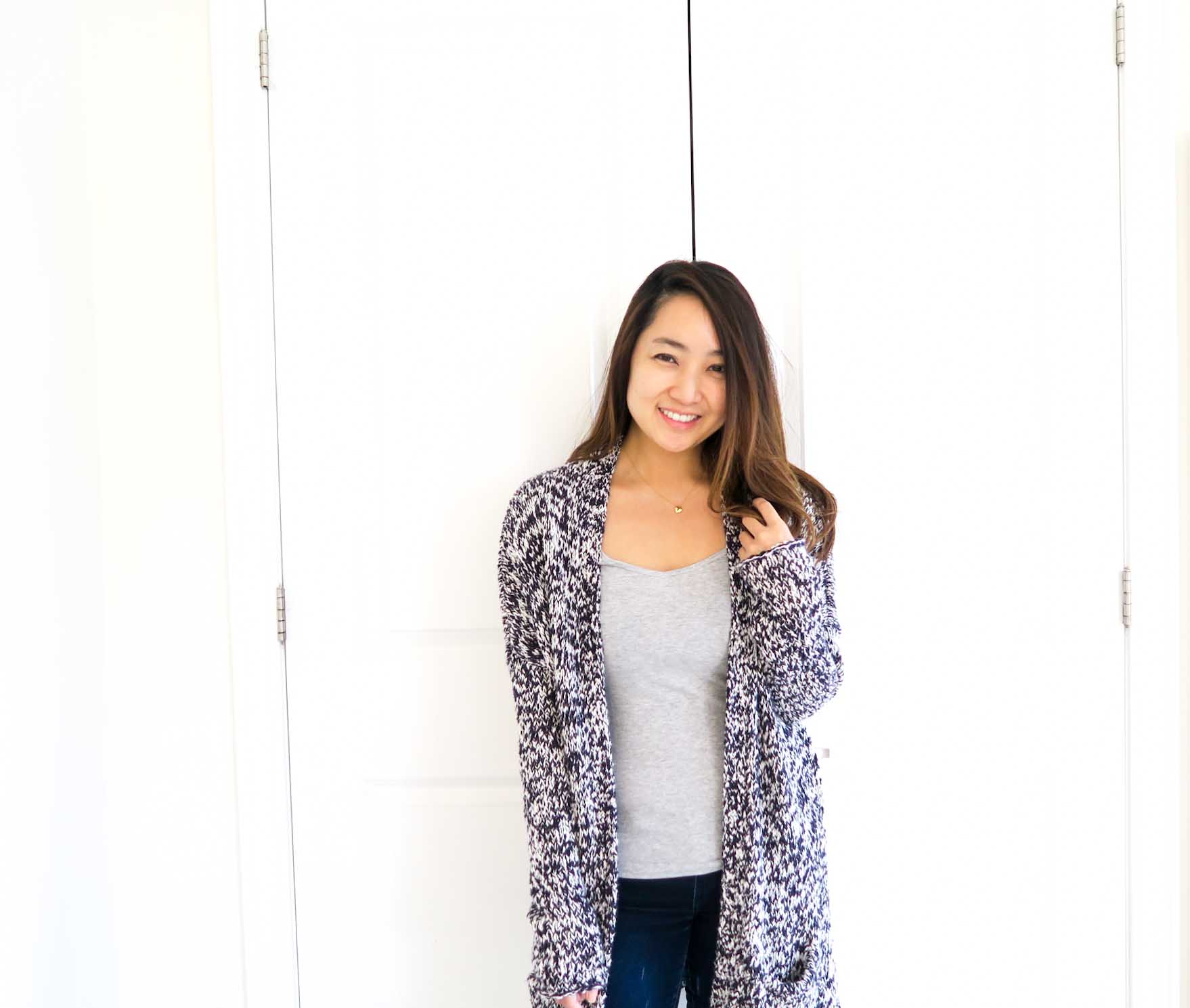 Compare to wearing the Upbra: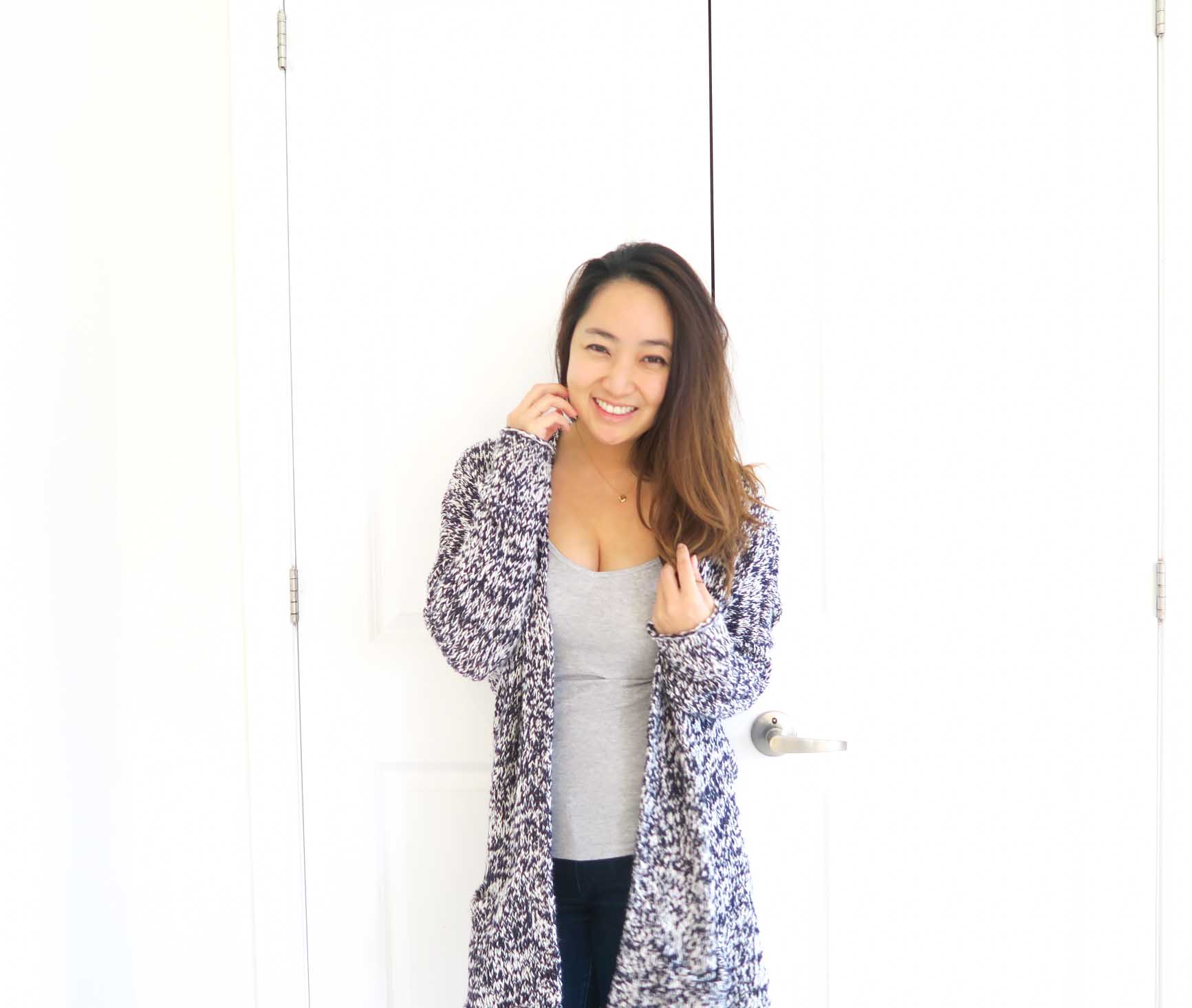 Um, helloooo yes there is a huge difference! So for those of you want to show off the little or more. This bra works wonders!!!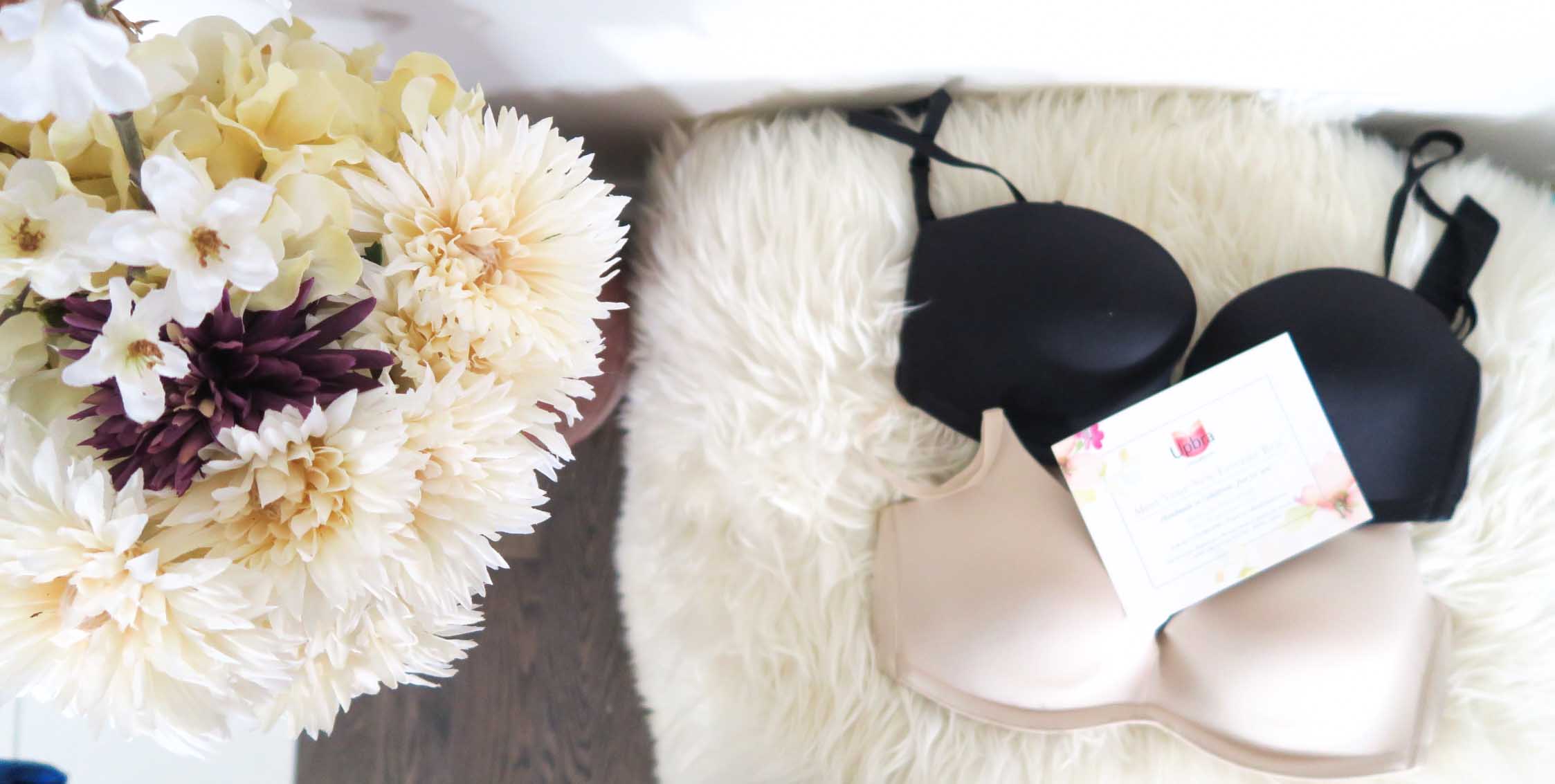 Your promo code! EVANNAUPBRA10D
Also, feel free to check out tanthrough.com.
Thanks so much for reading!