Hi Everyone,
I can't believe it's Fall already! Fall is many favorite seasons. Surprisingly, I'm not a huge fan of fall because Winter is just around the corner! But I do love the fall fashion because I don't need to wear a huge puffy jacket! I've rounded up some top trends for men and women for this fall! Everything is pretty neutral color which I love because that just means you don't have to buy new items for next year!
Women:
Scarfs: You can't go wrong with scarfs and I love texture scarfs! It ties with any outfit together! I pretty much buy at least 4 types of scarfs every season. Yes every season! I just can't stop buying them, they are soooooo cute and they always have new styles that come out every year!
Bright and Shiny: Forget the basics! I know, I know I said stick with neutral color, but it doesn't hurt to have one item that pops from your closet! You want to have fun, so I would suggest a shiny skirt that really makes it pop.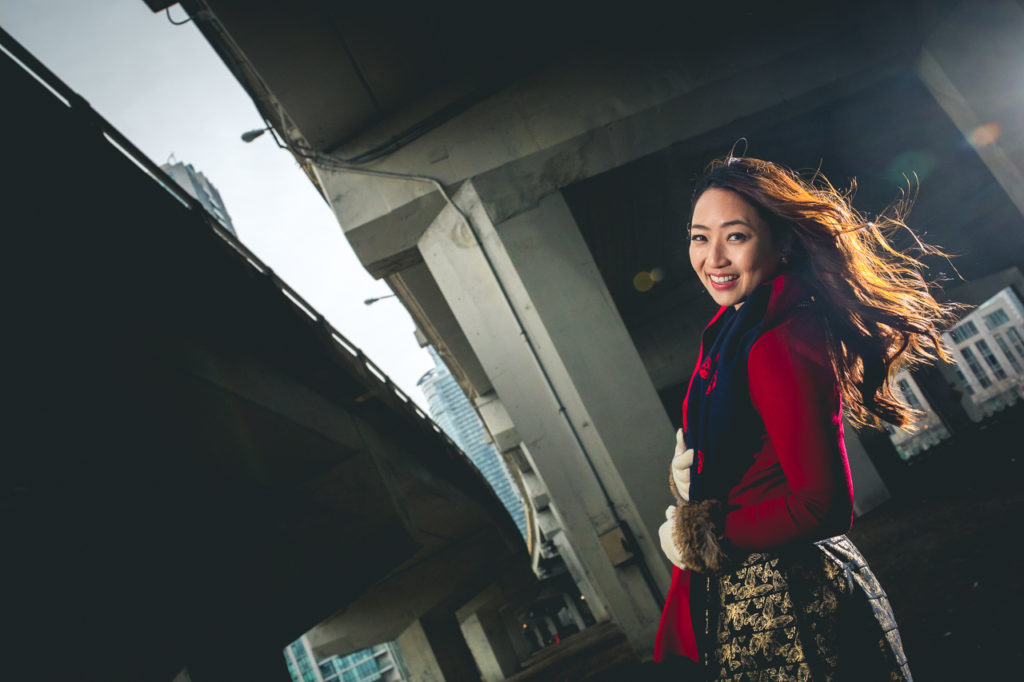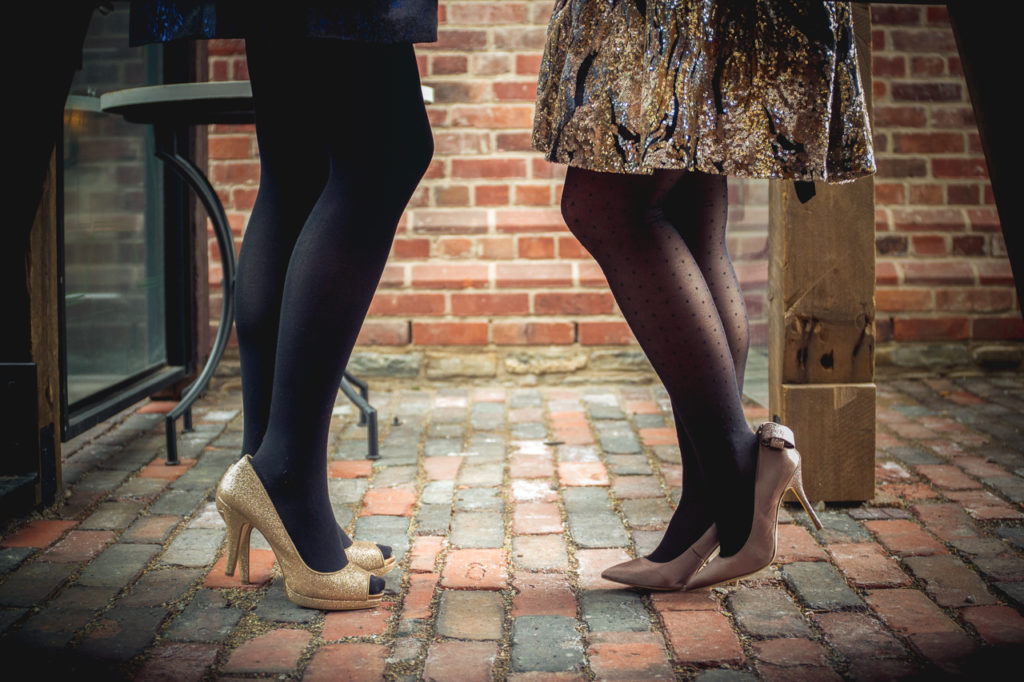 MEN'S
My husband loves fall because he thinks he can all you can eat because Winter is coming and it's cover-up season! Here are some the colors that will work great for everyone! Olive green, brown, navy, black and cream.
Hoodies or Sweaters: I love a chunky knit on men. But for some reason, my husband hates wearing anything that's thick. But I still make him wear them, they just look so good on men! Makes me want to cuddle him!
Thermals: Oh, these are great for the guys that don't like to layer! These keep them warm throughout the winter with just one layer!
Cardigan:  These are my go to when I'm buying clothes for my husband. They just go great with anything! Especially when my husband loves to wear T-shirts all year round! It's nice to have him look a little more polish with a cardigan.
Chino Pants: Um! Hello! My husband would only wear chinos pants! The stretch washed chinos are my favorite pair for him. These Chino pants are made of 2% stretch added for extra comfort and mobility. Perfect for the man on the move. They are also available in 5 fits: Tailored, Slim, Athletic, Straight and Relaxed.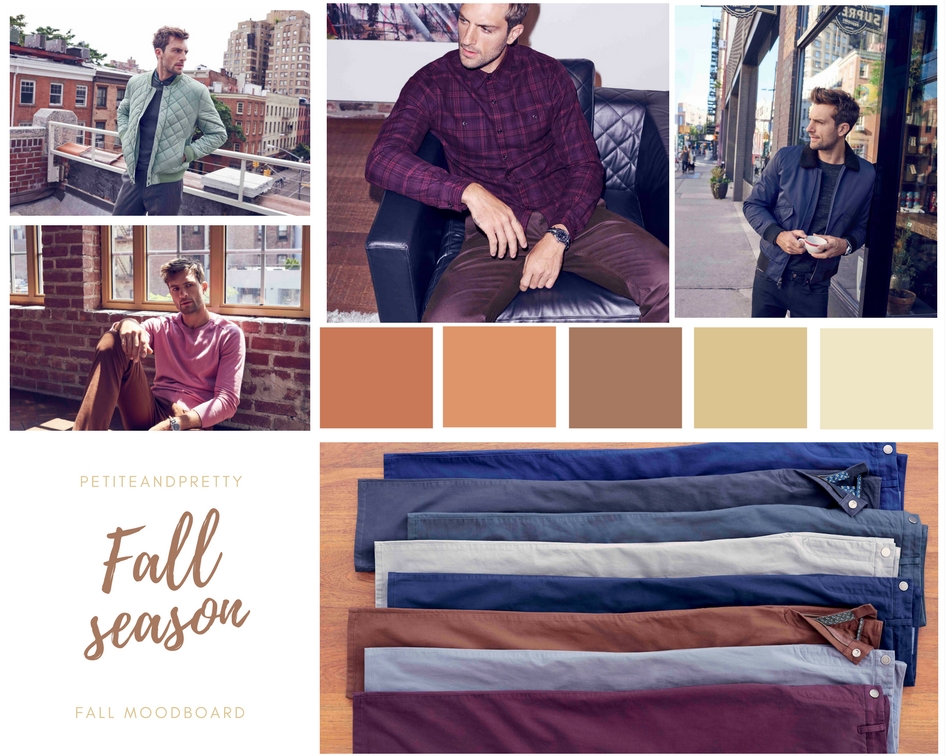 Hope you all enjoyed this post!
Thanks so much for reading and happy fall!