Hi Everyone,
I want to thank everyone one of you for all the wonderful blessings! Like every year, I celebrate my birthday with friends, family and lots and lots of food. I love it. Buying birthday gifts for my daughter and everybody I know!
I like to refer my birthday to birthday month. I've been lucky and have been spoiled by my parents ever since I was little, my parents would celebrate my Chinese birthday and western birthday, so my birthday has always lasted 2 weeks. This year and last year was a little different, I no longer celebrate my Chinese birthday. Every since I can remember, I've always celebrated my birthday with a huge party, but I guess I'm officially getting old and no longer want to celebrate my birthday. I actually feel old this year and birthday is really "just another day". I wish I had another year before my birthday! Time is just flying by, can't time slow down?
My husband has been super sweet and took me to a few restaurants to devour my food, he even surprised me with a new watch from WatchShopping as an extra little gift.  Have you guys been to Kabuki Sushi Lounge at shops at don mills? I really wanted to like this place! But, their sushi was ok, the service was ok. It really wasn't anything special. The decor was really nice though, and I find their price was too high for what they are offering, although the restaurant is at Shops and Don Mills, so I guess they were trying to match all the other restaurants. I didn't find this place particular food. I had the spicy salmon sashimi ($9) and my husband had the sushi salmon lover ($16) combo. Good thing I wasn't really hungry – the portions were pretty small!
Kabuki Sushi Lounge
(4 O'Neill Road, Toronto, ON M3C 0H1)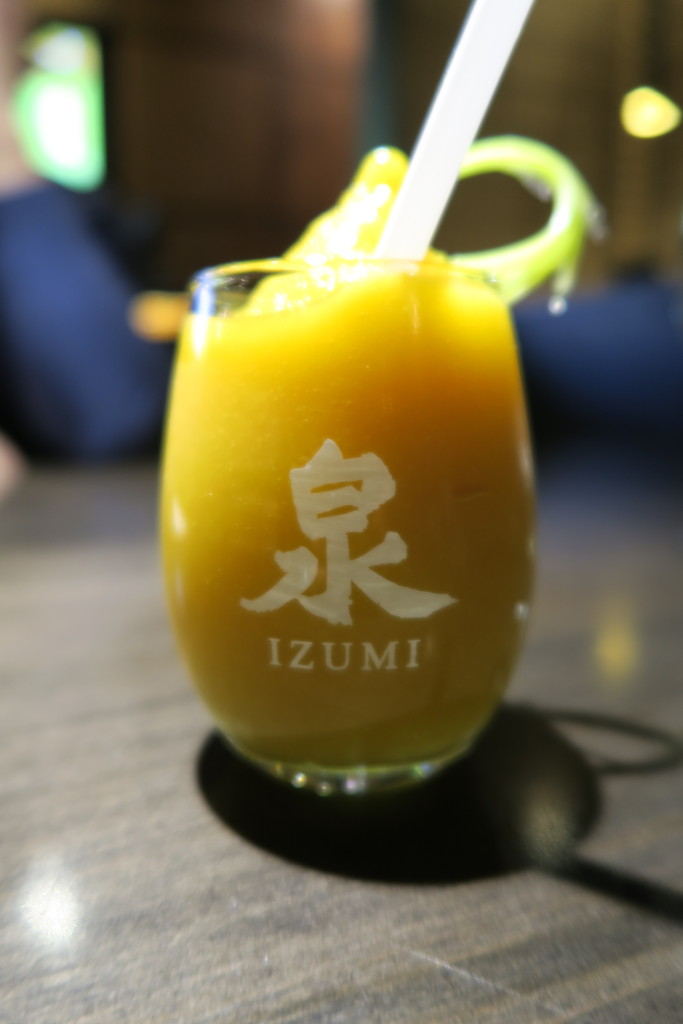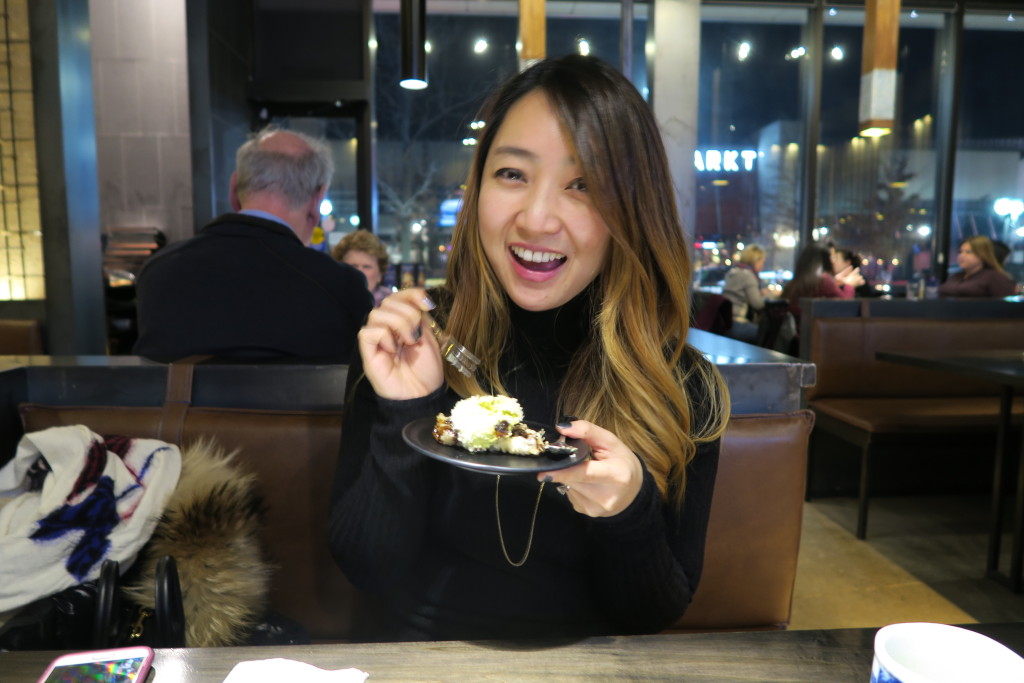 Akasaka Japanese Restaurant 
280 W Beaver Creek Rd, Richmond Hill, ON L4B 3Z1
My family has always love to eat sushi on my birthday, this year was no different. We went back to our favourite tappanki place!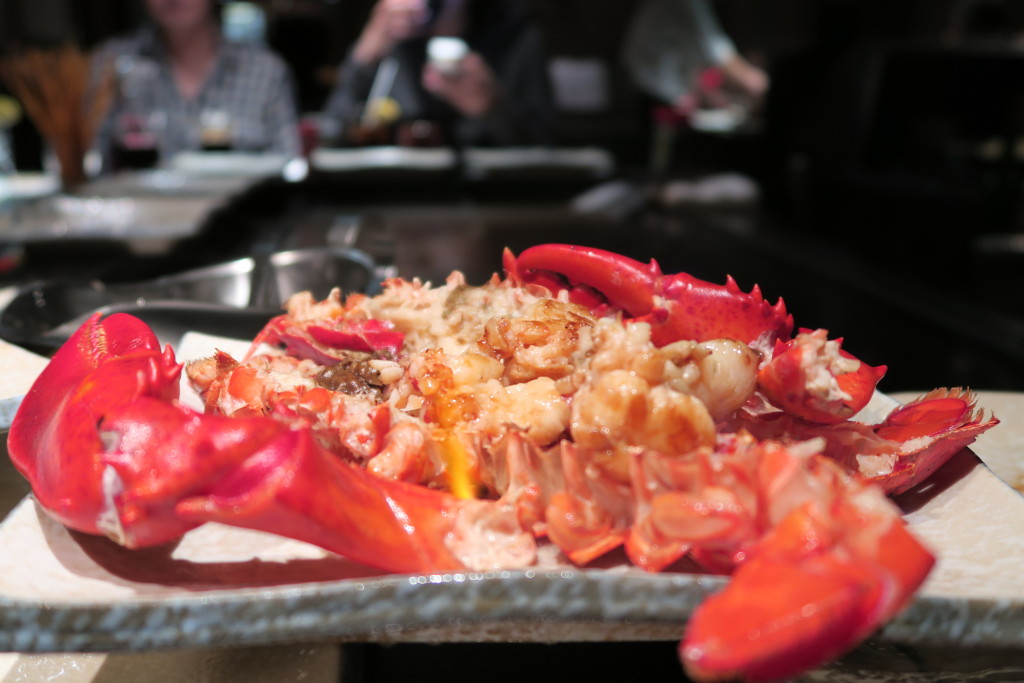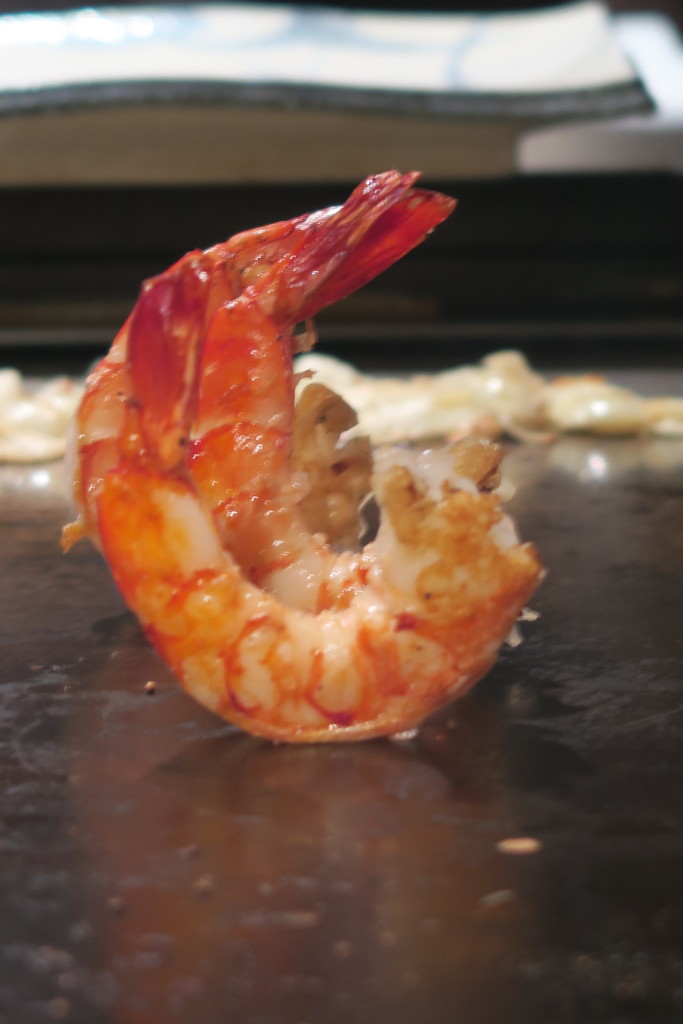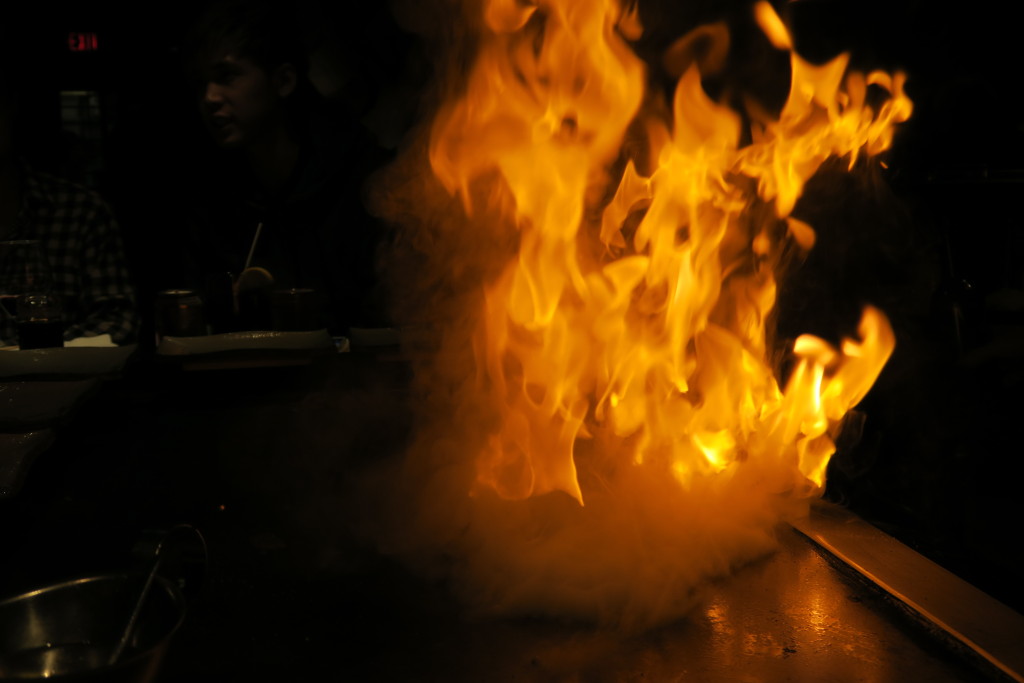 I've been celebrating my birthday here forever, they used to make you wear the little Japanese hat with a fan and then you can actually cook eggs, and the chef will do some tricks! They don't do this anymore! I was a little bit disappointed! But nevertheless the food is amazing.
I've been so spoiled this whole week. My friend took me to a restaurant which I've never been to before called Pai Northern Thai Kitchen. It was soooooo good! Everything was so unique too, the curry comes in a little coconut. I almost want to steal the coconut home!
Pai Northern Thai Kitchen
( 18 Duncan Street, Toronto, ON M5H 3G6)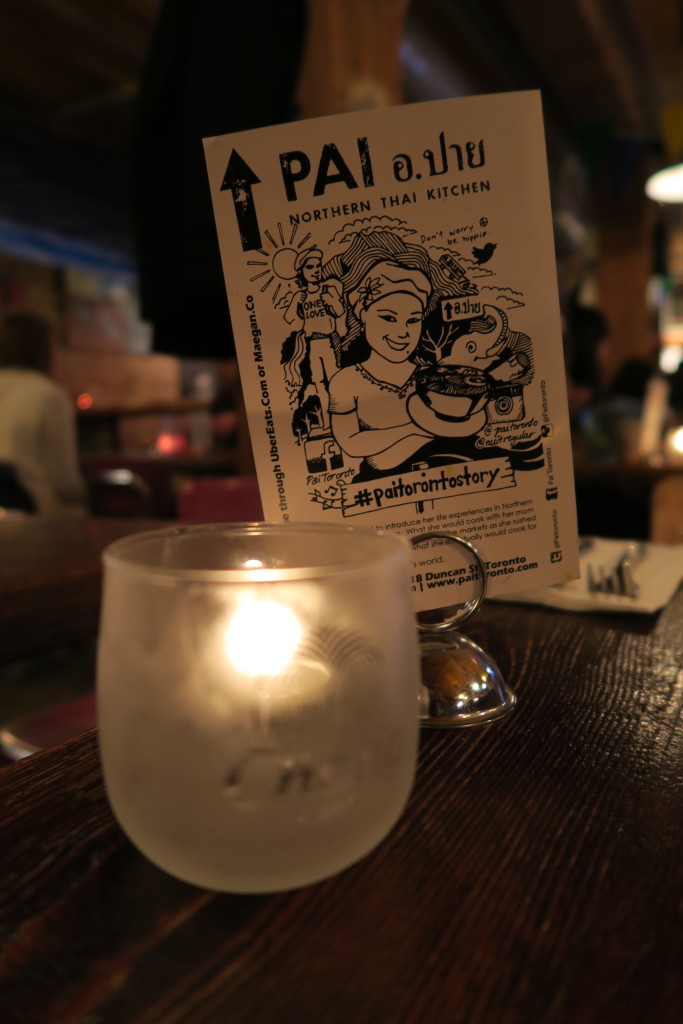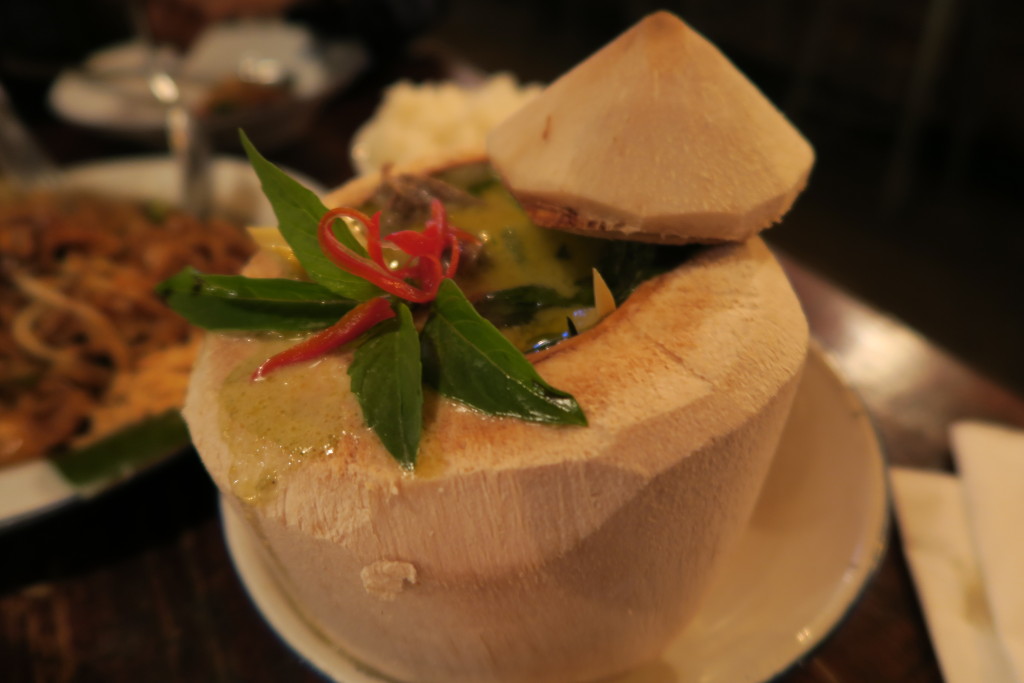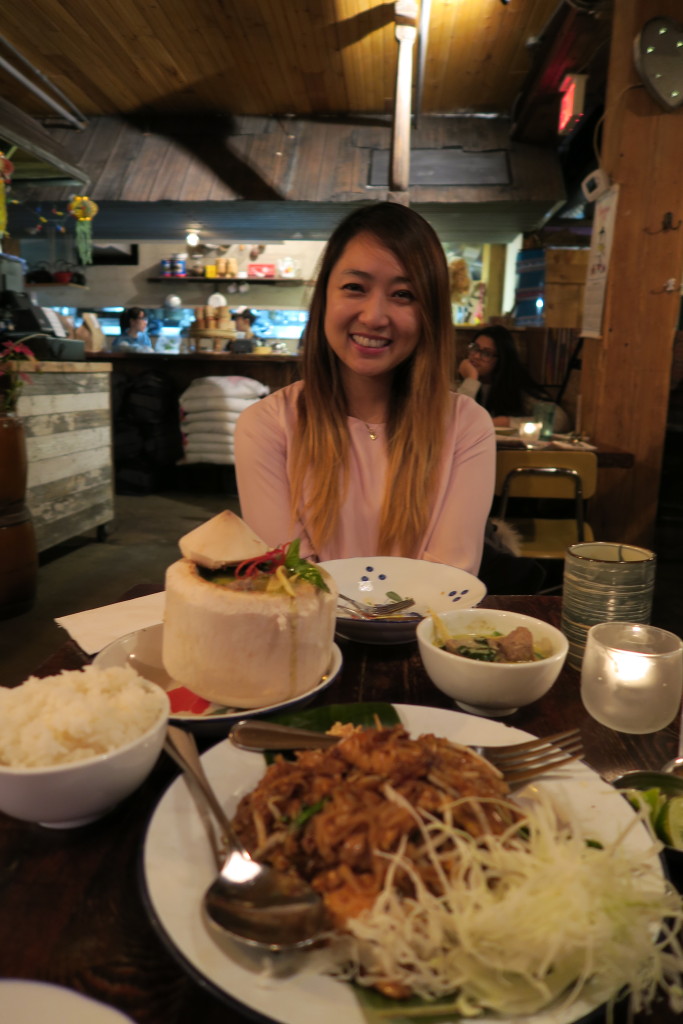 Christmas Party in January
Every year, my husband would have his Christmas party in a space that he booked from Peerspace around the same time as my birthday, so what a fun way to dress up and buy myself a new dress every year! Yes new dress year!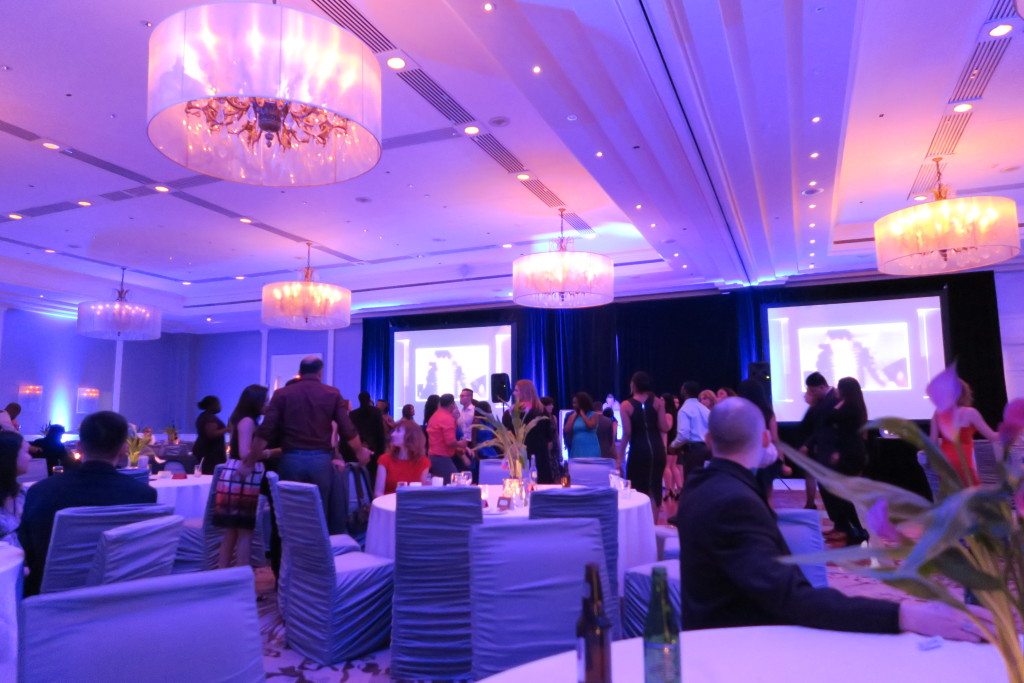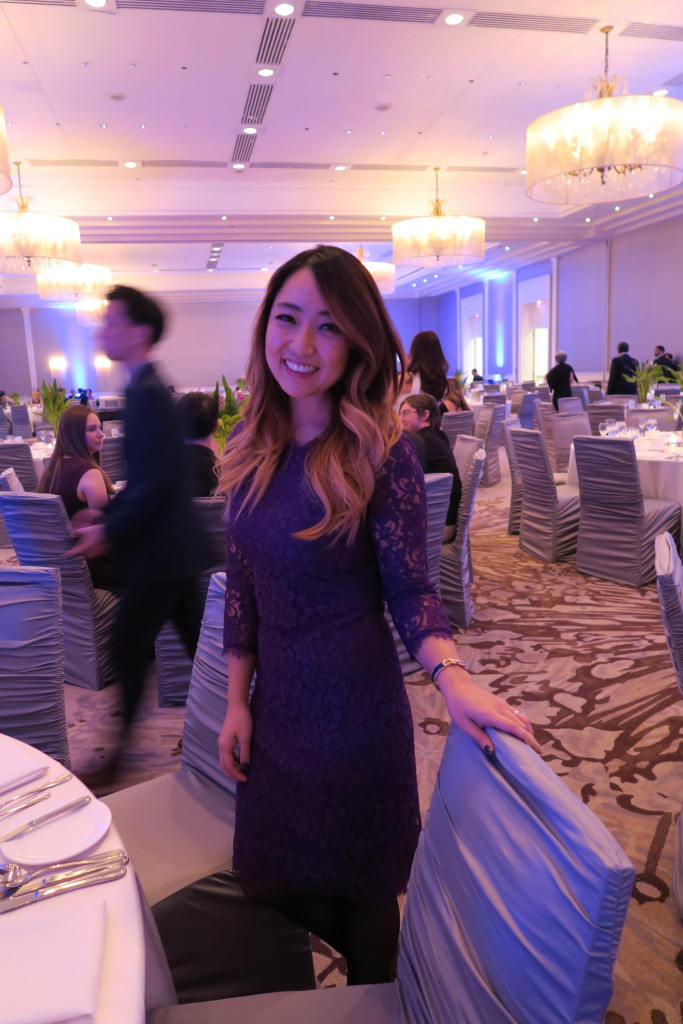 Wearing DVF. full review on the dress here. 
A little celebration…
Saving last but not least, my new skirt from White House black Market. I loveeeee this skirt, as you can tell, the skirt is too long for me. The petite size sold out before I got my hands on it. So I had no choice but to buy the regular size skirt. I would need to have this skirt hammed. This is such a beautiful cut skirt. I wore this outfit to my mini Birthday party!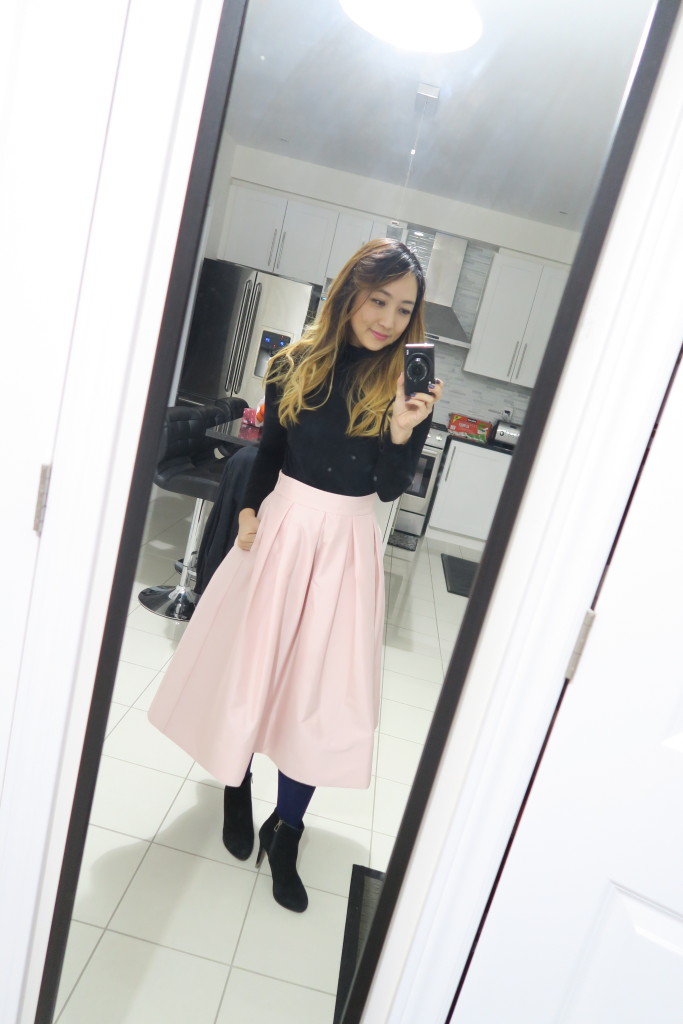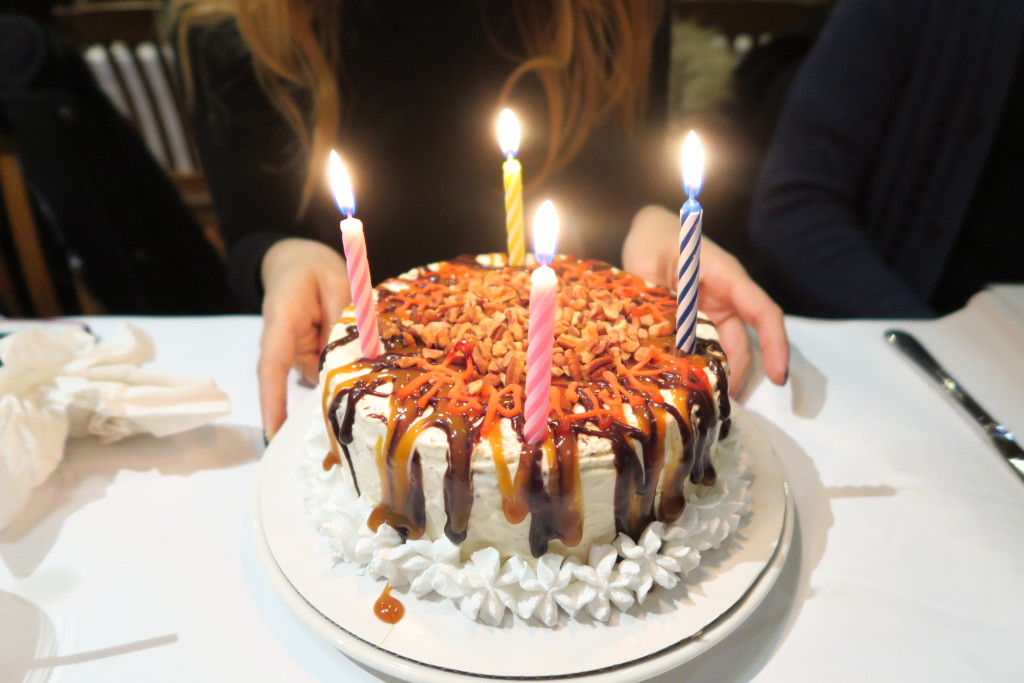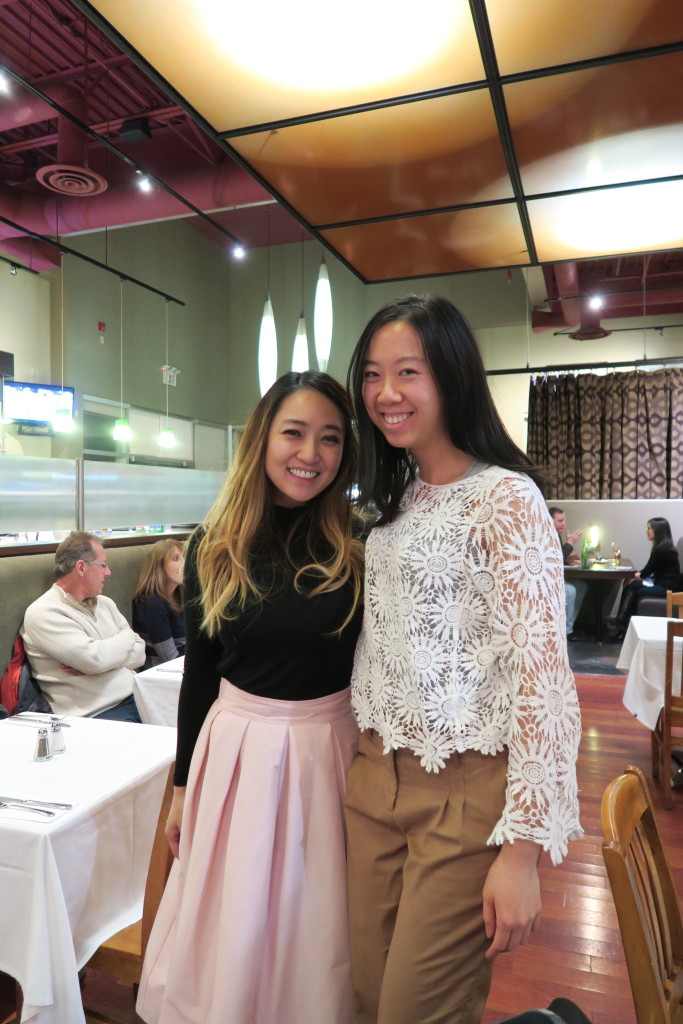 White House Black Market Pink Skirt – sold out [similar] size 0
Thanks so much for reading, and thank you for letting me share my birthday with you all.