I've always spend money on travelling than physical things, and parents should do the same with their kids! Parents have been wasting money on toys and according to a study by Oliver James, they should be spending their money on holiday instead.
YES. HOLIDAYS.
I can't disagree with that! So what kind of holiday is best for children?
Crucially, however, that does not mean that the holiday is waste on them. "Children see the world differently," explains James, "through consumption for example: the way that French cafes have Orangina instead of Fanta is fascinating to kids, and details like that will sick with them for long after the holiday ends.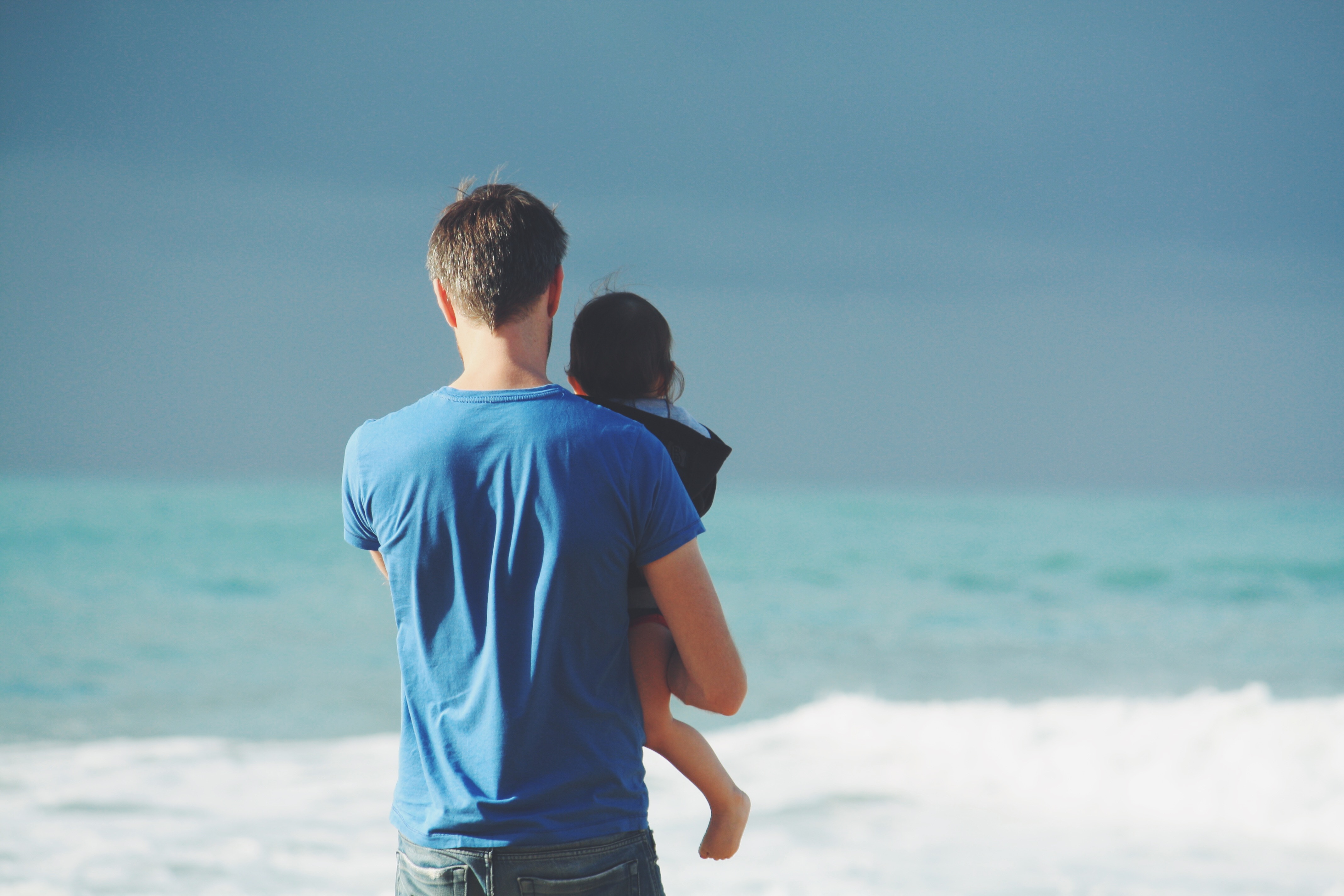 It's like giving a two year old a present and she'll get absorbed in the box instead. It's similar with children and travel. We should let them explore their own ways of finding wonder in their surrounds.
Holiday remove us physically from our highly pressured everyday lives where everyone's focused on meeting targets. They are times when everyone can relax and be playful together.
Of course, toys are all about play too. Or they should be. But then the days of the cheerful board game are over. Increasingly modern toys put distance between family members, removing children to their own room, screen and insular worlds.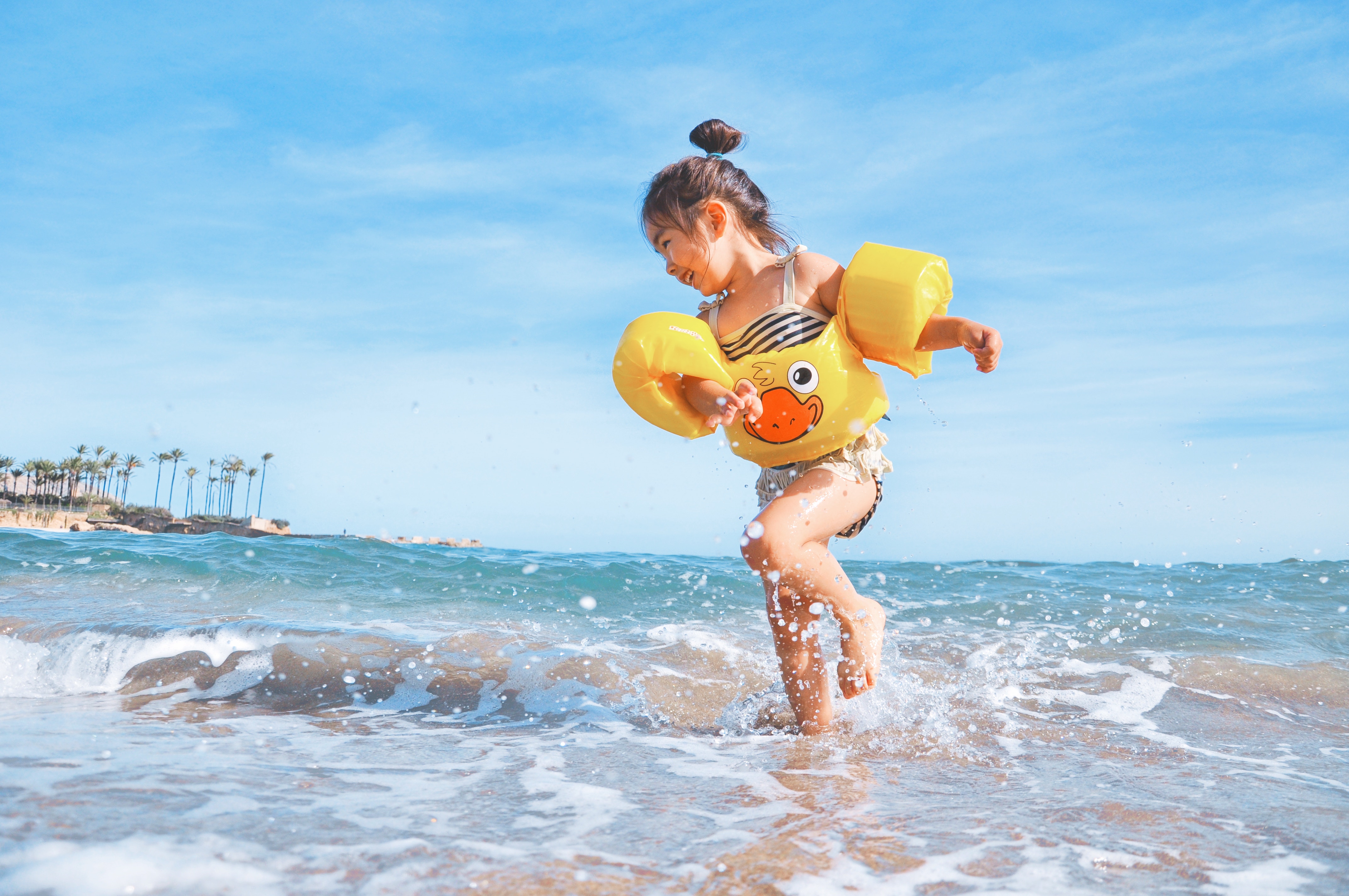 The play Oliver is talking about is collaborative. It is also silly, not education, and it is. A Crucial human experience for children especially, but for adults too. Without it, life is very empty and lacking in joy.
That is what children value, James argues. It is certainly what they remember, long after the latest toy lands up as landfill. But memories won't.
Thanks so much for reading,