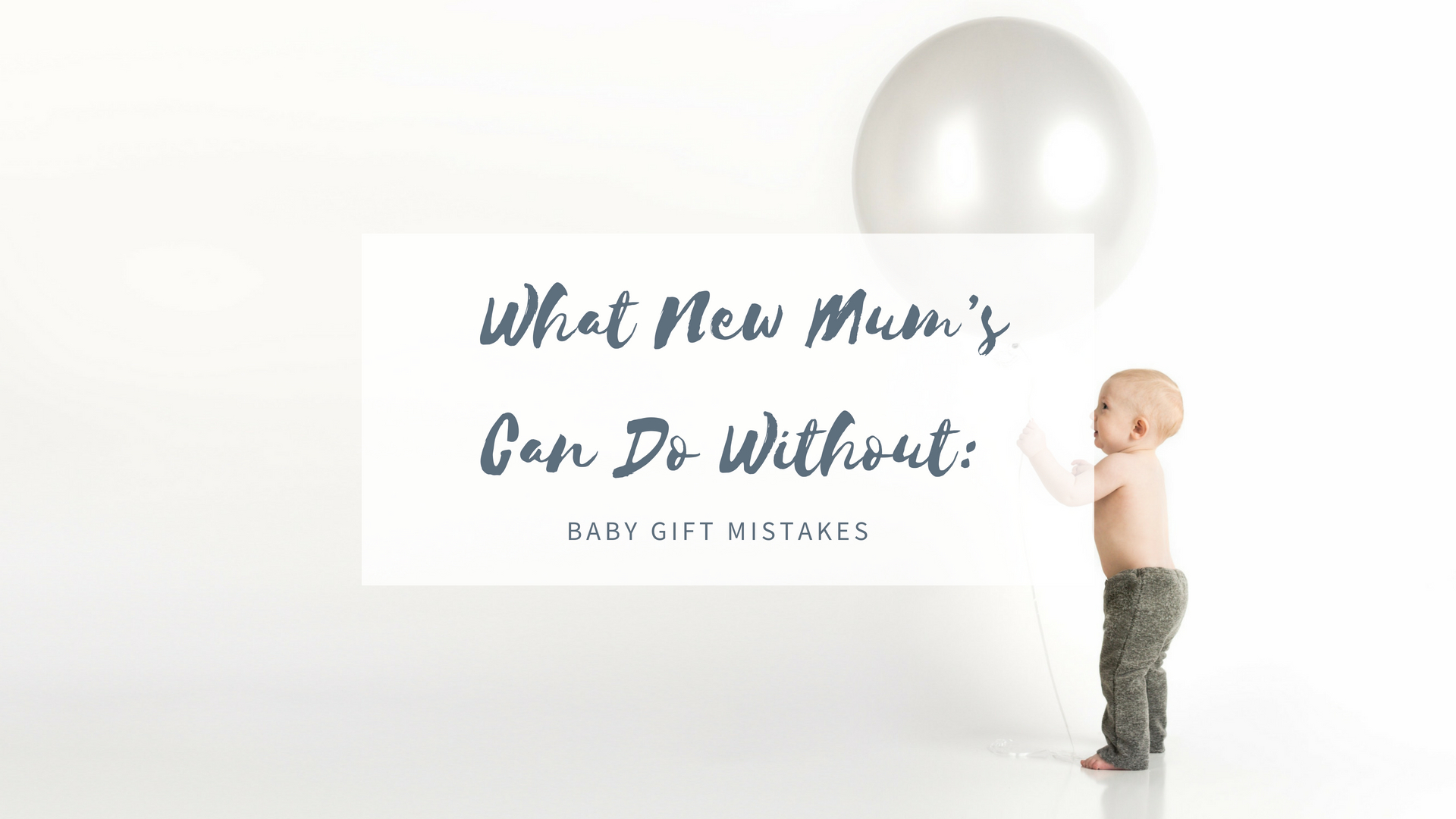 Being a new mum is a priceless experience that no words can quite sum up. There is a mixture of emotions that bringing new life into the world can encompass. However, it is also true to say that there are certain amounts of exhaustion when parents bring their baby home for the first time. When buying presents for newbie mums, you want to be as considerate and as thoughtful as possible. This is a great guide showing exactly how to do that so you can avoid making common mistakes when it comes to gift buying. Baby Gift Box is a great example of a provider that offers the types of things you should be looking at. From hampers to new-born clothing, you will discover a host of wonderful gifts mums will appreciate and cherish.
So, if you were thinking about any of the following, make sure you rethink your options and stick with safer gifts.
Gift Buying Mistakes To Avoid
Alcohol We are sure booze seems like an obvious no-go. However, some people are so excited they decide to buy expensive champagne or wine to celebrate. It's safe to say that alcohol certainly doesn't help breast-feeding mums who are advised to stay clear of booze altogether. If you want to promote relaxation then why not treat her to a spa day or bottle of non-alcoholic, organic bubbly instead? This will show you are being thoughtful whilst looking out for the mother's well-being.
Clothing Vouchers Gift cards in almost any other scenario can be a beautiful and much appreciated gesture but when it comes to women who have just given birth, it's a different ball game. If you are going to buy gift cards, they should be to stores based around childcare and supplies for young babies. Just consider how mums will still not be at their ideal weight and you don't want to remind them of this. If you did want to treat them in this way then it's safer to go for cute bags, accessories and other items that don't focus on their body size.
Clothing for New-borns Despite thinking this is what every new mum and dad needs, baby clothing isn't the most helpful thing in the world. Instead of buying new-born sizes that the baby is bound to grow out in a short span of time, why not plan ahead? They will find it hard to get a lot of wear out of small sizes so instead think of buying items the baby will grow into. Also, think about the seasons in comparison to the new-borns age. It will be pointless buying a summer dress if winter is on the horizon unless it's big enough to last them into the year ahead.
Annoying Toys Parents will be getting hardly any sleep and will be working overtime especially for the first year. Your present should aim to make things as easy as possible for the whole family. This means avoiding purchasing toys that make lots of noise or require a lot of effort or attention. Instead, think of quieter things that still stimulate the mind such as nursery rhyme books or fabric toys instead.
These are all great examples of things to avoid whilst shopping for gifts. Instead, look towards gifts that keep everyone in mind and show you're considering the baby too.
Thanks so much for reading,