I've been doing a lot of research lately on when do children learn best. We all know I'm some what of a tiger mom and not many parents would agree that I'm so strict with her. But, i'm not kidding you, if I don't set boundaries now, she's going to a wild child! She has so much personality and so very stubborn! But is there a special time for our children to learn that best benefit them? Here are some results I found that might be interesting to you!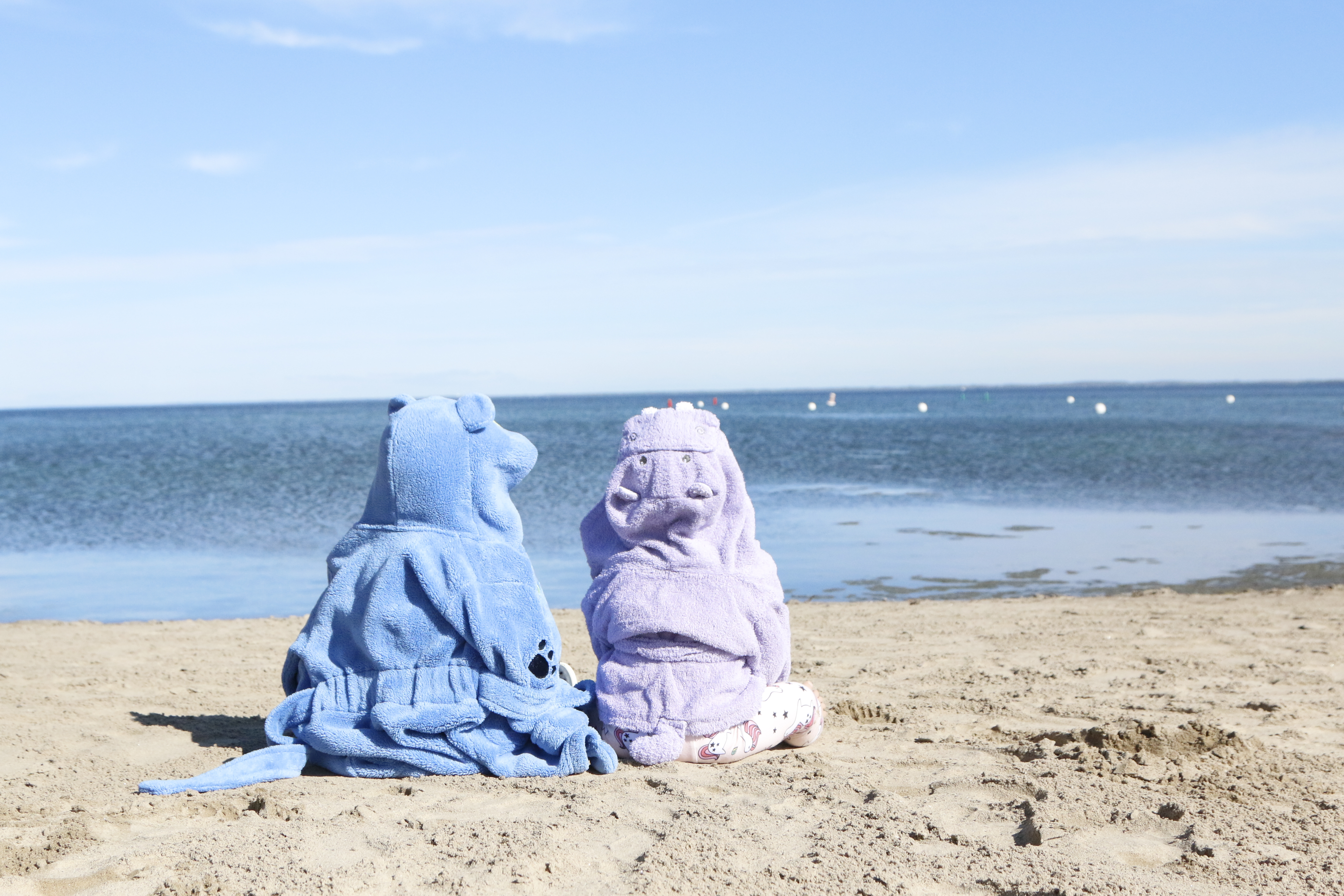 Is there a specific time our children's brains are more open to learning new skills? Is earlier always better?
Who doesn't want their children to have the best start in life, I must admit – this is why I enrolled her into Montessori School at such a young age. As her brain develops, I want her to get exposed to much things as possible. And as it turns out – there is a window of opportunity when their experiences shape their developing brain at a particular age. Picture their brain like a house, suggests Harvard University's The Timing and Quality of Early Experiences Combine to Shape Brain Architecture, your genetics is the blueprint, a healthy environment supplies the building materials, and their experiences build the house.
SCIENTISTS HAVE A TERM FOR THIS WINDOW OF OPPORTUNITY – A 'SENSITIVE PERIOD'.
During this time, your child's neural circuits are especially open to learning through new experiences. After the window closes – though it never slams totally shut – the brain can still learn that skill, but it's harder, and the results are rarely as good. Trying to teach children a skill before the sensitive period for that skill has 'opened up' is a waste of effort according to Harvard University. – ChilMag
Does that means that all skills have a specific time? Here are some break downs: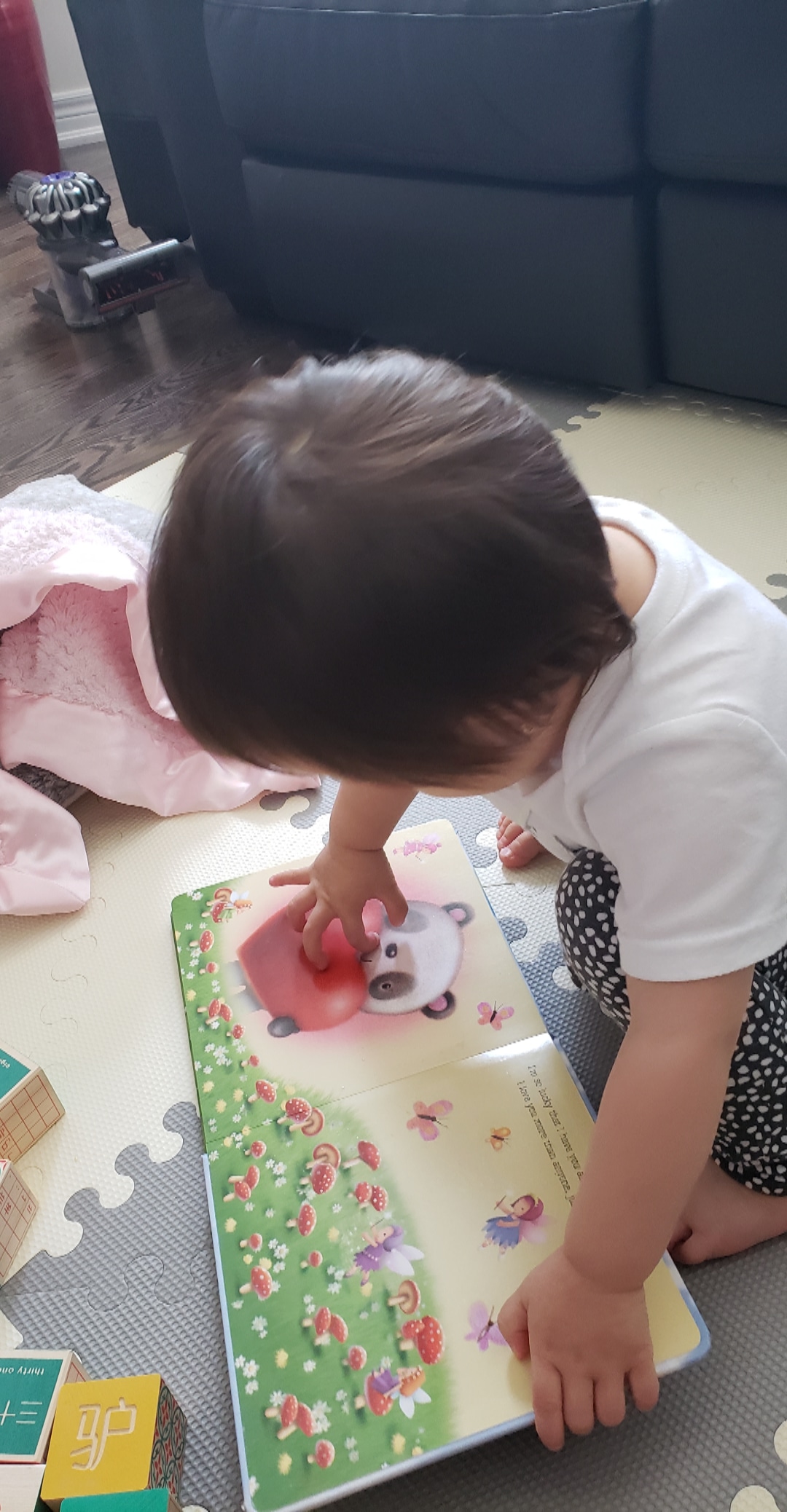 Reading
Reading, we all think that earlier the better right?? ALL parents starts reading to their child when they are like 2 weeks in hopes that they will learn faster. But according to Dr. Sebastian Suggate, Professor of Developmental Psychology and Early Childhood Education in Germany. The answer is NO. – ChildMag
IT'S LEARNING TO TALK THAT MAKES A GOOD READER, HE SAYS.
His studies found that kids got a head start in reading through face-to-face language interactions and listening. Hearing and speaking the vocabulary, sounds and grammar of a language quickly turns into good reading ability for most children with the right teaching.
Not until about the fourth year of school does good reading ability kick in as a catalyst for further vocabulary development. Unlike learning a first language, there is no sensitive period for learning to read – an adult can learn to do it.
Getting children reading earlier (at five years of age) does not lead to long-term reading advantages or a greater love of books, or to better general knowledge as late-starters (around seven years of age) simply catch up just before 11 years, says Sebastian. In fact, in a study of New Zealand children, he found the lowest-performing third of readers had caught up to the highest-performing third by the age of eight or nine years.
Count less and explore more, is the advice of Dr. Ann Gervasoni, senior lecturer in Mathematics Education at Australian Catholic University in Ballarat.
"THERE IS NO SENSITIVE PERIOD FOR LEARNING TO COUNT," SAYS ANN.
I was determine to make sure she can recite the math table by the age of 3. But then you realise they are just memorising without really knowing what it means. For maths, the critical thing for families to do is to notice, explore and discuss mathematical ideas like 'more' and 'less' as part of everyday life."
"You can learn quantities by physical comparisons or measuring, without any counting at all. An example is when you work out if everyone in a group has an apple. Are there more people or more apples?"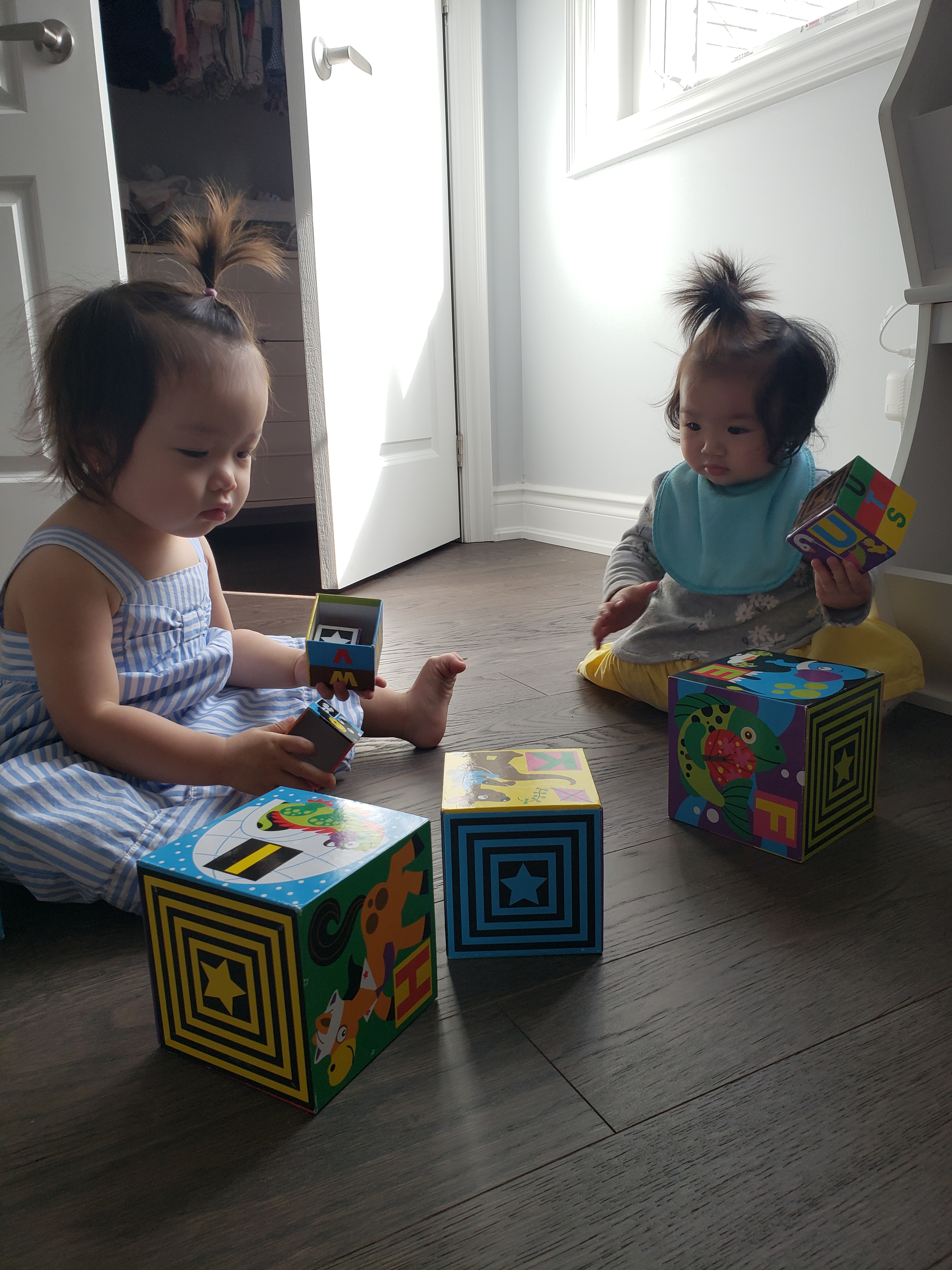 Learning A Second Language
I knew from the start that I wanted her to learn a second language. This is the one case where earlier IS really better! Babies at 25 to 30 weeks' gestation can hear their mother's speech, and even know if she speaks in a different language.
LEARNING FROM BIRTH IS A GREAT WAY TO BECOME FULLY BILINGUAL.
Shortly after six months, babies' brains discourage their ear from distinguishing sounds outside their first language, and by 12 months, the brain tunes off totally from sounds in a second language unless babies hear them regularly. However, don't despair if your six-year-old only speaks English.
Monolingual kids can be just as fluent if they start to learn their second language before the age of about seven, says Barbara Zurer Pearson, a linguistics researcher and author of Raising a Bilingual Child. Brain imaging shows children under seven are using a more diffuse area of the brain to assign meaning to words, so they can override the meaning tied to a sound in their first language more easily.
IN FACT, KIDS WHO START TO LEARN BEFORE SEVEN BUT AFTER THEIR TODDLER YEARS CAN BE AT AN ADVANTAGE OVER KIDS WHO START AS BABIES.
They have a more dexterous tongue, can repeat longer stretches, have better memory, and have more reference points for interpreting words and sentences. Even kids who start learning pre-teens almost never have an accent.
Start learning in the teenage years, however, and it's much harder (though not impossible) to get to a near-native level, and you will always have at least a slight accent. To speak like a native, it's not just when you start that counts, but how much exposure you get.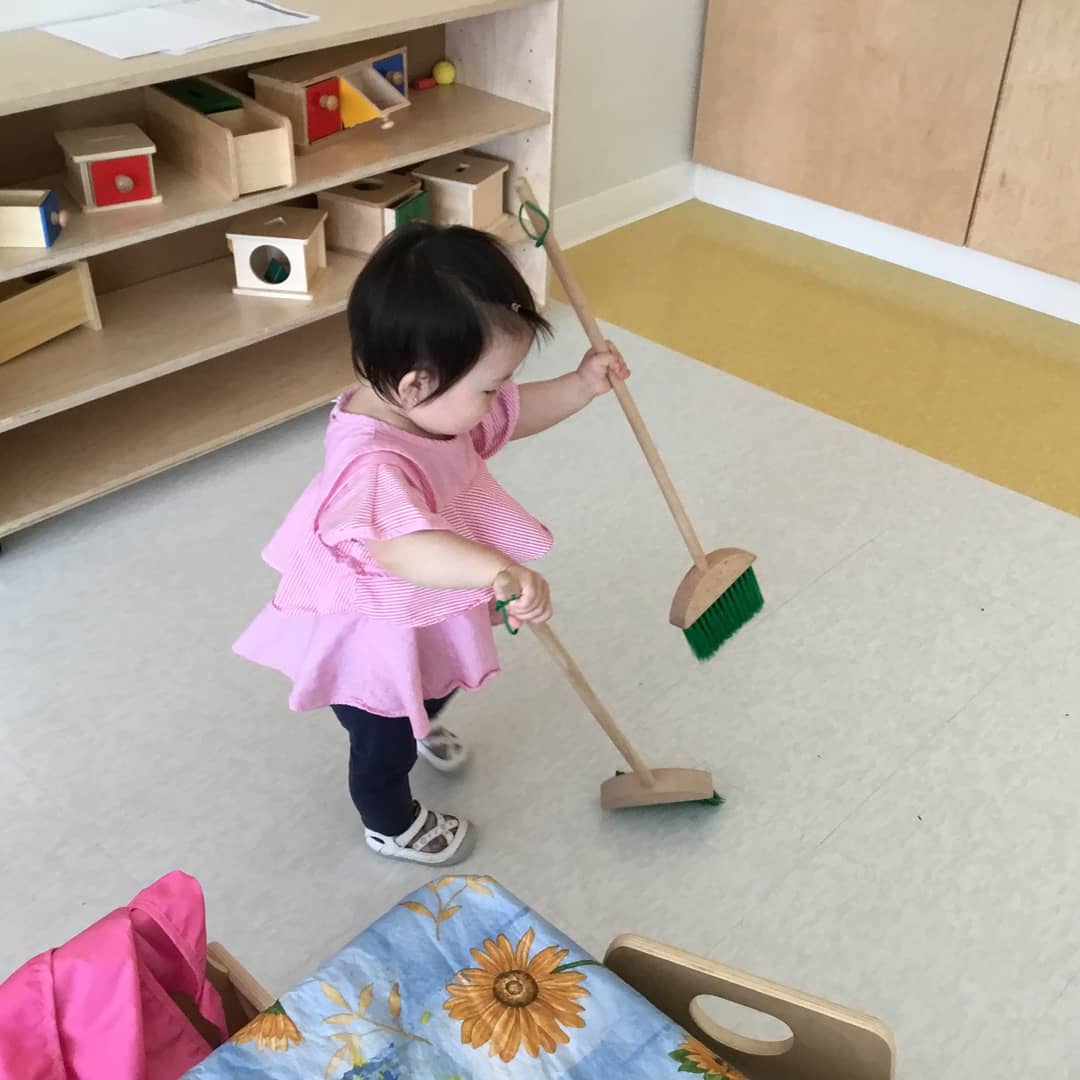 Playing A Musical Instrument
Studies show that kids need to hear both rhythm and pitch sounds in early childhood to wire brain circuits.
A study of four and five-year-olds about to begin piano and violin classes found that after one year, they had a bigger auditory cortex than non-musical kids the same age. They also had a bigger auditory cortex before classes began, which could be genetic, but researchers believe it is likely to experience – those musical children also had parents who played a musical instrument at home regularly, some had taken infant music classes, and their parents had familiarised them with the instrument. Purchasing a piano for your child, along with one of the best adjustable piano benches, can thus be a wise investment on your part. It can help them improve their hand-eye coordination, count beats and rhythms, and analyze symbols, all of which are directly related to cognitive skills improvement.
PUTTING IN THE PRACTICE SEPARATES A 'GOOD' (5,000 HOURS) FROM AN 'EXCELLENT' MUSICIAN (10,000 HOURS).
Sport And Dance
Not until as late as 13 or 14 years is it time to specialise in one sport (except gymnastics, which needs an early focus). Younger kids can begin training in Gymnastics as early as 4 or 5 years, which can ensure that they get a good foundation and can go for more advanced training as they grow older.
AT AROUND SIX TO 10 YEARS, KIDS SHOULD START AGE-MODIFIED VERSIONS OF THEIR CHOSEN SPORTS, LIKE SOCCER'S MINIROOS.
Artistic director of the Royal Academy of Dance in London, Lynn Wallis, says children can start to learn ballet "at any point". It seems it's not the starting age, but an inspirational teacher that's core to ballet success.
"IT IS SO IMPORTANT TO FIND A TEACHER WHO GUIDES EACH CHILD ACCORDING TO THEIR INDIVIDUAL NEEDS," SHE SAYS.
I guess that goes with everything in life. Having a good teacher is SO important.
Let me know if you know any tips that would be helpful as well! When are you going to start teaching your child math/reading/sports ?!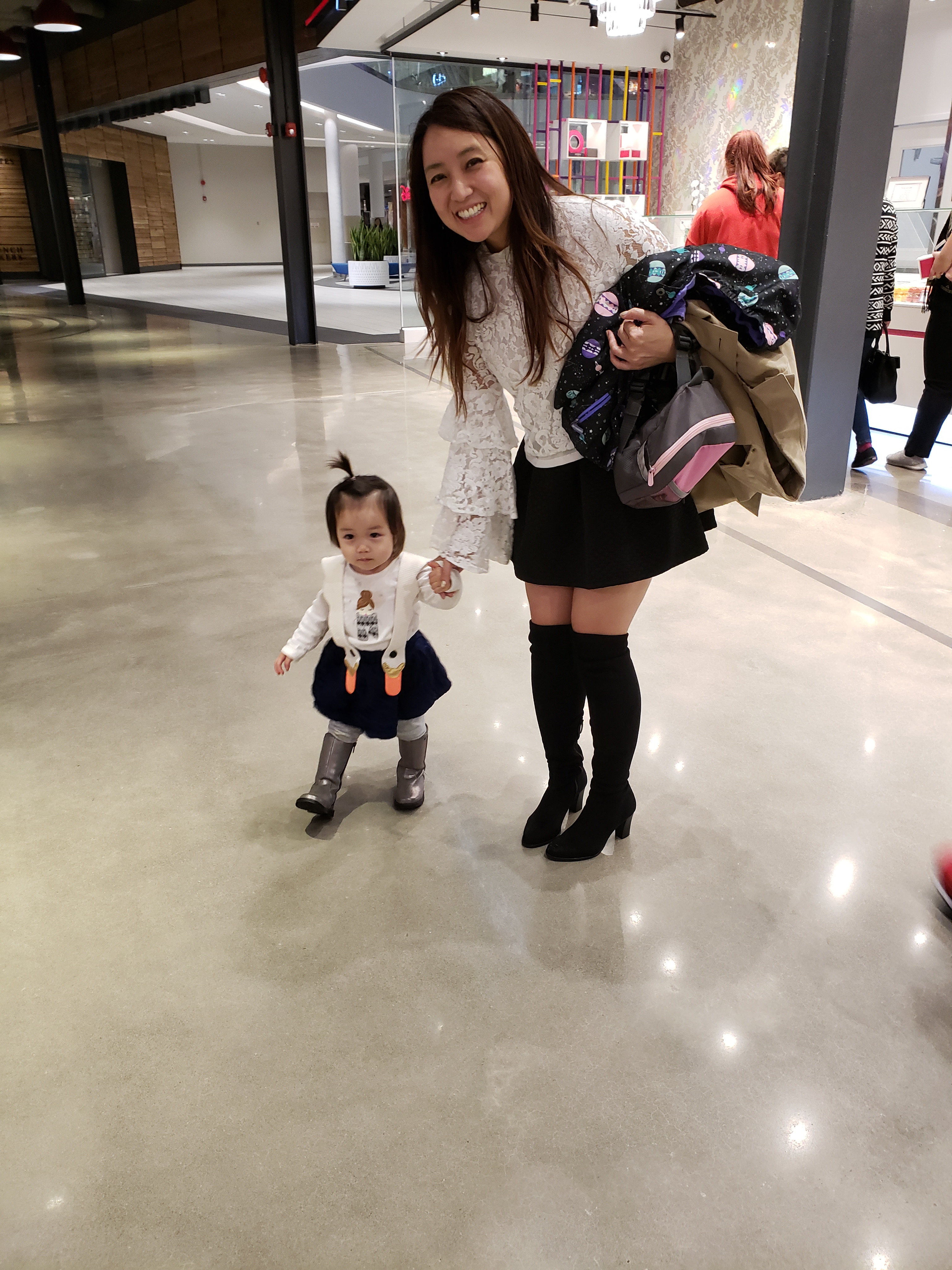 Thanks so much for reading,