If you have been following us on? Instagram- PetiteVieBlog,?I've been dropping hints that we will be launching our new website on April 15, 2018!? We wanted to make sure that the design of our website was what we wanted it to be before we even decided to share the launch date. This involved getting a lot of tips and inspiration from somewhere like these webcreationuk reviews, as we want this website to be the only one that we ever make. So, as you can understand, we wanted to make sure that it was perfect before showing it to you guys. We hope you like it as much as we do. Petite & Pretty? was launched?summer of 2015 as?our little corner to share?life experiences?-?from planning our wedding to buying our first home. We brought you guys along on our journey and can't thank you? enough for all the wonderful feedback throughout the years.
As our lives continue to change, I have teamed up with Christine to create a platform?to not only bring moms?around the world ?togethe ?but? also? to help ?and? support each other. We decided to launch our new blog name to ?PetiteVie ?to better represent what we want to offer to our loyal readers.
You can read our bio HERE.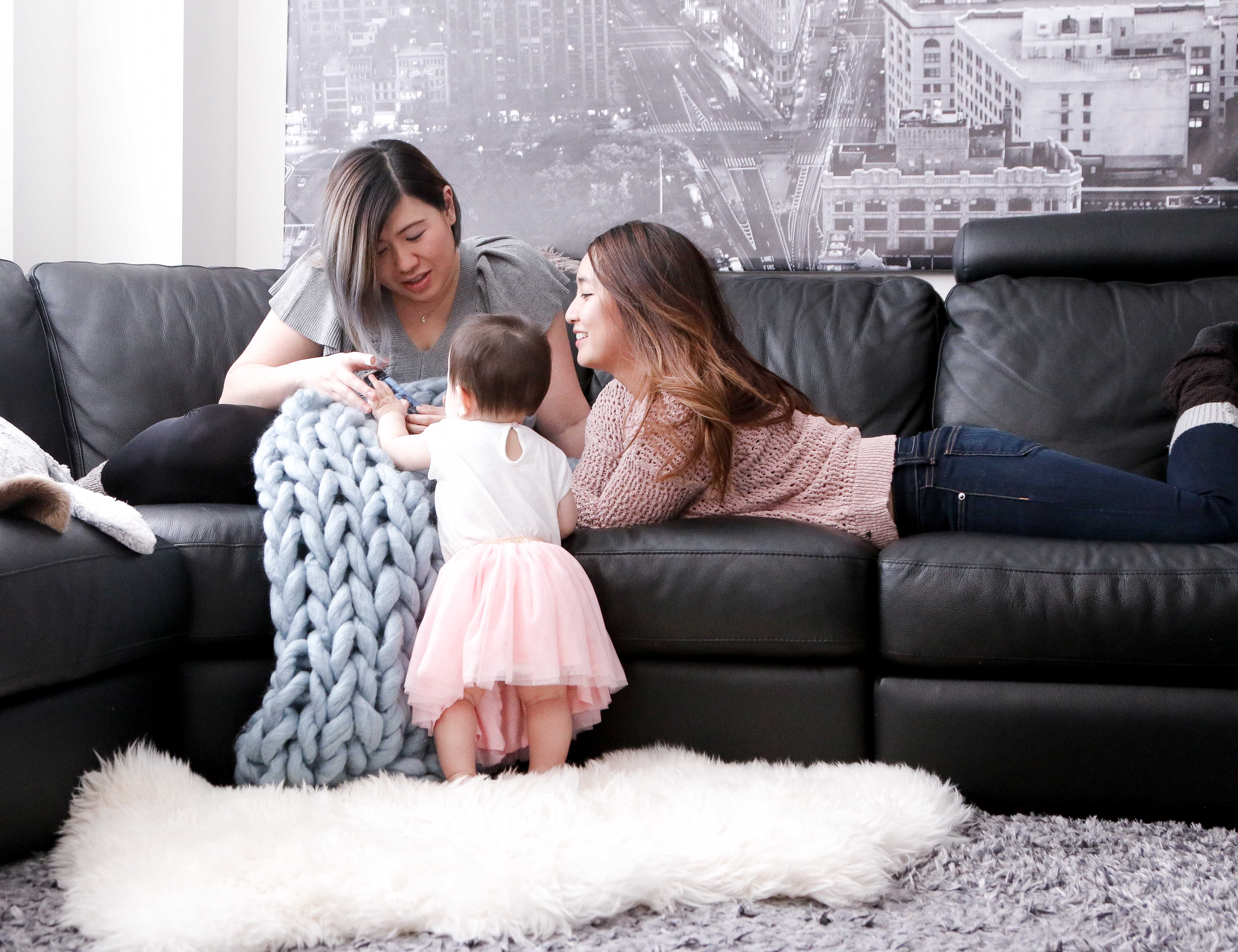 We are more than a mother??
We purposely did not want to integrate the word "mom" into our blog name because we wanted to remind all the moms out there that although we are moms, we shouldn't?forget that we are also individuals. It's true what they say – when you have kids, your whole life changes. Many of us begin to neglect our own needs as we focus all our energy on caring for our children. We become harsh on ourselves especially in a society where everyone is judging one another. This?platform is to remind us that we are humans, and it is ok to make mistakes and to still have needs and wants. Moms can still pursue a career, have dreams, and take care of their children at the same time.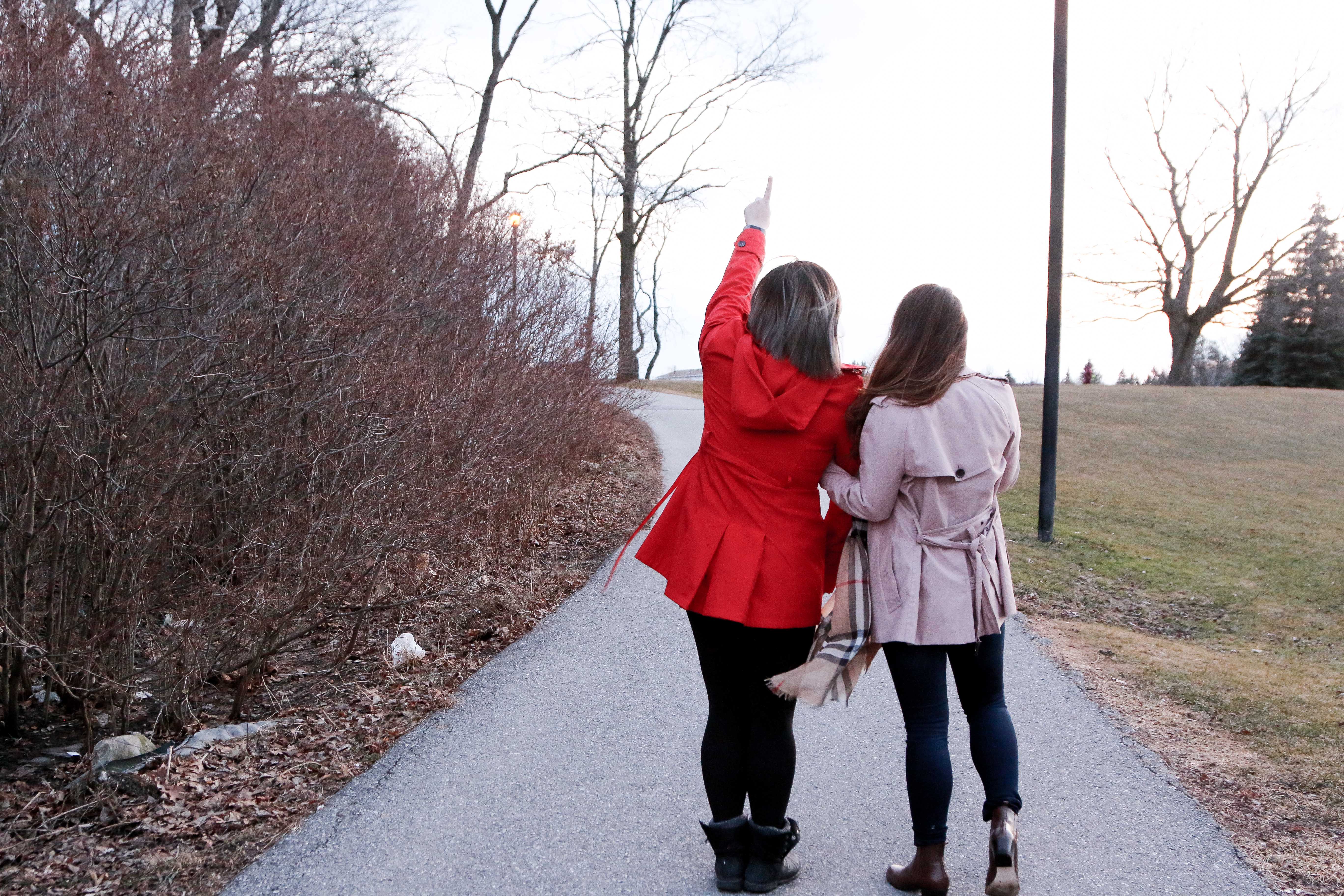 What? PetiteVie? has to offer
Through PetiteVie, we will be sharing our ups and downs as mothers, useful life hacks, DIY ideas, shopping deals, food and recipes, travels, and anything that could encourage others to embrace life and motherhood.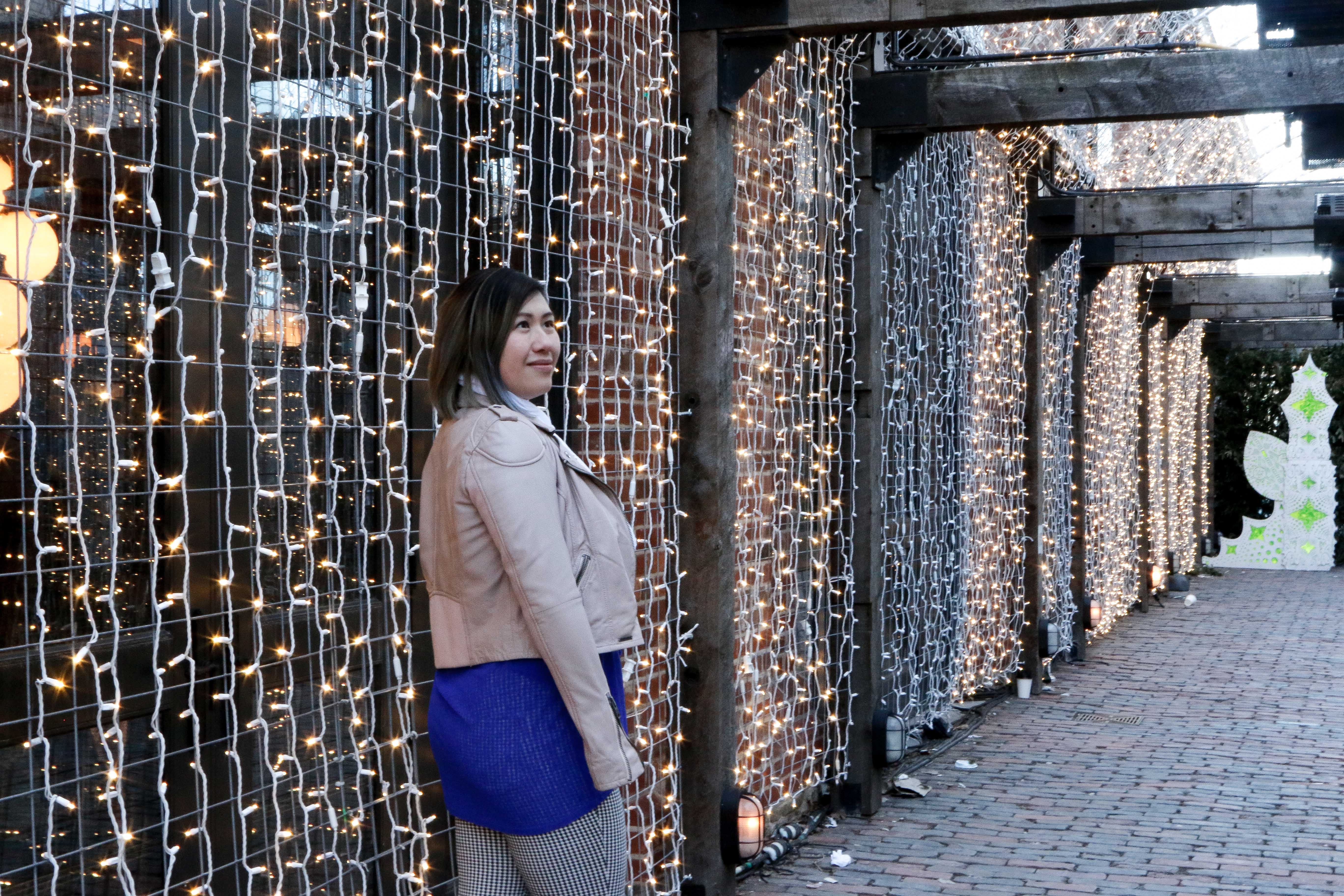 Join the team
We are here to encourage, support, and empower all women. But we don't do it alone! We want to hear from you if you would like to be our guest contributors so don't be shy to reach out.? Email us at? hellopetitevie@gmail.com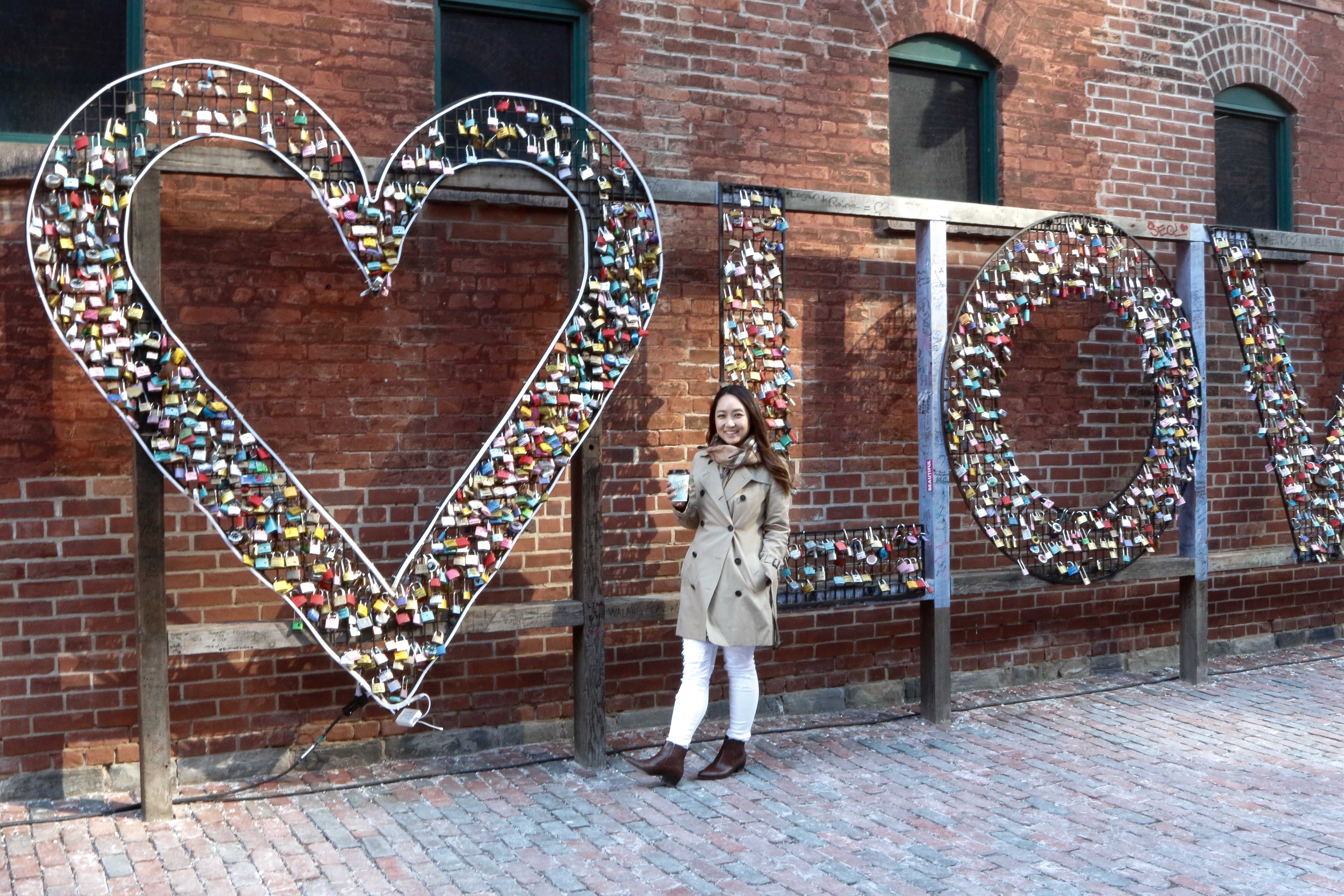 Connect with us!
We will be hosting a giveaway weekly! As a little thank you to our readers for sticking by us throughout these years!
Tweet with us @petitevieblog? Like us on Facebook @petitevieblog Follow us on Instagram @petitevieblog ?Pinterest at ?@petitevie
Don't miss out on our giveaways, reviews, daily deals.?? Remember to subscribe to our newsletter!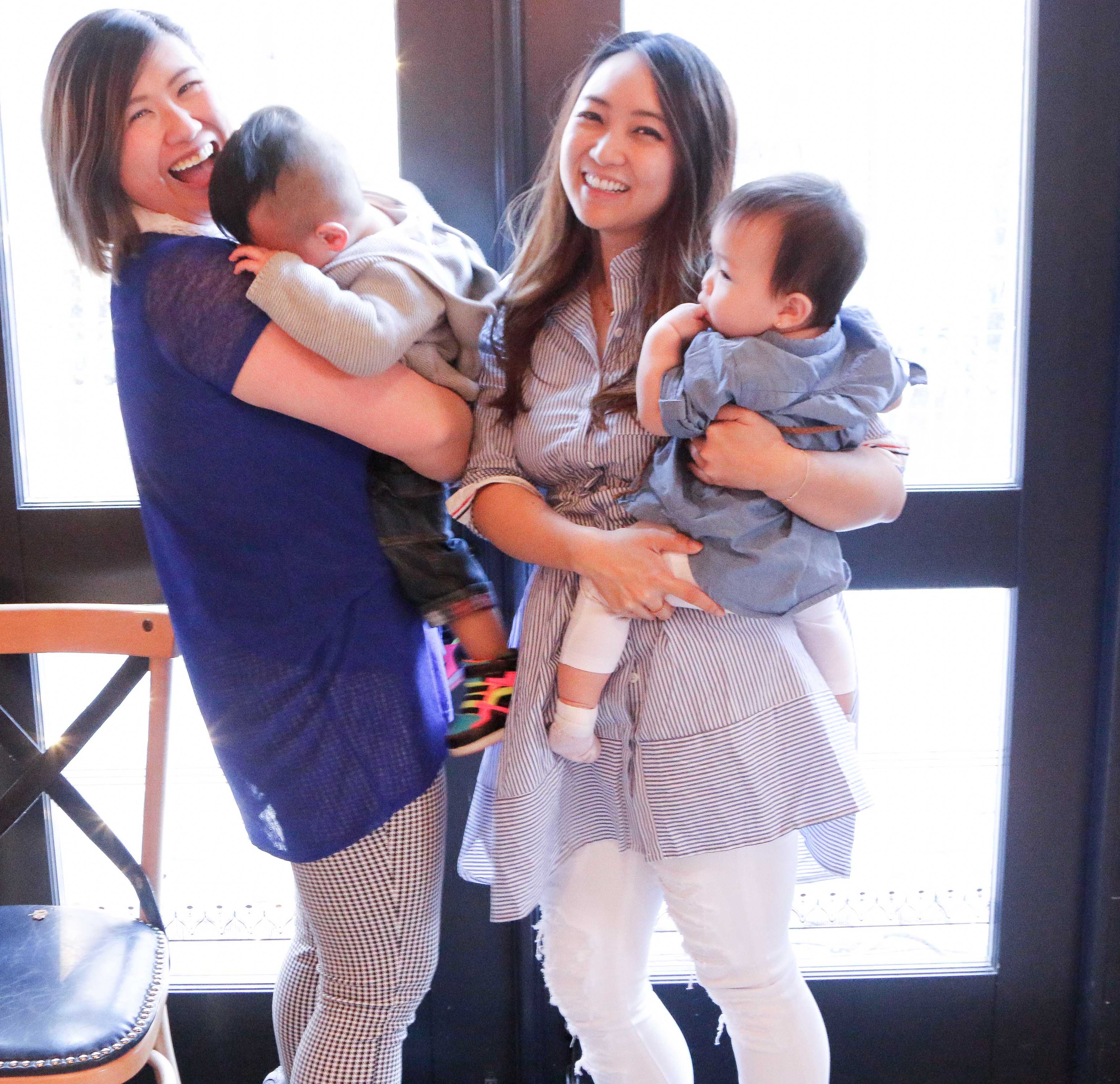 Welcome to our journey.
Ev & Tine