Hi Everyone,
Can you believe it? I'm now heading to my 3rd trimester next week!! So far…
Gained 15 pounds
9 extra inches on my waist
Went up 2 chest sizes
Face got so round
Hair is SO thick
Still no food aversions, no weird food cravings
I just want cake and chocolate everyday
I don't fit into any of my old clothing anymore
2nd trimester have been uneventful (which is a good thing)
baby kicks all the time
It's getting harder and harder to work out
no swelling
sneeze and pee – it's so annoying
I had leg crams for 2 weeks, then I started to stretch – since then no more leg crams
I'm so warm ALL the time.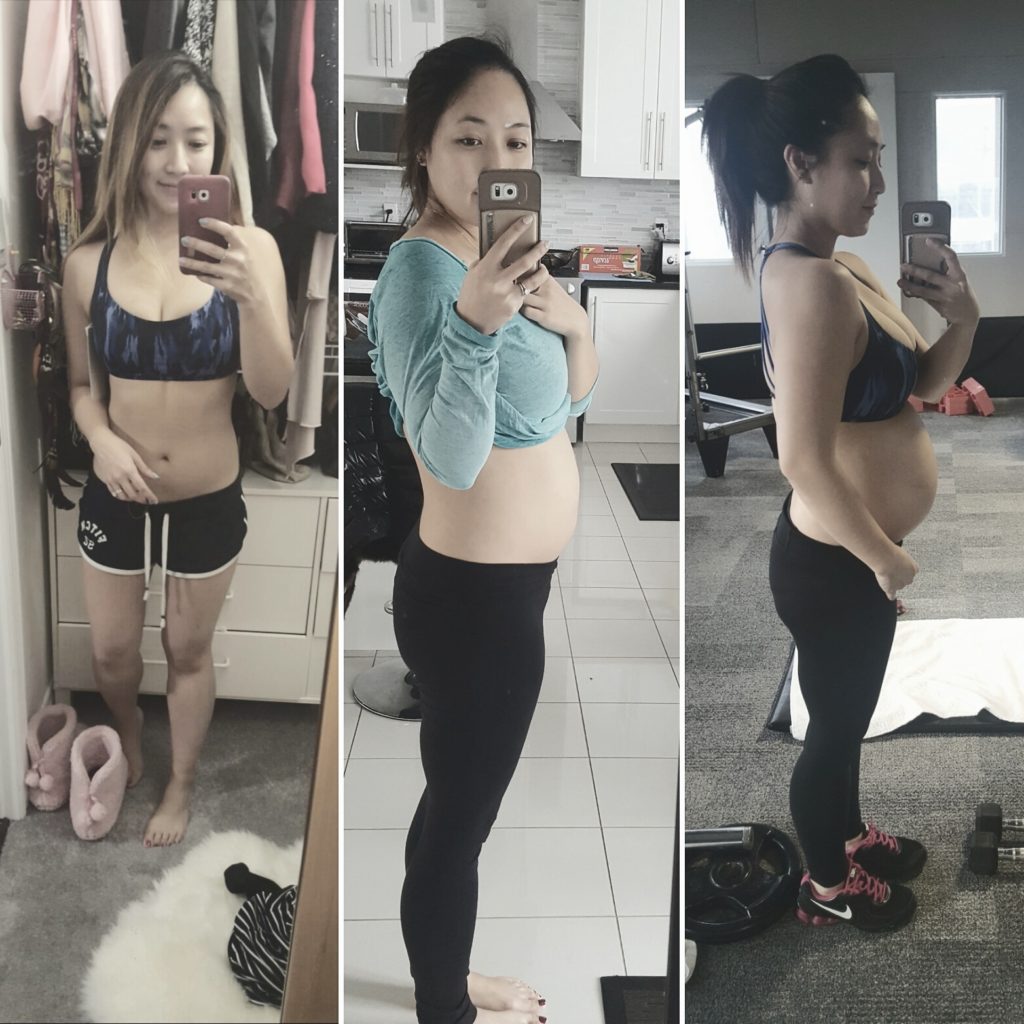 Here's where I am at the end of my 2nd trimester. Week 0, Week 19, Week 25 
What are my daily routine for 2nd trimester?
Bio Oil and Shea butter everyday on my tummy, morning and night
I still work out 4 times a week (30 mins cardio and 10 mins weight) I don't wanna lose my arm muscles!! I already lost my mini abs…..
Squats everyday, I try to do 100 – 200 squats a day
Kegel exercises.. this one I try to do but it's so hard. I get bored and distracted
I still sleep 8 – 9 hours a day, but lately – I can feel my tummy getting heavier so it's harder to sleep on my back. I try to sleep on my side but… I'm not a side sleeper!
So far, I'm loving the 2nd trimester! I feel like me (mostly), I can do what I normally do… walk in the mall, eat, sleep, movie……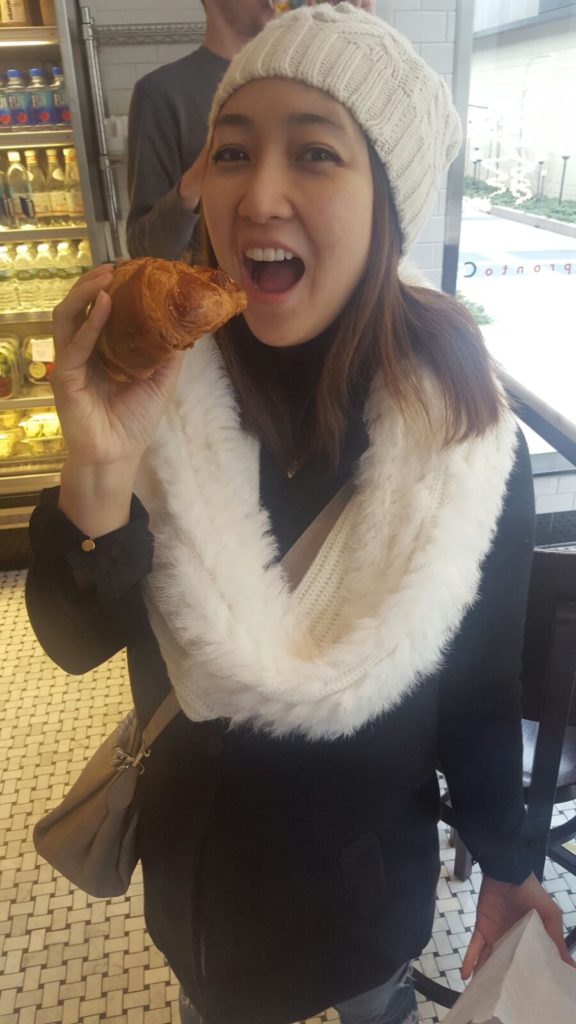 I'm hoping in my 3rd trimester I don't get massive!!! or blow up…….
Thanks so much for reading and sorry for the 2 posts in a row regarding "mommy life" You can read the last post here (Getting through your 1st trimester) if you missed it!