Hello Everyone,
Week 21
This week has been interesting, I can really feel the baby moving now. Esp, after I eat! I can feel the baby doing summersault or the fluttering and popcorn feeling… I feel it all! The first time I felt the baby kicking was at 18 weeks….. I was actually napping on the train and all of sudden I was so startle with the movement that made me jump! All I could think of was unknown creature inside me is doing summersault!! I had to google to make sure that's normal, it was such a new experience!
Ever since that time, I can feel the baby being very very active inside me. It moves every 15 – 30 mins or so. I'm still trying to get used to the feeling.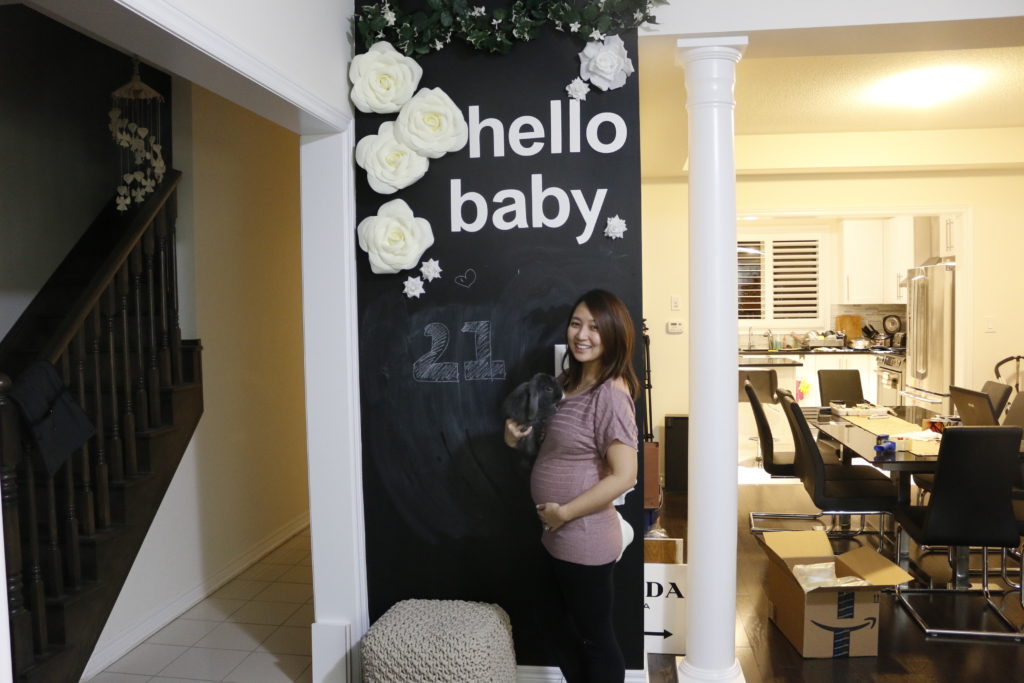 Week 22
There are some days where I'm just exhausted, and some where I'm full of energy. The days where I'm exhausted I can really feel the baby growing or my skin stretching. My stomach is getting heavier and heavier everyday where sometimes I lift up my stomach because I can feel all that extra weight on my stomach!
These days I really miss laying down my stomach.
Cravings? Still instant noodles. OMGAD I can eat that EVERYDAY ALL DAY……
Size? I feel like I'm hugeeeeeeeeeee, Im always googling images of other preggo ladies… should I be this huge at my 22 weeks?! The size of my stomach really depends if I ate before I take my Pregnancy photo or not.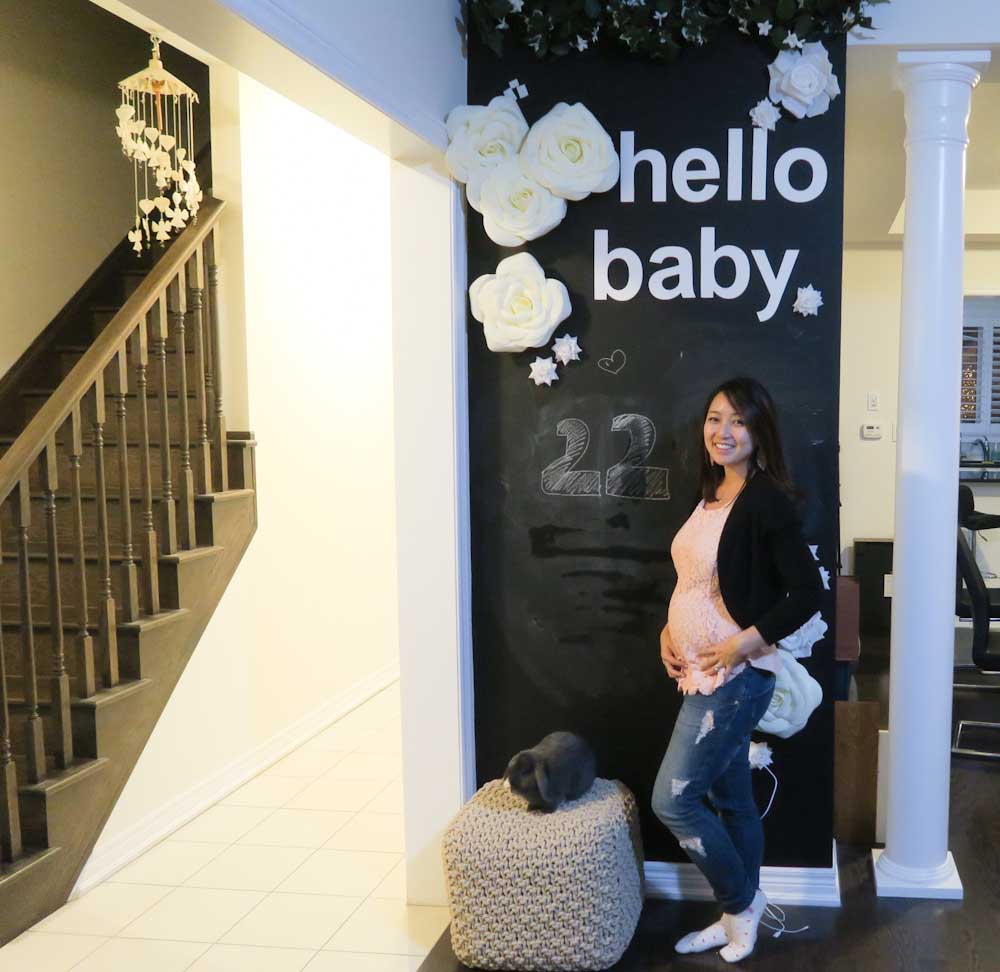 I live in leggings. Oh I love my leggings… I was really never a legging type of girl. But with my 9 inches extra waist line….. those high waisted leggings are amazing.
Missing? My clothes 🙁 I know this is really sad, but I do!! I rotate maybe 5 different outfits a week because there's not much that really fits me anymore.
Thanks so much for reading! I'm finally caught up with my pregnancy post! Next week it would be my 23 week 🙂