Hi Everyone,
Thanks so much for all your lovely comments in my last post! I'll be sure to keep you all my journey! I will try to post once a week about "mommy life" so I don't overwhelm those who are not pregnant! Week 15 and 16 update!I am currently in this awkward phase where I can't tell if I just ate too much or I'm actually showing? I spent the last couple of days discussing this with my husband and having him stare at my stomach for minutes at times to ensure me it's not fat, it's really just the baby. I feel so bloated ALL the time, I also have been eating A LOT more. There's no self-control in this second trimester, I just eat as I please. This is definitely not a good sign!
Week 15
Cravings: None so far
Food Aversion: Nothing really – I still eat everything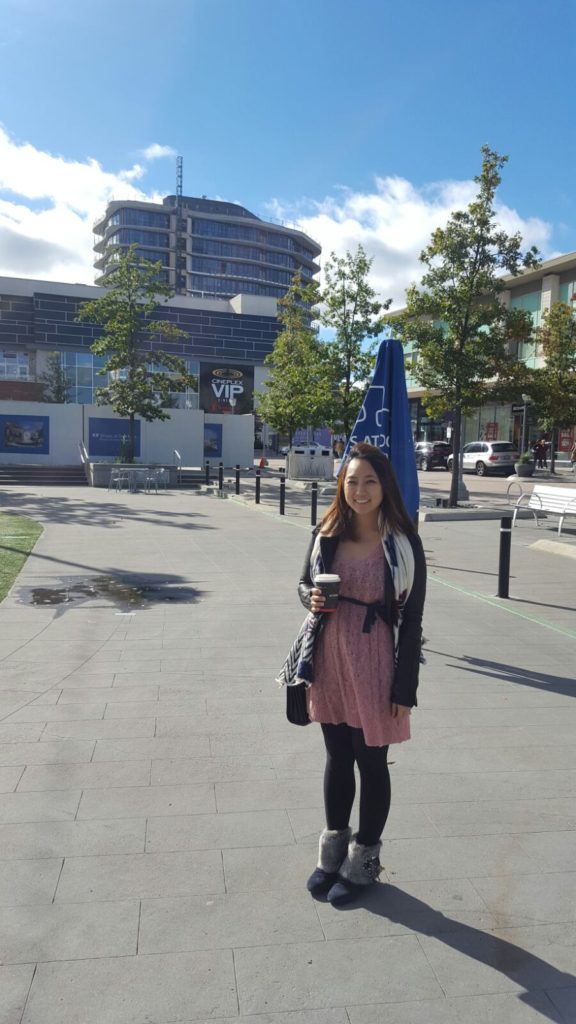 People at work started to notice there's something "different" about me. I have multiple of people came up to me asked if I have something to tell them! So, I guess yes my tummy is sticking out??People noticed it pretty quickly, apparently my face looks "different" and there's something about me that was also different… well besides my chest size went up ONE FULL CUP SIZE. It's rather annoying, because I literally had to buy a whole new wardrobe.
Week 16
Cravings: Everything? I eat everything
Food Aversions: None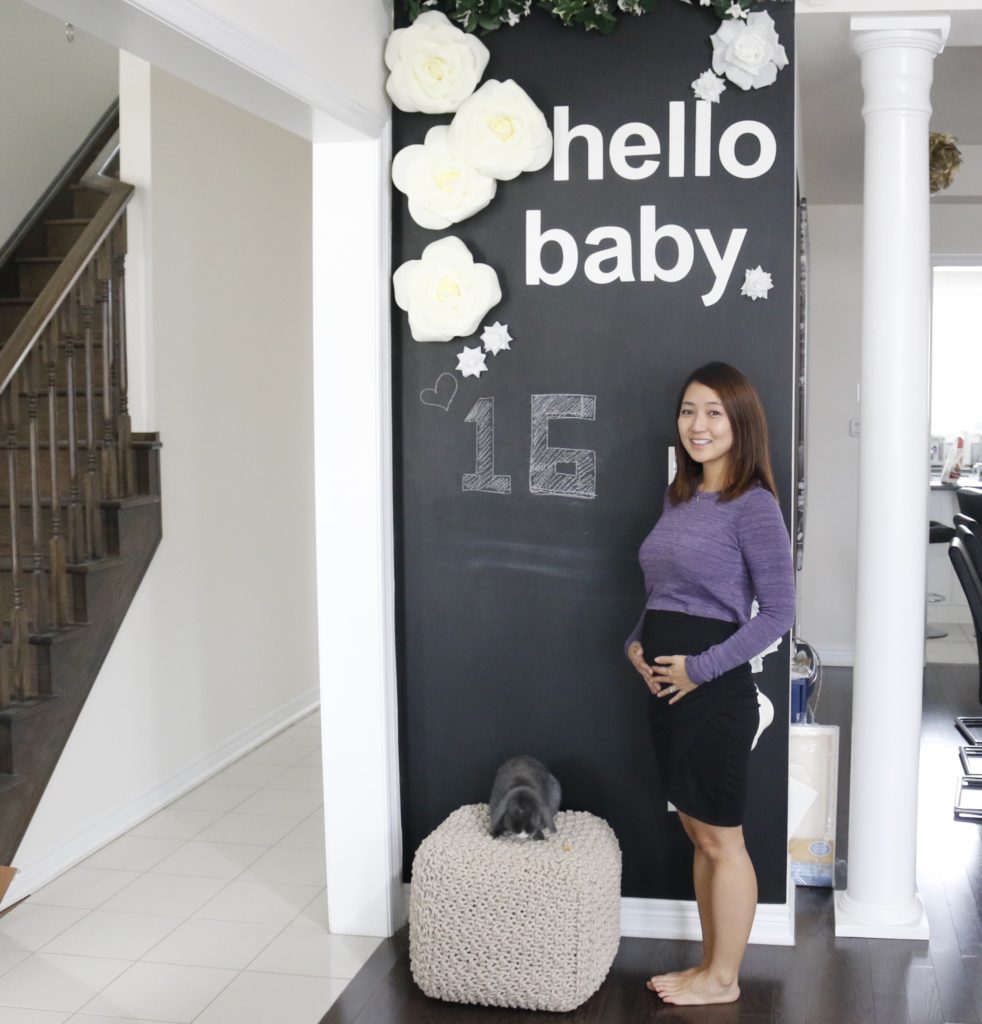 I recently bought maternity clothing. Yes!! I caved. I couldn't deal with my pre-pregnancy clothing anymore. They are ALL too tight!!
I bought some stuff from Blanqi. I heard really good reviews about this brand so I thought I'll give it a try. I will keep you guys updated once I receive the product!!! I bought the Tank top, Belly Band and the tights. Has any of your mamas bought this brand before? I'm hoping they are decent.
I bought some other tights as well, but I hate how they fall down when I walk! It's super annoying. I feel like I'm having trouble dressing myself nowadays… takes me three times as long to figure out what to wear. Because I'm not fully showing yet, I just look fat, so I try to dress more "pregnant" and not fat. It's a struggle I'm telling you!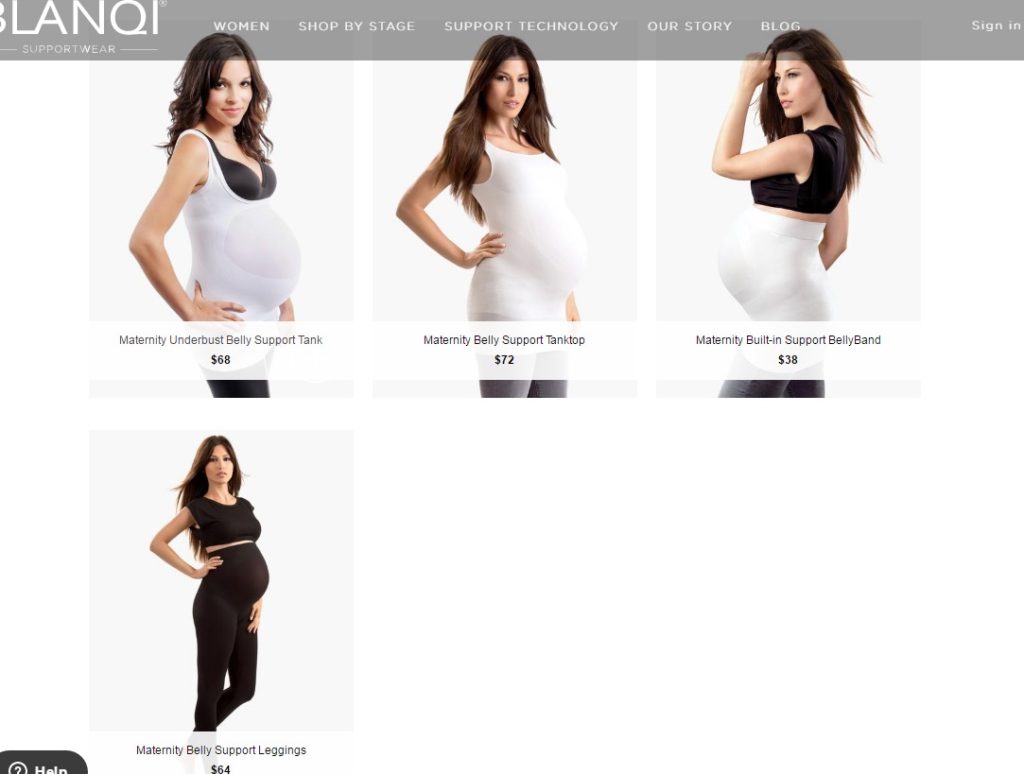 Hope you all have a lovely weekend and more updates on my next post!
Thanks so much for reading!