We all love our parents but sometimes we forget that they too need some reassurance and actual affection that will clearly show our care and appreciation. Just think about it – we're so used to being taken care of that it's easy to disregard the fairly similar needs our parents have. And they do deserve the world and more, especially from their children. Of course, you may not be able to give them the whole world, but there are plenty of things that you could do to express your gratitude and devotion, which will make them happy and fulfilled.
Never get tired of saying how much you love your parents
Saying "I love you" may not be the same as showing the love, but when it comes to your relationship with your parents, saying it is already a loving action itself, isn't it? We all like to hear how much someone loves us and our parents are not the exception to this rule. Telling them this and thus showing your affection is one of the many ways to thank them for what they've done for you over the years.
Do not stop showing them gratitude
People tend to assume that parents give us care and nurture mostly because they're obliged to do it. This is why we can fail to comprehend the importance of actually showing and talking about the love and thankfulness we feel for our parents. Express your gratitude by emphasizing their achievements, speak openly about how well they managed different situations and don't hesitate to mention just how well you yourself did in life thanks to their love, guidance and care. Put their mistakes aside because they are lessons that life gives us in order to be better. Parents always want to give us more than they have and for this reason, their sacrifice is great.
Take good care of your elderly parents
As they reach a certain age, your parents' health may not be that great anymore. It may come as a nasty surprise since it somehow feels natural that only parents have to care about their kids, but if they fall ill, they will only have you to rely on. There are plenty of things that you can do for them, from making sure that their home is safe and comfortable to monitoring their doctor checkups and meds. And in the unfortunate case of mental disorders, you can seek help from professional dementia care centers and services that will allow you to provide your parents with the best of care without having to sacrifice your quality time with them.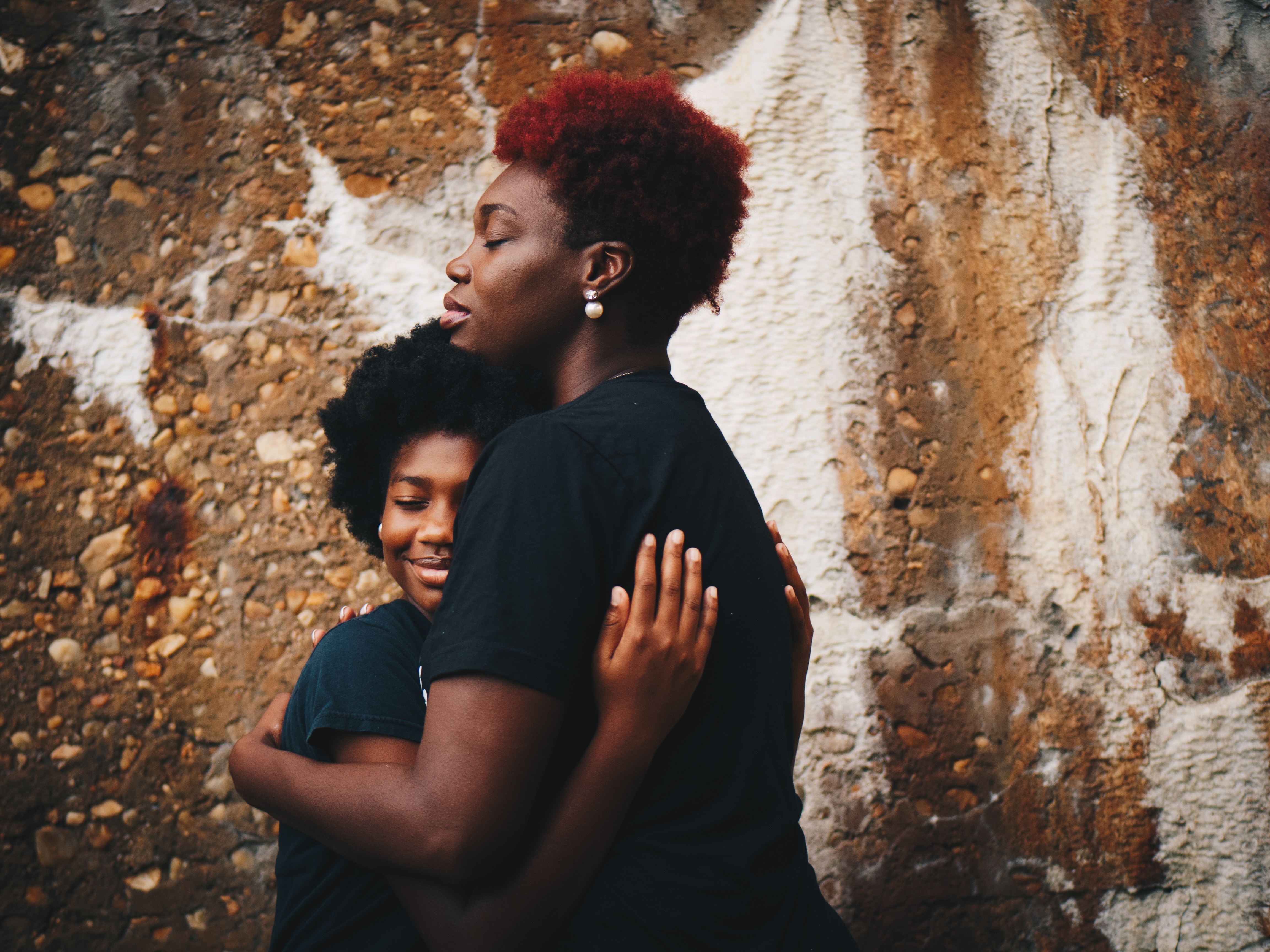 From time to time, give them a surprise gift
Gift giving doesn't need a special occasion if you want to surprise your parents. This doesn't have to be something outrageous like a car or a trip to the Caribbean. Sometimes, it's the small things that will make your parents' smile the brightest. After all, these details can truly show how much you know and listen to them, and how much you want to express your gratitude. Remember, when you were younger, your parents would buy you little things like an ice cream to cheer you up and raise your spirits. Now, it's the time to do the same for them.
Be generous with your time
If there is something that money can't buy, it's time; being by your parents' side, accompanying them, allowing them to remain a part of your life even when they're not as active as before. Nothing can replace the moments you spend together, not for you and not for your parents. It may be too sad to think about, but the fact of the matter is that there will come a moment when you'll no longer be able to enjoy the company of your folks. So, don't hesitate to make the most out of it, and show your appreciation at the same time.
Don't pressure them to change
They may not be the most technological or the most empathetic of people, but they are your parents. Love and respect them for who they are. It's not your place to try to change them. This can only lead to arguments, which will waste the time you have to spend together. After all, you wouldn't want anyone in your life to ask you to change who you are as a person – not even your kids.
Enjoy more and criticize less. Isn't this how everything in life should be? The same goes for your relationship with your parents. With everything said and done, it's always better to focus on the positive and look forward to every new day. Your happy and appreciative attitude won't go unnoticed. Your kindness, gratitude and love may actually turn out to be the whole world for them.