Hi Everyone,
Seriously, putting a baby to sleep is a fight for me every. single. time. I find that it gets harder and harder as she gets older. Maybe because she's more aware of her surroundings, sometimes it's impossible to put her to sleep. My longest record was 3 hours. Yes. THREE hours before she finally nap. And that's us giving up and rock her in our arms until she falls asleep. I really try not to hold her to sleep, but we were desperate.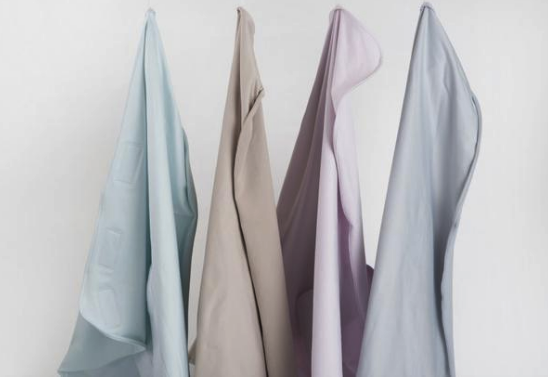 When I was introduced to The Ollie Swaddle I was so surprised how easy it became to put her to sleep. I'm not joking, I get a little scared every time it's night time and time for her to go to bed. Usually, my husband puts her to sleep because I just don't have the patience to do it.
This swaddle helps:
Eases the transition from the womb.
Decreases irritability while promoting self-soothing.
Encourages calming to increase bonding.
Enhances the quality of sleep to improve rest and cycle regulation.
With the Ollie Swaddle, it mad it so easy. She's not wiggling around and as soon as I put the swaddle on her, she would look at me with the biggest smile. Oh my heart! She is so cute I can't even.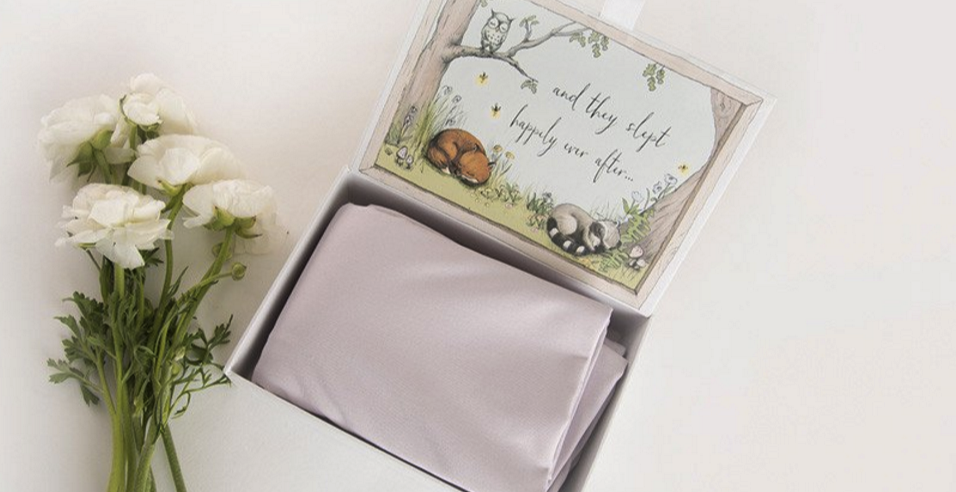 This swaddle keeps her nice and snug in at night and during naps too. Normally, her arms will escape from every swaddle we put her in, with the Ollie she's nice and secure for the whole night.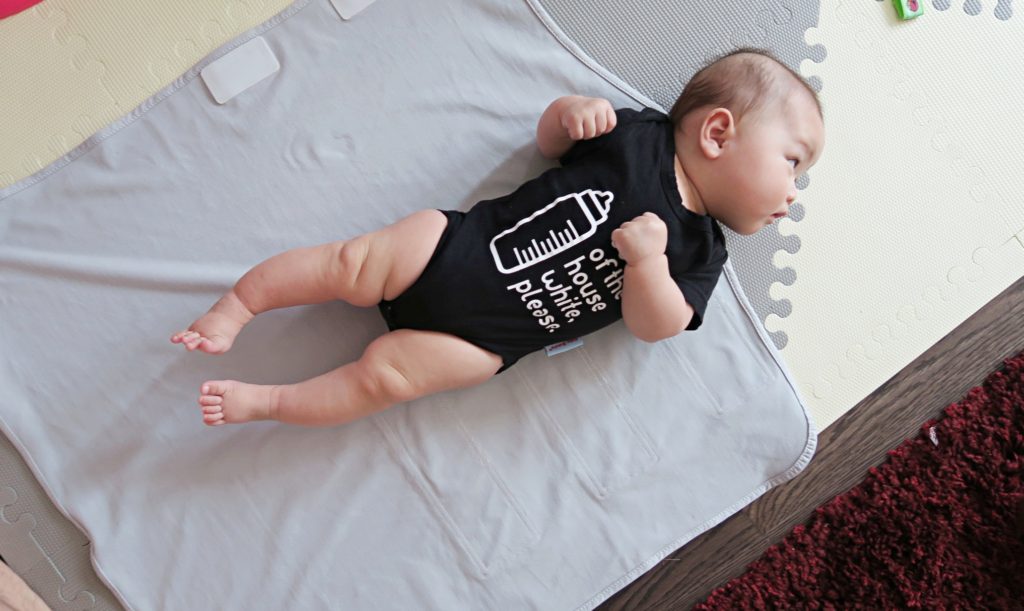 That cute little onesie is from her Godmother, "Bottle of the house white please!" Putting her in the swaddle was super easy! I love the velcro.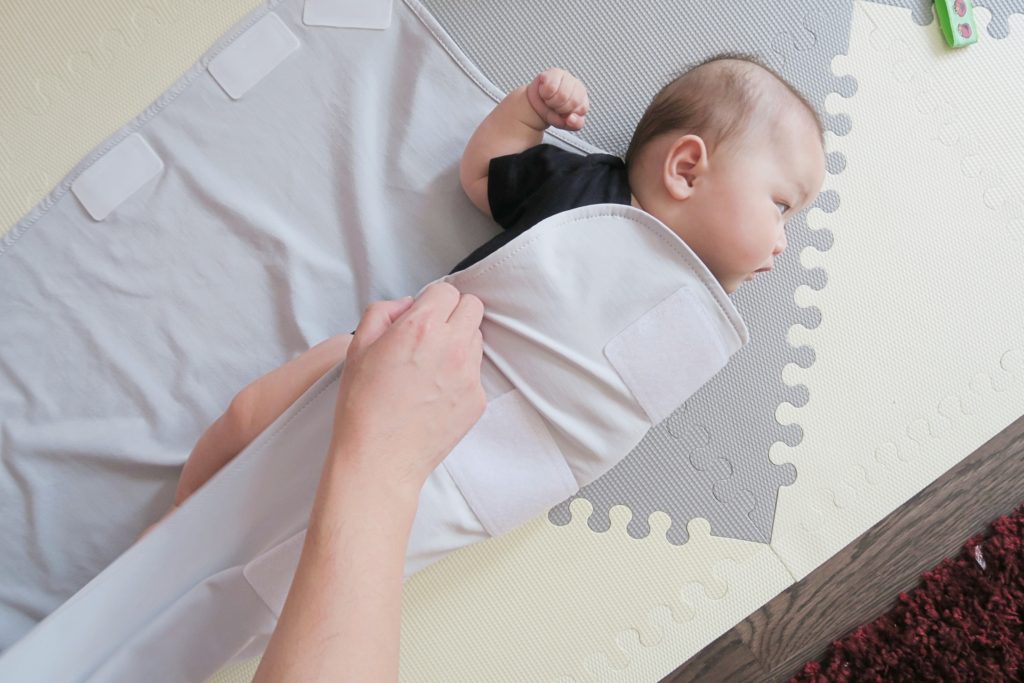 Fold the right side over and tug slightly behind your little one's right side.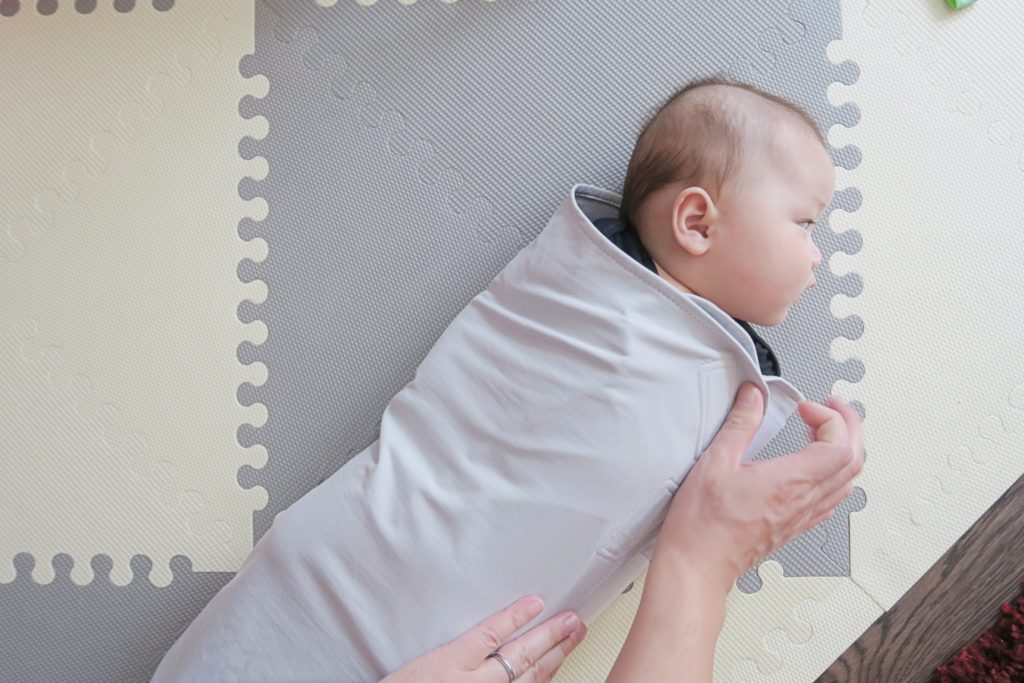 Pull the left side and attach the velcro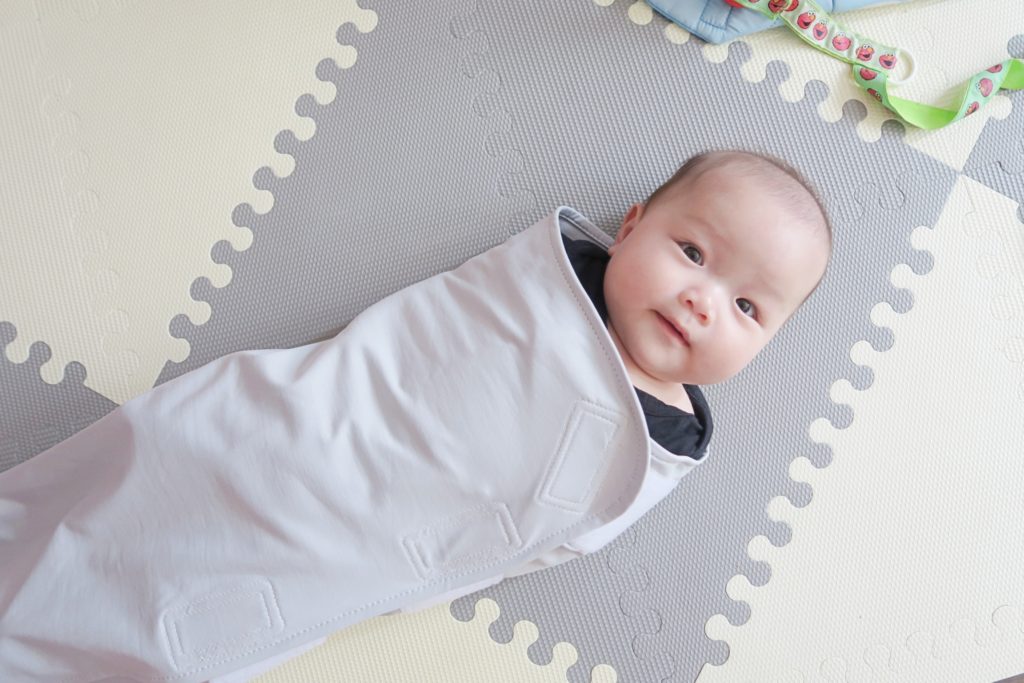 Make sure it's always below the shoulders!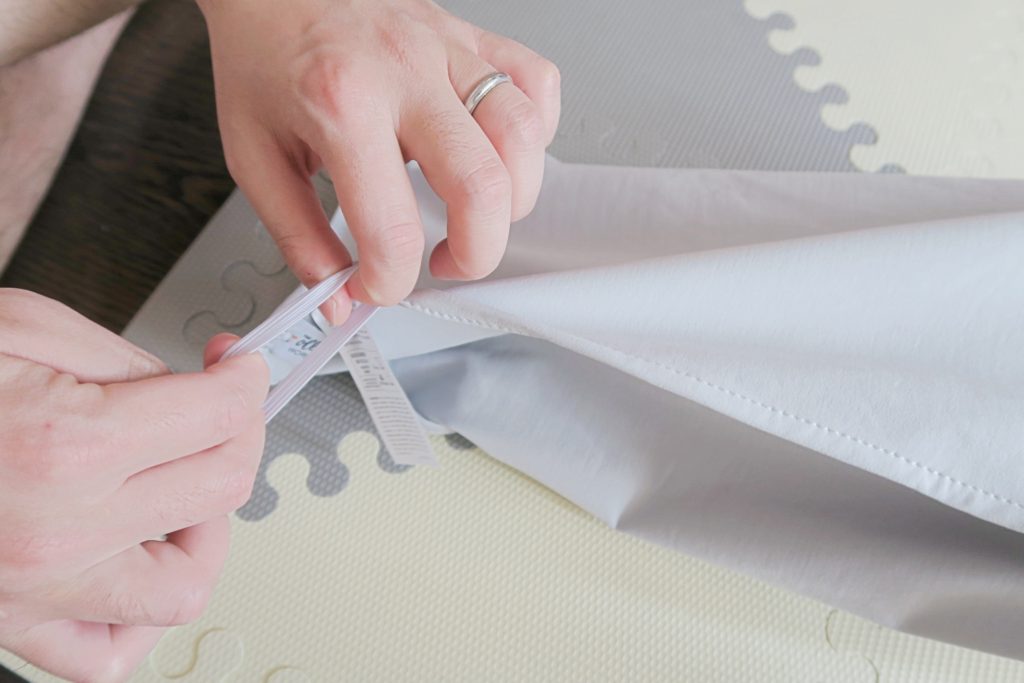 Next tie the elastic loop under your little one's feet.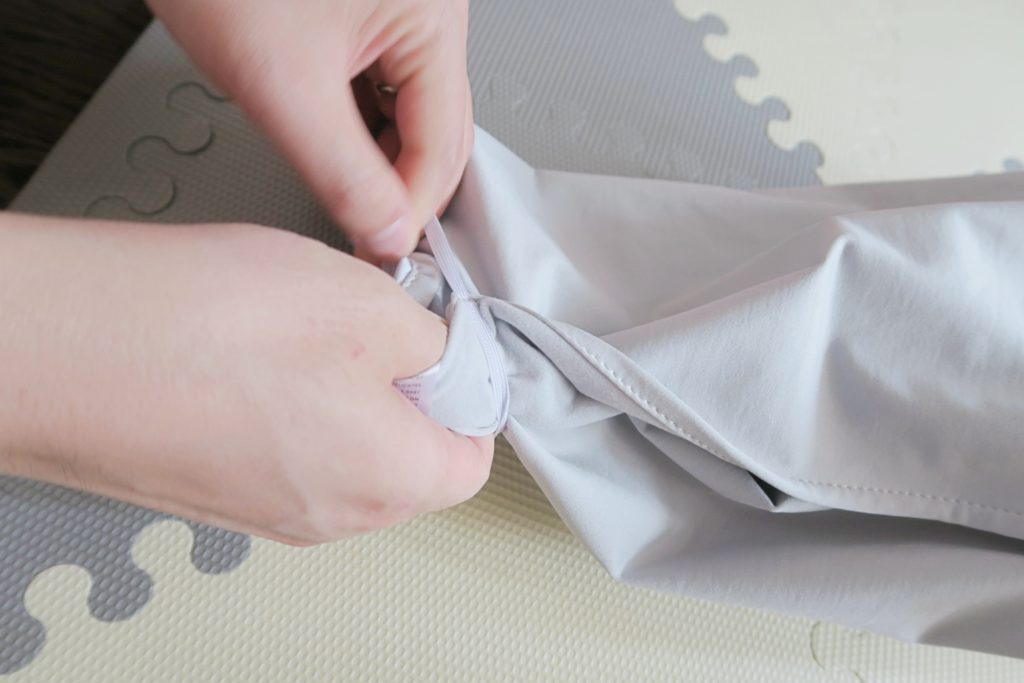 Just wrap loop it through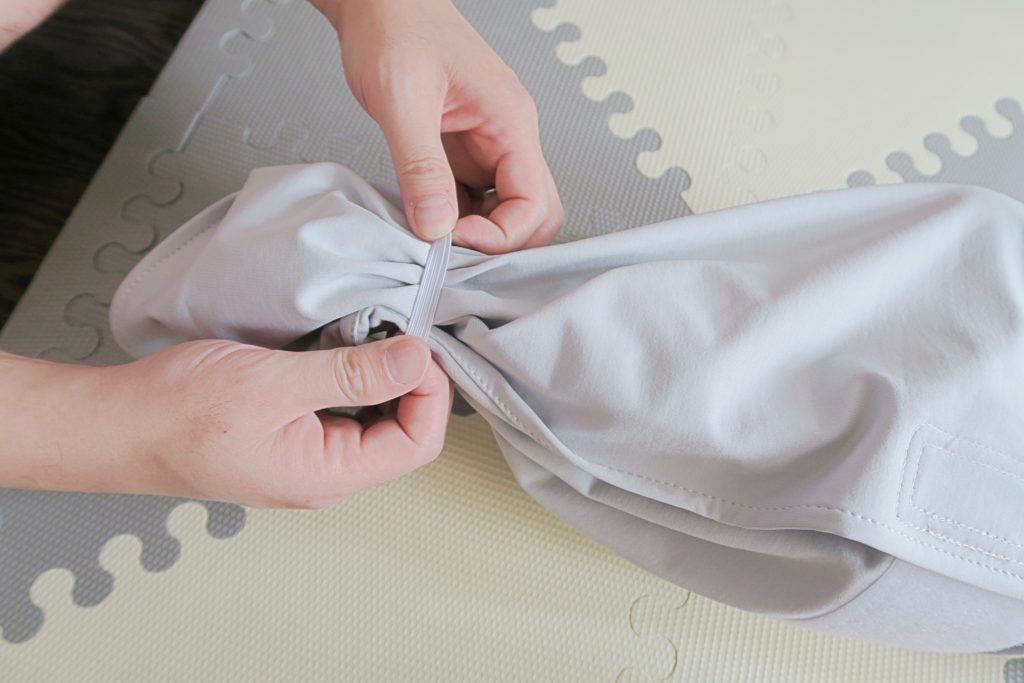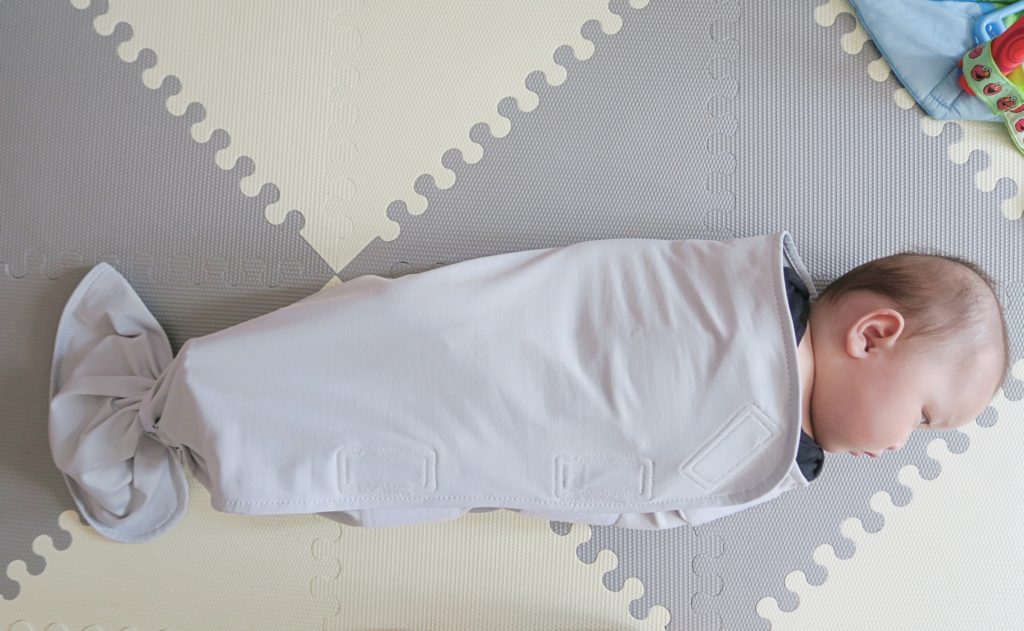 And voila! I love the bottom has an elastic band to secure everything together. Did I mention the swaddle is also super soft?! You may also be interested in how to swaddle your baby 101. 
Happy sleeping everyone!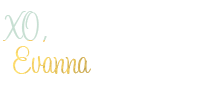 Note: this post is in collaboration with The Ollie World, but all opinions are my own.