Hello Everyone,
The thought of bringing my baby anywhere without my husband seems like a 40 step preparation before I can leave the house, and once I leave the house the thought of bringing the stroller out, hooking the adapter of the car seat to the stroller it's another tedious task. A simple trip to mail something usually would take 5 mins can now turn to a good 20 mins. When ShopBinxy was introduced to me I was pretty excited to try it. Until I received the ShopBinxy, I actually never went grocery shopping with my baby, it was just too much work.
I was sooooo excited to try out the ShopBinxy. And it was so easy. Having a baby, I need everything simple and easy, I don't want to struggle with anything (it took me so many tries before I can fold up and down the stroller, I almost had a breakdown). With the ShopBinxy, it was just an easy clip on and off! No breakdowns no hassle!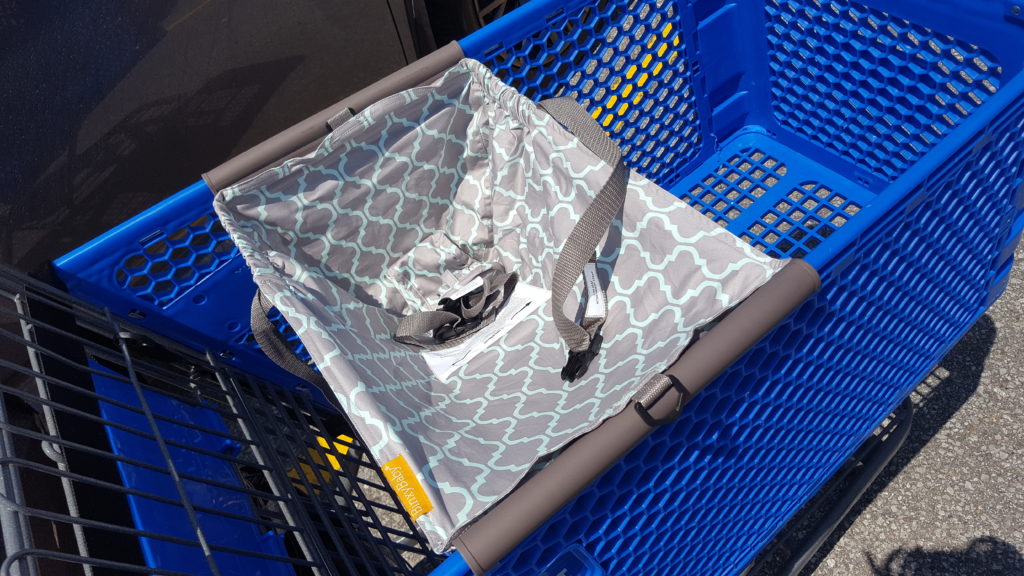 This was SO easy to use. You pretty much just take it out and hook it on the shopping cart, either you can put your baby in the hammock or the whole car seat if your baby is sleeping and you don't want to disturb their sleep.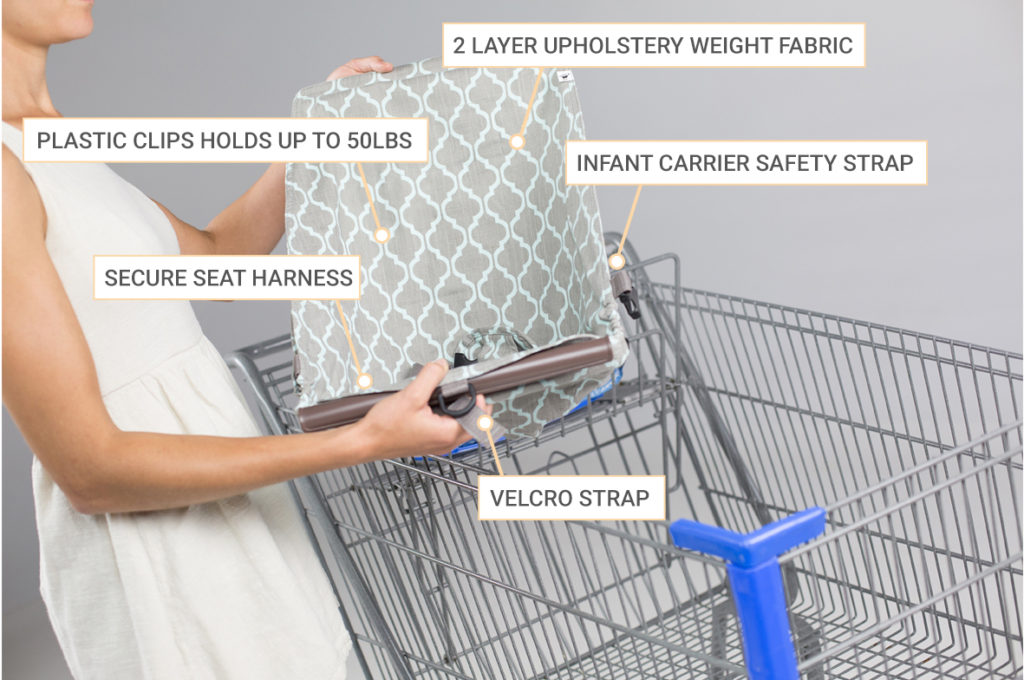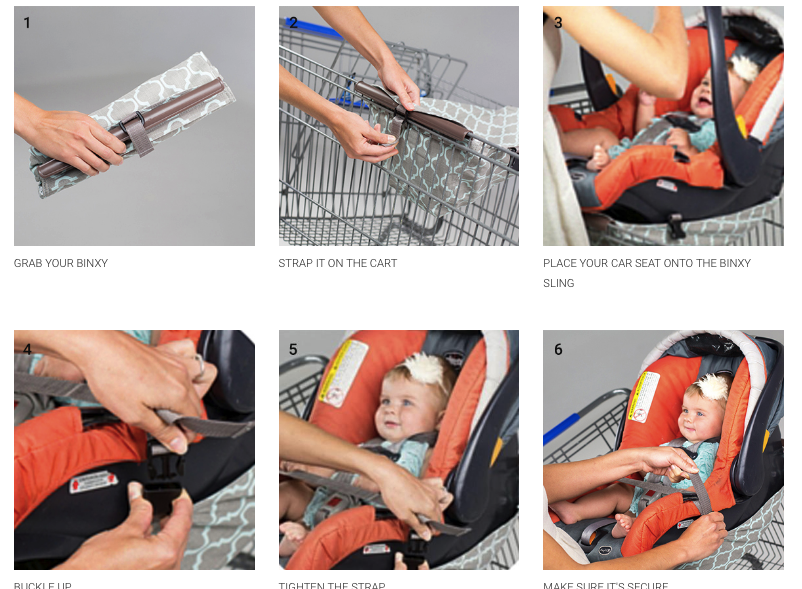 I had sooooo many mommies came up to me and ask what I'm using! They love the idea and how easy it was. I simply just put her in the shopping cart, buckle everything in and done! ALL this while she's still sleeping, it was amazing.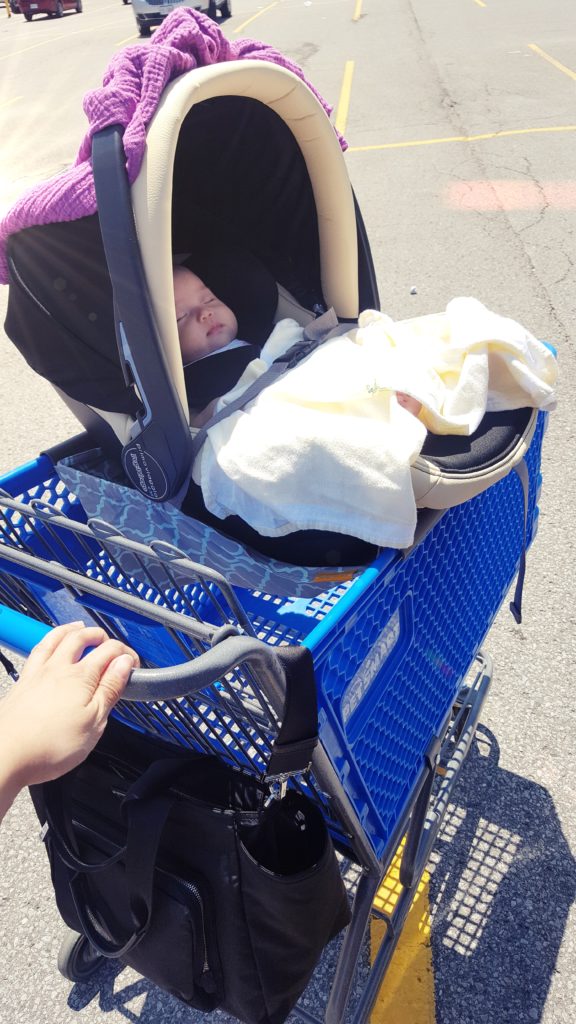 I simply just hook my diaper bag on the shopping cart and off I went to pick up some food for my bunny at Petsmart!
Let me know if you have any tips and tricks how to take your baby out on your shopping trip!
Happy Shopping!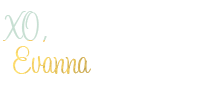 Note: This post is sponsored, but all opinions are my own.