I'm always scouting for the best products for my baby, I mean – who doesn't?? When I was first introduced to these buckwheat pillows from Robot & Dinosaur, it reminded me of my own pillows my mom gave me when I was 9 years old (I know right?! I still use it, I actually placed it under my current pillow) I've always wondered why my mom insisted I use these buckwheat pillows but now I'm on a mom. I totally understand why. The buckwheat hulls (the stuffing inside these pillows) are a natural and sustainable option for pillows, they mold and shape to your head and neck perfectly, are breathable, don't attract mites or bugs, can be hypoallergenic, and are durable and environmentally friendly.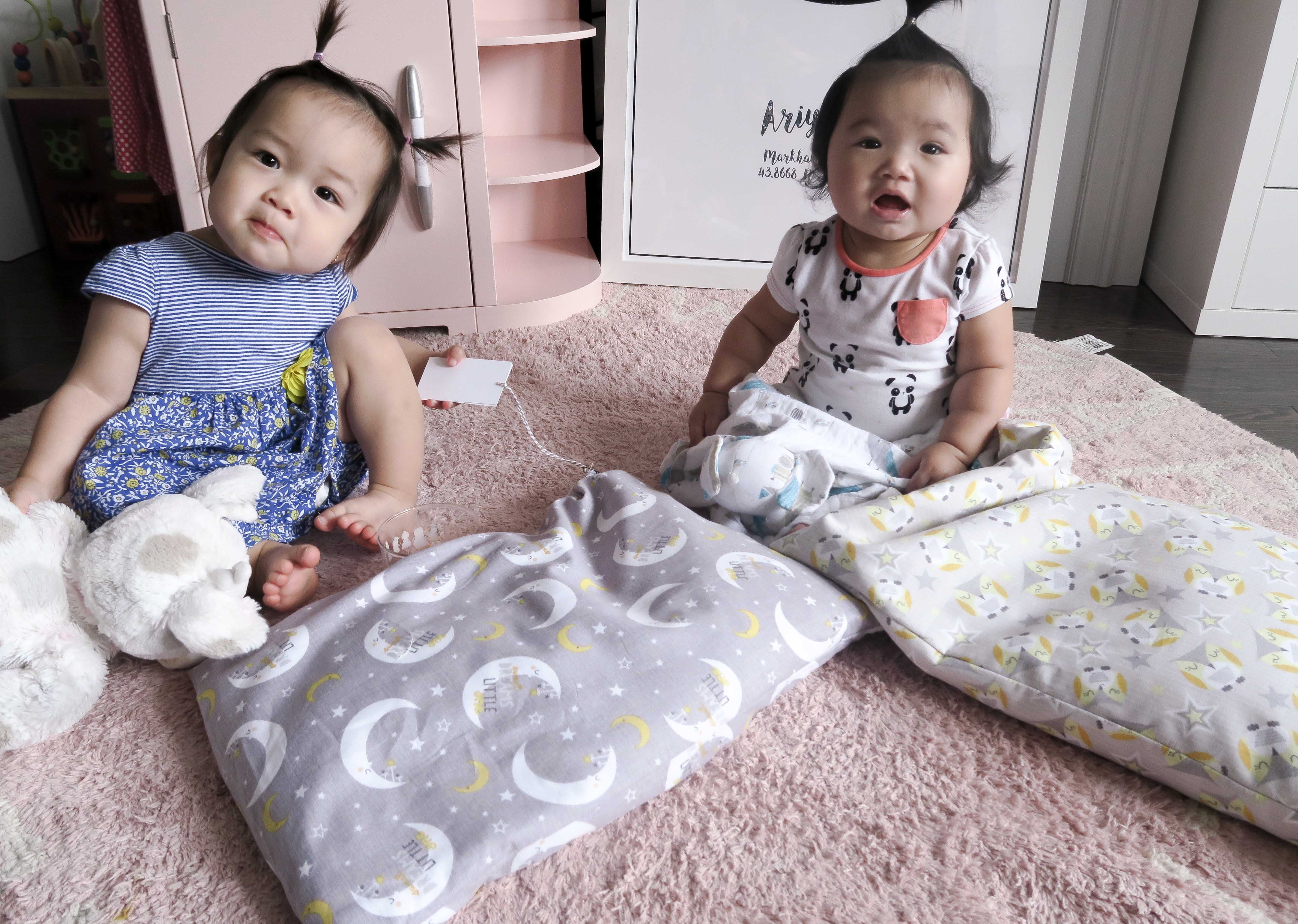 Of course, these buckwheat pillows now comes in all different designs to match the room. I mean who doesn't have a matching Instagramable baby/toddler room now?! HOW cute are these Dreams Little pillow cases?! Oh and all Robot and Dinosaur pillows all have a removable outer case, making them very easy to clean. They are made in Canada and their buckwheat hulls are sourced from Quebec. ( I love supporting my fellow Canadians!)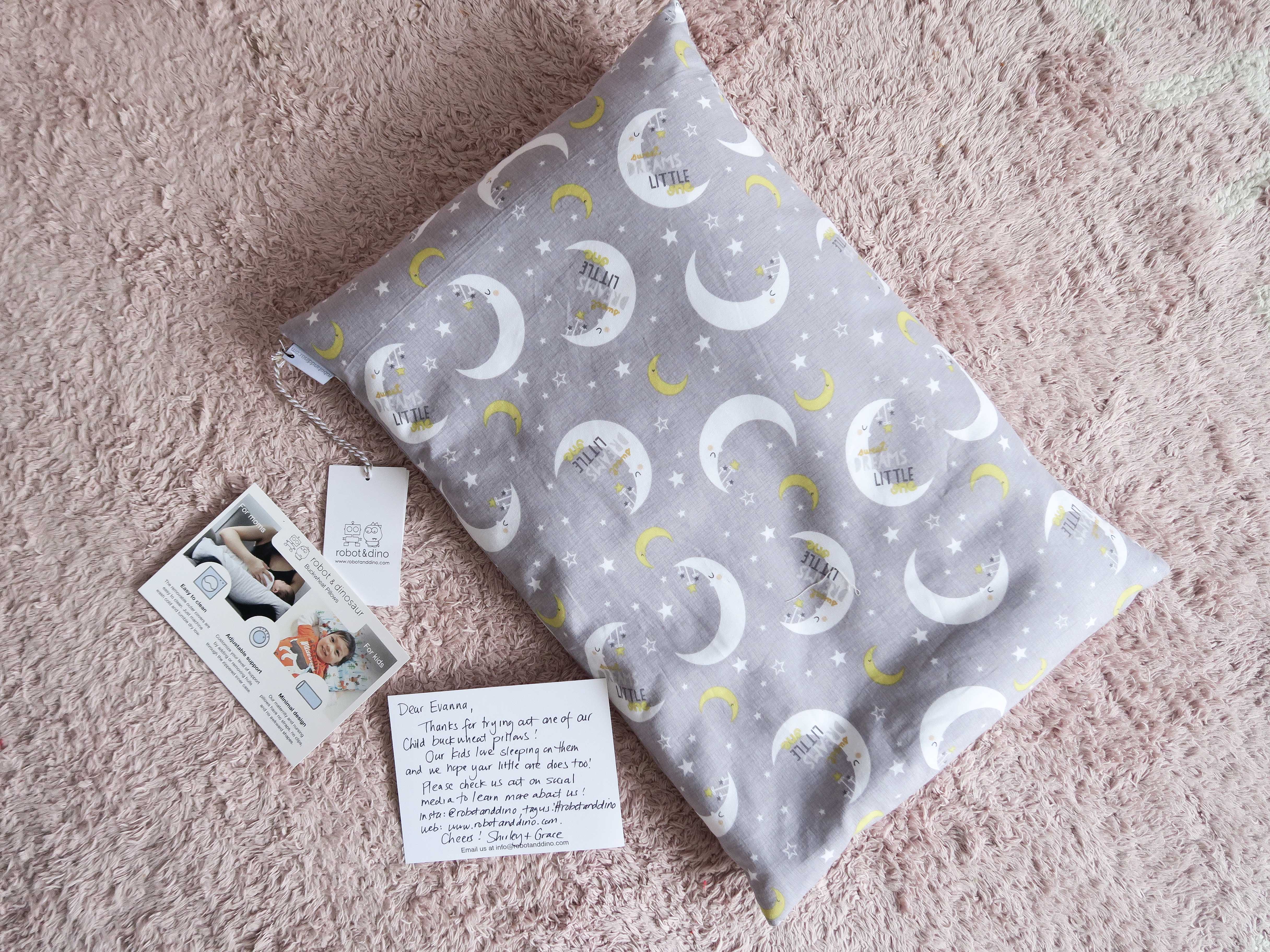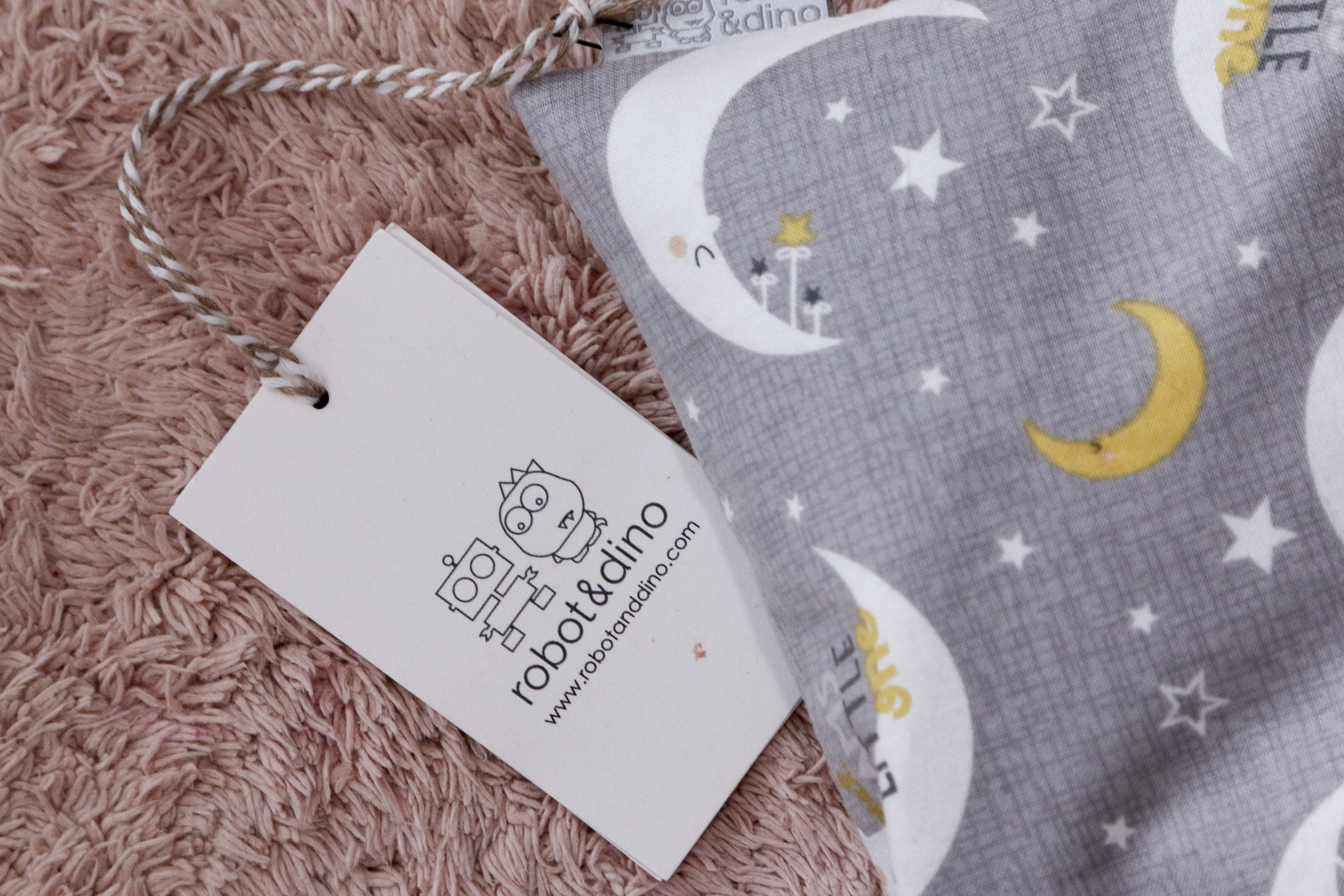 The pillows come in two varieties: a child pillow (meant for kids age 3 and up), perfect for toddlers transitioning to a bed and interested in a pillow for the first time—and a mom pillow, perfect as a pregnancy, breastfeeding, and body pillow.
As soon as I put down the buckwheat pillow, my daughter immediately lay her head on it. Trust me, she doesn't do this often, let alone sit still, but to lay her head there and REST for even 30 seconds, I was blown away! Just look at that happy face!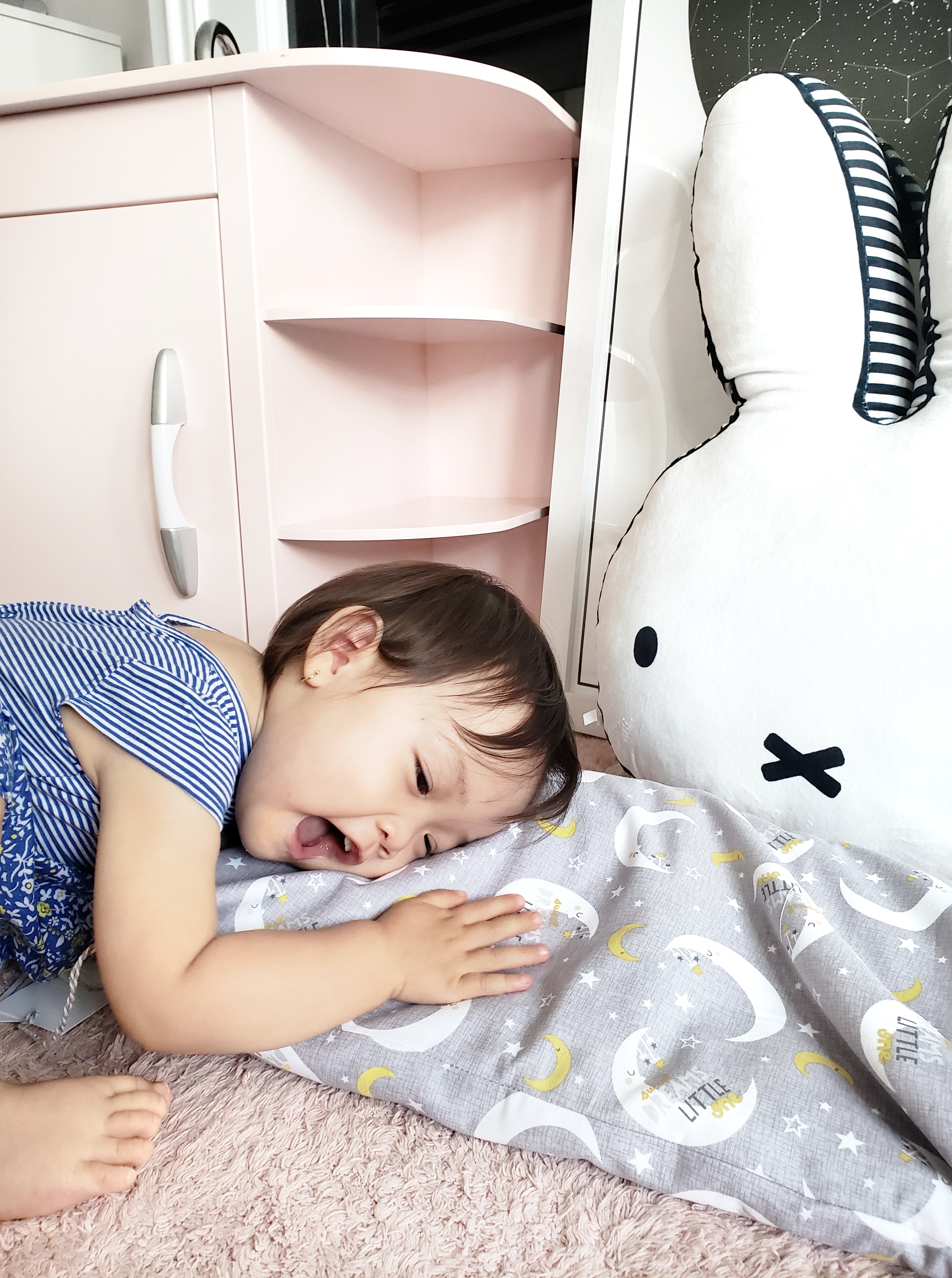 Giveaway
Robot and Dinosaur was founded by Shirley and Grace, friends since university and both moms of young children. And if you are wondering why the name? Yes – I wondered about that too! Robot and Dinosaur – it was chosen because Shirley and Grace believe that robots and dinosaurs are cool and should be enjoyed by girls and boys (and moms too!). You can learn more about them at https://robotanddino.com/ 
This contest is also running on Instagram – you can enter there as well!
Thanks so much for reading and GOOD LUCK!