I came to Canada when I was 9 years old, so the Chinese tradition wasn't very dominated in my family. My mom was the rock in my family you can read more about the Chinese culture in my previous post here. Before my daughter, I have my grandmother, aunts and uncles asking if I was going to do the Chinese tradition "sitting the month" Chinese tradition of zuo yue zi, or "sitting the month." This is dated back to 960 – zou yue zi is a lifestyle restrictions that is meant to restore a woman's "broken body" after birth. I was told that this practice is good for you because it allows the body to fully heal and those who don't do this often will have the "stomach pouch" or early arthritis and migraines.
Couple of my friends I know did do the "sitting the month" they said it was helpful but torture because they were not allowed to leave the house at all. But there was just no way I was able to just sit for a month.
Doctor's Appointment (2 days after birth)
Peditrican appointment (4 days after birth)
After my husband went back to work I brought my daughter to her weekly check-ups
I also did groceries errands a week after birth
See? there was really no way I am able to do this tradition. My mom passed and being the only child with my traditional father. It was hard to do the Chinese traditions which entitled:
Do not wash your hair.
Do not take showers.
Do not brush your teeth.
Do not carry your newborn baby
Do not climb stairs,
Do not shed tears
Do not drink or eat cold foods.
Do not have sex
Do not use the air conditioner
Do not leave the house
Do not eat any cold stuff
Do not wash our hair
Do not wear short sleeves,
Do not wear short pants.
According to traditional Chinese medicine, blood carries chi, your "life force," which fuels all the functions of the body. When you lose blood, you lose chi, and this causes your body to go into a state of yin (cold). When yin (cold) and yang (hot) are out of balance, your body will suffer physical disorders.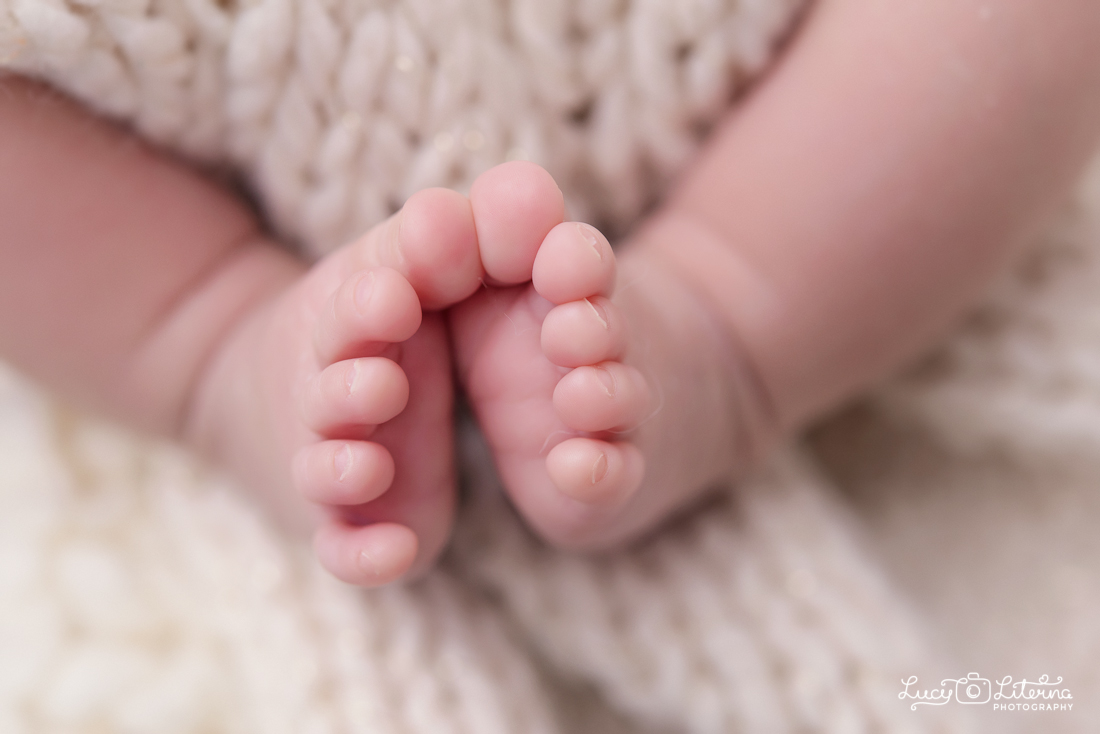 There was just no way I was able to do this, my husband had to go back to work after a week. My mother in law didn't live with us – so…. me "sitting" for a month was just not possible. Who's going to cook me food?? I researched and looked at some of the Chinese traditional foods – which cost an arm and a leg!!!
In Canada,  the meal costs over $3000 for the month (transportations were extra) or you can hire a nanny that stays with you for 30 days that's about $7000 a month (this includes food, and the nanny taking care of the baby) HOLY expensive!!!!! I just couldn't justify it……
I just figured I will somehow figure it out and I was lucky that I had my mom in law and my friend's mom did make me some of these traditional foods.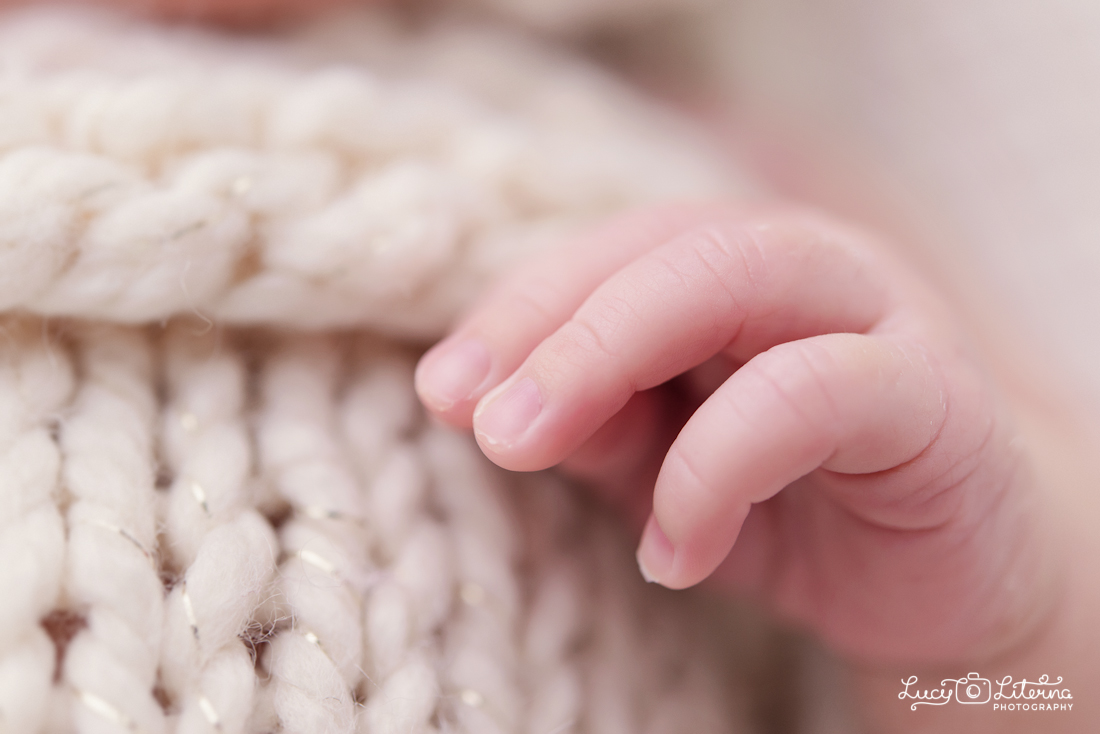 SO, what did I do?
My first meal: which was prob frowned upon
PIZZA.
Yes. We ordered pizza. My husband is not a cook and he has no idea what do make for me…… so we end up ordering pizza.
Here's a funny convo between my dad and I:
Dad comes home: Oh. Pizza? You didn't make dinner?
Me: I literally gave birth 24 hours ago
Dad: Oh… I'll make my self-instant noodles then.
Me: -.-
#truestory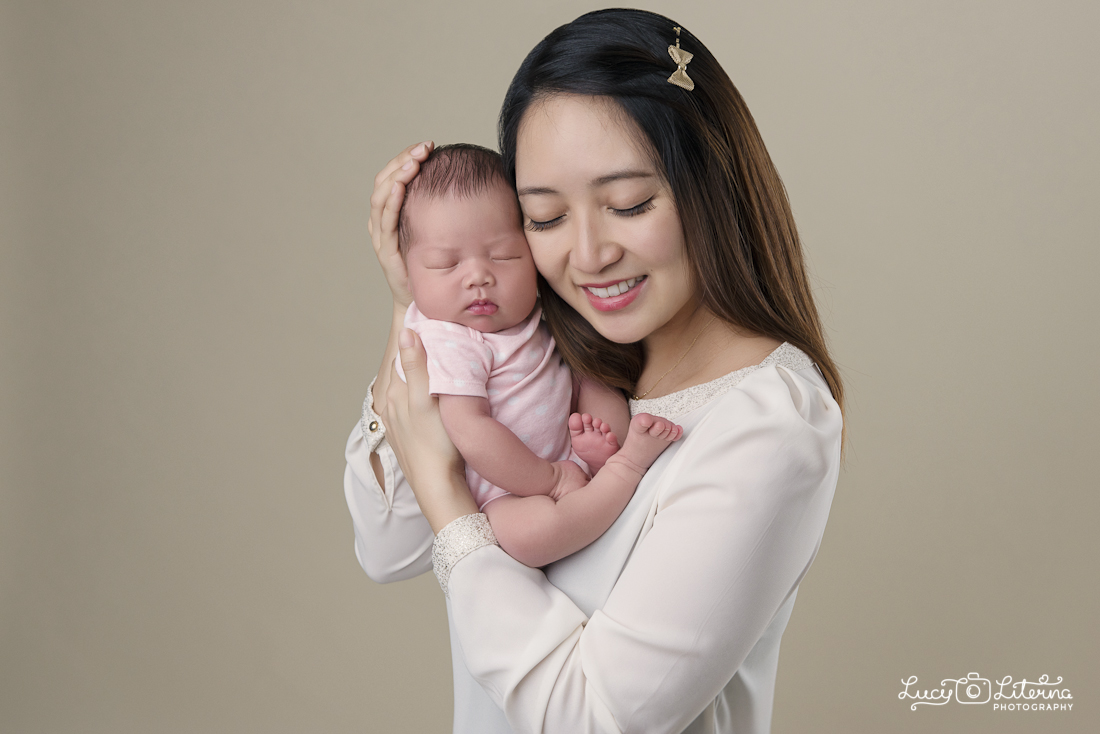 Would I consider sitting the month for my second? 
To be honest, I would! I would LOVE the rest. I ended up bleeding for a good 8 weeks before stopping. It was prob because I moved around A LOT and I was still doing house chores pretty much every other day. I was pretty OCD…… and I wanted the house spotless. Which now that I think about it… I should have just let the husband did everything.
If I had a choice I would love to sit for a month and eat the traditional Chinese food. I think that is better than getting take out PHO for a month. Yes…. I had PHO Quinn added to my speed dial because I ordered from them so often. I think they knew me by name and my food order.
If you are lucky enough to be able to have help and able to sit for the month I would highly encourage it! I think this would help your well being, now that being said. I couldn't follow it COMPLETLY. I would pick and choose what works for you. Maybe not do house chores for the month, or not eat anything fried for a month. I personally wouldn't be able to not wash my hair for a month or lay on my bed for a month… but I can probably eat everything warm for a month or not eat anything fried. The bottom line is do what makes you feel comfortable.
Hope everyone is having a great week!
Ev